High end designer and luxury fragrances can cost in the hundreds of dollars. You don't have to break your budget or spend big bucks to smell rich or famous. Here is a guide to the best of the best affordable perfumes, all authentic and sold for a fraction of department store prices at Fragrance X.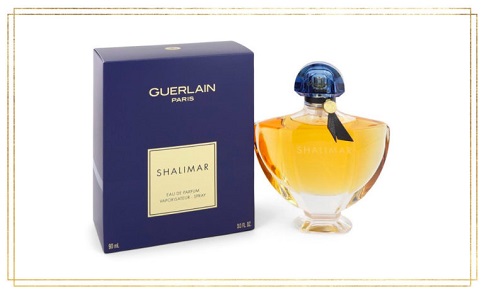 Guerlain's Shalimar was created for a 1925 exhibition in Paris; the iconic Oriental scent was a tribute to the Taj Mahal in India and was considered quite shocking. With its of bergamot, lemon, mandarin, rose, jasmine, orris, vetiver, heliotrope, opoponax, vanilla, civet, Peru of balsam, benzoin, tonka bean, and sandalwood it took the world by storm and is considered one of the five best fragrances of all time, a fantasy of what The Far East would smell like. Famous singer Dionne Warwick as well as actress and model Brooke Shields are said to be devotees.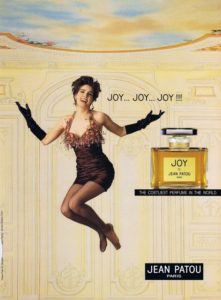 Want to smell like an Old Hollywood Movie Star?  Spray on Patou Joy  is considered to be one of the most elegant of scent icons and was created with costly jasmine and rose petals during the Great Depression in the early 1930s'.  The glamorous Audrey Hepburn and Gloria Swanson would buy many bottles at a time. You'll be ready for your close-up and a trip to Paris.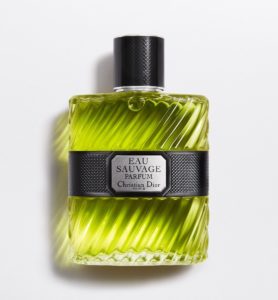 One of the greatest men's fragrances of all times, Christian Dior Eau Sauvage was composed in 1966 by the famous perfumer Edmond Roudnitska using "hedione", a note that is thought to be like a pheromone and attract the ladies. This woody citrus cologne is tasteful but with a wild side—hence its name translated from French means Wild Water. Famous superstar Antonio Banderas who won a Cannes Best Actor Award and had nominations for a Tony Award, an Academy Award, two Primetime Emmy Awards and five Golden Globe Awards wears this masculine fragrance.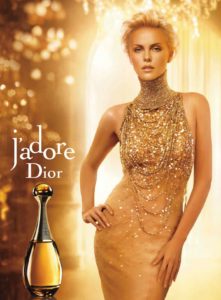 Dior's J'adore  is the glamour queen of fruity florals with notes of juicy peach, fragrant magnolia and the golden glow of mandarin orange. Created by master perfumer Calice Becker in the 1990, J'adore earned its spot in the pantheon of most loved perfumes.   The famous award winning actresses Charlize Theron and Kate Winslet confess that they "adore" J'Adore.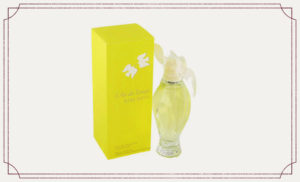 L'Air du Temps by Nina Ricci was created in 1948 by Francis Fabron, (its iconic flacon has two intertwining doves as the stopper). L'Air du Temps is a joyous fruit floral garland laden with peach, rose, jasmine with a subtle clove/carnation note. From the sultry Lana Turner to the sloe-eyed Padma Lakshmi, there is a reason why 65 years later it still is the House of Ricci's most popular and beloved perfume.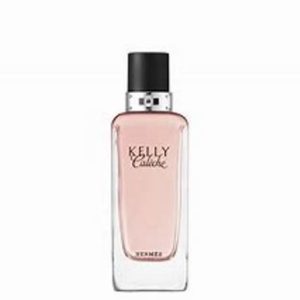 Kelly Caleche by Hermes epitomizes classic style of Grace Kelly, who Hermes named its leather Kelly bag for. Worn by Princess Anne, the daughter of Her Royal Highness Queen Elizabeth II, you needn't have a title to feel royal wearing this silky floral fragrance that is as lithe as a leather saddle and as soft as silk gloves