Jun 15, 2021
|
2 min Read
Travel The World with Perfume: Your 2021 Vacation in a Bottle
Many of us want to travel again after over a year of staying home. A recent survey notes that this summer, 60 percent of Americans are ready for that post postponed vacation. Despite many international destinations easing out of lockdown and opening borders, experts say Americans will likely stick to domestic travel for the foreseeable future. Perfume is travel in a bottle- to glamorous locales all over the world without leaving home. Whether you are going local or somewhere global, www.fragrancex.com transports you or the ones you love to  locales near or far through the power of scent without packing a suitcase.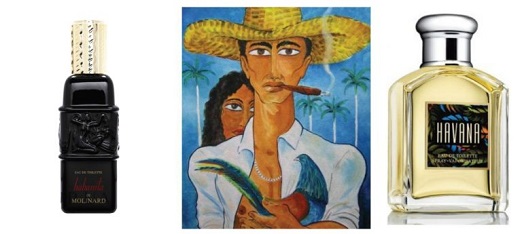 Travel to Havana, Cuba– Habanita by Molinard- The eau de toilette for women is redolent of smoky vanilla and tobacco, with rich dark fruits. A mysterious fragrance for sultry warm nights. For him, try Havana by Aramis – charismatic, well blended and smooth tobacco notes with a hint of bay rum. Like a fine cigar.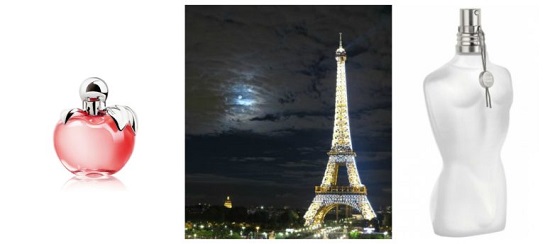 Travel to Paris, France- Nina Ricci Nina Perfume is a romantic tour of the City of Lights, with its cobble stoned streets and fresh fruit and flower markets. A sophisticated but playful fruity floral with notes of peony and red toffee apple For Him: Gaultier by Jean Paul Gaultier is of the most  tres francais colognes of the past decade, sexy and bold with spicy notes sure to capture  attention. Created by award winning perfumer Francis Kurkdijian, wearing this scent will make you think of a starry night near the Eiffel Tower.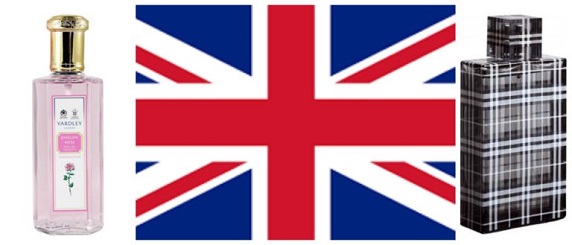 Travel to London, England: English Rose Yardley is a stroll through Kensington Gardens. A classic rose scent, with a vintage vibe. Sparkling, romantic and easy to wear, with notes of white flowers and green grass. For Him: Burberry Brit has a touch of spicy red rose with one of the best sandalwood dry downs of any men's fragrance. Elegant, sophisticated and modern, this is a scent for the stylish man no matter where he lives.

Visit New York City, New York: The most desired three-digit area code in the Big Apple is 212, which is also the name of the sexy and confident fragrances for men and for women by New York fashion designer Carolina Herrera. 212 NYC for Her is fruity and flirty, but knows how to get down to business thanks to its sensuous base notes of musk and woody notes. 212 Cologne for men is perfect from boardroom to a romantic evening on the town with top notes of clean and energetic top notes of lavender and citrus to a memorable trail of warm and spicy incense and ginger. Ready for a night at the theater or a night on the town?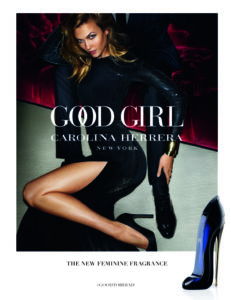 Ditch the sneakers and slip on a pair of olfactive stilettos, with Good Girl, a gourmand fruity floral with intoxicating jasmine, and tuberose blended into vanilla and spices. And the espresso coffee note? So you can dance from dusk to dawn!
Subscribe via Email
Get the best of FragranceX delivered straight to your inbox