Jul 19, 2023
|
4 min Read
Best Date Night Perfumes
Heading out with someone special? You'll want to complete your look with a gorgeous, irresistible, I-need-to-see-this-person-again kind of perfume that ensures another date, whether that's date two or date 200.
Sure, you'll wow them with your personality and of course you'll choose a great outfit, too. But a date night perfume pulls the whole effect together, making you even more memorable in your date's eyes.
Not sure what to spritz before you head out for the romantic occasion? Read on for all of the best date night perfumes.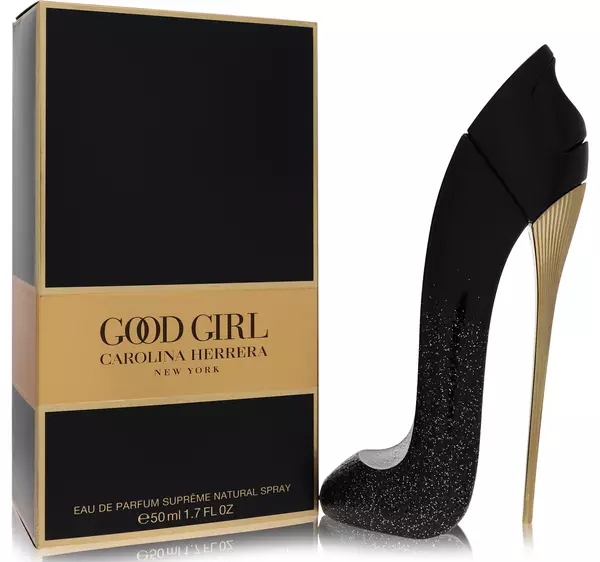 Good Girl Supreme by Carolina Herrera is an attention-grabbing perfume that breaks all the rules, making it a perfect choice for date nights when you're looking to impress. 
This amber floral fragrance combines juicy gourmand berries with intense Egyptian jasmine, creamy tonka beans, and sparkling vetiver to create a scent that's sexy and seriously irresistible. Its delicious berry notes make this a top choice on a year-round basis. 
Key scent notes: Blackberries, jasmine, tonka beans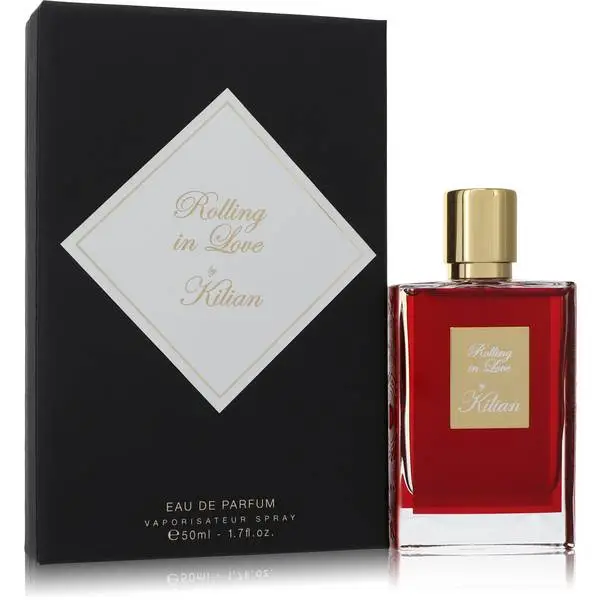 You'll find yourself wanting to spritz Rolling in Love by Kilian everyday once you've sampled this gorgeous perfume. But it's one that's best kept for special date nights, thanks to its sensual, addictive blend of notes that perfectly captures the feeling of being high on love. 
This is an amber floral scent that blends almond milk, iris, freesia, and tuberose with a heady base of musk. It's creamy, sophisticated, and elegant, adding a unique finish to your favorite romantic outfits.
Key scent notes: Almond milk, iris, tuberose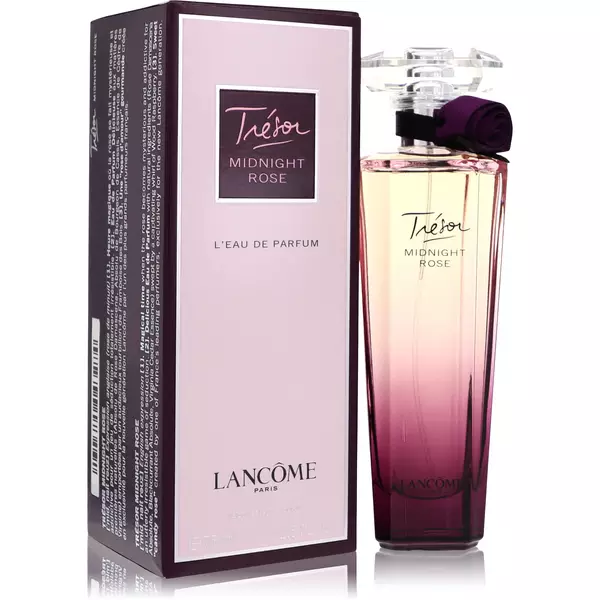 Tresor Midnight Rose by Lancome might just be one of the most romantic date night scents with its seductive yet sweet notes that evoke the feeling of love at first sight. Fruity and floral, it blends raspberry, rose, cassis, pink pepper, and peony with a rich vanilla base that smells good enough to eat. 
Spritz this on your first date and expect to fall head over heels while enjoying every romantic moment. Its bottle perfectly fits the theme too: the purple symbolizes the passion and mystery of love.
Key scent notes: Raspberry, rose, peony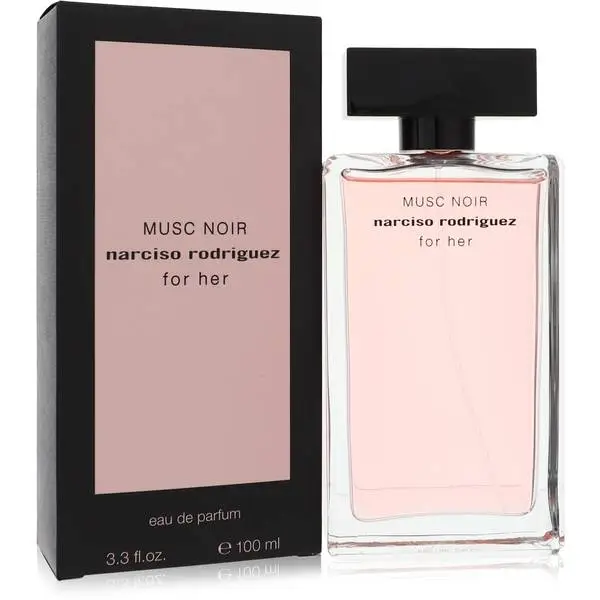 Spiritz Narciso Rodriguez Musc Noir by Narciso Rodriguez on your next date night, no matter where you're heading. This is a mysterious and sensual fragrance that reveals the darker side of femininity, making it perfect for adding a dash of wonder and mystique to all kinds of outfits. 
Opening with a burst of florals, this heady perfume develops into more woody and musky notes, blending plum, heliotrope, suede, and that signature musk of the brand.
Key scent notes: Plum, heliotrope, musk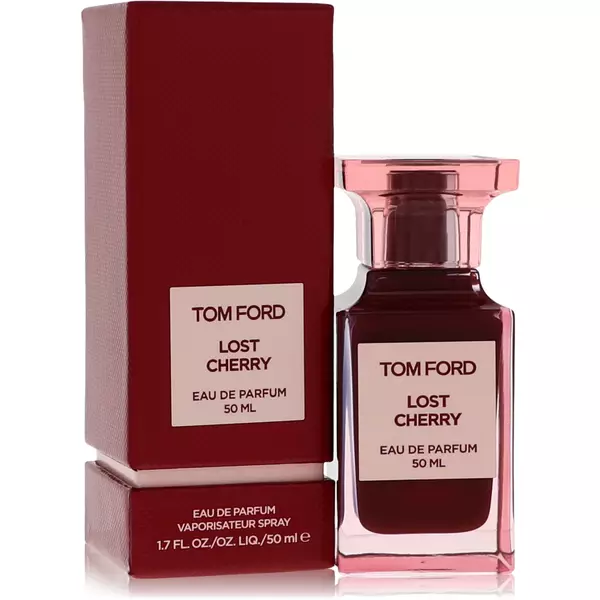 Remember the stories of the forbidden fruit? That's exactly what you'll emulate when you spritz Tom Ford Lost Cherry by Tom Ford. One of the best great date night perfumes, it's both luscious and tempting with its intoxicating amber floral notes. 
This potent fragrance blends a rich dash of black cherry with almond, liquor, rose, and jasmine, ensuring you smell sensual and seriously expensive at the same time. 
Key scent notes: Almond, liquor, rose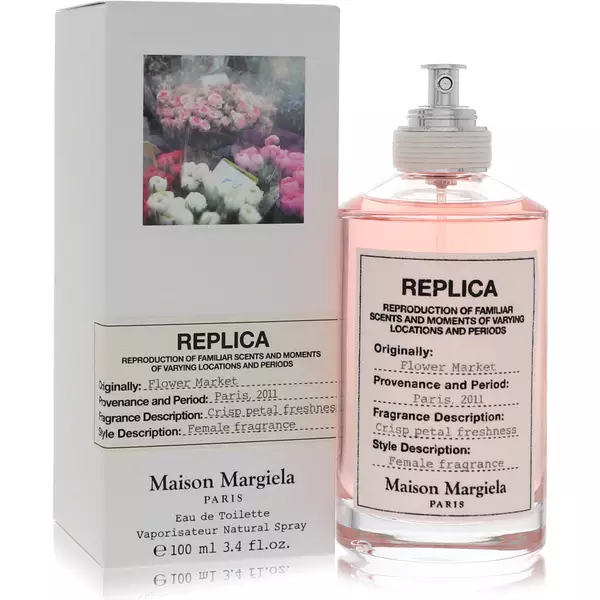 If your ideal date looks like a springtime picnic with a bouquet of flowers on arrival, there's no better date night scent for you than Replica Flower Market by Maison Margiela. This is a romantic perfume from start to finish, with a fresh and delicate array of notes that recreate the memory of a walk through a bustling flower market.
While it's a floral scent, it doesn't forget the green notes, blending green leaves with freesia, jasmine, rose, and tuberose.
Key scent notes: Freesia, jasmine, rose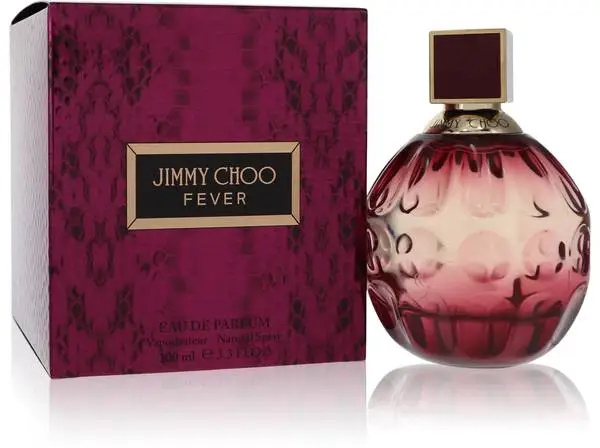 Wear Jimmy Choo on your next date and your other half will know you mean business. And the same thing applies even if you swap the heels or bag for a spritz of your favorite Jimmy Choo scent. 
Our top pick for date nights will always be Jimmy Choo Fever: a hypnotic, addictive fragrance that carries you into the night with a sensual trail. Blending amber and vanilla with a hint of plum, grapefruit, and lychee, it's sweet and warm, sophisticated and luxurious, and sexy and cozy all at once. 
Key scent notes: Plum, heliotrope, vanilla orchid
Everything about Gucci Guilty is a little sensual and this date night scent goes above and beyond when it comes to impressing someone special. An amber, floral perfume, its rich notes include mandora, pink pepper, bergamot, and lilac. This is a fragrance that invites you to be yourself and enjoy the romantic moments, making it perfect for first dates when you may need a little extra burst of confidence.
Key scent notes: Mandarin, pink pepper, lilac
Here at FragranceX.com you'll find a huge range of incredible scents to keep you smelling delicious on all occasions. Shop our best sellers here.
Subscribe via Email
Get the best of FragranceX delivered straight to your inbox