Oct 12, 2023
|
2 min Read
Best Halloween Perfumes
Who didn't love Halloween as a kid? You are all grown up now, but you can still have some fun wearing perfumes that are real treats. Think of it as cosplay for your nose! Follow along for  yummy scents to wear this Halloween. We promise these fragrances are all treats and no tricks: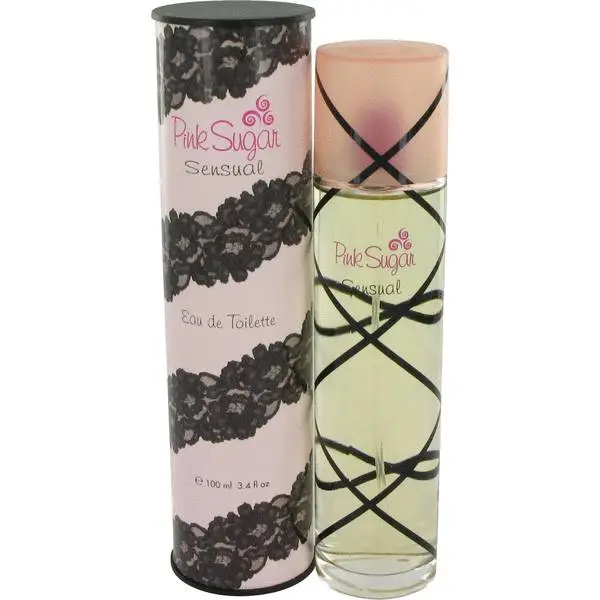 Pink Sugar Sensual is our pick for a sweet and sexy Halloween perfume that won't break your budget. Its cotton candy, vanilla, burnt sugar, and caramel notes are offset by a touch of spice and wood, making it the naughty, richer, and deeper version of the original Pink Sugar.
Key Scent Notes: Vanilla, burnt sugar, Sicilian orange, caramel, licorice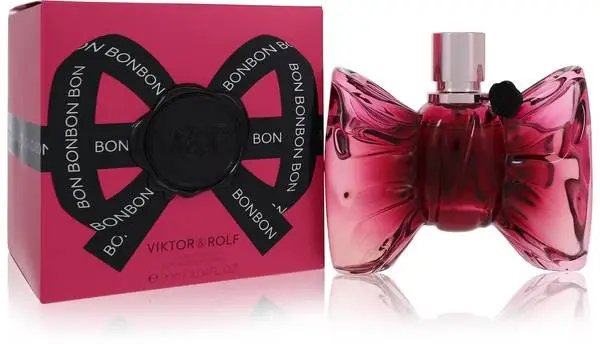 French for "Candy", Bon Bon is a fun and flirty perfume that opens with BIG blast of sweet caramel that runs through the entire perfume. At first spritz,your mouth will water as the creamy candy engulfs your senses. This scented confection also has notes of guaiac wood and cedar wood for a dark twist.
Key Scent Notes: Caramel, vanilla, peach, orange,  guaiac wood, cedarwood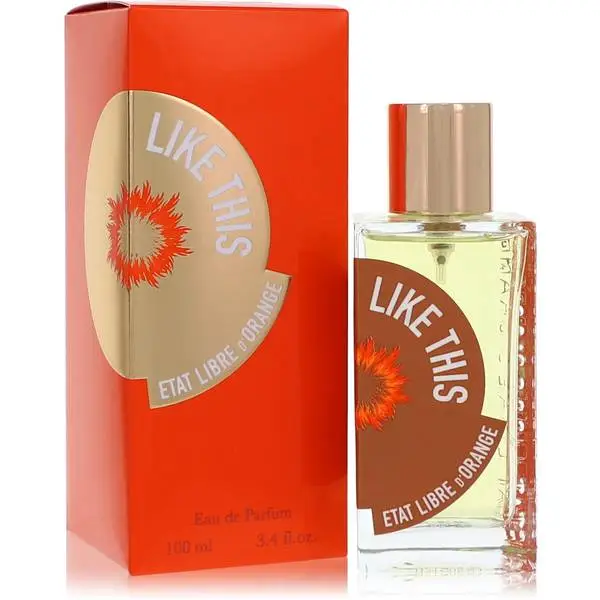 How do you capture the scent of freshly baked pumpkin pie? Like This! From French perfume house Etat Libre D'Orange conjures the comforting aromas of actress Tilda Swinton's childhood in Scotland in this award-winning ginger-laced perfume.
Key Scent Notes: Pumpkin, ginger, mandarin, immortelle
What is Halloween without a little haunting? Throw a log on the fireplace as you listen to ghost stories and spritz on By The FireSide. This woody Halloween perfume is sweetened by red berries and chestnut at its crackling heart.
Key Scent Notes: Woods, chestnut, vanilla, neroli essence, red berries, orange blossom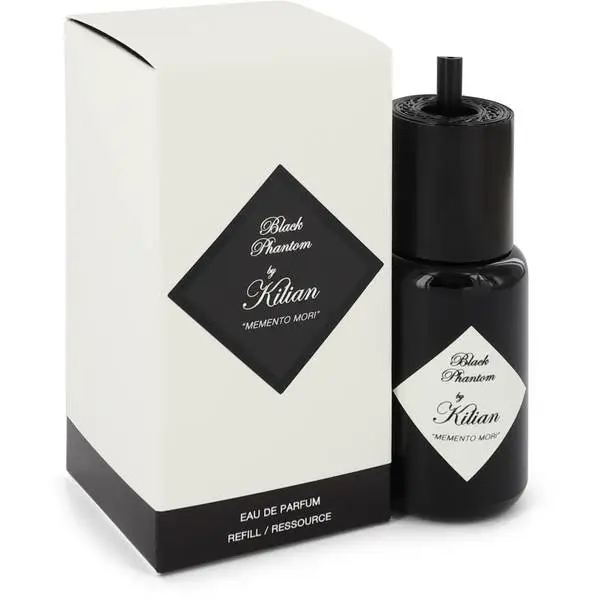 With its cool spooky name (during Victorian times, a memento mori was a keepsake with a dead person's hair!) Dark chocolate combines with notes of caramel, light oud and coffee in this Halloween perfume that smells delicious, not scary.
Key Scent Notes: Rum, caramel, dark chocolate, coffee, light oud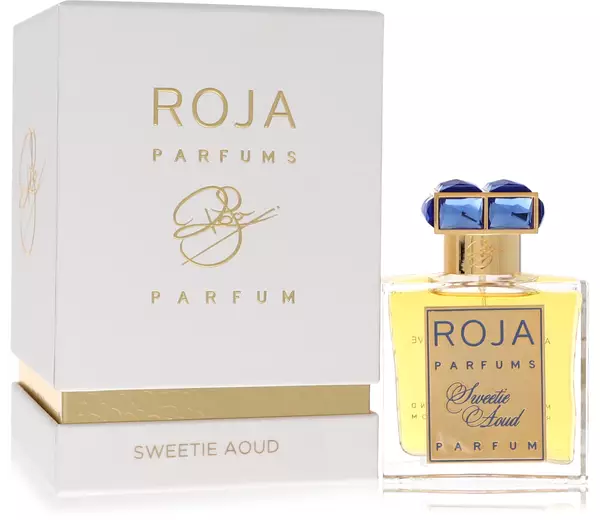 When you need to treat yourself, reach for Roja Parfums Sweetie Oud. This luxe gourmand perfume has a  burnt caramel, buttery tone inspired by French pastry. Sumptuous spices, exotic woods and a touch of incense create the base which  enhances the delectable sweetness. With all night longevity,  this uni-sexy fragrance is perfect to wear to a Halloween party.
Key Scent Notes: Rose de mai, bergamot, roasted almonds, cardamom, frankincense, oud
In Conclusion
Halloween perfumes can be sweet, like candy, with notes of vanilla, chocolate, fruits, and caramel. If you are looking for more spooky scents, opt for fragrances with pumpkin, dark wood, or spices.
You'll find a huge range of Halloween perfumes here at Perfume.com. Shop our best sellers here.
For more perfume guides read:
Best Confidence-Boosting Fragrances for Men and Women
Best Musk Perfumes To Add a Soft, Sensual Touch to Your Look
The Complete Guide to Niche Perfumes
Subscribe via Email
Get the best of FragranceX delivered straight to your inbox
Related Posts
Nov 27, 2023
|
4 min Read
Best Incense Perfumes
From the beginning of civilization, it was believed that the only the smoke of incense could...