Jul 15, 2023
|
4 min Read
Best Scent Notes to Help Keep Mosquitoes Away
What's better than smelling incredible on vacation? Smelling incredible and knowing that your new favorite scent doubles up as mosquito repellent!
If you're heading off somewhere hot soon, you've almost definitely spent some time wondering how best to keep your newly-tanned skin bite and itch free. And, while you could smother yourself in chemical repellents, you might find a natural counterpart does the job while doubling up as your new summertime signature scent.
We've rounded up all of the best scent notes to help keep mosquitoes away, including some of our favorite perfumes that champion each note!
Citrus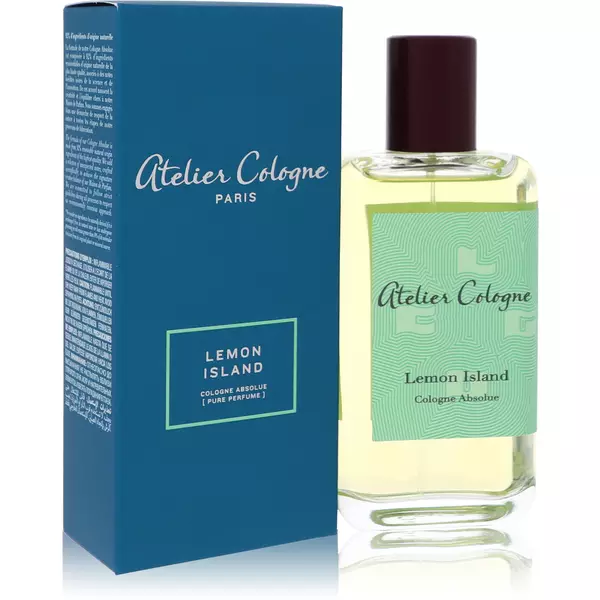 If ever you've bought a DEET-free mosquito repellent, you've probably breathed in its pretty intense lemon notes. And that's because mosquitoes are repelled by the acidic smell of citrus fruits and lemon sits right at the top of that list. 
As well as lemon fragrances, you can utilize essential oils, soaps, candles, or even rub the peels on your skin to keep away those unwanted bites.
Try spritzing: We had a hard time choosing just one lemon fragrance but, when it comes to its mosquito-repelling powers, we had to choose Lemon Island by Atelier Cologne. Like you might guess from its name, this citrus-heavy scent blends sharp lemon with powdery florals and warm vanilla to balance it out on the skin.
Rosemary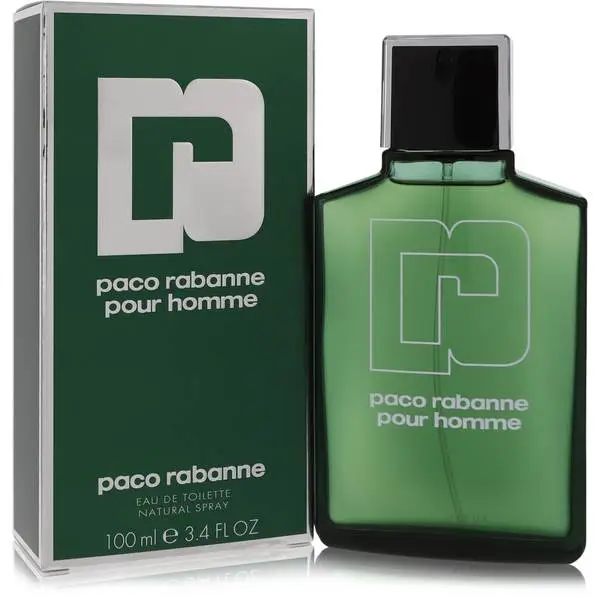 Not just a great choice for your Sunday evening roast dinner, rosemary with its strong, woody aroma is another top choice for keeping mosquitoes away. You'll tend to find this fragrance note in unisex or masculine scents, often paired with other aromatics.
Try spritzing: Aromatic and intense, you can get a pretty good idea of what Paco Rabanne by Paco Rabanne smells like even before you've spritzed it once or twice. Fresh, energizing, and invigorating, this rosemary-infused scent blends Brazilian rosewood and lavender for a warming, woody finish to your look.
Sage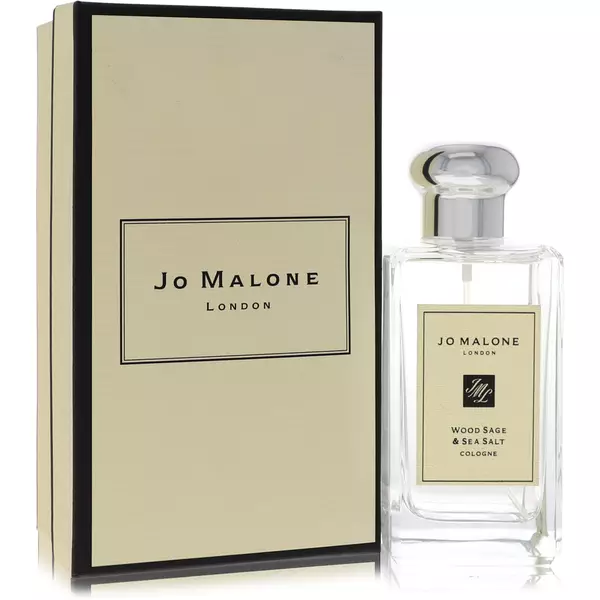 Sage is one of the best up and coming fragrance notes right now, rising to fame thanks to the witchy perfume trend and TikTok working its magic. You'll love this hazy, pungent note during the humid summer months and not just because of its other-worldly abilities. Sage is renowned for keeping mosquitoes away no matter whether you're wearing it or waving it around you.
Try spritzing: Jo Malone is one of our top choices for the warmer months of the year so we were over the moon to discover that Jo Malone Wood Sage & Sea Salt by Jo Malone doubles up as a natural repellent for mosquitoes, too. Salty and aquatic, this unique scent opens with a dash of grapefruit alongside that all-important sage. 
Lemongrass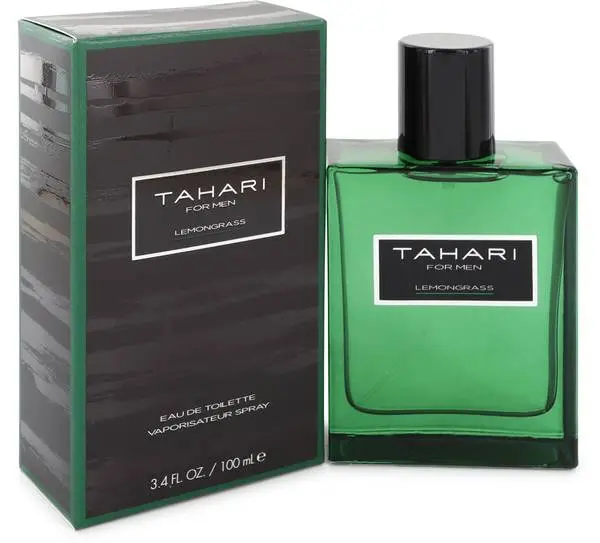 There's not much you can't do with lemongrass, ranging from adding it to your favorite Thai curries right through to wearing it on your skin during the summer season. A popular scent in fancy spas across the world, lemongrass is excellent at keeping bugs away and is easily found across multiple types of skincare.
Try spritzing: This rich cologne is heady and potent, blending fresh lemongrass with pink pepper, bergamot, and tomato leaves. While Tahari Lemongrass by Tahari is officially a cologne, we'd stick this one in the unisex category thanks to its floral heart.
Lavender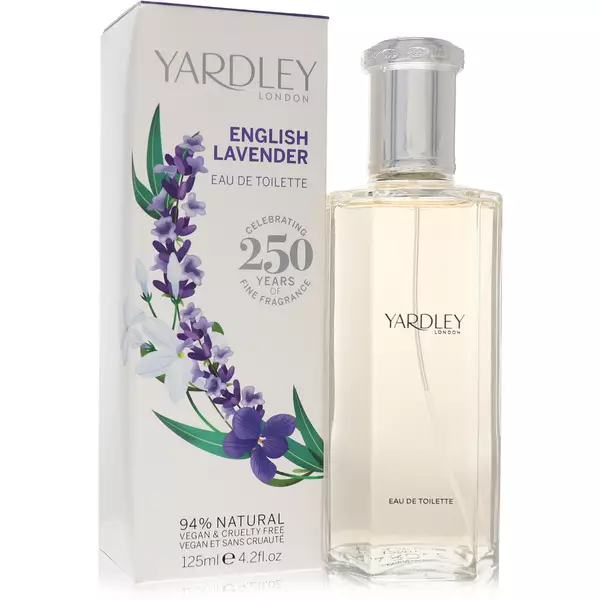 While almost all humans love lavender's sweet and floral smell, it's fair to say that mosquitoes hate it! This gorgeous fragrance note is a strong one, which means a quick spritz is all you need to keep the mosquitoes away. 
Its popularity means you'll likely find lavender in at least one of your favorite fragrances. Top tip: if you love your lengthy summer evenings kicking back in the garden, plant some lavender in pots nearby!
Try spritzing: Ideal for those with sensitive skin or who prefer a naturally-sourced brand, English Lavender by Yardley London blends rich lavender oil with rosemary and eucalyptus for a heavenly scent that doubles up as a mosquito repellent. 
Geranium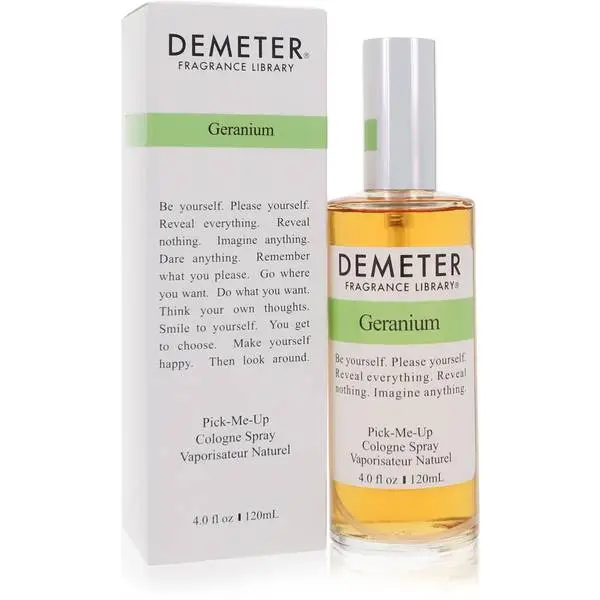 Rosy, lemony, and often found in our favorite fougere fragrances, geranium's gorgeous hues are renowned for their ability to keep mosquitoes away from your skin. Another easy-to-find perfume note, geranium promises to keep you not just smelling beautiful but also free from bite marks, too.
Try spritzing: Demeter Geranium by Demeter. Like most Demeter scents, this bottle cuts to the chase with an intense blast of all things delicious. Pack this one in your summer bag and you'll smell wonderful all summer. 
Peppermint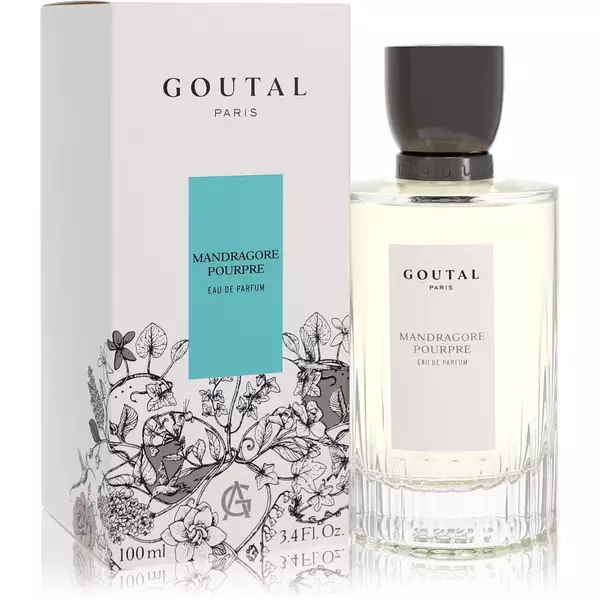 Refreshing and cooling, you'll love peppermint for its ability to keep you feeling and smelling fresh no matter how intense that summer sun gets. We love peppermint in shower gels and essential oil format but it's a wonderful note in perfumery, too. Peppermint can add a fresh and invigorating touch to a perfume, as well as a contrast to sweet or warm scents. 
Try spritzing: A beautiful bottle with an even more gorgeous scent inside: Mandragore Pourpre by Annick Goutal promises to awaken your senses with its incredible array of notes including mint, bergamot, geranium, and star anise.
Eucalyptus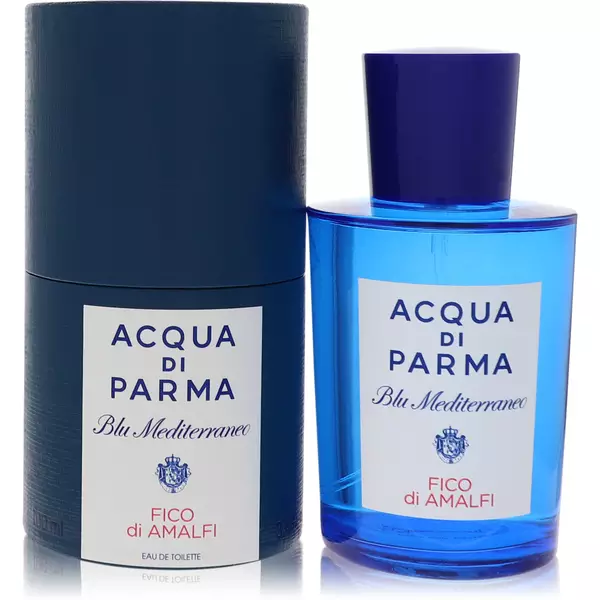 Few notes will have you daydreaming of exotic getaways quite like eucalyptus or lemon eucalyptus. If there's one fragrance note that mosquitoes absolutely detest, it's this one! While it's a little less common than the other fragrance notes we mentioned above, you'll still find some gorgeous scents that champion this note, ready to be spritzed on your next vacation.
Try spritzing: Our favorite eucalyptus scent, which is a top choice for the summer season even without its mosquito-fearing ingredients, always has to be the one and only Blu Mediterraneo Fico Di Amalfi by Acqua Di Parma.
Here at FragranceX.com you'll find a huge range of incredible scents to keep you smelling delicious on all occasions. Shop our best sellers here.
Subscribe via Email
Get the best of FragranceX delivered straight to your inbox