Jun 12, 2023
|
2 min Read
Your Guide to Versace Fragrances: Find the Best Versace Perfume For Her
Over the last several decades, Versace became an idolized brand worn by celebrities from around the world. Founded by Italian designer Gianni Versace, the luxury fashion company released its first fragrance in 1981. Since then, Versace fragrances have become world-renowned. Whether you're looking to find your signature scent or expand your fragrance collection, Versace perfumes for women are an excellent place to start. Continue reading to find the best Versace perfume for her.
Find the Best Versace Perfume For Her
Versace fragrances are among the most iconic perfumes of the last several decades. Women stand a little taller and smile a little bigger when they spritz on Versace for women's fragrances. You can't go wrong with any Versace perfumes for women, but these are a few of our favorites.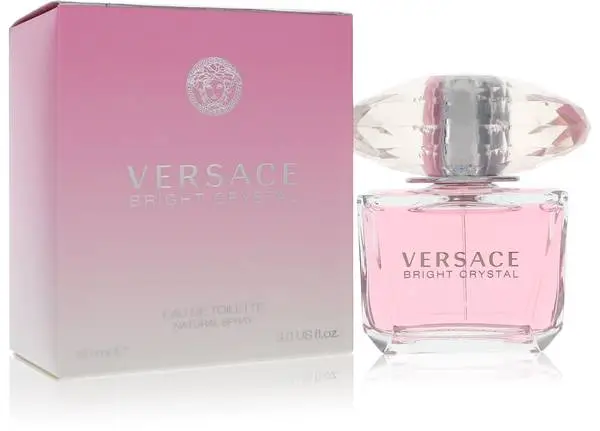 Released in 2006, Bright Crystal is a floral, fruity, and musky fragrance. The citrus top notes of pomegranate and yuzu are balanced with a rich base of mahogany. While this perfume is an exuberant option for year-round wear, it particularly shines in warmer months. Bright Crystal is a luminous fragrance that channels femininity, making it perfect for a woman of any age.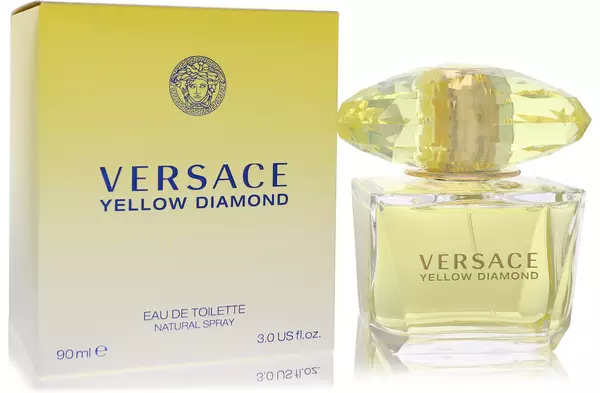 Both fresh and radiant, Yellow Diamond acts as a ray of sunshine. The elegant combination of bergamot, orange blossom, freesia, and mimosa gives you the ability to brighten any dark day. Whether you're giving this dynamic fragrance as a gift, or keeping it for yourself, the floral and citrus scent is a powerhouse. Since its debut in 2011, Yellow Diamond has consistently made women feel glamorous.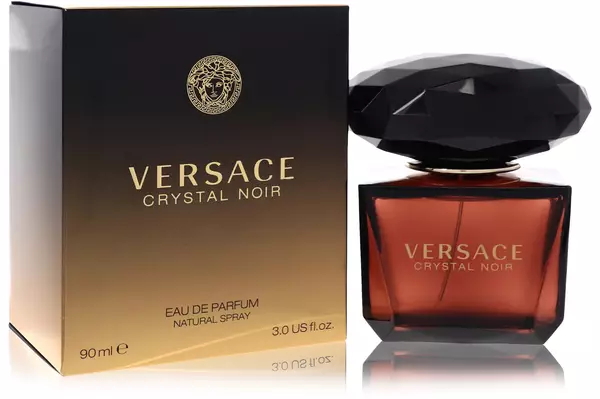 This dark and mysterious perfume is an impeccable evening fragrance. Enticing floral middle notes of peony, gardenia, and coconut, mixed with creamy base notes of amber and sandalwood create a vivacious fragrance that demands attention from the entire room. Both sheer and sensual, this fragrance is for confident women ready to leave a lasting impression.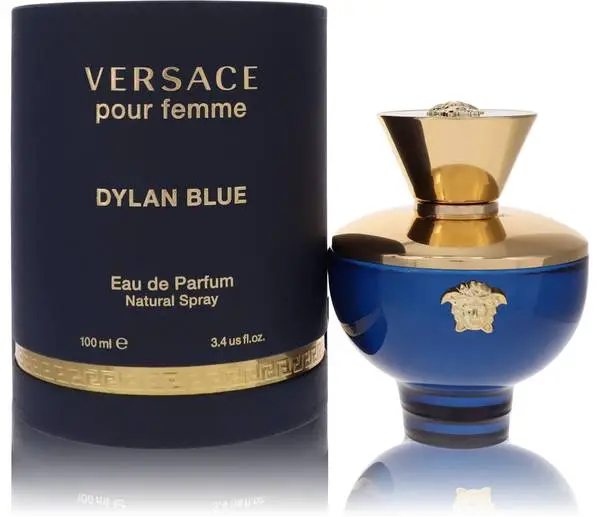 If you're looking for a perfume that will last all day and night, Versace Pour Femme Dylan Blue is the one for you. Heart notes of peach, jasmine, and rose are rounded off with patchouli and a touch of musk. Donatella Versace even called this fragrance a tribute to femininity. With a captivating scent like Dylan Blue, you'll garner the ability to bring those around you much closer.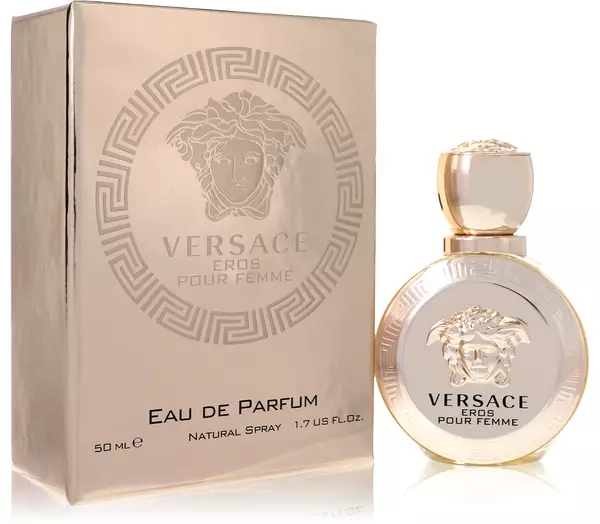 With Medusa engraved on the perfume bottle, this tantalizing fragrance helps every woman unleash their inner goddess. As a floral fragrance with notes of jasmine flower and pink peony, you'll embody a bouquet that will leave passersby weak in the knees. Base notes of sandalwood and ambrox make you completely irresistible.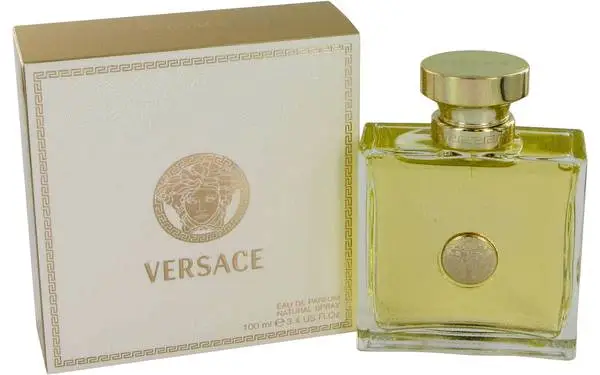 Designed for sophisticated women, this Eau de Parfum creates an olfactory experience like no other. Chic notes of black currant, orchid, lotus, and vetiver create an unexpected exoticism and depth. You'll feel like a celebrity every time you wear Versace Signature, and the world will become your runway.
While all Versace perfumes are mouthwatering, the best fragrance for you comes down to your personal preference. Fragrance X carries Versace fragrances for both men and women. Shop our favorite scents and save on these perfumes today!
Subscribe via Email
Get the best of FragranceX delivered straight to your inbox