May 10, 2023
|
10 min Read
Discover the Timeless Elegance of Bright Crystal Versace
---
Fragrances, like fashion, are as unique as the person who wears them.
Have you ever stopped to think about that?
For some, fashion is something that should constantly change with the season, with the occasion and with our moods.
Fashion mavens who subscribe to this style will be the people who are always waiting for the latest clothing line to come out, contemplating the next hot color and/or trend and find great joy in analyzing who wore what and how it looked on them.
These are the people for whom haute couture is a household name and they see fashion as an ever-changing artistic medium through which to express themselves and evolve their look as they wish.
For others, fashion is more timeless and they want to adopt a certain look and style that is an extension of their core personality.
These individuals may still very much appreciate good fashion, but they tend to find something they like and stick with it. They are less interested in the trends and more interested in the timelessness of a certain overall aesthetic.
The same two ways of looking at fashion can also be applied to fragrances.
Some of us enjoy the excitement and creativity of experiencing various fragrances for different seasons, occasions or moods.
In the spring, I could go with the Versace Eros Women for that fresh and sweet scent of nature. And in the summer, I could consider a zesty and warm fragrance that's literally the definition of Versace Versense. In the fall and winter, the Versace Oud Oriental is the perfect choice with sweet and warm notes.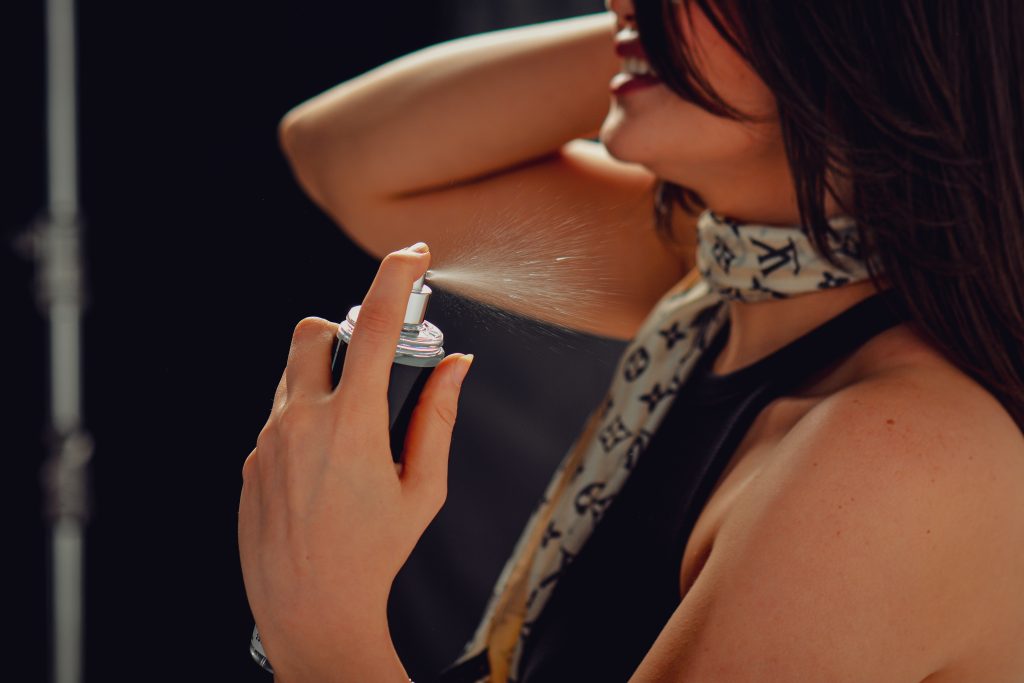 Others of us like to find a signature fragrance and stick with it. We want our fragrance to be as much a part of who we are as characteristics of our personality.
I am someone who easily falls into the second category of fashionistas. Though I appreciate and admire changing styles and scents, I am constantly striving for my own "signature look" and "signature scent."
It was out of this desire to find a fragrance that could easily be identified as "mine" that I found Versace Perfume Bright Crystal.
And oh, how very happy I am that I did.
Bright Crystal Versace: The Story Behind this Beautiful Scent
Versace Bright Crystal perfume is a true classic in the world of fragrances.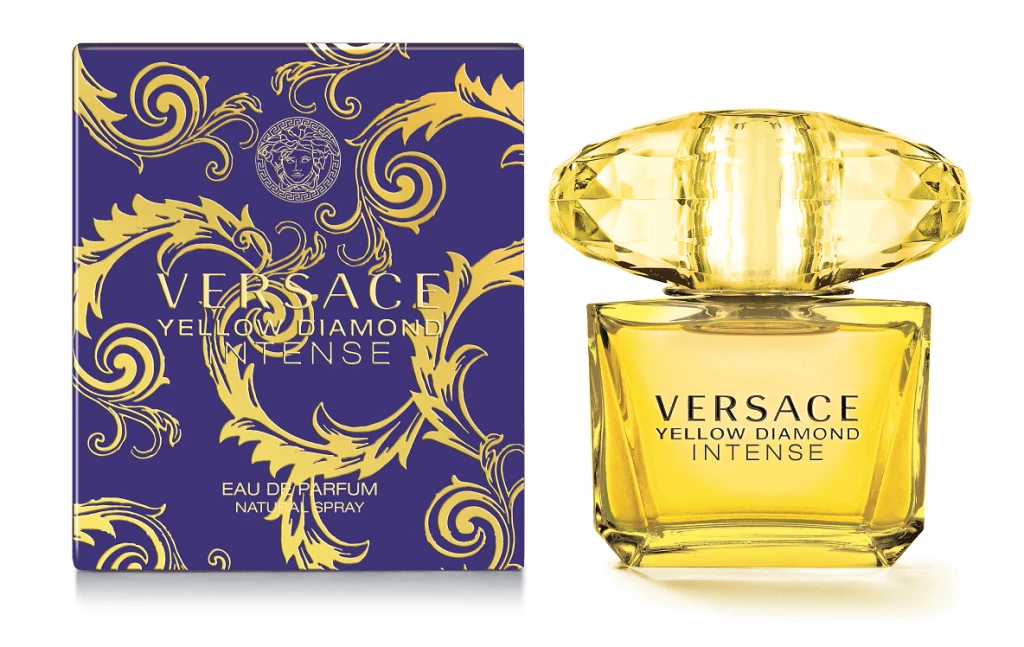 First created in 2006, it was a fragrance that was conjured up by master perfumer Alberto Morillas, a man who is also responsible for the creation of some of the world's other most popular fragrances.
Morillas was a Spanish-born perfumer who was largely self-taught, beginning in perfumery at the young age of 20.
When creating the concept of Bright Crystal for Versace, Morillas wanted to invent a scent that would capture the essence of what he saw as some of the strongest attributes a woman can have – confidence, sensuality, and femininity.
When I went looking for my new signature scent, these were not qualities I had necessarily put into words. Nor did I know anything about Alberto Morillas or his long history in the perfume business.
What I did know is that I wanted a scent that would make me feel free and fresh, that would remind me of sunshine and warmth and would stay with me throughout the day.
I wanted a scent that made me feel happy and vibrant.
And then I found Bright Crystal.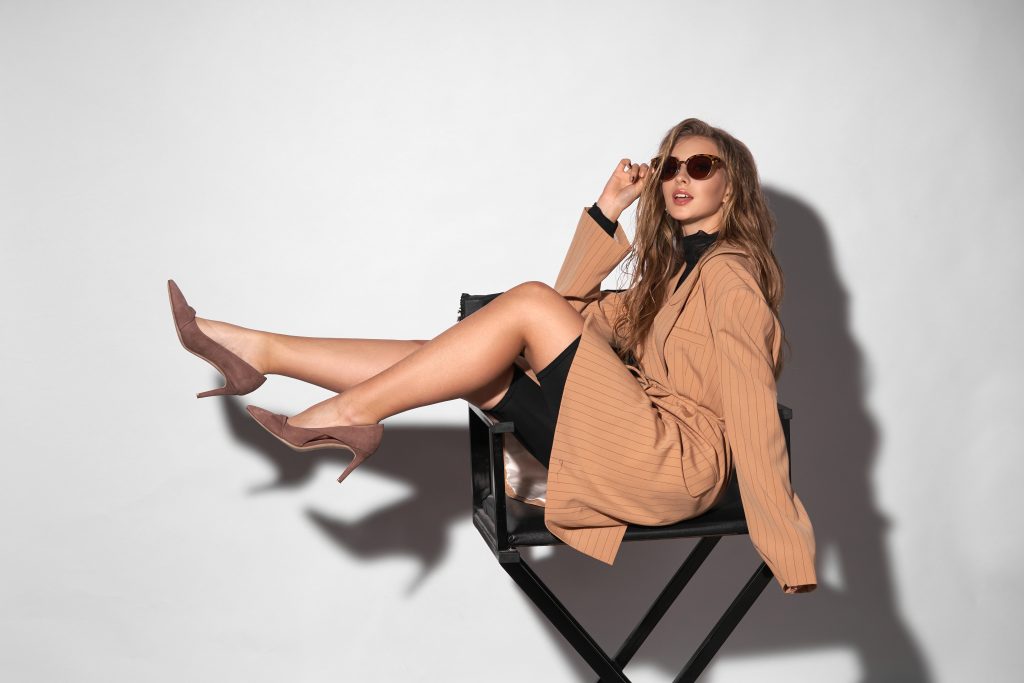 I wanted a scent that made me feel like the true me.
Why Versace Bright Crystal Appeals to Me
At first, I knew little behind the actual science and ingredient composition of my quickly new favorite fragrance. But once I realized how unique it was, I simply had to go dig deeper into its creation.
The first thing I learned about Versace Bright Crystal is that the top notes of this eau de toilette spray are yuzu, pomegranate, and iced accord.
The yuzu is a Japanese citrus fruit that adds a refreshing and invigorating element to this floral and fruity fragrance, while the pomegranate provides the sweetest of aromas. The iced accord gives the Versace perfume women a fresh, crisp scent that is reminiscent of my longed-for summer day.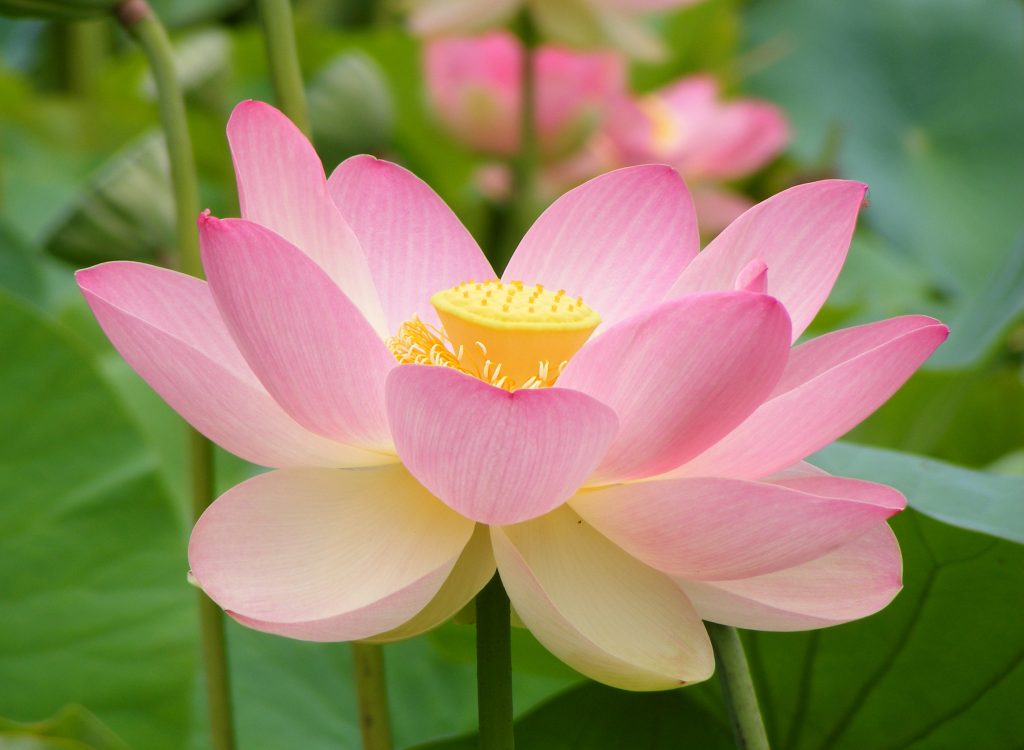 The heart notes of the perfume are peony, magnolia, and lotus flower which brings a sensual blend to the flirty and floral top notes I talked about before.
The peony adds mild floral accords to the fragrance, while the magnolia adds a sweet, citrusy aroma. The lotus flower is a symbol of purity and spirituality and adds a subtle, yet powerful element to the perfume.
With all the airy floral and fresh fruity compositions, one would think that the Versace Bright Crystal is a fragrance to be worn only casually or in upbeat settings.
But the pleasant surprise of the base notes brings a sophistication and slight seriousness to this scent that gives it a timeless elegance that will make you long for it day after day.
Those base notes consist of amber, patchouli, musk and mahogany, all of which provide the fragrance with its heady ending. The amber provides a warm, comforting element, while the musk adds a sensual, and almost animalistic quality. The mahogany adds an earthy, red woods aroma that ties the fragrance together and makes it an instant classic from the moment you first put it on.
Some may argue that the Versace Bright Crystal is too airy and light for evening use and is really a daytime perfume.
Those same critics might also believe that this floral fruity fragrance also isn't ideal for year round wear.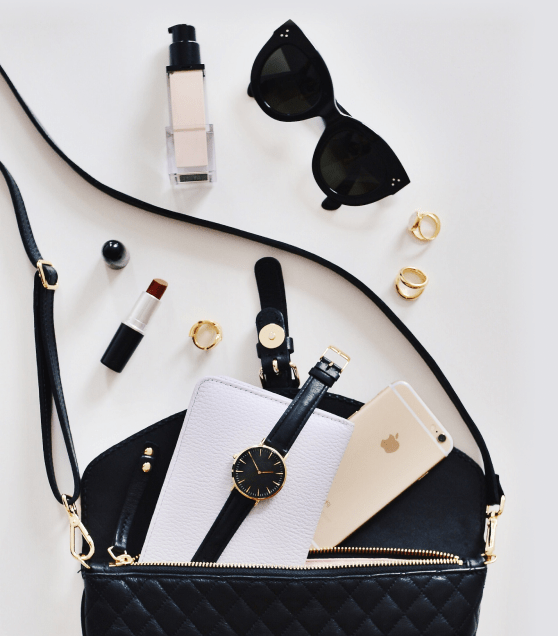 DISCOUNT PERFUME
FOR WOMEN
Discover our range of discounted fragrances that won't compromise on quality
SHOP NOW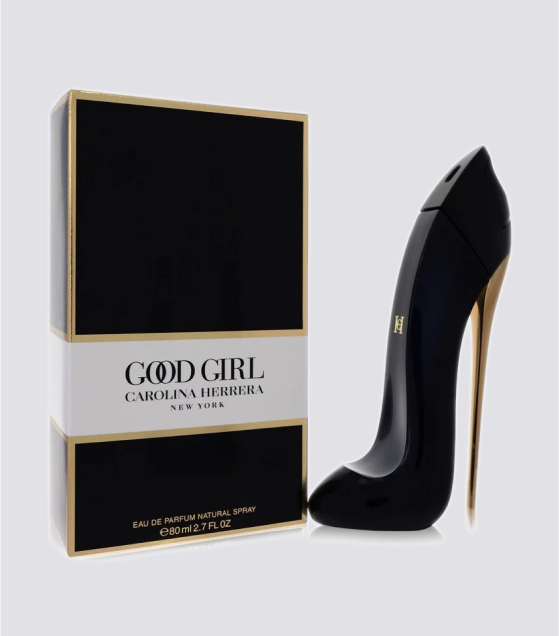 But because of those bold base notes, I think that the Versace Bright Crystal perfume is perfect for any occasion. Its light, fresh scent does indeed make it a great scent for daytime wear, while the warm, sensual base note smells amazing long into the evening.
For me, the Versace Bright Crystal eau de toilette spray is a perfect perfume for a modern woman who wants to smell as confident, feminine, and beautiful as she feels.
And I would not be doing justice to this fragrance if I didn't also mention the bottle design.
This beauty is made of clear glass and is adorned with a delicate pink cap. The design is a perfect representation of the gift inside: a simple and classic smell that is also modern and chic at the same time.
From the moment I discovered the Versace Bright Crystal eau de toilette I have not smelled any fragrance that does a better job of allowing me to exude a smell that matches my personality.
Perfumes should be an extension of who we already are and who we are hoping to become.
For me, the design house of Gianni Versace created that exact desire when they created this heavenly scent Bright Crystal.
Thank you, Versace, for giving me a scent that truly exemplifies the confident, sensual and classic woman that I aspire to
Feeling like trying a specific
scent

today?
Subscribe via Email
Get the best of FragranceX delivered straight to your inbox