Jul 15, 2023
|
9 min Read
Finding My First Signature Scent: The Allure of Burberry Her Perfume
Entering into adulthood has brought with it some great joys and some interesting challenges.
The freedom to make my own decisions, chart my own path and begin to discover my true sense of self has been a journey full of surprises, significant moments and truly inspirational events.
It has also been a time of uncertainty and moments of confusion and even self-doubt.
Being a young adult has been wildly exciting and sometimes terrifying, too. Gone are the days of waiting for someone else to tell me what direction to take, where to spend my time and money and how to present myself to the world.
Being a young adult means finally being able to discover me.
From finding the right job to finding the right apartment, I've spent the last year on an amazing journey that's been all about self-discovery and creating an identity that I can call mine.
I've moved to a new city, bought my own furniture, learned how to make a few favorite dinner dishes, and even found the perfect roommate…a two-year-old tabby cat that my new neighbor couldn't keep anymore because she realized she was allergic to him.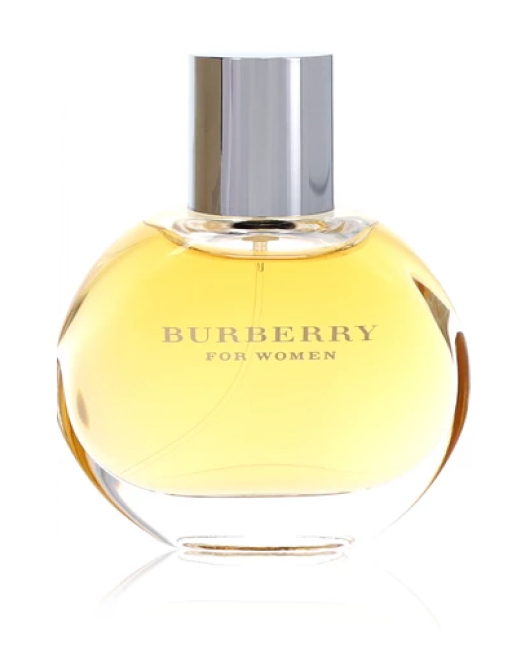 Woman's
Burberry Perfume
Burberry's fruity floral perfume, launched in 1995 by Michel Almairac, remains a timeless classic worldwide.
Shop now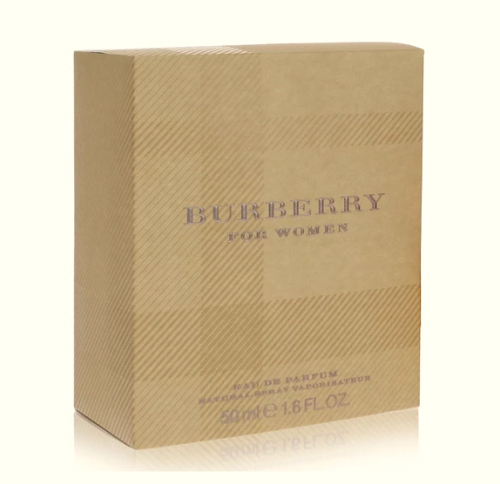 My neighbor became my first new friend and Chester (the tabby) became my first pet in adulthood.
Now, settled into my new adult life, there is one more grown-up decision I can't wait to make.
I am ready to find my own signature scent.
Finding a signature scent is a deeply personal journey, one that allows us to express our unique identity and leave a lasting impression wherever we go.
As a child, I remember my mother always smelling the same.
Whether she was heading out to the grocery or going to a board meeting, her scent was consistent and comforting. Her scent was part of her identity and it accompanied her wherever she would go.
As a child, I found my mother's scent not only intriguing, but comforting as well.
It helped define who she was to me.
And now, I want a scent that helps to define me.
The Search for My Signature Scent
As I've ventured into this next chapter of my life, I have found myself yearning for a fragrance that will speak to my individuality and reflect the many facets of my personality.
I have always been a bit of a tomboy but love to embrace my feminine side as well.
I have searched for a fragrance that enhances who I am but doesn't hide any part of me.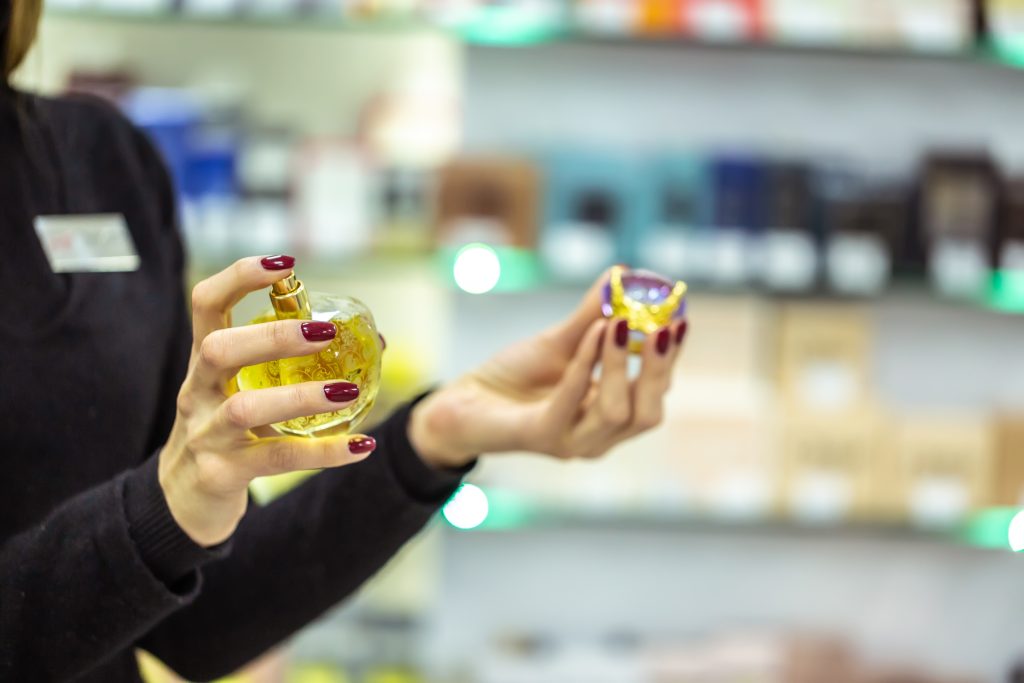 I've searched for a fragrance that defines me, but doesn't change anything about me in the process.
I've taken my time, looking for a scent that is fresh, a bit flirty and definitely fun. Yet I've also wanted a fragrance that will be taken seriously and can be worn as easily to the office as I can wear it out for a night on the town.
The journey to finding my signature scent has not been a hasty one; it has involved exploring countless fragrances and allowing each one to try and speak to me, giving me a sense of whether we fit, each eau de parfum and me.
At times, I've grown a bit frustrated in my fragrance journey, wondering if I was trying too hard, or being too picky.
Or…perhaps I was not yet capable of finding a signature scent that not only smells amazing, but also smells like me.
I was about to give up, to perhaps wait a while longer until I could find what I was looking for.
And then I found Burberry Her.
Why Burberry Eau de Parfum?
Burberry, an iconic British fashion house, has long been associated with timeless elegance and exquisite craftsmanship.
From fashion to fragrance, Burberry has been able to capture the essence of modern femininity with each creation, while also staying true to its traditions and quality products.
I have always seen myself as a bit of a traditionalist and am drawn to timelessness and tastefulness. Before I even had a chance to smell the Burberry Her Eau de parfum, I was intrigued by the elegance of the fragrance's bottle.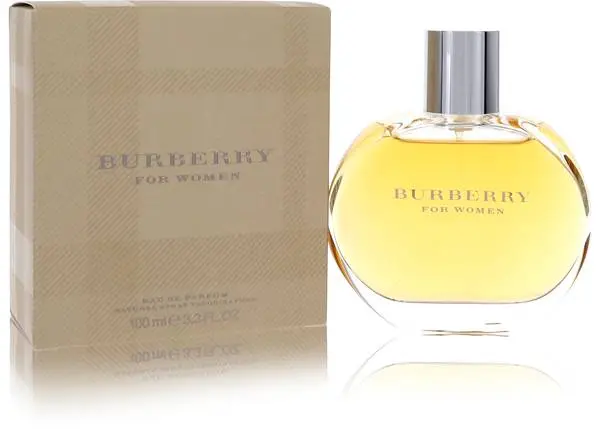 I carefully uncapped the Her eau de parfum spray and decided to give it a try.
The Symbolic Scent
Right away, Burberry Her Perfume inspired something inside of me, from the first moment it touched my skin.
At the heart of this fragrance lies the delicate blend of berries—a burst of vibrant strawberry, blackberry, black currant, sour cherry, blueberry, and juicy raspberry—all of which awaken the senses and add just a touch of playful sweetness.
Mandarin orange and lemon also join this artful blend, adding a bit of citrus to the mix.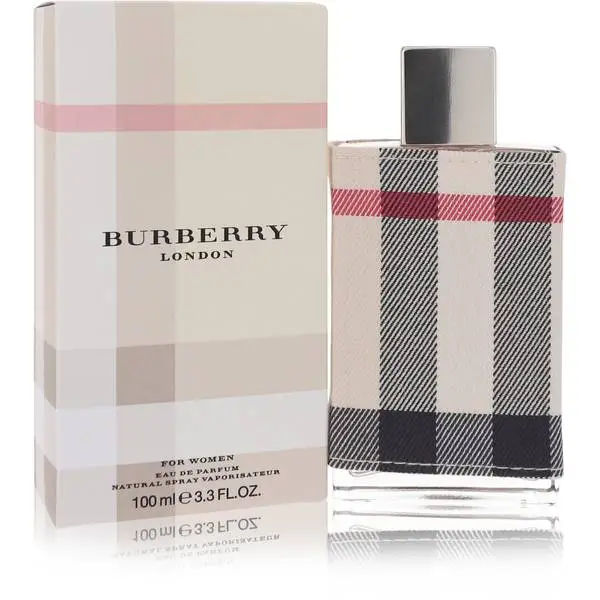 Woman's
Burberry London (new) Perfume
Burberry London perfume captivates with gentle, inviting notes, a unique olfactory experience crafted by experts, a must-have for sophistication.
Shop now
This magnetic fruity gourmand immediately spoke to me, representing my vivacious spirit and zest for life, reminding me how ready I am to embrace every moment of this next part of my adult journey with joy and enthusiasm.
As Burberry Her Perfume evolves, the fragrance gracefully transitions into a blooming bouquet of florals that embody elegance and sophistication.
The scent of spirited jasmine and violet petals intertwine, offering a delicate embrace that exudes femininity and grace. These floral notes reflect my desire to embrace my inner strength and showcase my softer side, reminding me of the power and beauty that lie within me.
Completing the Burberry Her Perfume are the base notes that compliments the florals and the fruits and allows for a sense of grounding and depth.
The warm woody notes include musk, dry amber, vanilla and earthy oakmoss, creating a harmonious blend that makes the person wearing it feel secure and confident while also leaving a lasting impression.
These notes represent my desire for stability and a connection to nature, grounding me as I navigate the complexities of life.
The Right Signature Scent for Every Occasion
In the end, the thing that made me realize that Burberry Her eau de parfum was the right scent for me was more than just the lasting scent or the way it made me feel.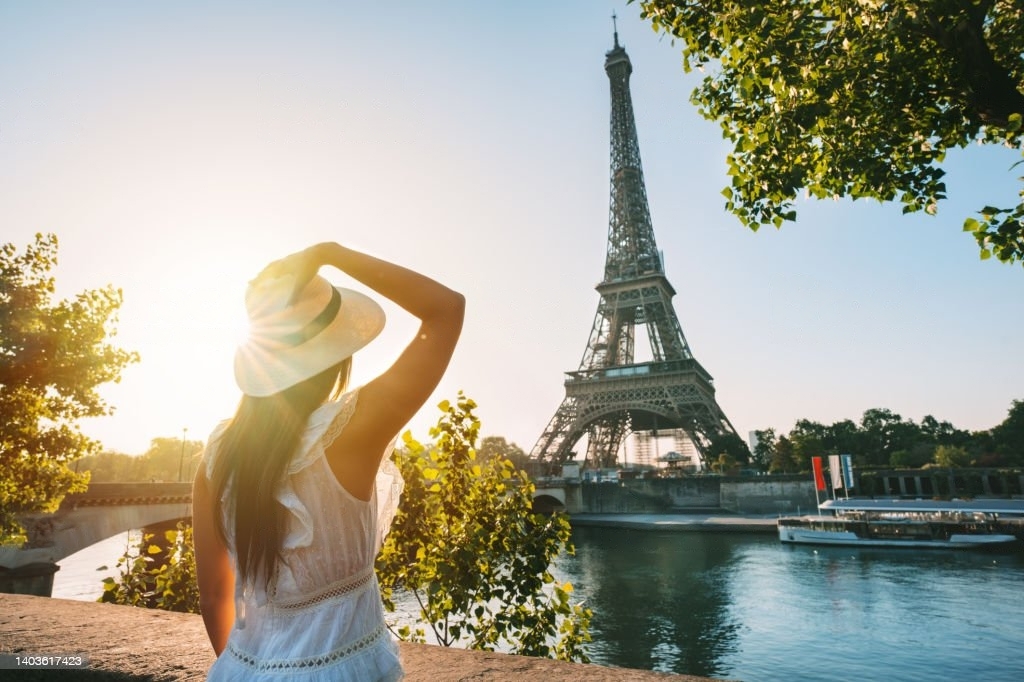 This eau de parfum (which also comes in an eau de toilette) is incredibly versatile, making it suitable for all the different places I want to wear it and regardless of my mood or the season.
The brightness and playfulness of the fruity top notes make it perfect for daytime adventures, whether it's a casual brunch with friends or a full day in the office with coworkers.
And – as the sun begins to set in my new hometown – the sensual and sophisticated undertones of the fragrance effortlessly transition with me into evenings, whether they might be filled with romance and enchantment or fun-filled nights full of surprises.
Burberry Her eau de parfum…Is It the Right Signature Scent for You?
Whether you prefer an eau de parfum or an eau de toilette, Burberry Her may be the perfect signature scent for you as well.
If you are a woman embracing one of life's new adventures and trying to find your unique identity, Burberry Her has a lot to offer.
With its delightful blend of berries, floral elegance, and grounding base notes, this fragrance captivates my senses while making me feel confident and optimistic about the future ahead for me.
Burberry Her Perfume has become the signature companion scent that accompanies me on my journey, leaving an impression wherever I go.
Find out if it's right for you.
Feeling like trying a specific
scent

today?
Subscribe via Email
Get the best of FragranceX delivered straight to your inbox