Oct 18, 2022
|
4 min Read
Choosing a signature scent for our favorite Vampire Diaries characters…
The Vampire Diaries recently moved over to HBOMax, which means we'll be spending the foreseeable future watching the entire show from the start again. 
It's hard not to get a little addicted to this supernatural drama and we can't tear ourselves away from watching Elena, Stephan, Bonnie, and the rest of the gang muddle through the highs and lows of vampire romance in Mystic Falls.
We thought it was about time we matched up two of our biggest interests: wonderful fragrances and the Vampire Diaries.
These Unique Fragrances Perfectly Capture Each Vampire Diaries Character's Personality…
Wondering which fragrance each character would pick up each day? Read on for our top choices.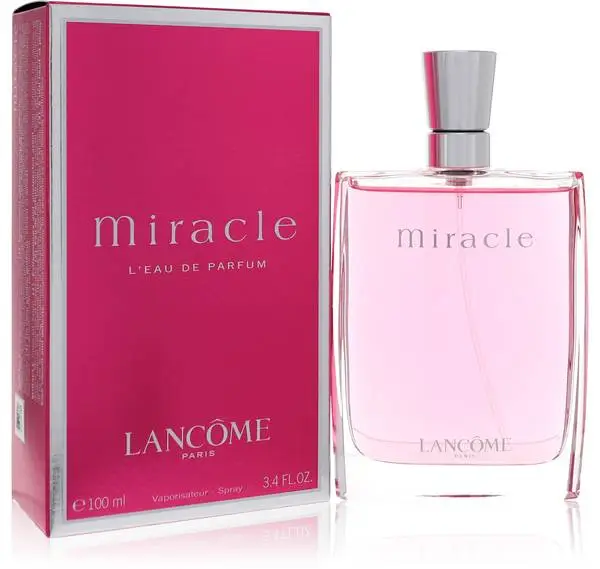 Ever-so-gorgeous Elena Gilbert has it all. This star student is renowned for being one of the most popular, smart, sporty, and loyal girls around and is the very definition of the girl next door. 
Since she's so open minded and compassionate, we've chosen the pretty and feminine fragrance Miracle by Lancome as Elena's signature scent. This beautiful floral scent dazzles with a dash of warm spicy notes and juicy citrus from start to finish. 
This is a wonderful scent for daily wear, thanks to its sparkling notes of magnolia, jasmine, ginger, and pepper. Its base of musk and amber is seriously heady too.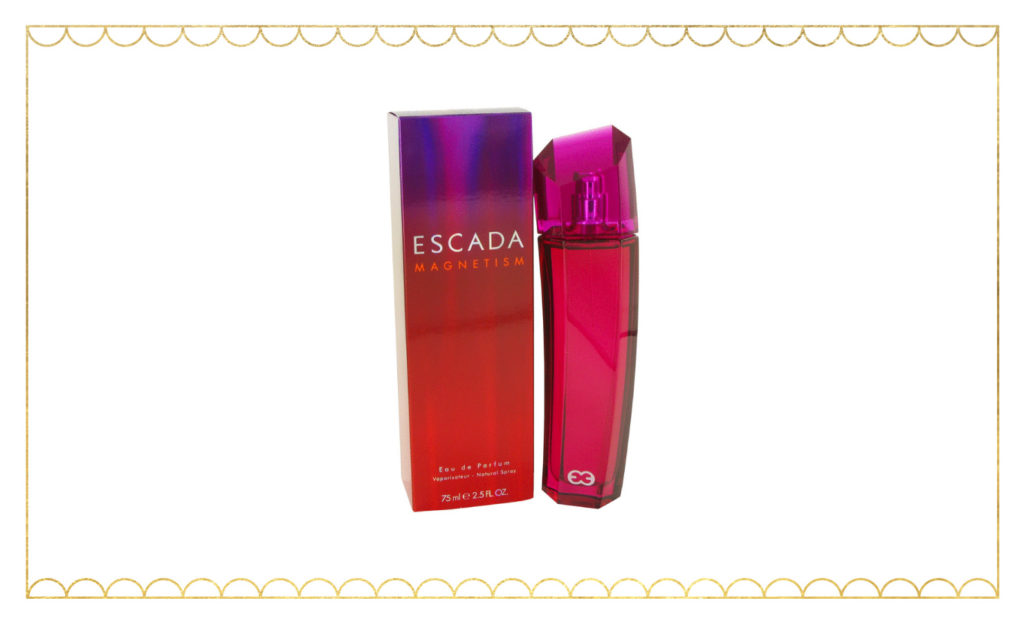 You don't want to mess with Queen of Hell Katherine Pierce. This quick-witted and dynamic human, vampire, and traveler is one of the most charming Vampire Diaries characters and you never quite know what she's going to do next. 
Known for her witty remarks and challenging comments, Katherine's matching fragrance needs to be bewitching, with a deeper undercurrent. That's why we've selected Escada Magnetism by Escada for her. This fruity, sweet perfume appears soft and delicate at the start, paving the way into something richer and more intense with contrasting green and aromatic notes like basil, almond blossom, iris, freesia, and heliotrope.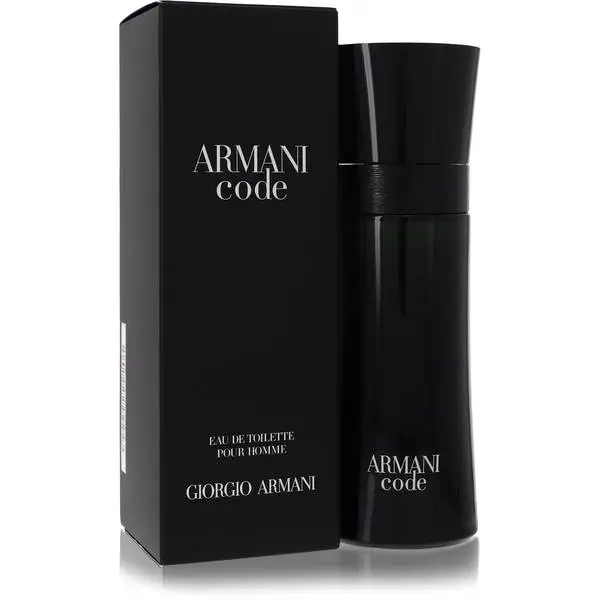 Even after Stephan was turned, he retained many of his human characteristics that we initially fell in love with. Loyal, compassionate, and empathetic, Stephan knew how to turn on the charm and that's without even taking his athletic good looks into account. For Stephan's signature cologne, we've chosen Armani Code by Giorgio Armani. 
This impressive, brooding cologne fuses together citrus and leather in an unusual combination that matches both sides of Stephan's personality. Its notes of lemon, star anise, olive blossom, and guaiac wood are a little mysterious and develop slowly as the hours pass.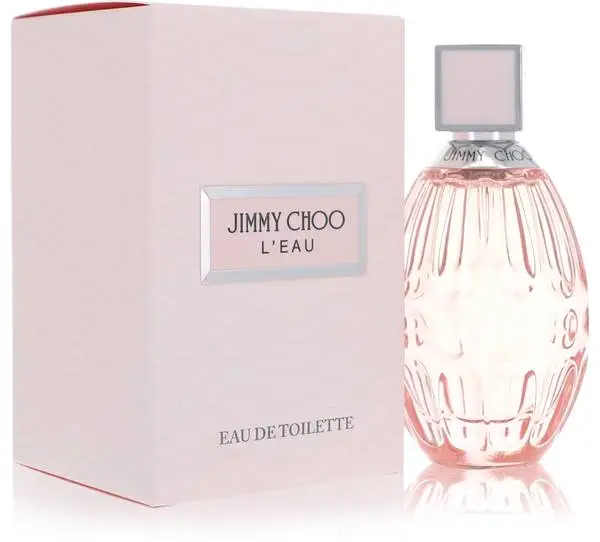 Bonnie was one of the most powerful people in Mystic Falls and we won't hear any differently. This empathetic, protective, and selfless character was known for always putting others first and was never afraid to jump in harm's way to protect her family and friends. 
With her extraordinary power and her innate understanding of Expression Dark Magic, Bonnie's signature fragrance is the multi-dimensional Jimmy Choo L'eau by Jimmy Choo. While this fragrance may seem light, its floral notes promise to whirl around you like a snowstorm, punctuated with fresh, powdery, musky, and citrus accords.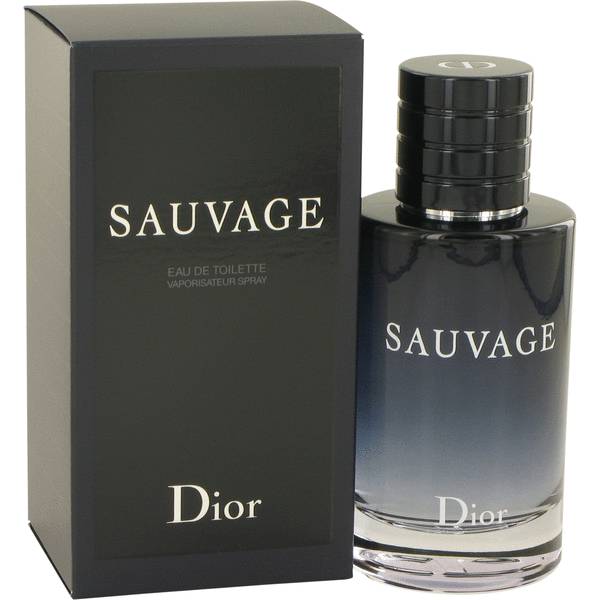 Damon may be a good brother to Stephan but he's a character you wouldn't want to get on the wrong side of. Sure, he's enigmatic and energetic, but he's also a little cold-hearted and outright dangerous if he's not in a good mood. For his signature cologne, we've selected Sauvage by Christian Dior. 
With contrasting fresh spicy and amber accords, this is a cologne that keeps you on your toes while its citrus and aromatic hues fizzle in the air like lightning strikes. Its notes of Sichuan pepper, lavender, pink pepper, and vetiver are just as bold as Damon himself.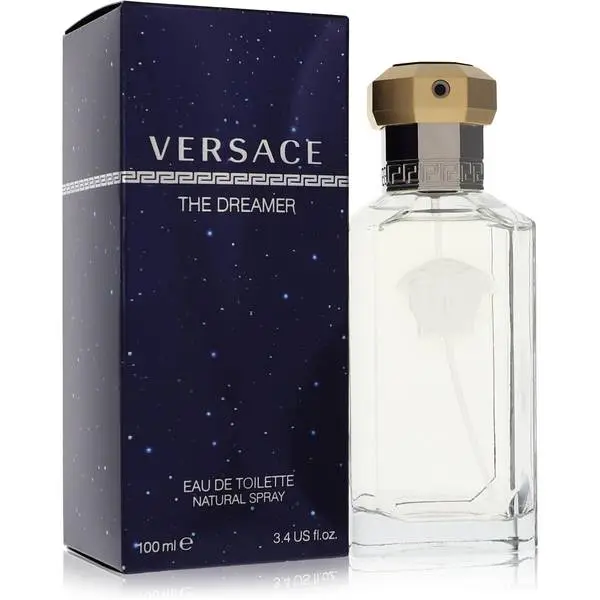 Jeremy is undoubtedly one of the most emotional characters from Vampire Diaries and he's far more reserved than many of his surrounding friends. Dipping in and out of the limelight as the show progressed, Jeremy has always had a fond place in our hearts. 
While he's a little quieter than the rest, he's still a powerful character and deserves a suitable fragrance like Dreamer by Versace. This cologne is a little lighter than most others, favoring soft white florals balanced against aromatic and powdery notes. It's laid back and relaxing, just as happy to go with the flow as Jeremy is.
Our Favorite Vampire Diaries Characters' Signature Perfumes – Final Thoughts
Now that we've talked you through all of the top scents spritzed throughout Mystic Falls, you can head over to FragranceX to choose your favorite. You'll find a huge range of popular perfumes and colognes from top brands all over the world, with fast, free shipping included.
---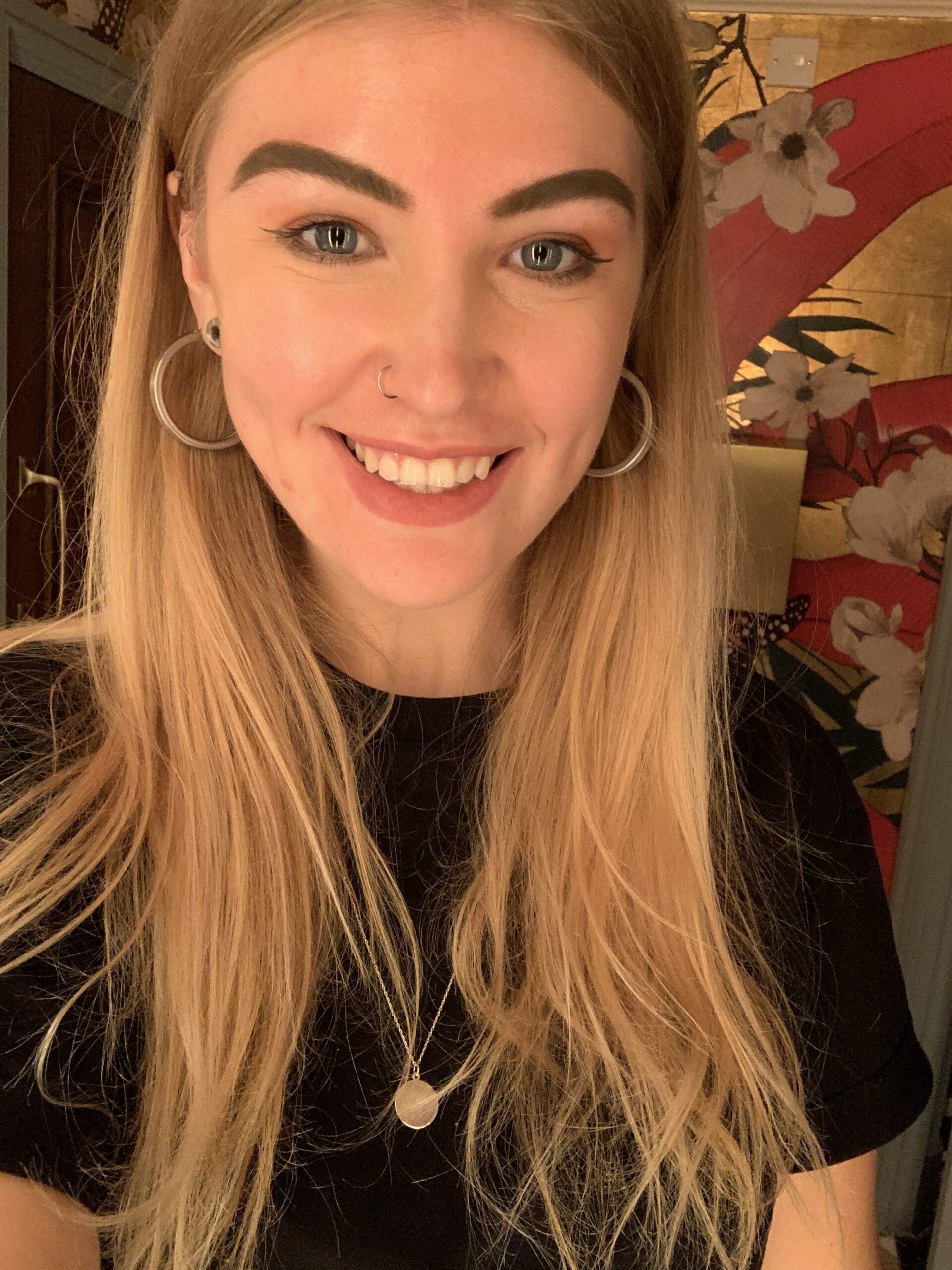 Georgie Darling is a freelance lifestyle and travel writer from London, England. Her work has been published in Grazia, HuffPost, YAHOO!, Culture Trip and Fodor's amongst others. When she's not writing, Georgie spends most of her time travelling to new countries and scuba diving. She's been an avid fragrance lover since a young age and considers Alaïa by Alaïa Paris to be her signature scent.
Subscribe via Email
Get the best of FragranceX delivered straight to your inbox
Related Posts
Sep 26, 2023
|
2 min Read
The Best Perfumes for When You're Craving a Pumpkin Spiced Latte
Autumn is a magical time when the world transforms into a tapestry of golds, reds, and browns....