May 15, 2021
|
1 min Read
Five Fragrances by Master Perfumer Annick Menardo
Annick Menardo worked at International Flavor and Fragrances, a top industry company since 1991 and is now a master perfumer at Symrise. You may not know Annick Menardo's name but she's the perfumer behind a wide range of perfumes and colognes. She is known for her use of smoky notes and anise (a licorice-like ingredient) which earned her the nickname of "Anise Menardo."
In this Annick Menardo Masterclass we explore five of her most memorable creations that span designer, luxury and niche categories.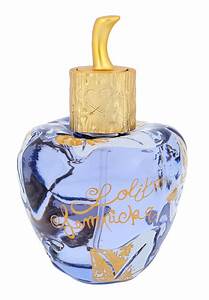 One of the most well-known fragrances by Annick Menardo is the award winning Lolita Lempicka composed in 1997, just six years from graduating from perfume school. The scent is housed in a apple shaped flacon and uses the anise note to add a  subtle bite to the powder dusted violet heart that melds into a luscious vanilla, candied praline drydown with its hints of musk.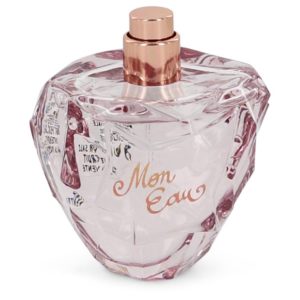 Over a dozen versions of Lolita Lempicka by Annick Menardo followed, including Lolita Lempicka Mon Eau, which is fruitier and juicer with ripe raspberries, blackberries and chamomile which adds a herbal like nuance to the softer floral composition.
In 1998, Annick Menardo created two masterworks: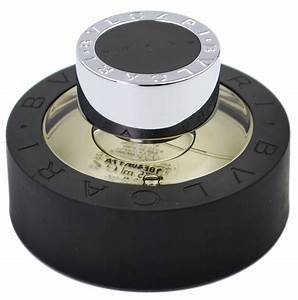 The first was Bvlgari Black (bulgari). This fragrance  smolders with notes of lapsang souchong tea, woody notes, light musk and an unforgettable smoky incense drydown touched with the sweetness of vanilla. Bulgari Black achieved the highest recognition when it received a Fragrance Foundation award for Men's Fragrance of The Year. Today it is worn by both men and woman and is considered one of the best designer fragrances of the past two decades.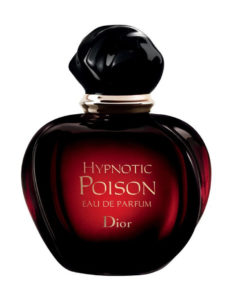 Annick Menardo once again demonstrated her talent in 1998 by reinterpreting one of Dior's most iconic perfumes, 1985's DIOR Poison, with a very different version-Hypnotic Poison. Opening like a fairytale, enchanting plum is followed by a blast of anise, which offsets a soft, warm cloud of bitter almond, a touch of marzipan, and pillowy jasmine.  A unique combination of sweet and spicy notes rest on a bed of vanilla and musk.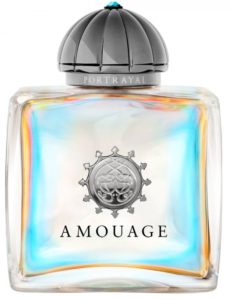 The niche perfume Amouage Portrayal Woman was composed in 2019 and is a great example of the versatility of Annick Menardo. This is a complex and multifaceted fragrance that uses very few ingredients. Creamy jasmine, heady and feminine folds into green leaf, orange blossom and tuberose. The floralcy is dialed down by the smokiness of rich tobacco.
Subscribe via Email
Get the best of FragranceX delivered straight to your inbox
Related Posts
Aurelien Guichard and His Most Famous Perfumes
Aurelien Guichard was born in Grasse, the perfume capitol of the world.  You can say...