Mar 19, 2021
|
2 min Read
International Fragrance Day: Six Scents to Celebrate
Every year on March 21st, International Fragrance Day is celebrated worldwide. In honor of this special event, perfume lovers of all stripes choose their favorite scents and post them on social media or proudly spray them with abandon. Here at Fragrance X.com we chose six scents to enjoy on International Fragrance Day… and every day for years to come.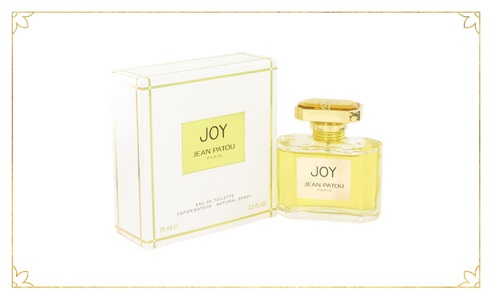 Wear a Vintage Classic on International Fragrance Day: The iconic Joy by Patou is one of the most famous fragrances in the world and is extravagant and luxurious. Composed in 1920, the name "Joy" was deliberately picked in response to the somber mood of the Great Depression. The reason for the high price tag is the use of over 10,000 jasmine flowers in every ounce! Joy is a floral erupting in notes of rose, jasmine, ylang-ylang, tuberose, sandalwood, musk, and civet.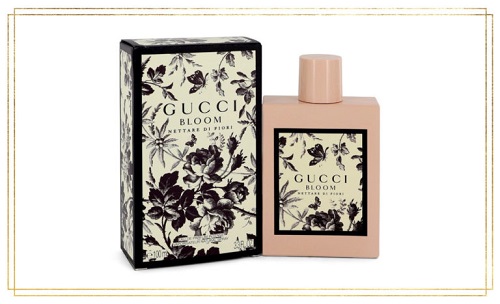 Wear A White Floral on International Fragrance Day: As the first Gucci pillar women's fragrance since Flora in 2009, Bloom is easy-wear for a white floral lover and a very pretty spin on tuberose. The tuberose in Bloom is blended with young Jasmine buds, and rare Rangoon Creeper or Chinese Honeysuckle(which was used in perfume for the first time) adds a slight waft of spicy-sweetness which helps Bloom to soar on light-as-air wings.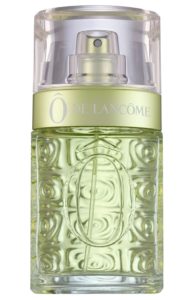 Wear a Crisp Green Citrus on International Fragrance Day: O de Lancome, with its frosted glass flacon, crisp citrus notes of mandarin, and bergamot with a minty fresh heart, is a go to citrus green fragrance and is the equivalent of eating lemon sorbet on a hot summer's day.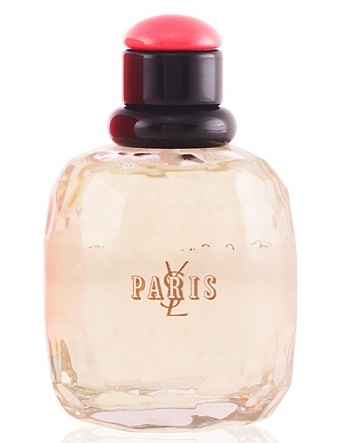 Wear a Rose Perfume on International Fragrance Day: There is a saying that without roses there would be no perfume and a bouquet of red roses is the universal declaration of True Love. The city of Lights and Romance is Paris and Yves St. Laurent created Paris as a tribute. Using the expensive and rare oils of Rose de Mai and Rose Damascus, this magical scent captures love at first sight, a coupe de foudre when your heart is turned upside down. Wear for yourself or with that special someone.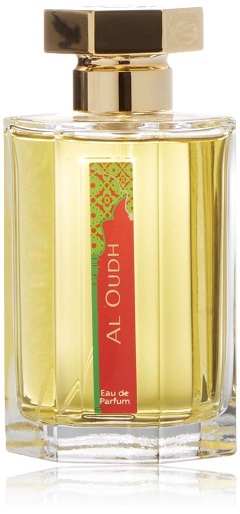 Wear a Niche Perfume International Fragrance Day: Niche perfumes are special because they aren't marketed to everyone and are often worn by men and women. Renowned Perfumer Bertrand Duchaufour rocks the Casbah with Al Oudh by L'Artisan Parfumeur. In ancient times, Egyptian women burned (oud) agarwood chips while standing over a brazier before meeting their lover.  Al Oudh is spicy and smoky with Myrrh and cardamom, but it's the animalic notes of civet and cumin in Al Oudh that will make your inner lion or lioness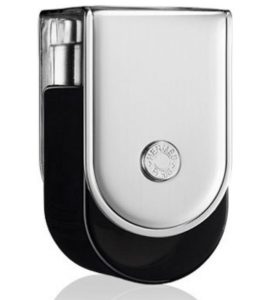 International Fragrance Day is for men too! We recommend Hermes En Voyage de Hermes  a sparkling sunny citrus beautifully balanced upon base notes of wood and musk. It was created by Jean-Claude Ellena, the formerly in-house perfumer of Hermes and is a nod to Hermes equestrian roots.  The covetable, stunning bottle  is perfect for his Instagram page.
Subscribe via Email
Get the best of FragranceX delivered straight to your inbox
Related Posts
Nov 27, 2023
|
4 min Read
Best Incense Perfumes
From the beginning of civilization, it was believed that the only the smoke of incense could...