Apr 25, 2023
|
8 min Read
Finding The Best Perfume for Mother's Day
Chances are, your mom knows you better than you know yourself. So, how do you choose a Mother's Day gift she's sure to cherish? Perfume encompasses liquid memories, so make sure her day is as exceptional as she is with a fragrance that fits her. At FragranceX, we recommend considering her style, favorite flowers, and her personality as you pick out a perfume. Making sure it's personally selected ensures she'll wear it over and over again, and that she's sure to think of you each time she sprays it on. Find out which of these options is the perfect perfume for Mother's Day for your mom.
The Perfect Perfume for Mother's Day Based On Her Personality: What's Your Mom Like?
Mom's aren't one size fits all. This Mother's Day, make sure that you're picking out an Eau de Parfum that speaks to the type of woman your mom is. Whether she's your ultimate confidant, a boss at home and the office, or an adventurer, you're sure to find the right perfume for her among these perfect perfumes.
Hopeless Romantic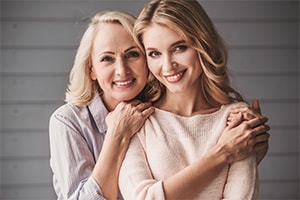 Your mom still holds hands with Dad and always sees the best in people. In Victorian days, different types of flowers were sent as secret messages. A sprig of lily of the valley, for instance, indicated, "you make my life complete." This flower, also known as muguet, is forever the flower of May, and her special day. Gift her with Muguet by the illustrious French perfumery Molinard.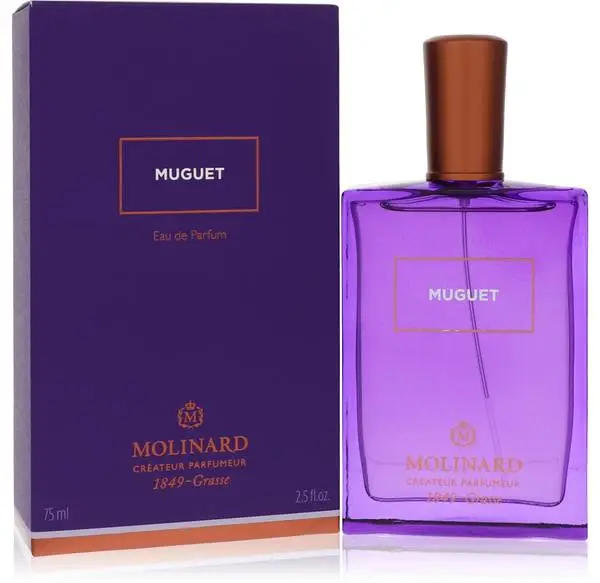 Flower Child
Your mom still wears flowers in her hair and, when she's not barefoot, Birkenstocks. Help her update her vibe! Alyssa Ashley White Musk includes two throwback notes she's sure to love; musk and patchouli. These groovy accords soften with white florals and fresh green leaves for a blend she'll adore.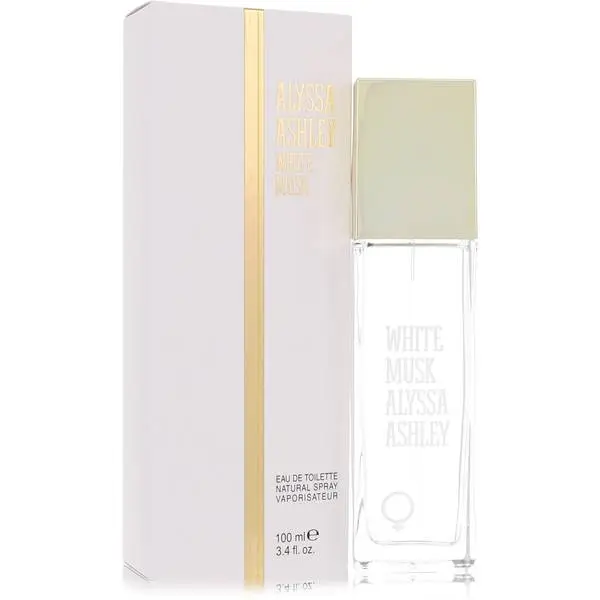 Wonder Woman
Mom has a full-time job, spends quality time with her children, and prepares delicious meals. Her costume is a business suit during the week and jeans on the weekend. Show her how much you appreciate all she does with Narciso Rodriguez for Her, a honeyed floral with a dual nature. The femininity of osmanthus and orange blossom gets an elegant touch of musk, vetiver, and woody notes.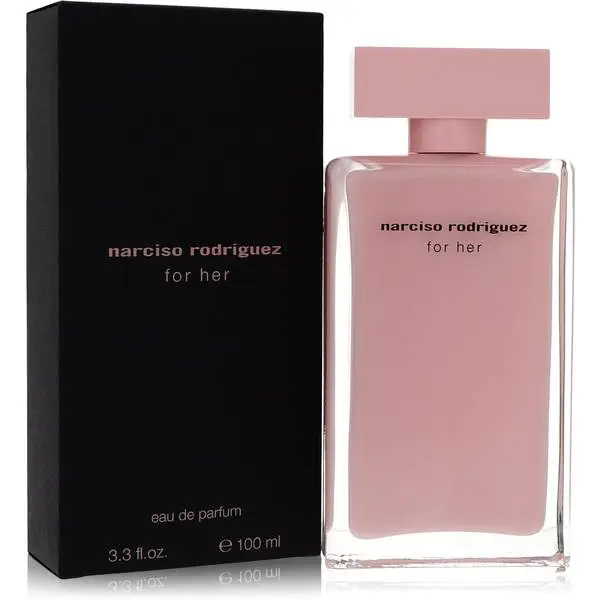 Glam Fan
She never leaves the house without red lipstick and high heels. Who else but your mom is FaceTime ready before she's had her coffee? Gift her with Valentino Donna, a "notice me" blend of floral and amber accords. Plus, the bottle is almost as gorgeous as she is.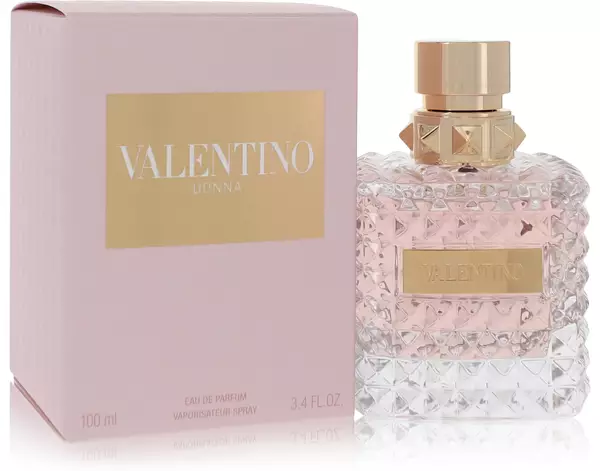 Green Thumb
Nothing makes your mom happier than tending to her garden each morning. She cares for each plant as tenderly as she nurtures her children. Bring her garden indoors with Miss Dior Blooming Bouquet, a bright bouquet of pink peony and roses wrapped in feminine notes of apricot and peach. Miss Dior Blooming Bouquet is reminiscent of the arrival of spring.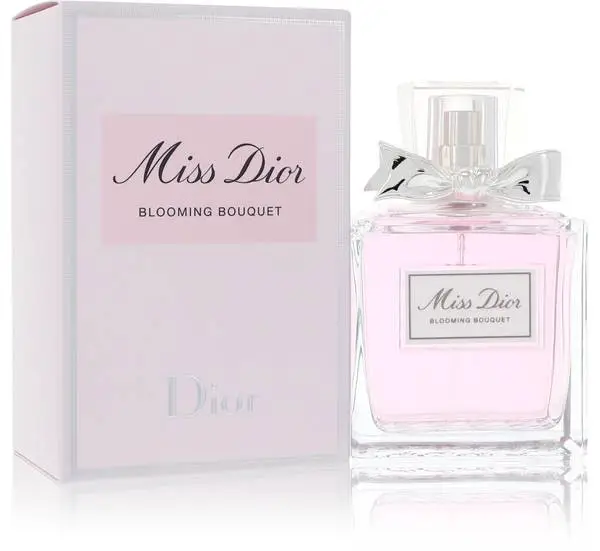 Fun and Bubbly
Mom is known for lighting up the room, so get her a fragrance that's as vibrant as she is. Marc Jacobs' Daisy Eau So Fresh features a fruity and flirty blend of green, floral, and powdery accords. Plus, the playful bottle is sure to tug at her heartstrings.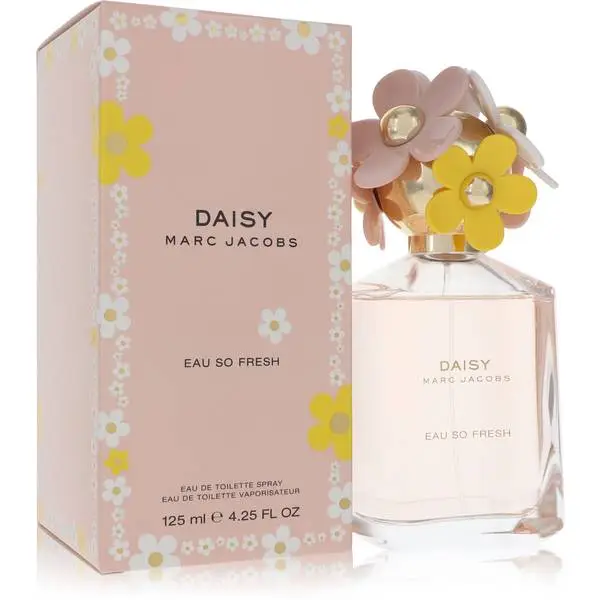 Classy and Sophisticated
If you consider your mom an extremely classy woman, and I'm sure we all do, then Elizabeth Arden Red Door perfume might be your go-to.Red Door perfume is a classic and timeless fragrance that is often associated with elegance and sophistication. The scent has a rich floral bouquet that blends together notes of red rose, ylang-ylang, jasmine, and lily of the valley, among others, to create a warm and inviting aroma that is both feminine and refined.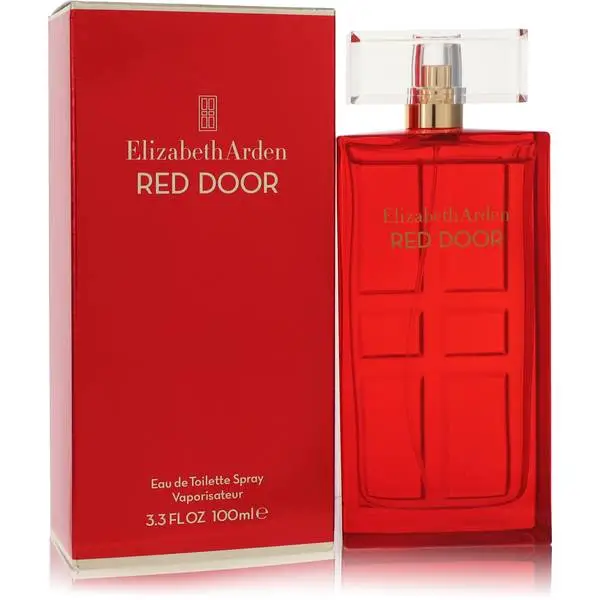 Our Top 10 Perfumes for Mother's Day
If you're not sure which blend will speak to your mom, then pick up a classic scent she's sure to adore. Favorites like the musky, fruity, and floral fragrance of Versace's Bright Crystal perfume always impresses. Alternatively, try the impeccable blend of Giorgio Armani's Armani Si with notes of freesia, white cedarwood, and blackberries.
Dolce & Gabbana Light Blue is a great gift for Mother's Day because it's a classic scent that many women love, but it's also modern and sophisticated enough to appeal to a wide range of tastes. Its fresh and clean aroma makes it perfect for a mother who loves to stay active and enjoy the outdoors. Additionally, the chic and stylish bottle design makes it a lovely addition to any perfume collection.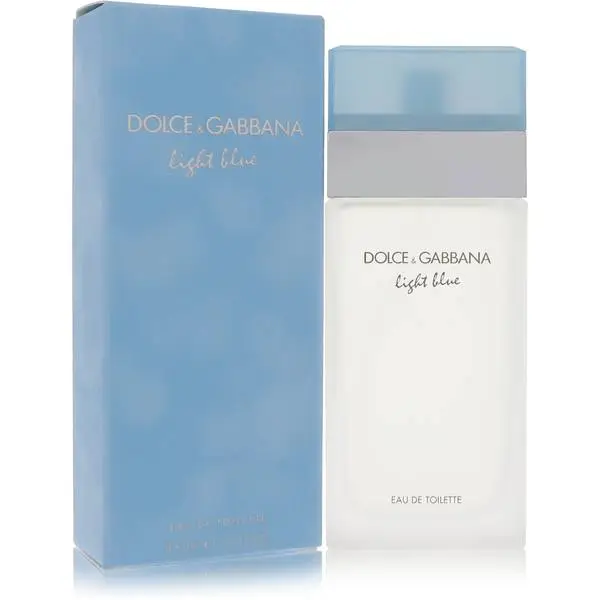 Eternity by Calvin Klein is surely one that will impress your significant other for Mother's Day. Eternity is inspired by a diamond wedding band inscribed with the single word: ETERNITY. It is a timeless and luxurious composition of flowers, citrus and soft woods and hold the promise of romance and love that will last a lifetime.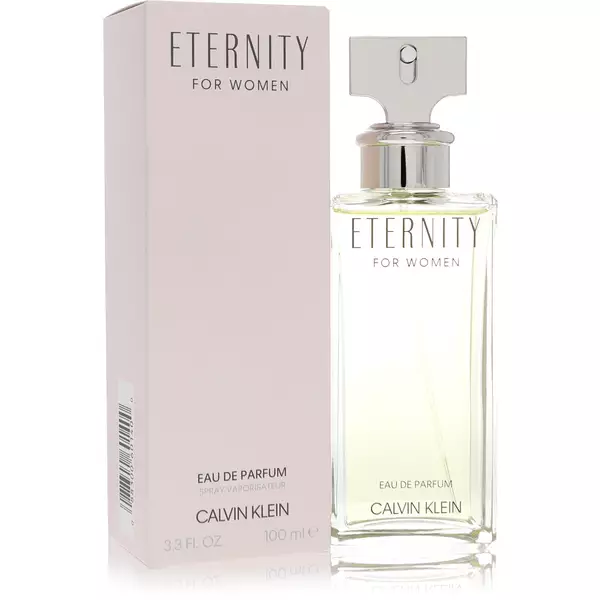 Bright Crystal by Versace is inspired by a mixture of Donatella Versace's favorite floral fragrances. It is a fresh, floral fragrance with a sensual blend of chilled yuzu and pomegranate mended with blossoms of peony, magnolia, lotus flower, musk, and amber.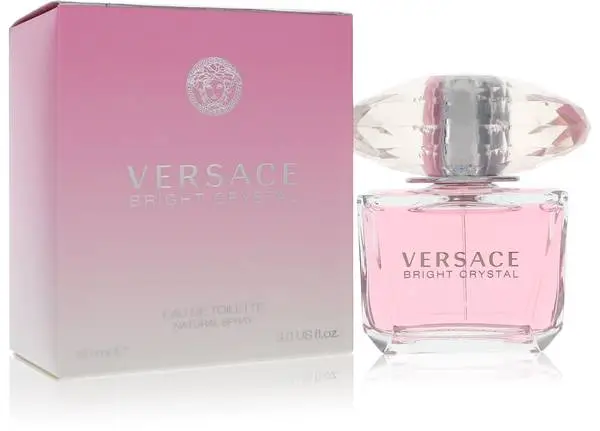 White Diamonds is a floral aldehyde fragrance for women that opens with a zesty citrus and white floral burst of bergamot, lily, neroli and orange. This exotically refreshing introduction merges with the perfume's heart notes of Egyptian tuberose, jasmine, narcissus, rose, violet and ylang-ylang. They create a sumptuous bouquet that blooms with glamor, luxury and romance. Amber, musk, oak moss, patchouli and sandalwood ground the fragrance with their earthy, warm and woody notes. This rich perfume is for the woman who is unafraid to communicate her passionate personality.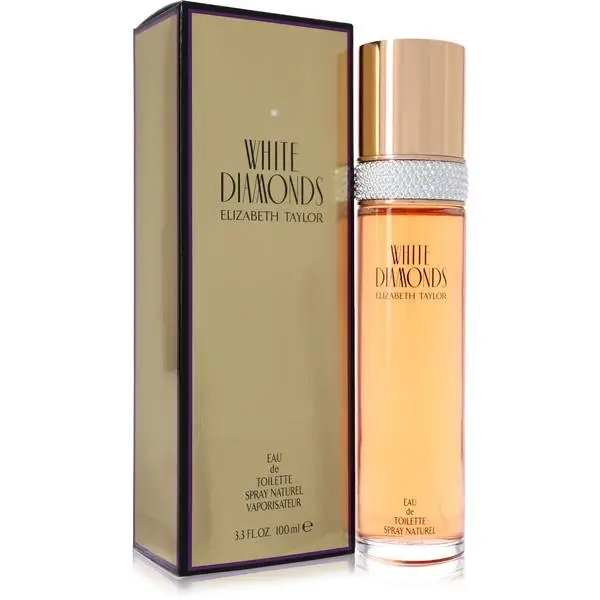 L'air Du Temps perfume is a warm and spicy fragrance. Sweet top notes of neroli, carnation and peach give this scent a warm, inviting opening before moving into the spicy heart notes of rosemary and cloves. Subtle notes of sandalwood, amber and cedar give this scent a comforting finish. If you're still comforted by the hugs of your mother, this perfume is a great choice to symbolize your mother's warm and comforting presence.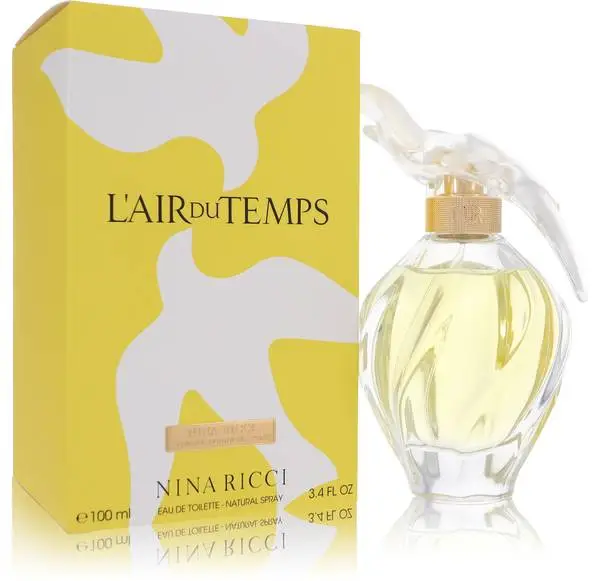 Calvin Klein Obsession captivates everyone in its path with its provocative medley of spices, fruits, and woods. Notes of mandarin, bergamot, vanillin, jasmine, orange blossom, oakmoss, and amber combine to create a spellbinding blend that is downright irresistible to the bold woman with a sense of adventure. This scent is so intoxicating that it instantly elevates confidence levels, giving any woman reason to spritz it on no matter where she might be heading.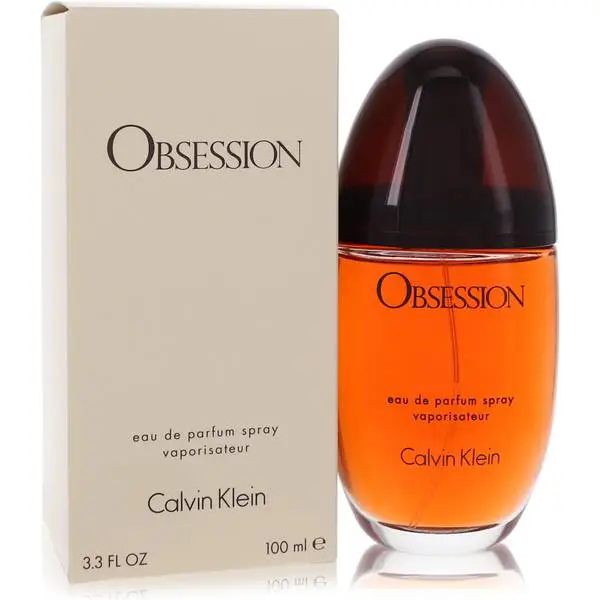 Angel by Therry Mugler is a blend of sweet, fruity, and floral notes that create a heavenly fragrance. The top notes include bergamot and mandarin, followed by a heart of dewy fresh jasmine petals, and the base notes are a blend of caramel, vanilla, and patchouli. It is a great perfume for Mother's Day because it is a timeless and sophisticated scent that is perfect for any age. Its warm and comforting notes make it a great choice for mothers who appreciate a classic, elegant fragrance.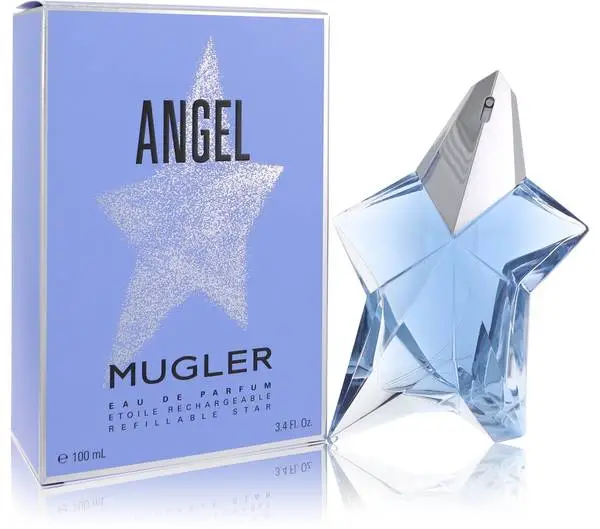 Euphoria by Calvin Klein is a blend of exotic and floral notes that create a mysterious and alluring scent. The top notes include pomegranate and persimmon, followed by a heart of lotus blossom and black orchid. Lastly, the base notes are a blend of violet, amber, and mahogany wood. It is a great perfume for Mother's Day because it is a bold and confident fragrance that will make any mother feel empowered and self-assured. The exotic and sensual notes of the fragrance make it a great choice for mothers who appreciate a more daring and unique scent.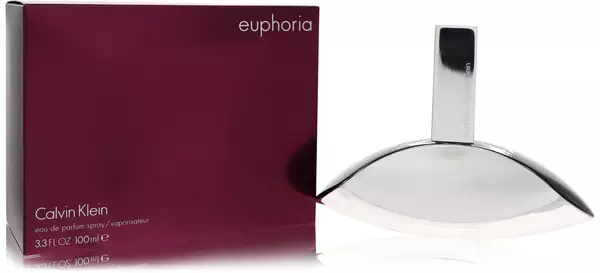 The idea of romance seems as old as time. Yet, when we experience it for ourselves, it feels brand new. Similarly, The One by Dolce & Gabbana binds together scents old and new to create a concoction that is both achingly familiar and strikingly modern. An elegant oriental floral fragrance for women, Dolce & Gabbana The One complements the male version of the fragrance well enough to be considered its soulmate.
Soft, sweet, and feminine, The One has a lovely fruity opening with top notes of litchi, mandarin orange, peach, and bergamot. The middle notes of plum, lily, jasmine, and lily-of-the-valley bring a floral accord to the heart, and in the dry down are the base notes of vanilla, vetiver, amber, and musk, settling this perfume down with a sweet, warm, and enticing finale. This is a sensual fragrance with a moderate sillage; wear it to work and it will last you well into your most romantic and adventurous evening plans.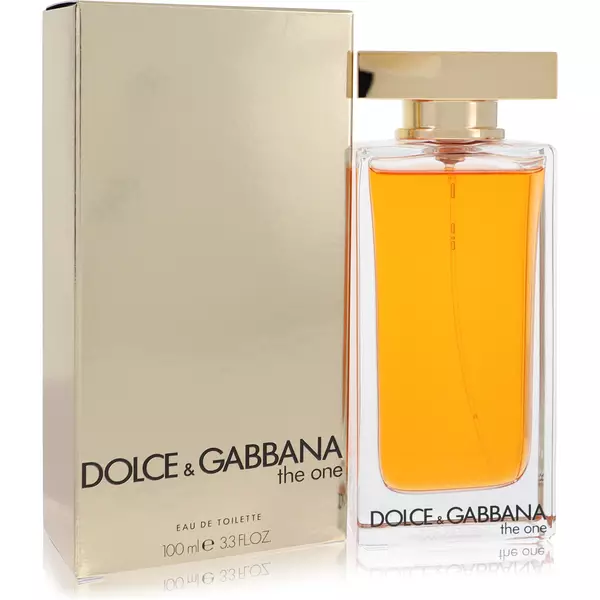 Jimmy Choo eau de parfum is considered a contemporary classic that remains a welcome addition to any fragrance collection. Components of this Jimmy Choo perfume's scent include Mandarin orange, pear, tiger orchid, and a base of creamy toffee and Indonesian patchouli. Housed in a lightly textured and feminine glass bottle, this 2011 release looks as elegant as it smells, and it makes a great gift for that special someone.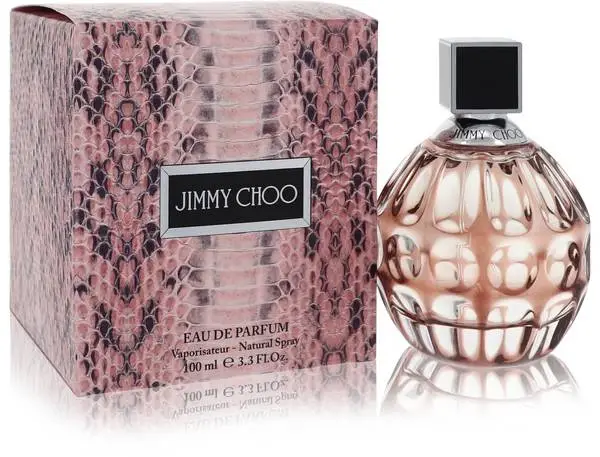 Gifting a perfume for Mother's Day is a wonderful way to show appreciation for the special women in our lives. Whether you are looking for a classic scent or a modern fragrance, there are plenty of options to choose from. By selecting a scent that reflects your mother's personality, you are not only giving a beautiful gift but also conveying a thoughtful message. So, take the time to explore the wide variety of perfumes available and find the one that suits your mother's taste the most. With the right perfume, you can make this Mother's Day a truly unforgettable one! Whether mom is drawn to spicy notes of pink pepper or classic floral scents, you're sure to find the perfect gift for her at FragranceX. Shop our selection of popular perfumes or discover the top 100 trending fragrances in real time and show mom how much you care!
Subscribe via Email
Get the best of FragranceX delivered straight to your inbox
Related Posts
Sep 26, 2023
|
2 min Read
The Best Perfumes for When You're Craving a Pumpkin Spiced Latte
Autumn is a magical time when the world transforms into a tapestry of golds, reds, and browns....