Jul 14, 2023
|
4 min Read
The Best Solar Scents To Smell Like the Sunshine
Solar scents are one of the hottest trends in perfumery right now – literally. 
These joyful, optimistic fragrances are inspired by the sun, the warmth, and the light that it brings. They evoke feelings of happiness and are perfect for lifting your mood and brightening your day. 
And don't think all of these scents are citrus ones: solar scents aren't limited by traditional fragrance families and can borrow notes from floral, fruity, woody, or gourmand scents to create a unique and seriously radiant aroma. 
Looking for a fresh and crisp solar scent, a cozy and creamy solar scent, or something in between? We've rounded up all of the best solar scents for the summer months!
What are Solar Scents?
Solar scents might be a relatively new category of fragrances but they're growing in popularity, especially as the weather heats up. Solar scents are perfumes that evoke the sun and its positive energy. These are usually (but not always) composed of citrus, floral, fruity, and amber notes that create a warm, radiant, and sensual finish on the skin.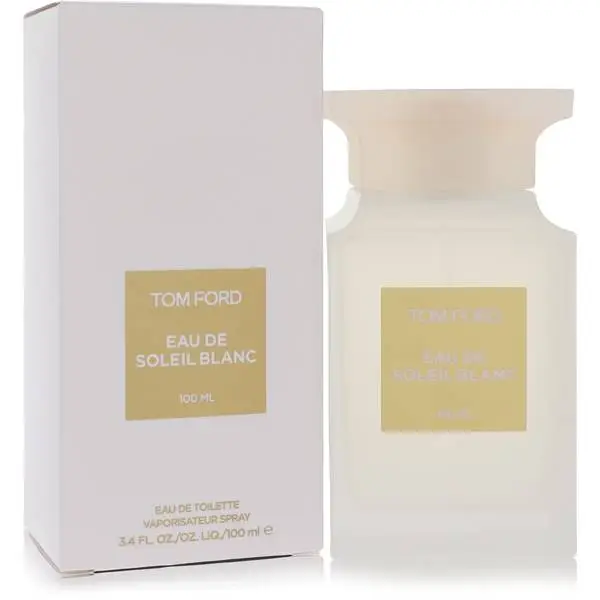 Tom Ford Eau De Soleil Blanc by Tom Ford perfectly captures the warmth, sensuality and glamor of summer in a single spritz. Part of the brand's Private Blend collection, this gorgeous scent combines citrus, floral and amber notes with a touch of coconut. One of the best solar scents for encapsulating everything we love best about the summer season, this perfume is ideal for those who crave the sun and the luxury of exotic islands.
Fragrance notes: Coco de mer, Ylang ylang, bergamot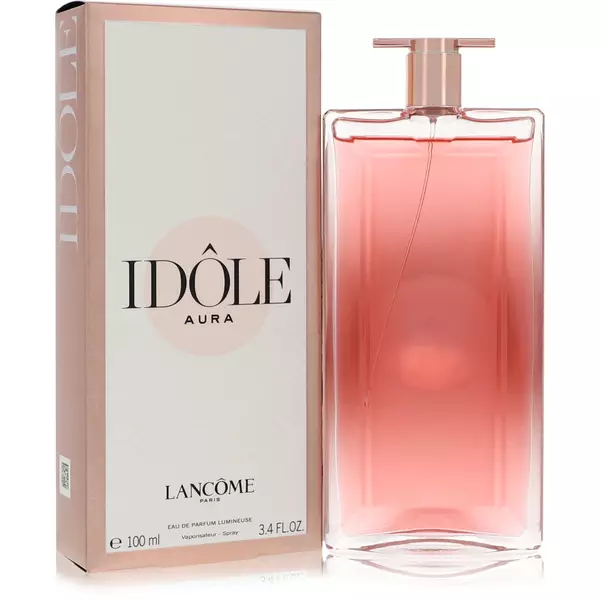 Not all solar scents are designed for the hottest hours of the day. Idole Aura by Lancome transports you to those late summer nights when the sun is still shining and the air is a little salty. Blending white flowers with salt crystals and vanilla, this beautiful perfume is perfect for those who want to feel radiant and confident in their own skin. 
Fragrance notes: Salt, rose, vanilla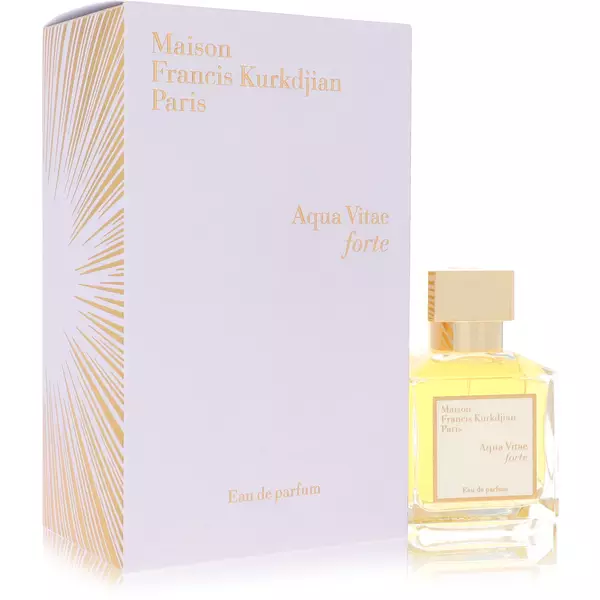 You've sampled the ever-famous Baccarat Rouge and now it's time to delve a little deeper into the world of mesmerizing Maison Francis Kurkdjian perfumes. Aqua Vitae Forte is one of the finest solar scents for summertime: a woody and spicy scent that blends citrus, floral and amber notes with a hint of cinnamon. Designed to celebrate the vitality and freshness of water, this underrated perfume acts as the perfect tonic to hot summer days.
Fragrance notes: Lemon, rose, cinnamon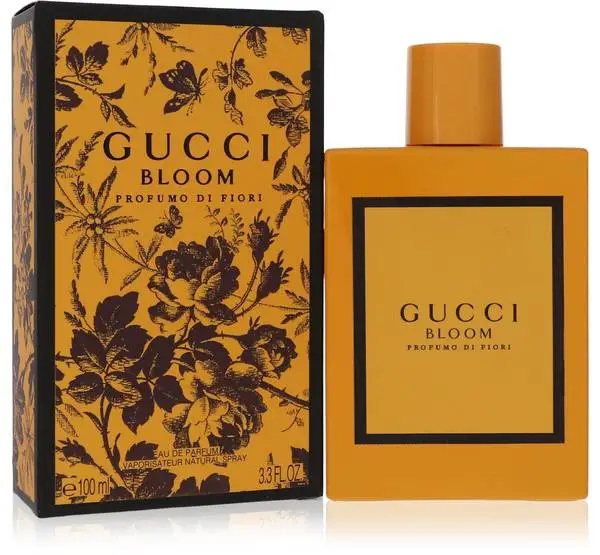 Gucci Bloom Profumo Di Fiori by Gucci is a little softer than your usual solar scent but its alluring makeup makes it a perfect summer scent for leaving you with a floral-hued glow. This amber, floral scent combines jasmine, tuberose, and ylang-ylang with a touch of musk and benzoin, with an impressive longevity that lingers on your skin for hours.
Fragrance notes: Jasmine, tuberose, benzoin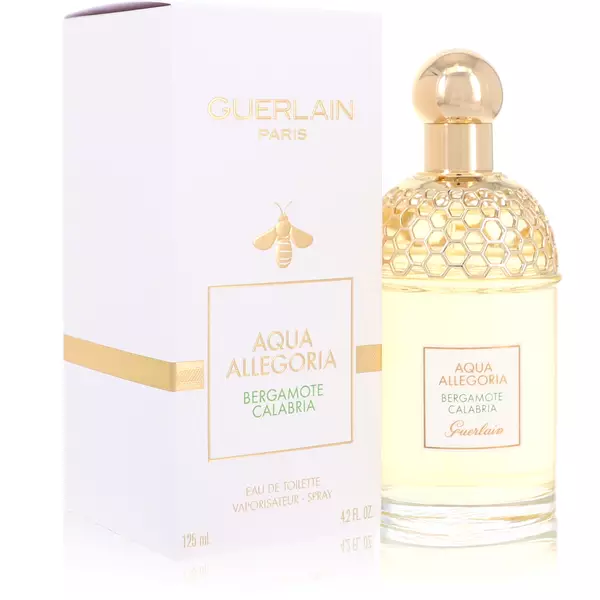 Calabria is the land of bergamot and that's exactly where a spritz of Aqua Allegoria Bergamote Calabria by Guerlain promises to take you to. Perfect for those who want to feel fresh and lively on any occasion, this heady solar scent blends bergamot, ginger, and cardamom with a base of woody, musky notes. It's light and refreshing and perfect for summer.
Fragrance notes: Bergamot, ginger, cardamon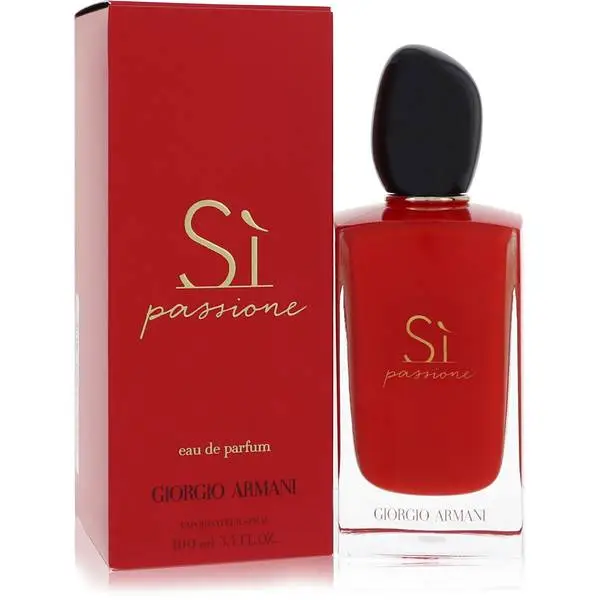 Giorgio Armani perfumes are all about celebrating the beauty of women and Armani Si Passione by Giorgio Armani offers exactly that. This popular solar scent is a must-buy for the summer season, thanks to its unbeatable blackcurrant, pear, and rose top notes, meticulously blended with a deep floral heart. Confidence, seduction, and strength? Those are just the beginning of the thing you'll feel when you spritz this scent. 
Fragrance notes: Blackcurrant, rose, vanilla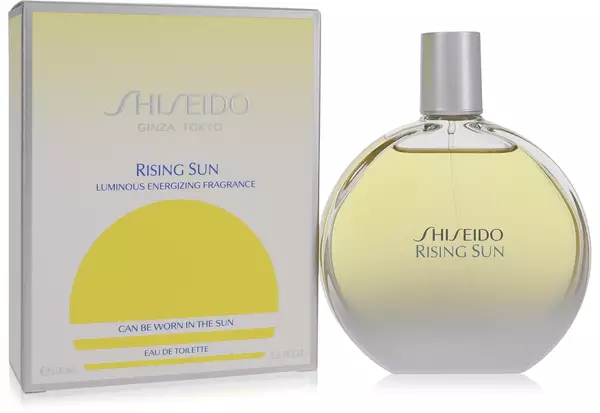 Shiseido Rising Sun by Shiseido might just be one of the best budget friendly solar scents, which means this is a bottle you're free to spritz as much as you like on those hotter days! This is a floral and fruity fragrance that mixes sea notes, lemon, and mineral notes with ylang-ylang, jasmine, and rose, and finishes with cashmeran, coconut, musk, and mirabelle plum. Feminine and radiant, this solar scent should be in every woman's fragrance wardrobe.
Fragrance notes: Sea notes, jasmine, coconut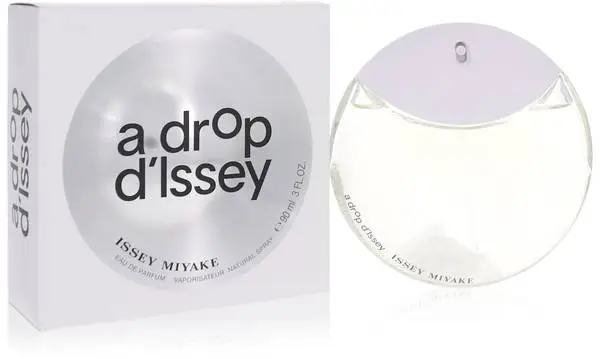 A Drop D'issey by Issey Miyake takes things one step further when it comes to solar scents: this a fragrance with an aromachology effect, which means it actually has a positive impact on your mood and energy thanks to the selection of specific ingredients. Those delicious notes include almond milk, damask rose, and lilac with orange blossom, star anise, and jasmine. 
Fragrance notes: Lilac, star anise, orange blossom
Here at FragranceX.com you'll find a huge range of incredible scents to keep you smelling delicious on all occasions. Shop our best sellers here.
Subscribe via Email
Get the best of FragranceX delivered straight to your inbox