Oct 18, 2022
|
3 min Read
These Gemini Perfumes for Women Are So You…
Geminis are typically extroverted, passionate, and outgoing. Known as the social butterfly of the zodiac, you'll often find a Gemini leading the conversation or decisively making the plans. 
A Gemini woman is also endlessly curious, which makes buying fragrance for her all the more interesting. Searching for a perfume for Geminis? Read on for all the best scents, and a special new perfume to match your sign.
These Delicious Perfumes Perfectly Capture Your Gemini Energy
Here's your perfume horoscope, with all the best Gemini fragrances for women.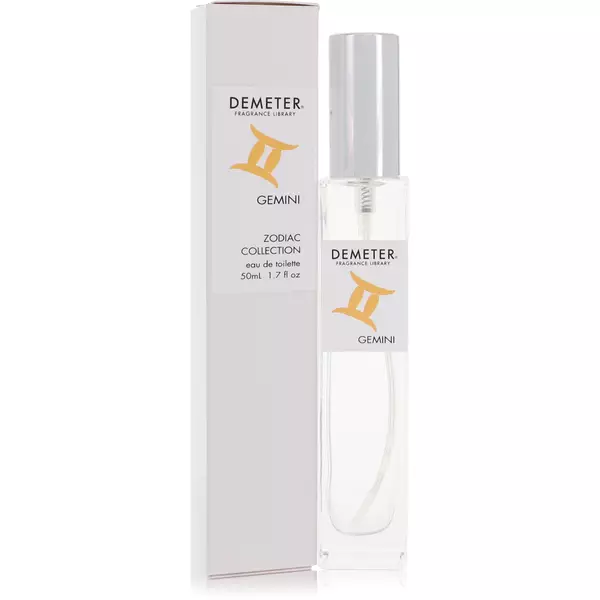 No Gemini perfume list would be complete without the one and only Gemini by Demeter. Designed to encapsulate everything this air sign is loved for, this is an aromatic, warm, spicy, floral fragrance that's a true joy to spritz. 
The Gemini zodiac is renowned for being lively, spontaneous, and never afraid to try something new. This delicious scent, with its complex and rule-breaking notes of vetiver, cyclamen, and cardamom, is a blend of rich goodness that any Gemini woman will fall for.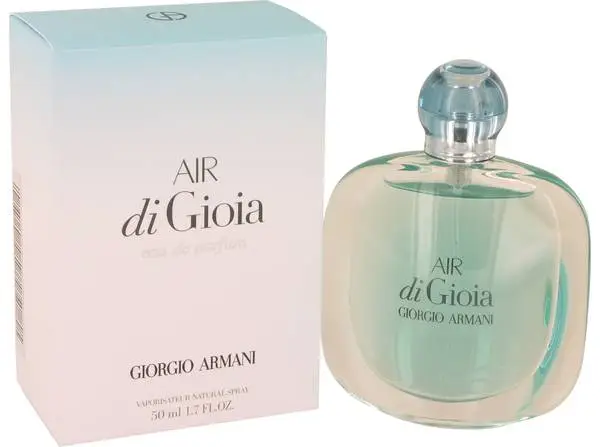 Innovative and forward-thinking Gemini is an air sign first and foremost, and Air Di Gioia by Giorgio Armani is an expansive, spacious perfume that brings that aspect of the sign to life. 
Air Di Gioia is a versatile fragrance that matches an exhilarating pace of life, with notes of salt, peony, patchouli, and cypress. This woody, floral Gemini perfume for women is one of the best for pairing with a huge range of occasions and events, no matter how heavy your social calendar gets.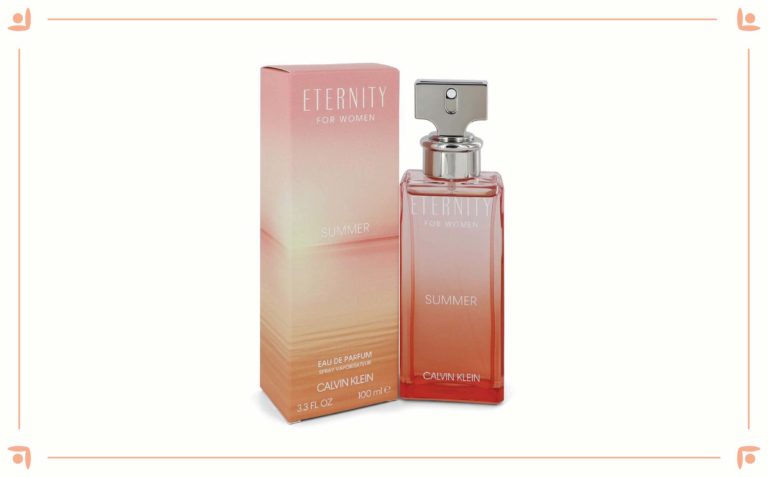 Eternity Summer by Calvin Klein is a fun-loving fragrance that deserves to a place of honor in Friday night parties and spontaneously booked vacations. You'll often find a Gemini woman behind those kinds of quickly-made decisions, championing new opportunities and reaching for the stars. 
This warm, spicy fragrance performs with a feminine, musky undercurrent. A wonderful balance of enticing ginger, coconut nectar, and jasmine sambac, it comes accentuated with a juicy splash of bergamot and a dash of violet leaf.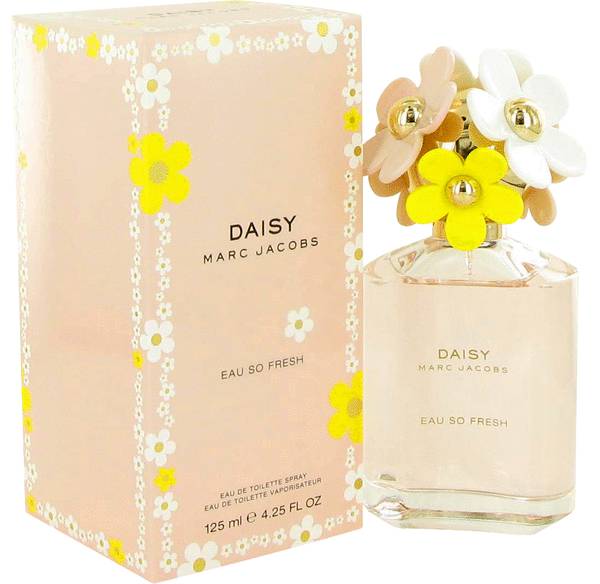 Geminis are famed for their love of variety, and known for keeping their options open. Whether that's a new career path, a fascinating range of hobbies, or a signature scent, it's important to a Gemini woman to have a range of choices on the table. 
Daisy Eau So Fresh by Marc Jacobs ticks all those boxes when it comes to fragrance. This floral, fruity Gemini perfume blends sweet notes and invigorating greens into a perfume that fuses with the mood, whether for a lazy Sunday or a fast-paced weeknight.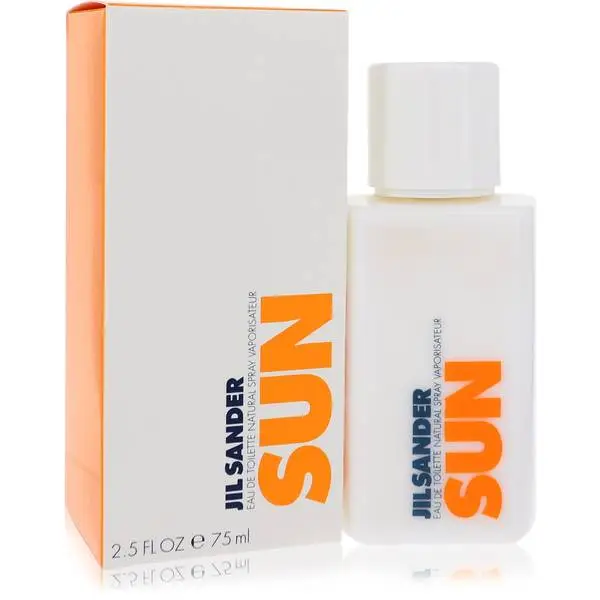 You'll never struggle to hold a conversation with a Gemini. These energetic women are some of the best in the zodiac when it comes to boundless enthusiasm. A comforting yet contrasting fragrance to match that energy (much like the "twins" symbolism of this sign) is Sun by Jil Sander. 
Filled with delicious amber, vanilla, powdery, and sweet notes, this is perhaps the best perfume for Geminis who want to show off every facet of their unique personalities. Its floral heart notes of iris, ylang-ylang, heliotrope, and carnation make this a top Gemini scent to buy as a birthday gift. 
Our Favorite Gemini Energy Perfumes – Final Thoughts
Now that we've rounded up all of the best Gemini perfume for women, you can head over to FragranceX to choose your favorite. There, you'll find a huge range of popular fragrances from top brands sold at discounted prices, with free shipping included.
---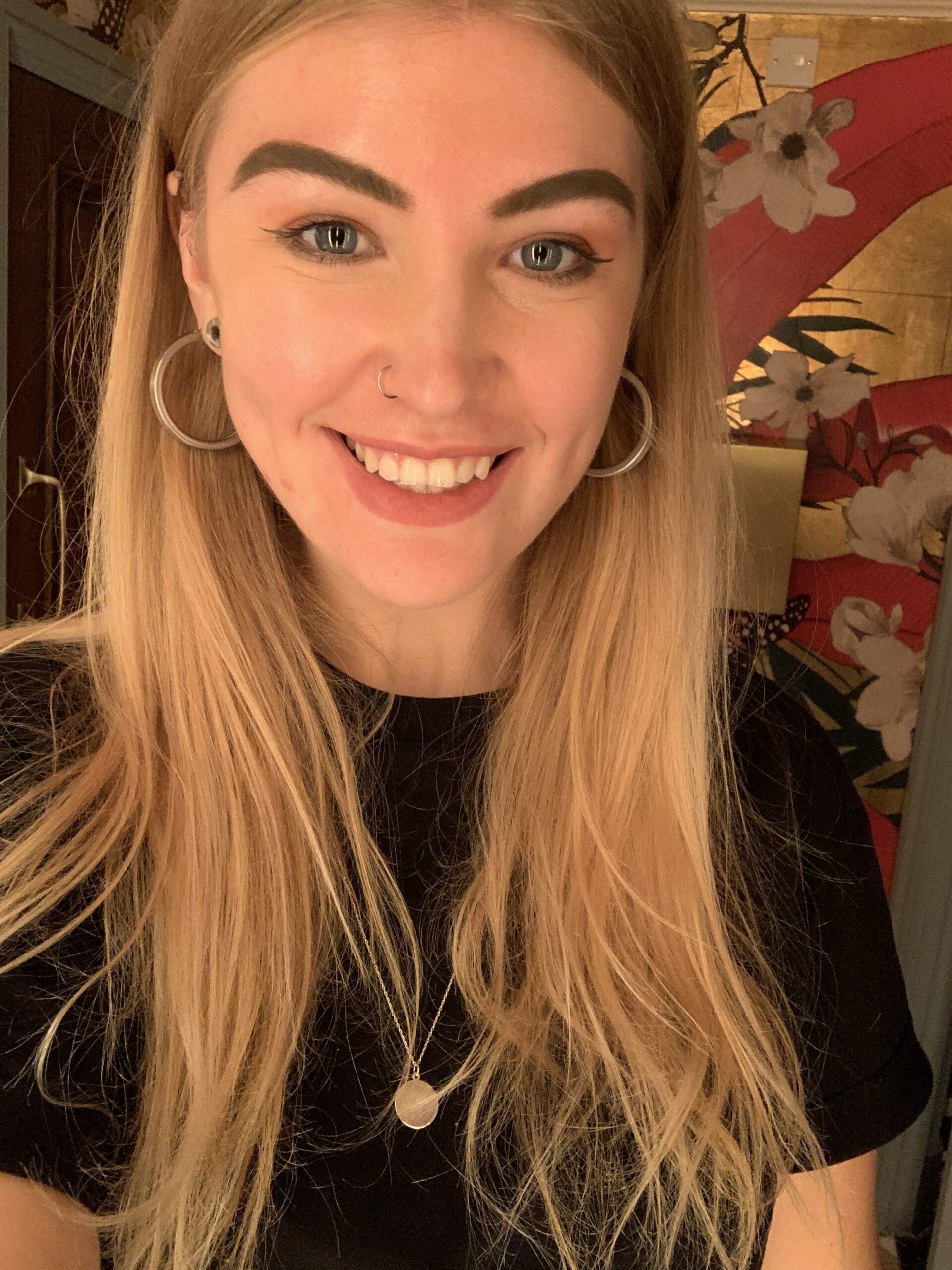 Georgie Darling is a freelance lifestyle and travel writer from London, England. Her work has been published in Grazia, HuffPost, YAHOO!, Culture Trip and Fodor's amongst others. When she's not writing, Georgie spends most of her time travelling to new countries and scuba diving. She's been an avid fragrance lover since a young age and considers Alaïa by Alaïa Paris to be her signature scent.Th
Subscribe via Email
Get the best of FragranceX delivered straight to your inbox
Related Posts
Nov 27, 2023
|
4 min Read
Best Incense Perfumes
From the beginning of civilization, it was believed that the only the smoke of incense could...