Oct 18, 2022
|
3 min Read
These Perfumes for December Birthstones Are So You…
There's plenty to choose from when it comes to December birthstone perfumes. That's because the month has a whopping three birthstones: tanzanite, zircon, and turquoise. They're all known for their beautiful shades of blue, and for bringing love, luck, and success. Is there a more desirable combination? 
In the end, we all have our star sign and birthstone for a reason: because they match who we are! Keep reading for your perfume horoscope and a perfume to match your sign, or to buy a gift for your December-birthday friend.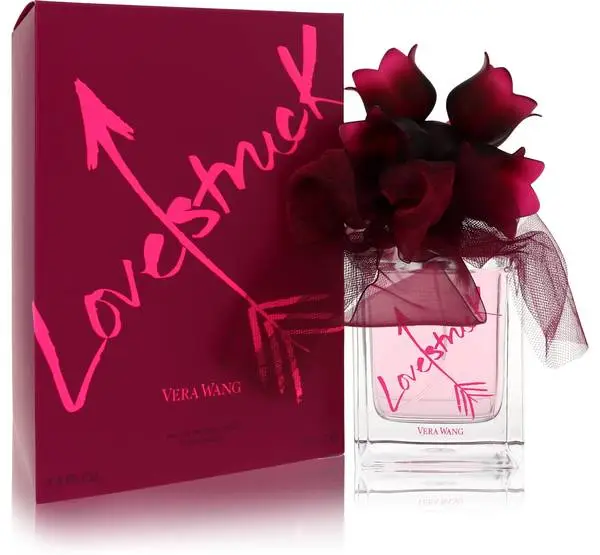 Conceived as a modern-day ode to Romeo & Juliet, this fragrance from the Queen of bridal, Vera Wang, is a delightful December perfume for women. Opening with a hit of guava and Mandarin orange, it progresses to floral and woody notes for an alluring yet romantic blend that works perfectly for a winter date night. 
Recommended related fragrances: Tom Ford Tobacco Vanille, Frank Olivier Oud Vanille,  Samsara Perfume by Guerlain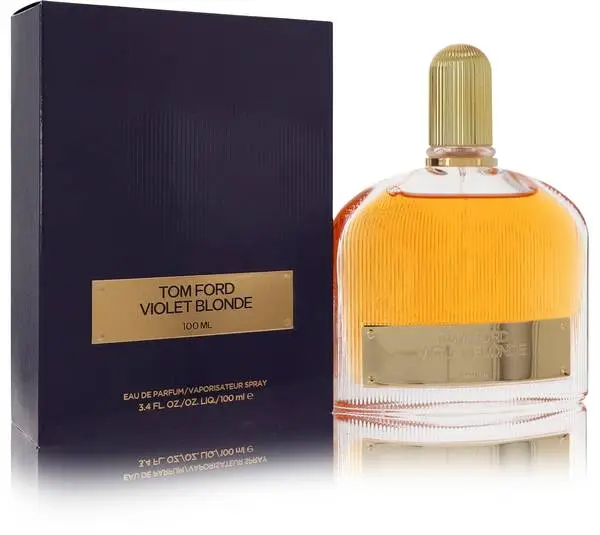 Success is a big theme for the December-born, and anyone wearing a Tom Ford perfume just oozes it. Ford's scents are always sophisticated and they always smell expensive. Violet Blonde carries that tradition with its powdery blend of iris and violet that we particularly love for the cold wintery month of December.
Notes of mandarin orange and spicy pink pepper heat things up, while Tuscan orris butter and Sambac jasmine keep this December birthstone perfume both feminine and sensual.
Recommended related fragrances: Madame Rochas By Rochas, Fidji By Guy Laroche, Boucheron Place Vendome By Boucheron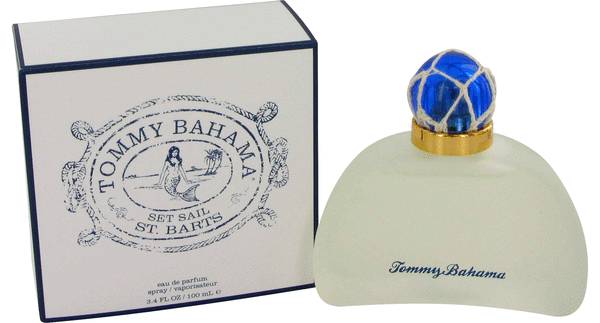 While we often think of December perfumes as heavy and woody, let's not forget that it's vacation season! This jet-setting favorite from Tommy Bahama will whisk you away to sunny shores. Its notes of lime, tequila, sand, and musk will have you dreaming of margaritas and the soft rush of a warm Caribbean beach at night.
Reward yourself for your hard work by sprtizing this faraway scent and channeling a trip to St. Barts. Set Sail St. Barts also makes a wonderfully unique holiday hostess gift. 
Recommended related fragrances: Bright Crystal by Versace, Pink Sugar Perfume by Aquolina, Burberry Body Perfume by Burberry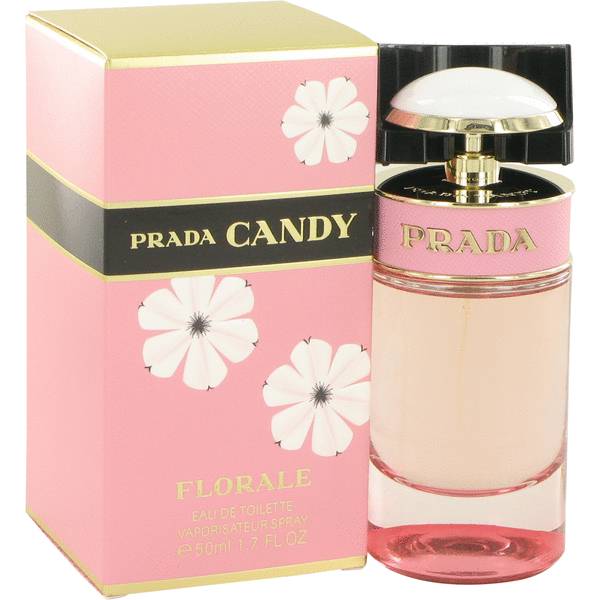 Sweet and floral notes are often associated with luck, which is why Prada Candy Florale works so well as a December birthstone perfume. This gourmand scent is grounded with notes like peony and musk to give it the kind of versatility that makes it as appropriate for a High School student as it does for C-suite executives. 
Recommended related fragrances: Lolita Lempicka Perfume by Lolita Lempicka, Madame Perfume by Jean Paul Gaultier, Jai Ose Perfume by Guy Laroche

Perfumes made with patchouli conjure an aura of success. With that in mind, consider Bvlgari Splendida Patchouli Tentation as your new favorite perfume for December birthstones. It's long-lasting, and its strong projection can keep up with your fast-paced lifestyle, as it adds a touch of heady glamor. 
Recommended related fragrances: Bvlgari Splendida Rose Rose, Prada Amber,  Daisy Dream By Marc Jacobs, Escada Magnetism By Escada, Paris By Yves Saint Laurent
Summary
We hope we've inspired you with some stellar December birthstone perfumes to spritz or give as gifts. Get these and other exciting December birthstone scents at a discount now with FragranceX — just in time for the holidays!
---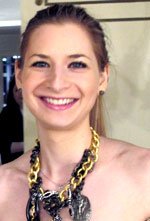 Sharon Feiereisen is a freelance writer who specializes in fragrance, makeup, wellness, health, skincare, and general lifestyle topics. Her work has been published in Time Out, Newsday, The Knot, Teen Vogue, Business Insider, Real Simple, and Hamptons Magazine among many other print and online outlets. When she's not writing about new, exciting fragrances, you can usually find her on an airplane or at a boutique fitness studio.
Subscribe via Email
Get the best of FragranceX delivered straight to your inbox
Related Posts
What Fragrances Would the Characters of "And Just Like That" Wear?
I couldn't help but wonder what perfume does Carrie Bradshaw wear in the new movie Just Like...