Oct 18, 2022
|
3 min Read
What Colognes Does Drake Wear? 
Drake (AKA Aubrey Drake Graham AKA Champagne Papi) knows what's up when it comes to looking good and smelling good. This Canadian rapper never falters in his suave, sophisticated style, and that goes for his fragrance, too.
While Drake's fragrance line, Better World Fragrance House, only focuses around candles for now, any upcoming cologne releases will probably focus on woody, musky, spicy scents, which he seems to favor most.
https://www.instagram.com/p/CiyetTfpwSO/ 
What cologne does Drake wear?
Drake smells like Drakkar Noir by Guy Laroche or Tuscan Leather by Tom Ford most of the time. Drake's favorite cologne is Drakkar Noir, a scent his father introduced to him. When he's not sporting those colognes, he wears Clive Christian L or Baccarat Rouge 540 by Maison Francis Kurkdjian.
If you're looking for Drake's favorite fragrance, you've found it. See the rapper's top scents below.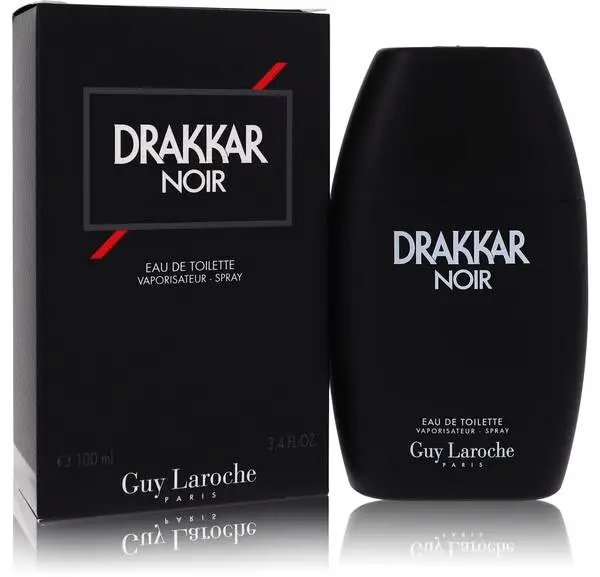 Drake's favorite cologne is Drakkar Noir by Guy Laroche. The rapper has been associated with this cologne for years and claims it's his favorite as his father was said to wear it. Drake loves this fragrance so much that he actually has the bottle tattooed on his shoulder! Die-hard fans may even remember that his old Twitter handle was @Drakkardnoir. 
This popular cologne is certainly delicious, with a classic array of woody, aromatic, and fresh spicy notes. Its top notes include rosemary, artemisia, lavender, basil, and lemon verbena.
https://www.instagram.com/p/BR3cv0ol630/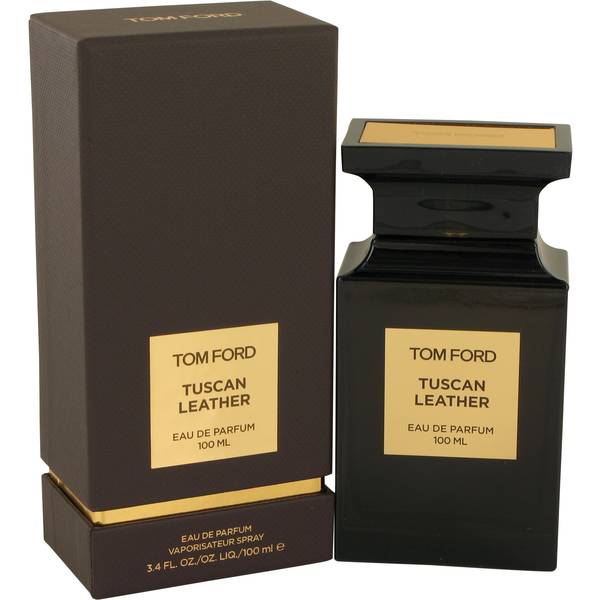 Tuscan Leather by Tom Ford is another cologne that Drake smells like on a regular basis. It's an enticing scent that he's referenced many times in the past. Drake even released a song back in 2013 called Tuscan Leather, which featured the lyrics: "Yeah, Tom Ford Tuscan Leather smelling like a brick". 
This sophisticated cologne is perfect for evening occasions with its contrasting leather and fruity accords. Heady and intense, it's ideal for lengthy nights when the weather's a little warmer. Top notes of raspberry, saffron, and thyme linger on the skin pleasantly for hours.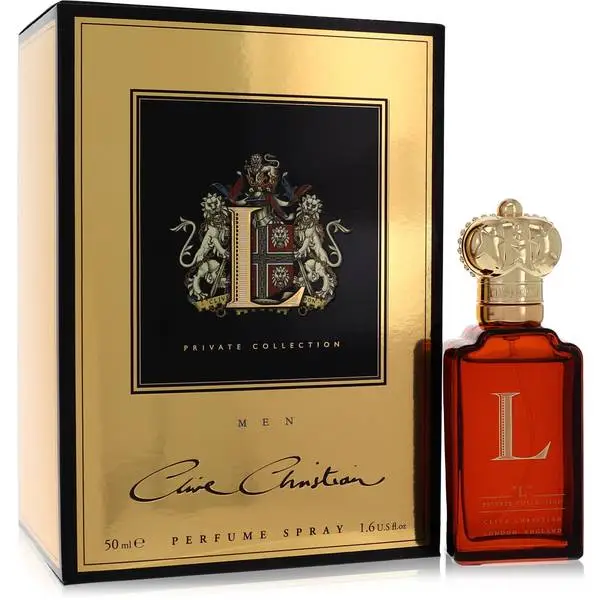 Drake smells like Clive Christian colognes a lot of the time and has mentioned the brand in his lyrics. In Lil Wayne's song Warriors, Drake raps: "Walk into the room and you can smell the Clive Christian scent." The singer is often associated with this luxurious brand. 
Clive Christian L is one of the most popular Clive Christian colognes, and it suits Drake's tastes perfectly. Woody and spicy, this potent scent elegantly blends aromatic and fresh spicy accords with a range of notes including petitgrain, grapefruit, agarwood, and rose.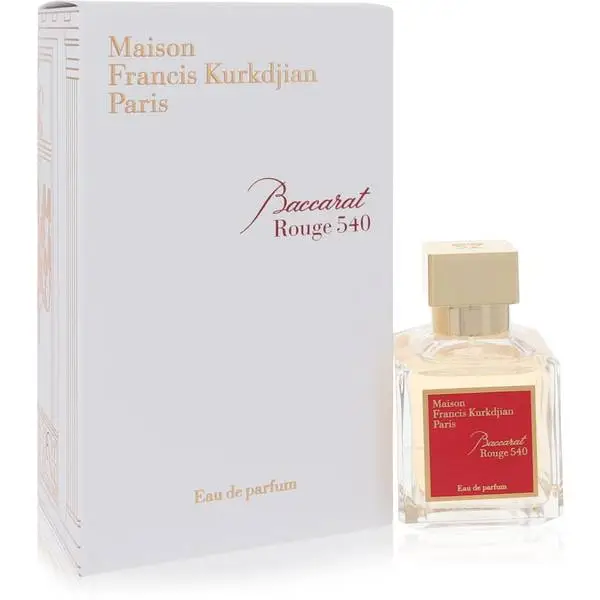 Baccarat Rouge 540 by Maison Francis Kurkdjian isn't just one of Drake's favorite fragrances, but also a top choice of many other stars, including Rihanna. The brand personally sent Drake a bottle of the fragrance, after going to one of his concerts and realizing that the rapper may have been partially responsible when the scent catapulted to popularity. 
This unisex scent is a blend of Drake's trademark woody, warm spicy, and amber favorites, incorporating expertly blended notes of saffron, jasmine, amberwood, and ambergris. This fragrance is renowned for its impressive sillage and longevity, so we imagine Drake almost definitely brings this bottle on tour with him.
How can you smell like Drake without breaking the bank?
So, what cologne does Drake wear? All of the incredible scents we've listed above. Head to FragranceX to find them all, as well as a huge range of popular fragrances sold at discounted prices with fast, free shipping included.
---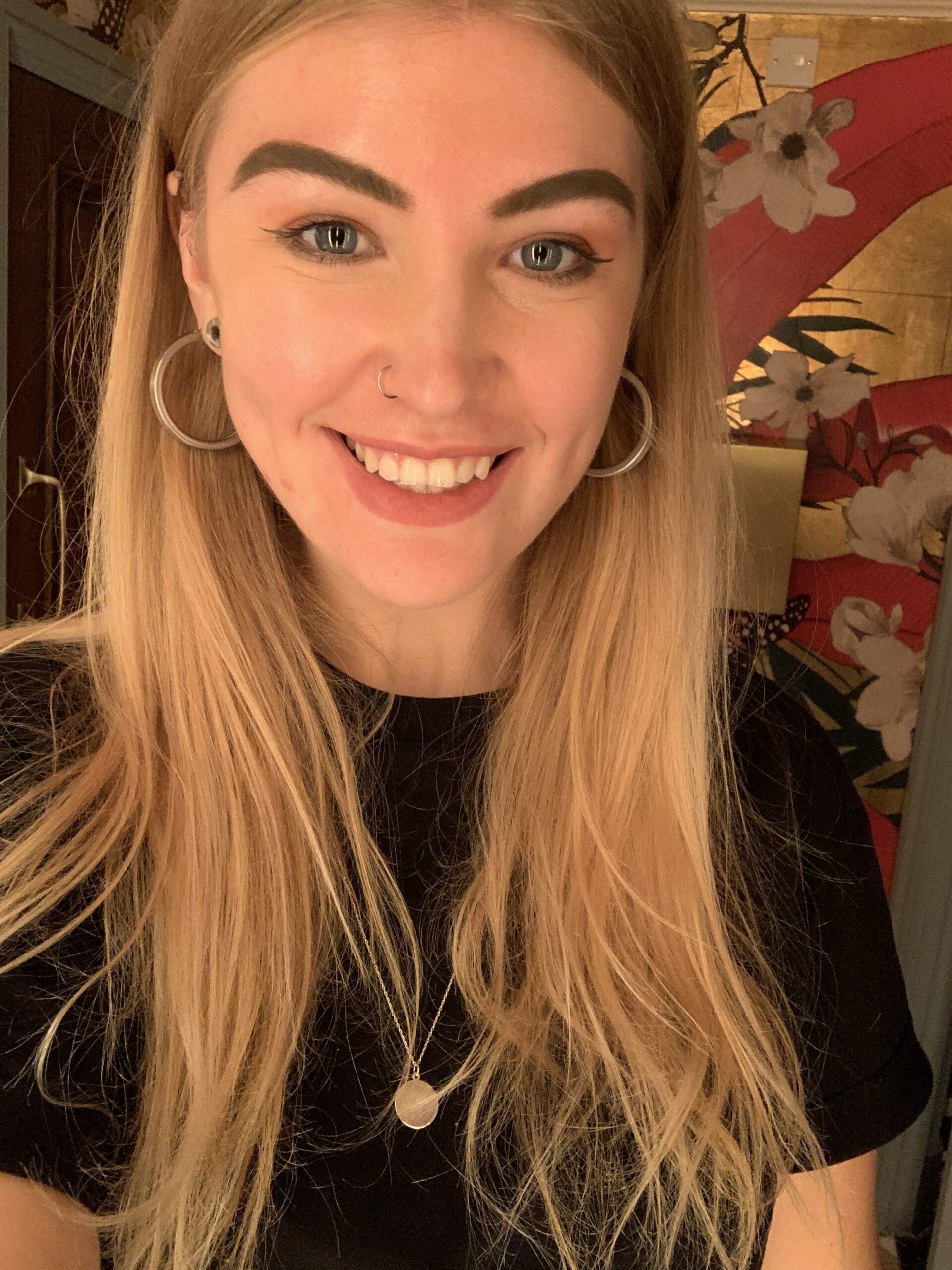 Georgie Darling is a freelance lifestyle and travel writer from London, England. Her work has been published in Grazia, HuffPost, YAHOO!, Culture Trip and Fodor's amongst others. When she's not writing, Georgie spends most of her time travelling to new countries and scuba diving. She's been an avid fragrance lover since a young age and considers Alaïa by Alaïa Paris to be her signature scent.
Subscribe via Email
Get the best of FragranceX delivered straight to your inbox
Related Posts
Aurelien Guichard and His Most Famous Perfumes
Aurelien Guichard was born in Grasse, the perfume capitol of the world.  You can say...