Oct 18, 2022
|
3 min Read
What Colognes Does Ryan Reynolds Wear? 
Ryan Reynolds has one of the best senses of style in all of celebrity culture, but he also just seems like a friendly, laid-back, and all-around awesome guy. So — it's no surprise that people often ask us "what cologne does Ryan Reynolds wear?" 
Keep reading, because we're highlighting his favorites, so you can feel and smell as sexy (yet approachable!) as Ryan Reynolds.
What colognes does Ryan Reynolds wear?
Ryan Reynolds' favorite cologne is without a doubt Armani Code Absolu by Giorgio Armani. In fact, the actor was the face of the scent and has done countless interviews where he discusses his deep affinity for it. He famously told People magazine that if Absolu were a cocktail, it would be a negroni.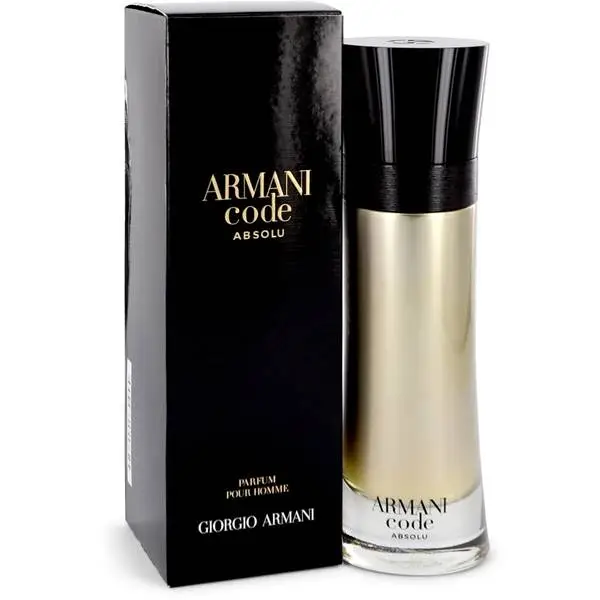 We can say with certainty that Ryan Reynolds smells like the amber spicy Armani Code Absolu on many occasions. This is the cologne that helped the brilliant and funny actor on his way to the title of sexiest man alive. With notes of apple, nutmeg, orange blossom, vanila, suede, and tonka beans, Armani Code Absolu has a lovely, sweet, seductive scent that's both long-lasting and versatile. 
Recommended related fragrances: Bright Crystal by Versace, Pink Sugar Perfume by Aquolina, Burberry Body Perfume by Burberry 
Giorgio Armani Armani Code Absolu Eau de Parfum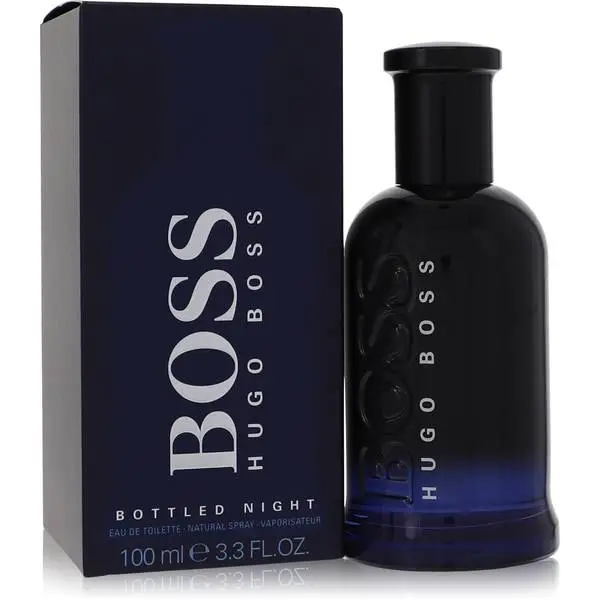 Another sure thing you'll find in Ryan Reynolds' fragrance line is Boss Bottled Night by Hugo Boss. This intensely masculine scent is another one that featured the actor in its ad campaign.
Like Armani Code Absolu, this cologne that Ryan Reynolds smells like has year-round appeal. Notes of lavender, birch, and violet commingle beautifully with a whole forest of woodsy notes. This scent pairs perfectly with a sharp power suit.
Recommended related fragrances: Dolce & Gabbana Light Blue Perfume by Dolce & Gabbana, Crystal Noir Perfume by Versace, The One Perfume by Dolce & Gabbana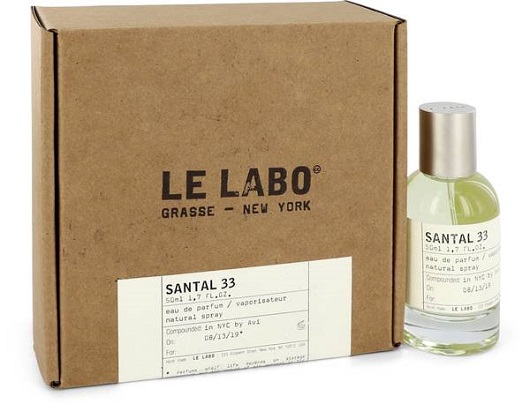 One of Ryan Reynolds' favorite fragrance picks is from Le Labo, a brand best known for Santal 33, a unisex woody aromatic scent. This cologne has a very sexy base that melds leathery and creamy notes and a fantastic, powdery drydown. Santal 33 works wonderfully after dark on a crisp night when you're in the mood to cozy up by a fire.
Recommended related fragrances: Bvlgari Splendida Rose Rose, Prada Amber,  Daisy Dream By Marc Jacobs, Escada Magnetism By Escada, Paris By Yves Saint Laurent
https://twitter.com/armani/status/1082674474623946752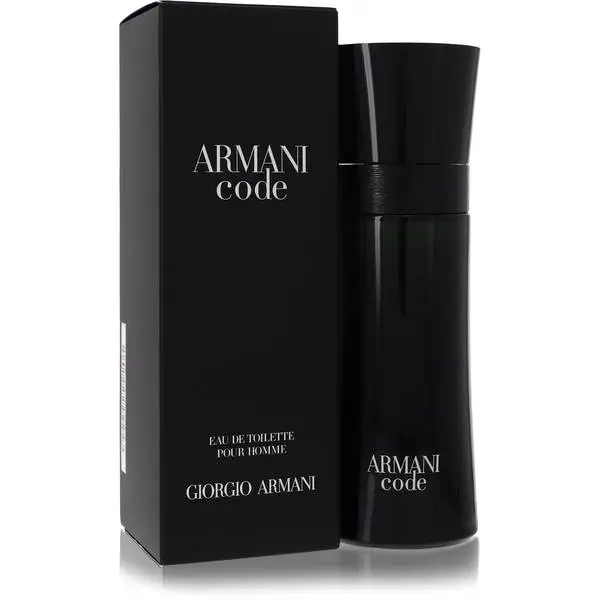 Ryan Reynolds smells like Armani scents so often we've lost count. If you're looking for something a bit softer than Armani Code Absolu, the original Armani Code might be just the fit for you.
This amazing and timeless scent has been around for almost two decades and still feels fresh and modern. It's one of those easy-to-wear scents that you know will fit in no matter where your day or night, takes you. 
Recommended related fragrances:  Oscar Perfume by Oscar de la Renta, Samsara Perfume by Guerlain, Ombre Rose Perfume by Brosseau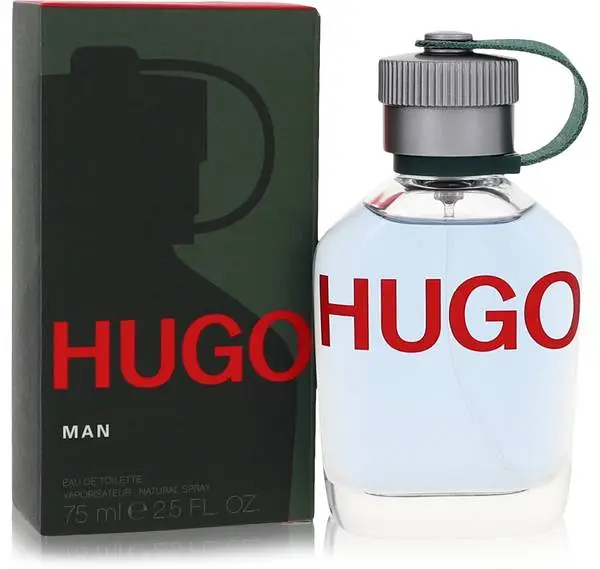 Ryan Reynolds' favorite cologne lineup includes options from Hugo Boss. One of the brand's star scents is Hugo. This aromatic green fragrance makes you feel like you just stepped out of a refreshing shower. It's wonderfully clean and bracing.
This is a true cologne classic that knows no age bounds. Young men will love it just as much as their grandfathers, which is why it's such a popular gift choice. 
Recommended related fragrances: Madame Rochas By Rochas, Fidji By Guy Laroche, Boucheron Place Vendome By Boucheron
How can you smell like Ryan Reynolds?
You can smell like Ryan Reynolds without breaking the bank by shopping his favorite colognes from the list above, at discounted prices (and with free shipping!) from FragranceX. Now that you know what cologne Ryan Reynolds wears, it's time to find your next favorite scent.
---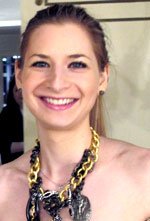 Sharon Feiereisen is a freelance writer who specializes in fragrance, makeup, wellness, health, skincare, and general lifestyle topics. Her work has been published in Time Out, Newsday, The Knot, Teen Vogue, Business Insider, Real Simple, and Hamptons Magazine among many other print and online outlets. When she's not writing about new, exciting fragrances, you can usually find her on an airplane or at a boutique fitness studio.
Subscribe via Email
Get the best of FragranceX delivered straight to your inbox
Related Posts
Sep 26, 2023
|
2 min Read
The Best Perfumes for When You're Craving a Pumpkin Spiced Latte
Autumn is a magical time when the world transforms into a tapestry of golds, reds, and browns....