Oct 18, 2022
|
3 min Read
What Perfumes Does Beyoncé Wear?
We're all a little bit in love with Beyoncé, aren't we? This incredible singer, songwriter, and actor continues to push the boundaries of global superstardom, releasing new track after new track and constantly impressing us.
And luckily for us, Queen B is a known fragrance lover and never leaves the house without wearing one of her favorite scents. 
Even though Beyoncé's net worth is around $500 million, she doesn't always opt for expensive fragrances. Some of the superstar's favorite perfumes are actually pretty budget friendly, which is all the enthusiasm we need to start buying all of her top picks.
What perfume does Beyoncé wear?
Beyoncé's favorite perfume is Emporio Armani Diamonds by Giorgio Armani, though she often wears her own scents, Heat and Heat Rush, on a regular basis. Beyoncé smells like Fleur De Rocaille by Caron and True Star by Tommy Hilfiger on other occasions. She never goes out without spritzing a fragrance.
If you're looking for Beyoncé's favorite fragrance, you've found it. See the global superstar's favorite scents below.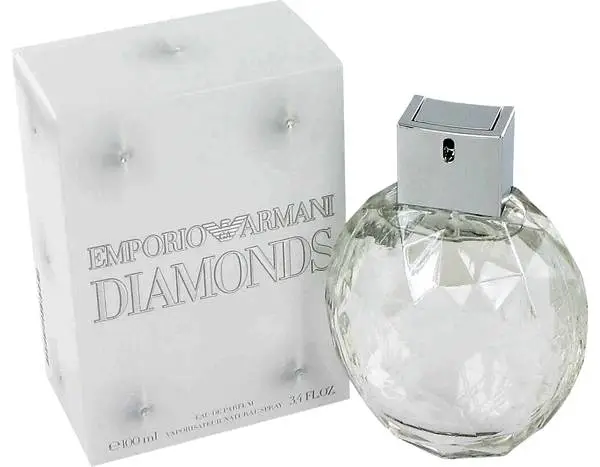 Beyoncé's favorite perfume is Emporio Armani Diamonds by Giorgio Armani. With her known love for fruity, floral scents and sensual undercurrents, it makes sense that Armani would ask Beyoncé to star in the campaign for the perfume itself, looking as gorgeous as ever. 
https://www.youtube.com/watch?v=PQBUbyuXO-I
This delicious scent is one of pure prestige, blending litchi, raspberry, and freesia with heavenly vetiver, cedar wood, patchouli, and vanilla. We imagine Beyoncé smells like this stunning scent at least a few times a week, with its delicious sillage wafting behind her every step.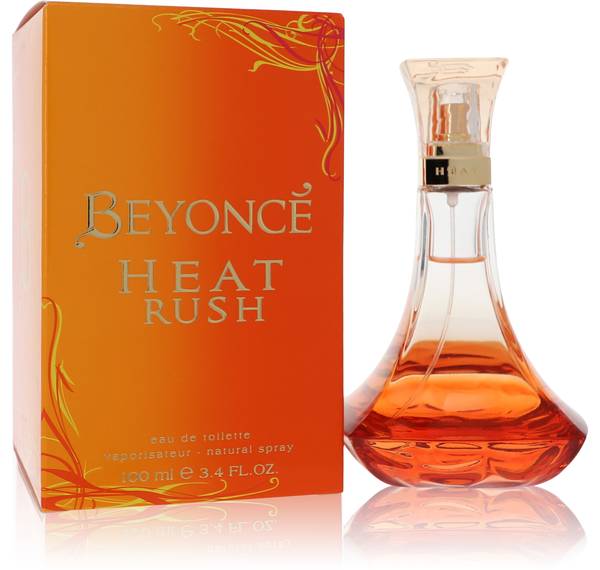 Beyoncé told Allure Magazine that Heat Rush was designed to "remind you of sunshine" and we definitely agree. As a big fragrance lover, it makes sense that Beyoncé would develop potent, powerful perfumes that never fail to deliver an intense array of notes. 
Beyoncé loves Heat Rush because of its versatility, saying: "It was important to me that they work for all occasions because I don't like to switch up. I like to have a signature scent so that when I walk past, everyone knows it's me." Heat Rush is deep and juicy, blending passion fruit sorbet, blood orange, and Brazilian cherry with a dash of florals that settle into the skin for hours.
https://www.instagram.com/p/il95zTR1IB/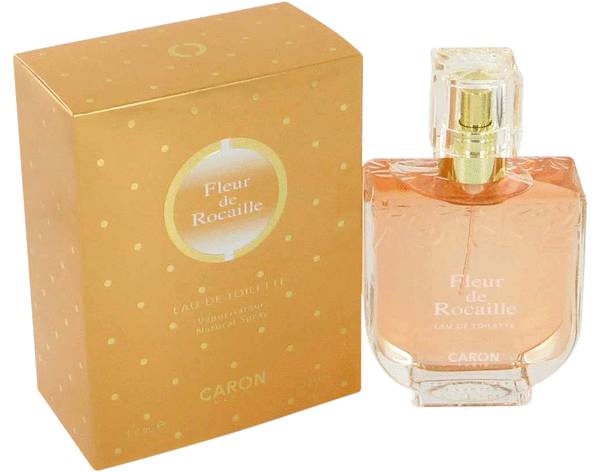 Fleur De Rocaille by Caron is a classic scent and, with its delicious mix of floral notes, we're not surprised it's a perfume that Beyoncé smells like regularly. This soft, beautiful blend is a haven of freshly picked flowers, blending mimosa, lilac, jasmine, and iris. 
A traditionally feminine perfume, its base notes of sandalwood and amber add an elegant, sophisticated touch to this signature scent. It's one we'd fall for anyway, even if it wasn't one of Beyoncé's favorite fragrances.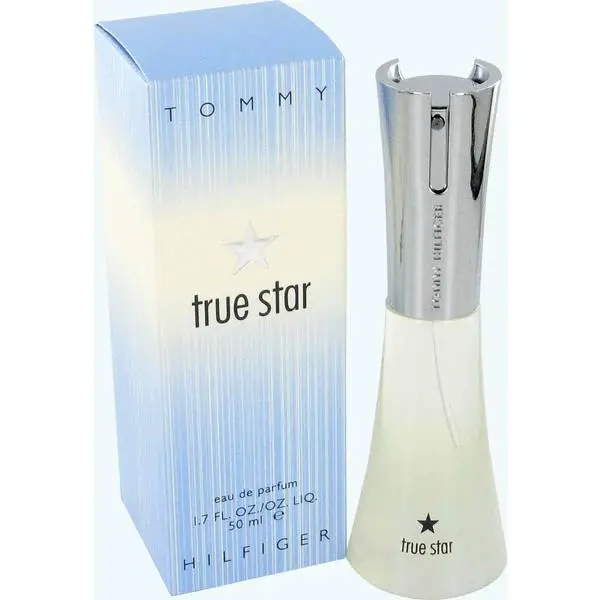 True Star by Tommy Hilfiger is a powerful perfume that was actually inspired by Beyoncé. American fashion designer Tommy Hilfiger developed the fragrance with Beyoncé, combining her usual fruity and floral tastes with the brand's signature fresh, sporty, aquatic notes. 
While it doesn't officially fall under Beyoncé's fragrance line, it's a scent we'll always associate with Queen B. Its notes of melon, aldehydes, citruses, and honeysuckle make this one of the best fragrances to wear during spring season. Ask us "what perfume does Beyoncé wear?" when summer's approaching and the answer will almost definitely be True Star. 
How can you smell like Beyoncé without breaking the bank?
So, what perfume does Beyoncé wear? All of the wonderful scents we've listed above! Head over to FragranceX to choose your favorite. You'll also find a huge range of delicious scents from perfume houses across the world, sold at discounted prices with fast, free shipping included.
---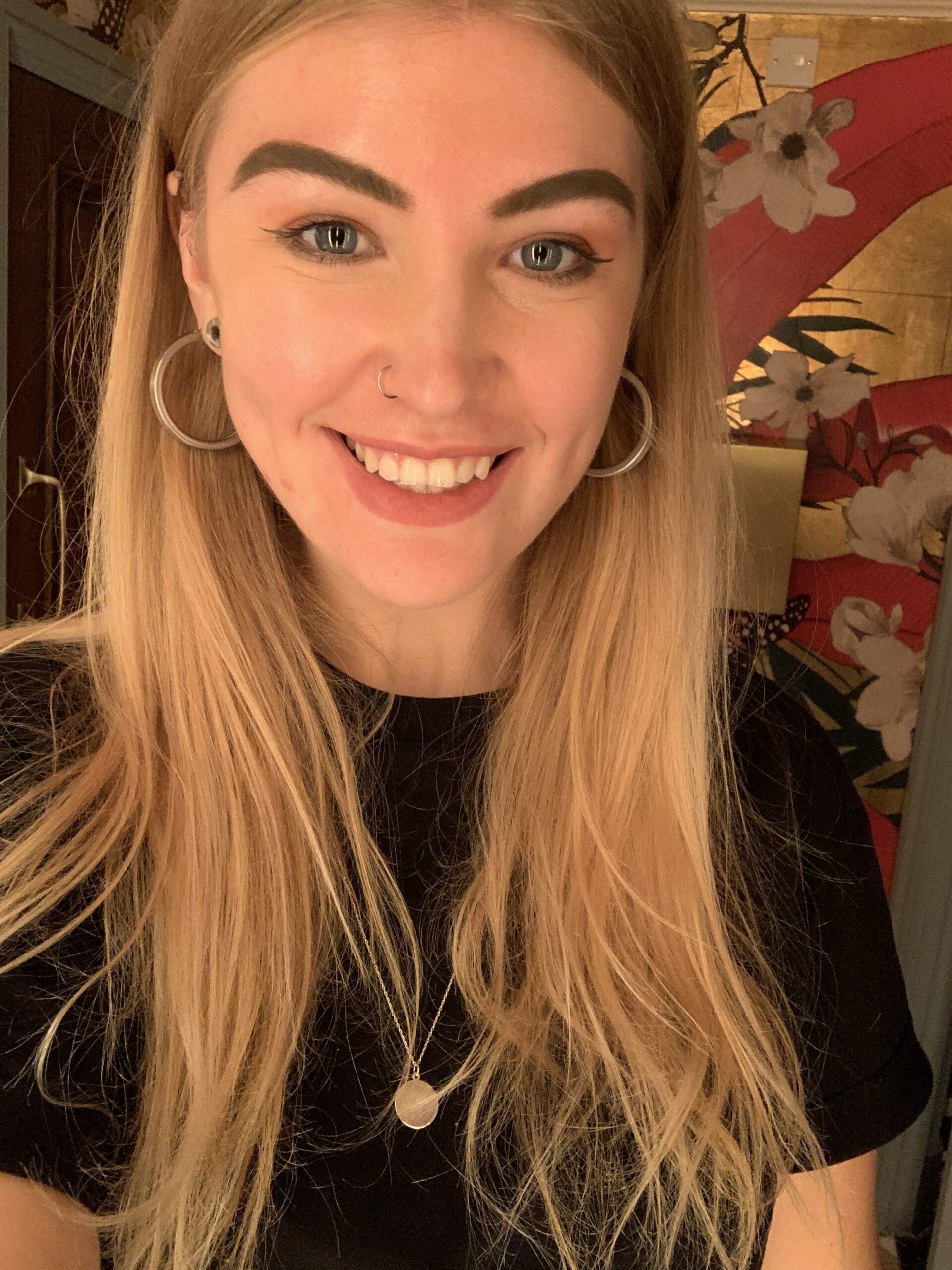 Georgie Darling is a freelance lifestyle and travel writer from London, England. Her work has been published in Grazia, HuffPost, YAHOO!, Culture Trip and Fodor's amongst others. When she's not writing, Georgie spends most of her time travelling to new countries and scuba diving. She's been an avid fragrance lover since a young age and considers Alaïa by Alaïa Paris to be her signature scent.
Subscribe via Email
Get the best of FragranceX delivered straight to your inbox
Related Posts
What Fragrances Would the Characters of "And Just Like That" Wear?
I couldn't help but wonder what perfume does Carrie Bradshaw wear in the new movie Just Like...