What Perfumes Does Gwen Stefani Wear? Plus, Some From Her Fragrance Line
Gwen Stefani is a pop icon, fashion guru, reality TV maven, and all-around badass. With her catchy tunes, daring style, and infectious personality, she's left an indelible mark on the world of entertainment. And let's face it, life would be a little less fabulous without her in it! She's also started her own fashion line called L.A.M.B. which stands for Love Angel Music Baby.
If you're a SteFANi, you could easily go on to cite a few of her most famous songs, including, "Hollaback Girl", "What You Waiting For?", "Rich Girl" and "Cool." 
When I was a young girl, I wanted to look like her, dress like her, and even smell like her. A little obsessed? Perhaps. Gwen Stefani will always be one of my biggest icons.
What perfumes did Gwen Stefani wear growing up?
Believe it or not, Gwen hasn't always been a lover of fragrance. Did she hate it? Absolutely NOT. But she just didn't really wear it growing up
 "I didn't wear a lot of perfume growing up. I remember going to Sav-On and buying Tickle deodorant and Love's Baby Soft. From there, I got into Rasta Perfume oils. But it wasn't until I started working at a department store makeup counter in the early-90's that I really began discovering fragrance. At that time it was all about Opium and Obsession and all those fragrances from the early 90's."
Now she has her own fragrance line.
After not really wearing fragrances growing up, she now has her very own fragrance line and adores them! People used to always ask her about having her own fragrance, but at the time it didn't make sense to her.
"People asked me for years to do something and I'd be like, `I'm in a band, why would I do that?' It never clicked. But once I started L.A.M.B., it kind of made sense. Clothing and fragrance are all layers of what we wear.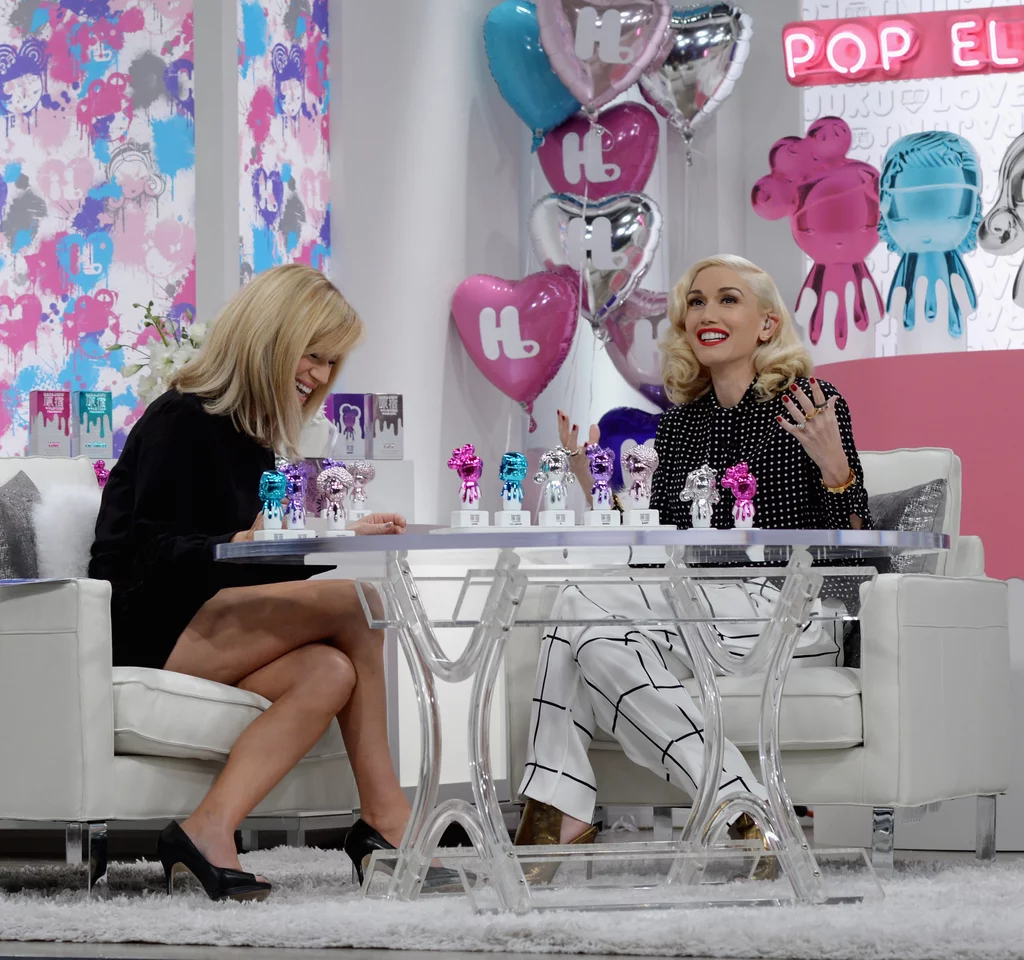 Gwen Stefani's Best Fragrances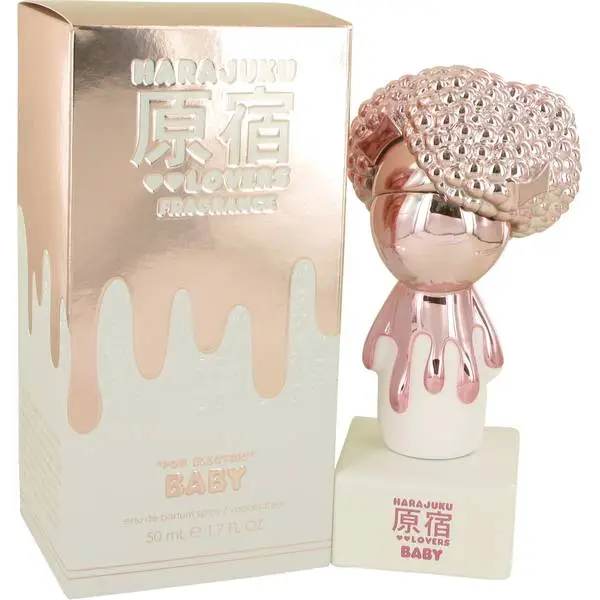 Key scent notes: musk, floral notes, vanilla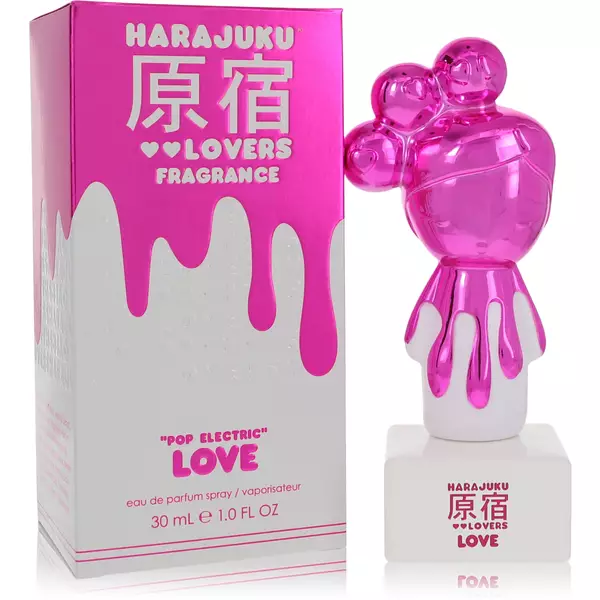 Key scent notes: musk, apple, jasmine, pear, white florals, cashmere wood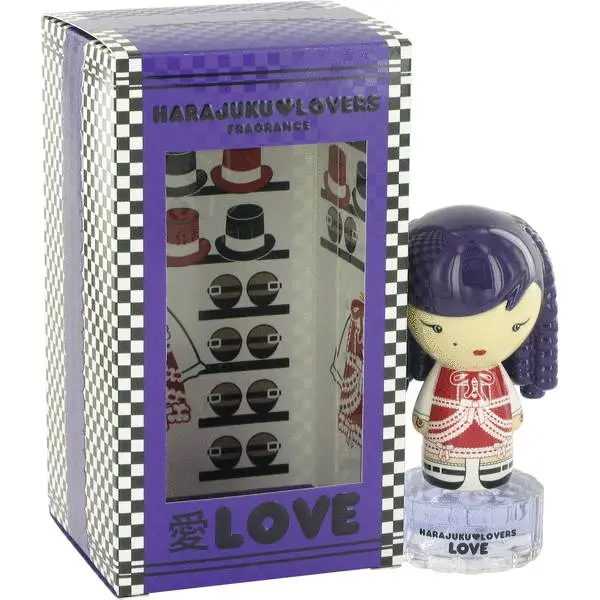 Key scent notes: mangosteen, nectarine, pear, orange flower, lotus, osmanthus, violet, praline, musk, patchouli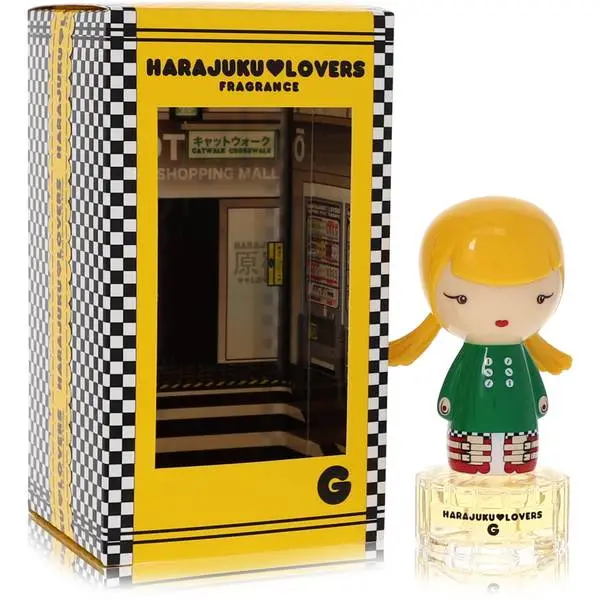 Key scent notes: watermelon, pineapple, peach, apple, peony, tuberose, aquatic notes, musk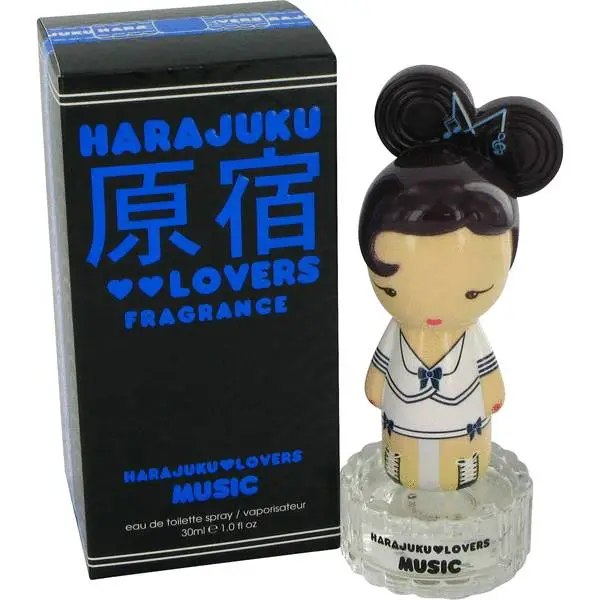 Key scent notes: pear, clementine, sweet pea, honeysuckle, jasmine, musk, vanilla
Don't forget to snag some extra FragranceX Coupons when you shop! These are exclusively sent to your inbox!
Subscribe via Email
Get the best of FragranceX delivered straight to your inbox