Jan 20, 2021
|
2 min Read
Best Spring Fragrances To Wear Right Now
It feels like winter will never end but you can start to see green shoots push through the earth. The days are longer and mornings sunnier. Now is the time to reach for spring floral perfumes and citrus colognes. The temperatures may still be chilly, but why not put a little spring into your step and stop and smell the flowers with some of our favorites Spring Fragrances you can wear right now at fragrancex.com.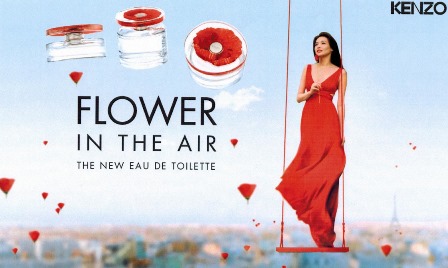 Kenzo Flower in the Air redolent of creamy magnolias, pink roses and a hint of fruity raspberry smells as if it was plucked straight out of the garden. The wind may be howling outside your window, but one spritz brings spring to your home.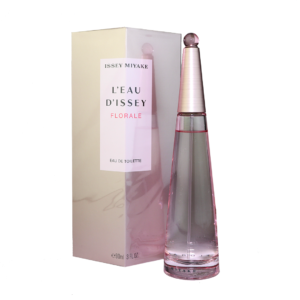 L'Eau d'Issey Florale is homage to a spring favorite flower-the lily. This upbeat scent with mandarin and bright bergamot is soft and feminine. This is a scent that is guaranteed to make your world bloom. In the language of flowers lily represents purity and new beginnings. We can all use one just about now!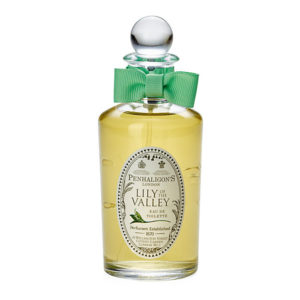 Penhaligon's London Lily of the Valley is a scented snapshot of white flowers, their petals unfurling with muguet, ylang and geranium resting on a soft wood base. Lily of the valley transports you to an English countryside faster than you can say "The Royals".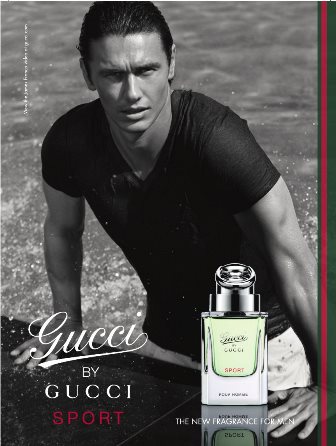 For him, try Gucci Pour Homme Sport an aromatic woody fougere with bergamot, lavender and geranium. With notes of cedar, earthy patchouli and leather this masculine cologne is perfect to wear for the kids' first baseball game this spring or during your first run in the park.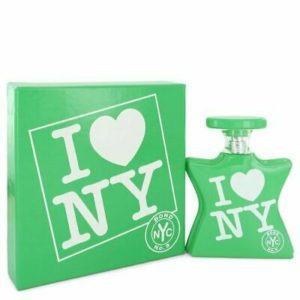 No one knows New York like Bond No. 9! I LOVE NY EARTH DAY, composed by Laurent LeGuernac pays tribute to a new season and to being grateful for the beauty of nature. One spritz brings the scent of green grass, trees beginning to sprout green leaves and flower buds alive. Iris, soft orange blossoms orchids and green moss are as uplifting as a stroll on the first warm day. Wearing a heavy perfume in spring is like wearing snow boots and woolen scarves, find a fragrance that will help you forget the slush and ice.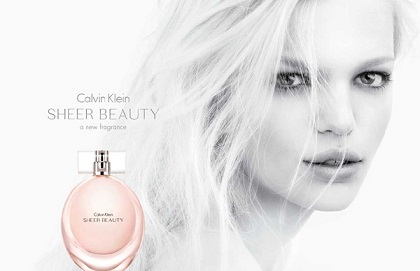 Fresh and fruity, Calvin Klein Sheer Beauty is a delicate silk wrap, subtle and feminine, featuring peony, jasmine, red berries and peach, this light scent will take you into summer beautifully.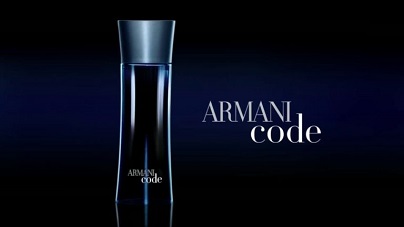 For him, break the wintry code with Armani Code.  This masculine cologne has uplifting notes of bergamot, citrus and just a hint of sophisticated spice for evenings out on the town or cozy nights at home with the one you adore.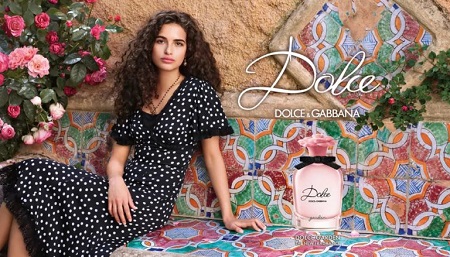 Live in a high-rise or an apartment?  Stuck sheltering in place?  Why not bring a Mediterranean garden indoors with Dolce and Gabbana Garden. It's a bright and fruity white floral, with touches of sweetness from juicy oranges and mandarin. The heart of white flowers are wrapped in yummy vanilla and creamy almond milk.
Subscribe via Email
Get the best of FragranceX delivered straight to your inbox