Jun 2, 2023
|
10 min Read
Unveil the Seductive and Mysterious Crystal Noir Versace
We all know that the end of almost every romantic relationship is hard.
Who initiated it, why it happened, when it happened…all of these questions may seem important at the time.
But eventually, they become less so and we are left with one question remaining…
Will I ever find love again?
I recently found myself at the end of a very long-term relationship that hurt more than I care to admit.
Though the details of the breakup are no longer important, what remained after is.
For months, I spent a significant amount of time alone. I knew I needed to rediscover myself and learn how to love myself again.
I went on hikes and learned how to sail. I journaled, met old friends for coffee, and surrounded myself with people who I knew would help me heal and move forward into the next chapter in my life.
I cried and laughed and danced in my kitchen alone. I learned that I was perfectly capable of being by myself.
I began to rediscover me.
And finally, I found myself at a crossroads, fully appreciating my independence and freedom but also ready to spend parts of my life with someone special.
I just wanted to make sure that I didn't lose myself again.
My therapist encouraged me to begin dating again.
"Go slow," she suggested. "Don't rush anything. But embrace the newness in your life."
I decided to take her advice. I was ready for something new.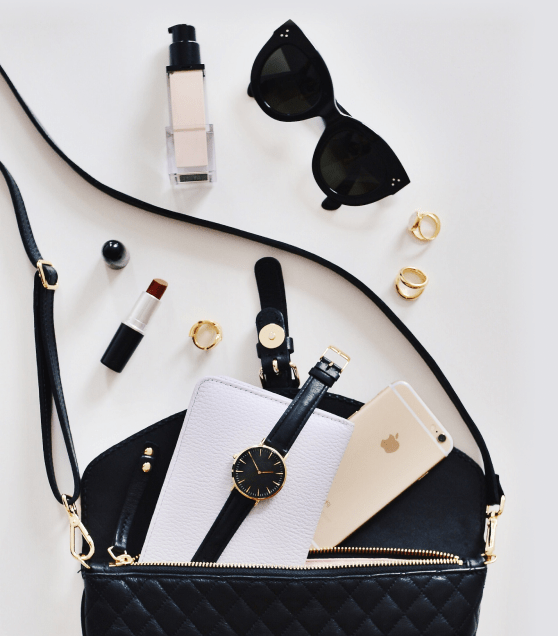 DISCOUNT PERFUME
FOR WOMEN
Discover our range of discounted fragrances that won't compromise on quality
SHOP NOW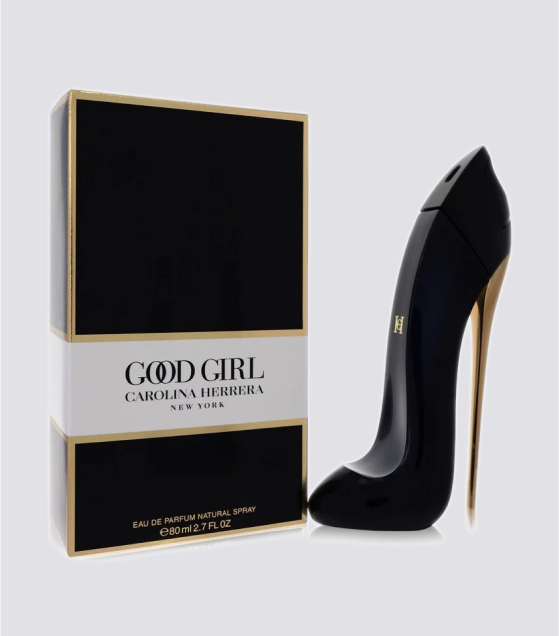 New Me and a New Fragrance, Too
This new chapter in my life required some other newness as well.
I cut my hair into a style I had often envied on other women but didn't feel would suit me. (It did!)
I bought a short skirt that I had always wanted but felt it wasn't right for my body type. (It was!)
And I went on a hunt for a new perfume, something that would best express the woman I had uncovered and rediscovered…the woman who had laid dormant inside of me for far too long.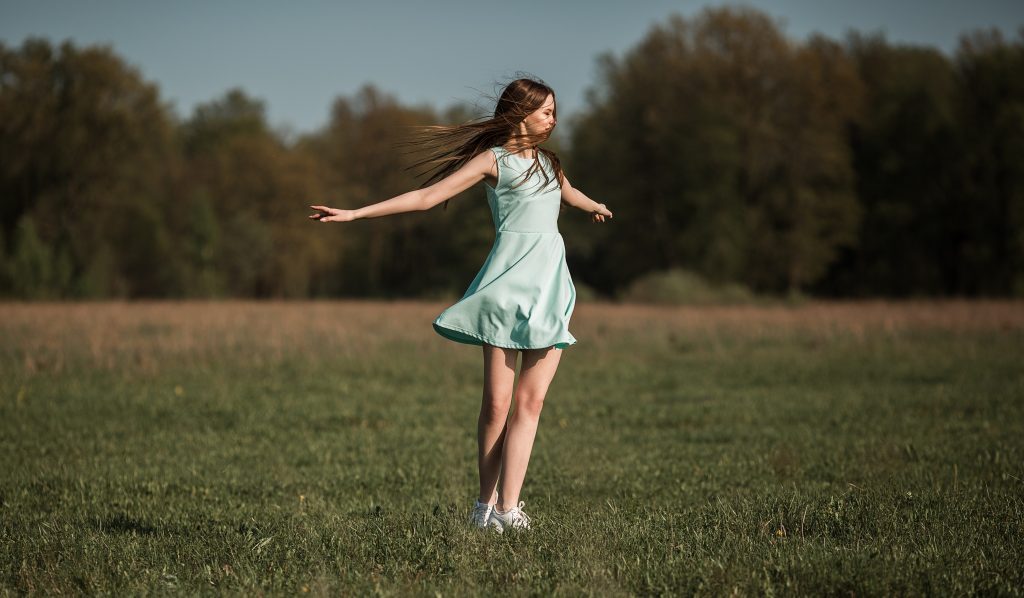 It didn't take me long to discover the scent I knew was mine.
It didn't take me long to discover Versace Crystal Noir perfume.
A Scent of Mystery and Allure
From the first moment I sprayed this luxurious fragrance I knew it had to be mine.
Made by the iconic fashion house of Gianni Versace, this fragrance quickly reminded me of the woman I used to be and the woman I wanted to be again.
Versace Crystal Noir is many things.
It's a fragrance that is at once feminine and seductive. It's one that immediately envelops you in its sensuous embrace making you feel sexy and alive, yet soft and mellow at the same time.
It's a fragrance made for a woman who feels empowered and elegant, who knows what she wants and won't accept anything less.
It's a fragrance that sometimes I think was custom-made for me.
A Scent of Perfection
Versace Crystal Noir was introduced in 2004 as a part of the Italian luxury line of fragrances that Versace perfume women had set out to create. It joined a long line of phenomenal fragrances for all occasions, from the sultry Versace Pour Homme to the fun Versace Blue Jeans
It was designed by renowned perfumer Antoine Lie, who collaborated with Versace to craft a scent that would capture the very essence of sophistication, allure, and femininity all in one beautiful bottle and make it available to deserving women everywhere.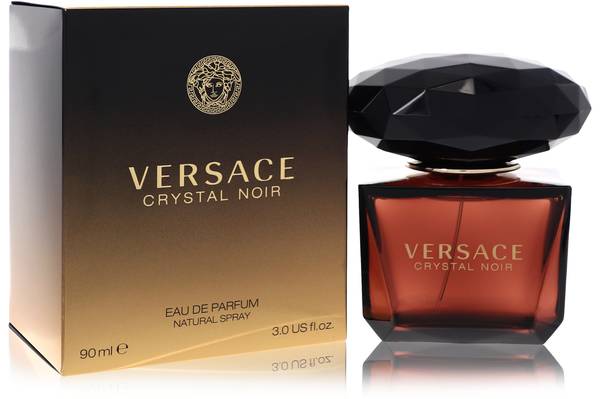 Crystal Noir is the epitome of dark glamor, showcasing a sensual and seductive side of femininity. It is a fragrance that celebrates the contrast between light and dark, capturing the essence of mystery and allure.
Even the name "Crystal Noir" reflects the juxtaposition of a sparkling crystal that represents light, with the intriguing darkness that can lie within all of us.
This was exactly the type of creation I was looking for when I set out on my quest for my next signature scent.
When I first sprayed the Versace Crystal Noir, I immediately recognized the notes of blackcurrant, black fig, pepper, ginger, and cardamom. These ingredients mixed together to create the perfect smell and give the overall aura of mystery that is the essence of this perfume.
But as the scent deepened, Versace Crystal Noir revealed its heart notes, where its true allure lies.
The opulent blend of tuberose, jasmine, orange blossom and Frangipani flowers unfolded, infusing the air with a seductive and intoxicating floral bouquet that my nose just couldn't get enough of.
As the scent continued to settle, I couldn't help but notice the coconut, gardenia, and peony combination which evoked a sense of elegance and femininity, reminding me of both my grace and my resilience.
Finally, the Versace Crystal Noir settled into its base notes, and I breathed in the warm blend of sandalwood, cashmere wood, vanilla pod, and amber. These added a depth to the fragrance and reminded me of my seductiveness and sensuality, two things I had begun to forget.
I inhaled the scent one more time.
"This scent smells like me," I thought to myself. I closed my eyes and smiled, knowing I had found my new favorite perfume.
How to Wear Versace Crystal Noir
Though some may suggest that Versace Crystal Noir eau de toilette was created to be a fragrance best worn in the evening or saved for special occasions, I tend to disagree.
For me, wearing a scent that is this sensual and seductive gives me a kind of confidence that I've never had before.
Whether I am walking into a board room or being escorted to the ballet, this is a scent that makes me feel amazing. (And it smells amazing too!)
Having a signature scent that is as distinctive as Versace Crystal Noir may be intimidating to some people. Some have even referred to it as "mesmerizing" and "hypnotic."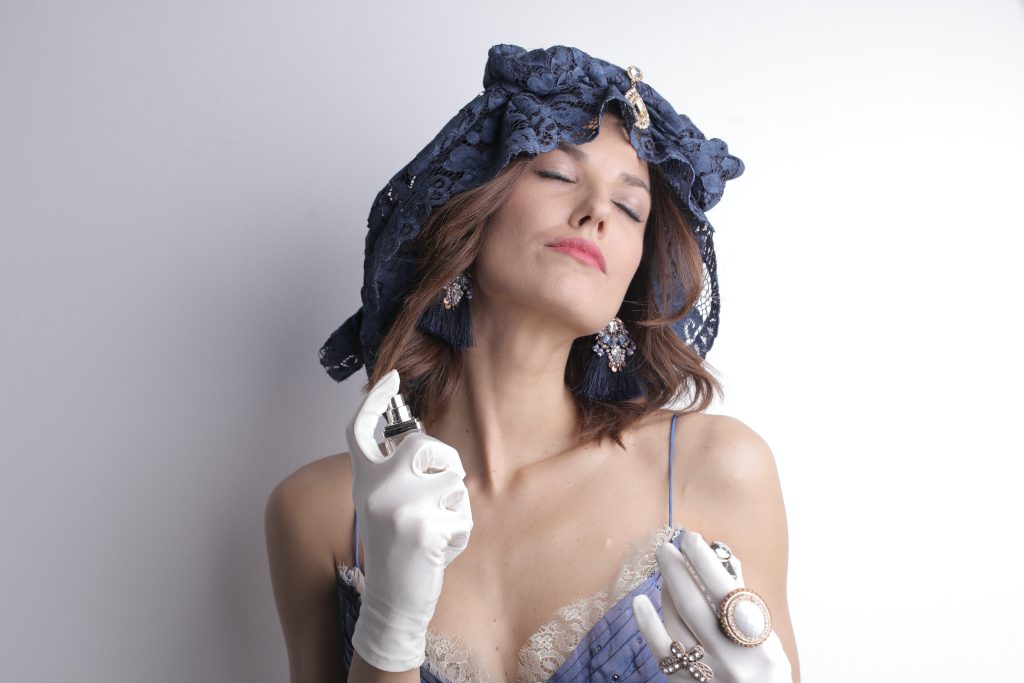 But for me, I was ready for something bold and unabashed when I set out to find my next scent. I wanted something that would turn heads, that would linger in a room long after I left it.
I chose Crystal Noir because I knew the effect it would have on people.
And I have worn it every day since I first purchased it and have received so many compliments that it would be hard for me to only wear it after dark.
Crystal Noir: Versace at Its Finest
Today, Versace Crystal Noir has become my go-to scent for my everyday perfume.
Whether I'm hitting the dance floor, dining al fresco with friends, catching a movie, or enjoying a romantic candlelit dinner with my new partner, this fragrance has become my steadfast companion.
Crystal Noir eau de toilette is smart and sophisticated. It's sensual and sexy. It's sultry and unapologetic.
It's a fragrance that helped me rediscover who I am and who I want to be.
If you are a woman who is looking for a scent that can help you rediscover or uncover your true essence, consider Crystal Noir by Versace.
I don't think you'll be disappointed. In fact, you may be pleasantly quite surprised.
Feeling like trying a specific
scent

today?
Subscribe via Email
Get the best of FragranceX delivered straight to your inbox