Jun 24, 2023
|
5 min Read
Your Comprehensive "How-To" for Building a Fragrance Wardrobe
Our fragrances are our accessories that complement different outfits and different occasions. Just as we have statement pieces of clothing, the same goes for our perfume! I wouldn't wear my favorite winter cashmere sweater to the Bahamas in July. Often when packing for a vacation, I might pick certain pieces of clothing that would suit where I'm going. I'll be visiting London soon, and I'm often scrolling Pinterest looking for "trending London Fashion." I'll also be sure to pack one of my favorite perfumes, Burberry London.
Just as you have a clothing wardrobe, you can also have a fragrance wardrobe. Many people have a "signature scent," that instantly identifies them when entering a room. Perhaps you took a perfume quiz to find yours, or maybe you just keep wearing the same scent you love. Hey, there's nothing wrong with that. But did you know there are tens of thousands of perfumes and colognes out there?
"Perfume is like a new dress, it makes you quite simply marvelous." – Estée Lauder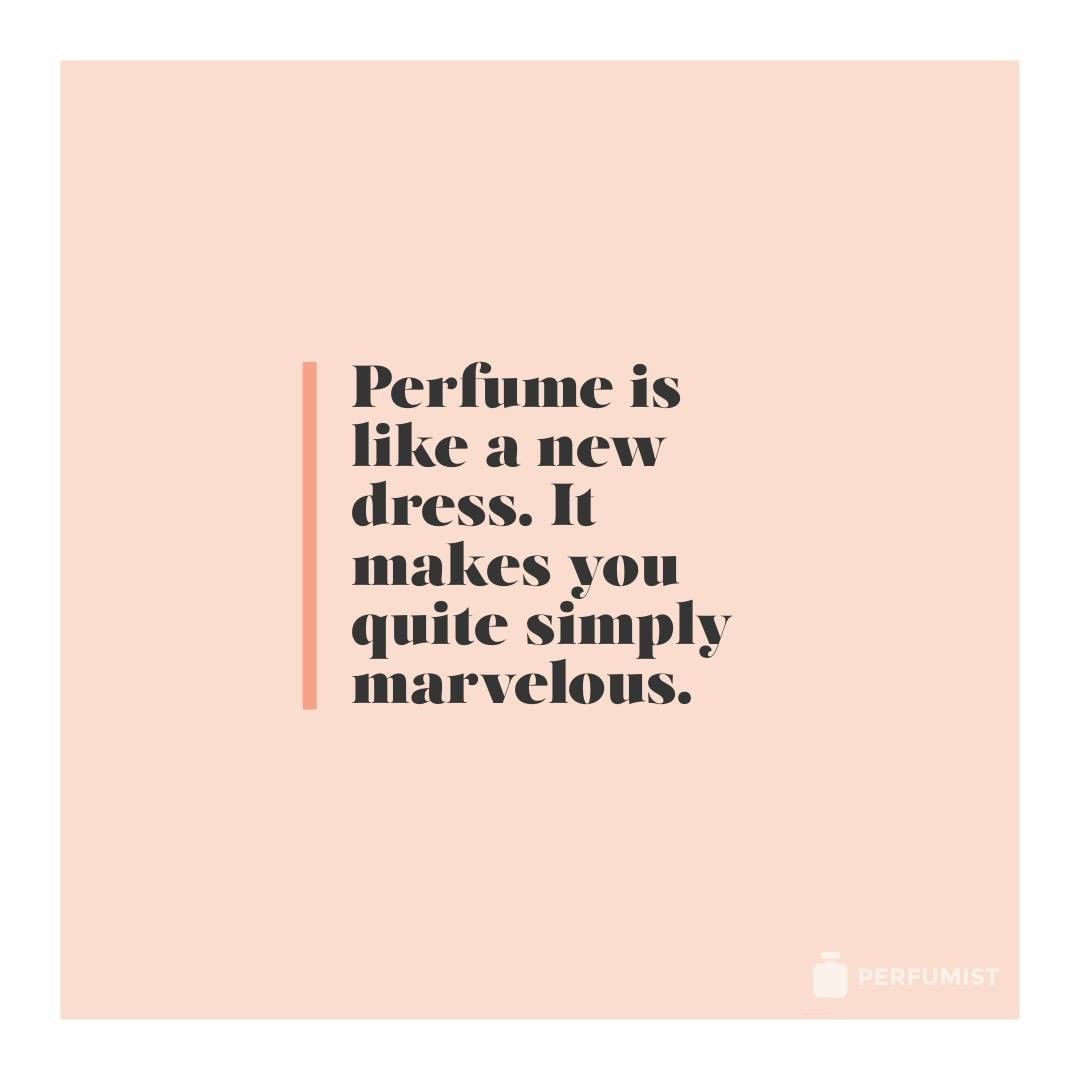 If you're like me and love fashion and accessories, you have expanded your wardrobe over time. I'm incapable of having just the basics and wearing the same T-shirt every week and having only one date-night dress. With that being said, how exactly do you go about building your fragrance wardrobe? Let's go over the basics first.
What is a fragrance wardrobe?
Well, think of it as your very own collection of olfactory outfits! Just like you curate a range of stylish clothes for different occasions, a fragrance wardrobe is a carefully selected assortment of scents to suit every mood, season, and adventure life throws your way.
The beauty of a fragrance wardrobe is that it's all about self-expression. You get to play with different scents like an artist with their palette, painting a scented masterpiece that represents you. It's a celebration of diversity, versatility, and the sheer joy of indulging your senses.
How can I build a fragrance wardrobe?
Usually, someone's fragrance wardrobe might consist of a few tried-and-true favorites plus a few to potentially layer or experiment with. Trying build a collection of scents for different purposes. First, you can determine what occasions you regularly find yourself in. Do you visit the gym regularly, work in an office, or have a weekly date night? You can even have a small collection of bedtime fragrances. Next, follow these steps in creating your very own fragrance wardrobe.
1. Understand Scent Notes and Fragrance Families
Scent notes are the individual components that make up a fragrance, like the instruments in an orchestra, each playing a unique role. They can range from floral, fruity, and spicy to woody, musky, and fresh. Fragrance families, on the other hand, group scents with similar characteristics together. Some common fragrance families include floral, fresh, amber and woody. By understanding these families, you gain a better grasp of the overall personality and style of a fragrance. Citrus and fresh fragrances are often great for daytime wear, while warm and spicy are great for evening occasions.
2. Discover Your Scent Preferences
You need to explore the vast universe of fragrances and determine what tickles your olfactory fancy. Head to perfume counters, boutiques, or even try out samples online. Test different scent families like floral, citrus, woody, or oriental, and pay attention to what resonates with you. Take notes, sniff around, and trust your nose to guide you.
3. Start With Staples
Just like a versatile wardrobe needs its basic essentials, your fragrance wardrobe should have some staple scents that are timeless and versatile. Look for fragrances that suit your everyday needs, like a fresh and clean scent for work or a comforting scent for cozy evenings at home. These staples will be your reliable go-tos, so choose wisely.
4. Consider the Seasons
Fragrances, like fashion, can be seasonally influenced. Think about the scents that evoke the different moods and vibes of each season. Light and airy florals for spring, vibrant and citrusy scents for summer, warm and spicy fragrances for fall, and cozy, sensual aromas for winter. Having a selection that matches the changing seasons adds depth and variety to your fragrance wardrobe.
5. Groups Types of Scents Into Occasions
Just as you dress up differently for a casual hangout and a glamorous party, you'll want fragrance options for different occasions. Invest in scents that suit formal events, romantic dates, or even energetic workouts. Having a variety of occasion-specific fragrances ensures you're prepared for any adventure that comes your way.
6. Mix and Match
One of the most exciting aspects of building a fragrance wardrobe is the ability to mix and match scents. Get creative and experiment with layering different fragrances to create your own signature scent combinations. You never know what delightful symphony you might create by blending floral and woody notes or adding a touch of sweetness to a citrusy base. The possibilities are endless!
Want to learn more about layering perfume? Read our full guide on scent layering!
7. Follow Your Mood
Fragrances have the power to uplift, relax, or evoke memories. Maybe you're feeling playful and want something whimsical, or perhaps you're seeking a confidence boost and need a bold, empowering scent. Let your mood guide your fragrance selection for the day and let your personality shine through.
8. Consider Your Outfit
Do you sometimes like to change up your style? When I'm sitting in front of the fireplace in the winter and reading a good book, I'm often wearing a comfortable lounge set or an oversized sweater that I can curl up in. For my fragrance, I'm choosing a comforting scent with warm, spicy and amber notes that are great for cooler seasons, like Calvin Klein Obsession.
Still need some help building your fragrance wardrobe? Here are some of my favorites.
Daytime Work Fragrances
Date Night Fragrances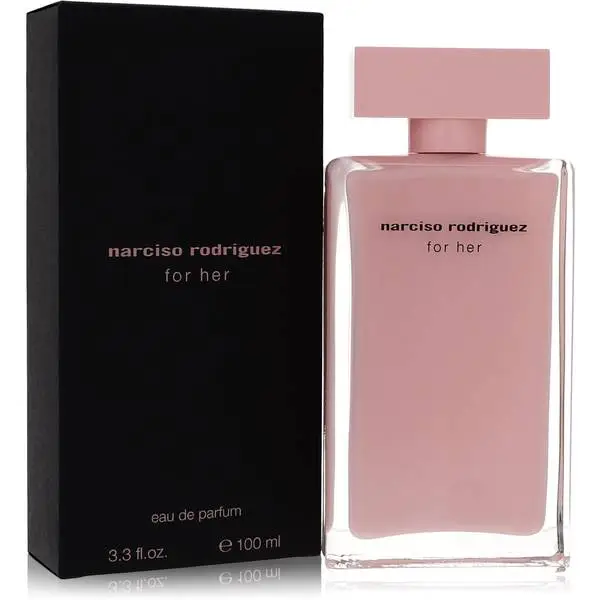 Warm Winter Evenings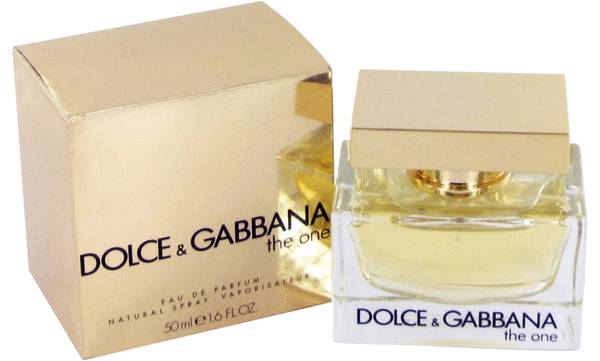 Girls Night Out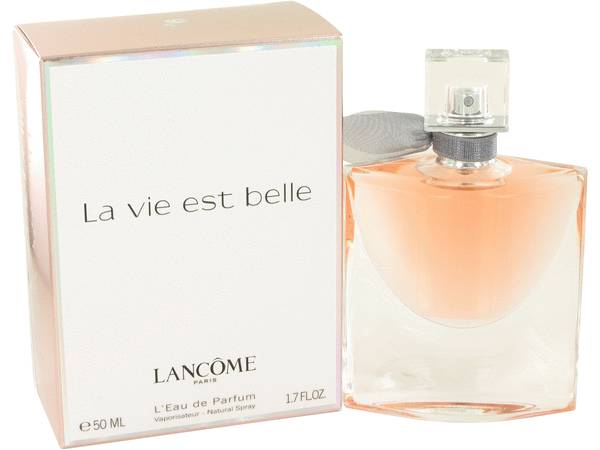 Summer Staples
Bedtime Basics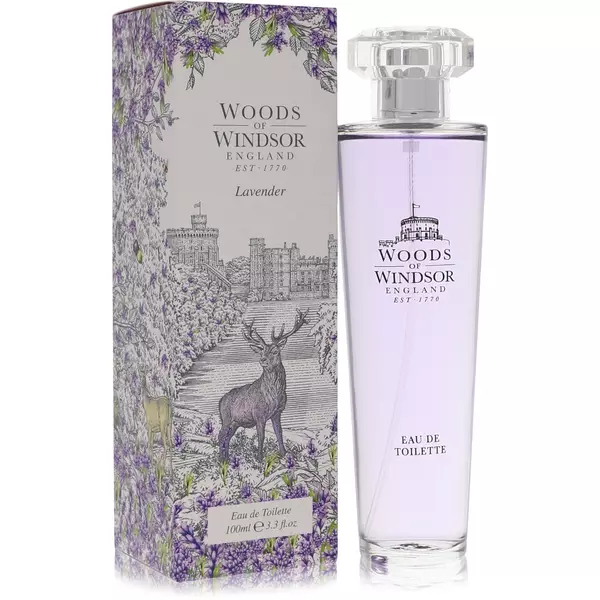 Whether you're a perfume connoisseur or a fragrance newbie, embrace the wonders of a fragrance wardrobe. It's like having your own personal scent playground, where each spritz is an invitation to embark on a scented adventure.
Remember, these suggestions are just starting points, and personal preference plays a significant role. Ultimately, choose perfumes that make you feel confident, uplifted, and in sync with the occasion. Fragrances are like little mood enhancers, so have fun exploring different scents and let them help you create unforgettable memories for every occasion!
Subscribe via Email
Get the best of FragranceX delivered straight to your inbox