5 Options of Men's Cologne for a Sensitive Nose
We've all gotten a whiff of a scent that makes us feel sick before. But, if the smell of perfume or cologne leaves you with watering eyes, persistent sneezing, or headaches, then you may have fragrance sensitivity. This condition can impact your daily life, requiring you to be cautious when selecting everything from toiletries to cleaning products to your cologne. The good news is that these options in men's cologne for a sensitive nose are less likely to irritate.
Choosing a Men's Cologne for a Sensitive Nose
If you experience allergic reactions to scent, you're not alone. A 2019 study showed that over 30% of adults experience some level of fragrance sensitivity. Luckily, this doesn't mean you have to opt for only unscented products.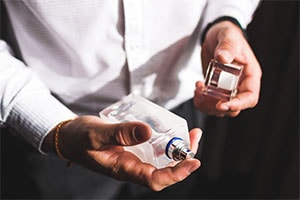 Finding the right scent for you may take some trial and error until you can determine what causes the irritation. If your sensitivity is due to the prevalence of oils in the fragrance, then you may want to opt for a lower concentration. Eau de parfum, for instance, contains more oils than eau de toilette, while eau de cologne has the lowest ratio.
However, your sensitivity may also be a reaction to specific notes or chemicals used in the fragrance making process. As you get started on your hunt, try these colognes, which feature clean notes and natural scents.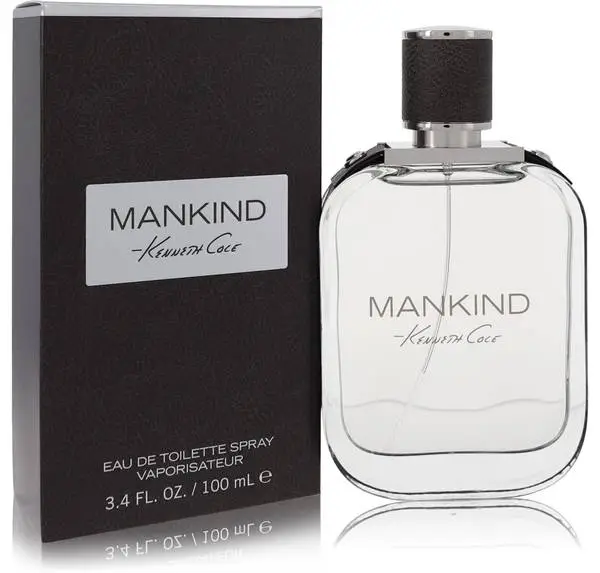 Shop Now
This blend is both popular and versatile, with primarily woody and aromatic notes. Base notes of Tonka bean, sandalwood, and musk leave you with a long-lasting and professional scent that's great for the office.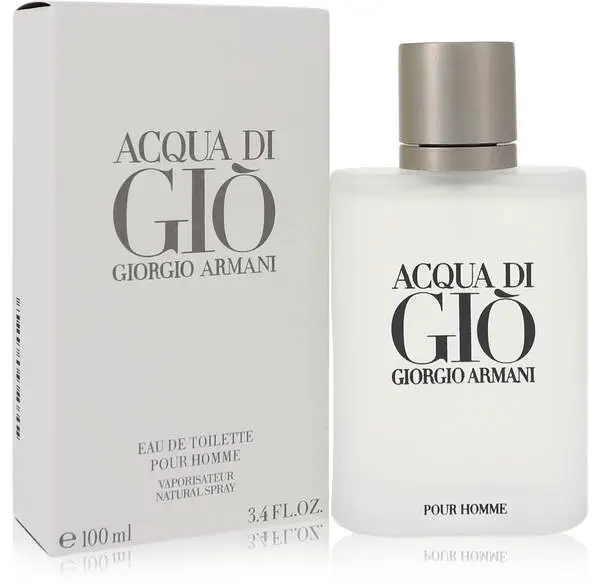 Acqua di Gio offers a light and bright island in a bottle. This refreshing cologne is characterized by citrusy top notes that fade to a base of cedar, oakmoss, patchouli, and musk. If florals irritate your nose, then you may want to select another option, as the heart notes are lightened by freesia, lavender, and rosemary.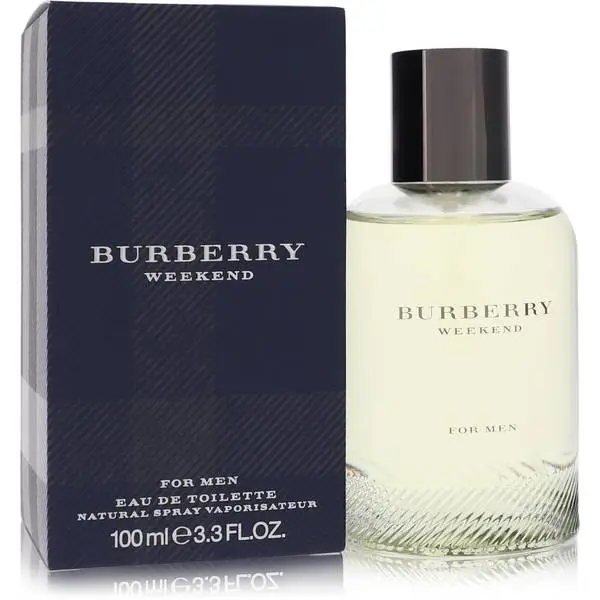 Citrus notes mingle with sweet, woody, and green accords in Burberry Weekend. The scent opens with fruity notes, including lemon, grapefruit, and pineapple, and settles into a warm blend of honey, amber, and musk.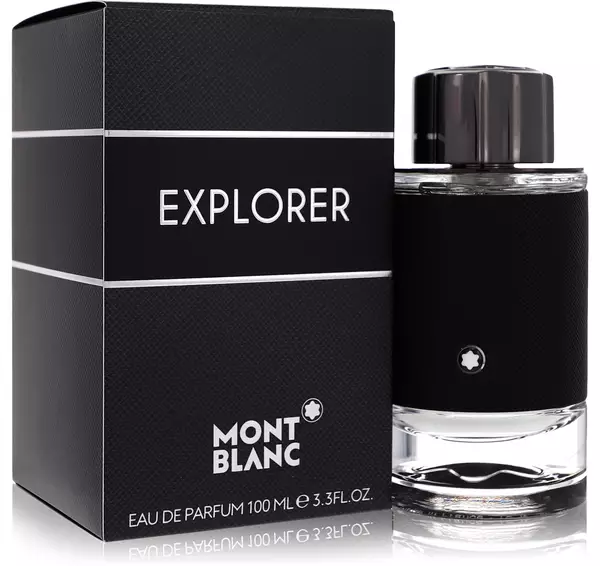 If your nose sensitivity has to do with artificial and chemical fragrance rather than the scent notes, spritz on Montblanc Explorer. This exciting blend opens with top notes of pink pepper, sparkling bergamot, and clary sage before settling into an earthy heart and seductive base. Despite these adventurous notes, the scent features natural ingredients and is on the lighter side.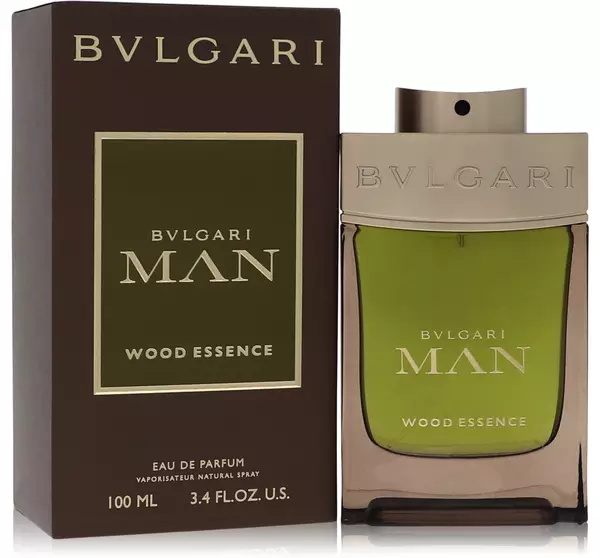 Another great natural cologne choice is Bvlgari's Man Wood Essence. This masculine blend is fresh, citrusy, and a fantastic option for your next signature scent. A steady base of benzoin complements heart notes of vetiver, cypress, and cedarwood.
You can still smell great while keeping your sensitive nose at bay. Don't see what you're looking for? You're sure to find the perfect scent for you at FragranceX! Browse our selection of men's colognes, available at the lowest prices!
Subscribe via Email
Get the best of FragranceX delivered straight to your inbox