May 27, 2023
|
3 min Read
5 Best Pheromone Colognes for Men: Release Your Inner Beast
In most ways, attracting a partner in the animal kingdom is considerably different than our customs as humans. Animals have the luxury of avoiding the awkward small talk, getting-to-know-ya stages associated with mating. However, we do share one similarity when it comes to attracting a potential match: a natural release of pheromones.
While pheromones can evoke many different types of behavior amongst animals – such as marking a territory or signaling a food trail – these secreted chemicals serve one major purpose in the human world: attracting a partner. Pheromones elicit a rapid response in a women's olfactory sensors, which stimulates her sexual behavior. Studies show that exposure to human pheromones, particularly androstadienone, actively promotes a woman's mood, focus, and sexual desire towards a particular male candidate. Make the dating pool hungry like the wolves with our selection of the best men's cologne with pheromones.
5 Best Men's Cologne with Pheromones
It's worth mentioning that not all seductive pheromone colognes contain actual pheromones to attract women. Instead, these men's colognes contain synthetic components that mimic androstenone, androsterone, or androstenol, making them tantalizing and seductive enough to impress.
Versace Pour Homme is an alluring men's pheromone cologne, perfect for both date night and everyday wear. Starting with a citrusy blend of lemon, bergamot, neroli, and Rose de Mai, Pour Homme elicits a scent just strong enough to stand out to the opposite sex. Floral center notes, followed by a musk and amber base round out this scent, giving a more masculine spin on a fruity aroma.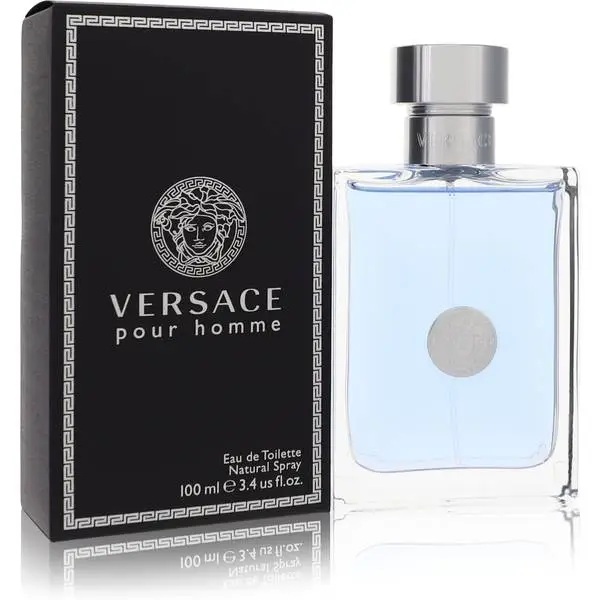 Key scent notes: Citrus, Neroli, Aromatic Herbs, Florals, Woods, Musk.
Attempting to woo a woman with style and grace? Erox Realm exemplifies elegance and sophistication with every spritz. This refreshing, masculine scent begins with a touch of aromatic juniper to invigorate you. A warm, comforting feeling then approaches with the introduction of orange and lavender. Finally, ginger and patchouli round out this scent and bring a spicy, woody aroma that you and your significant other will both love. The versatility of this fragrance is exceptional, and a perfect choice for spending the day at the office or a night on the town.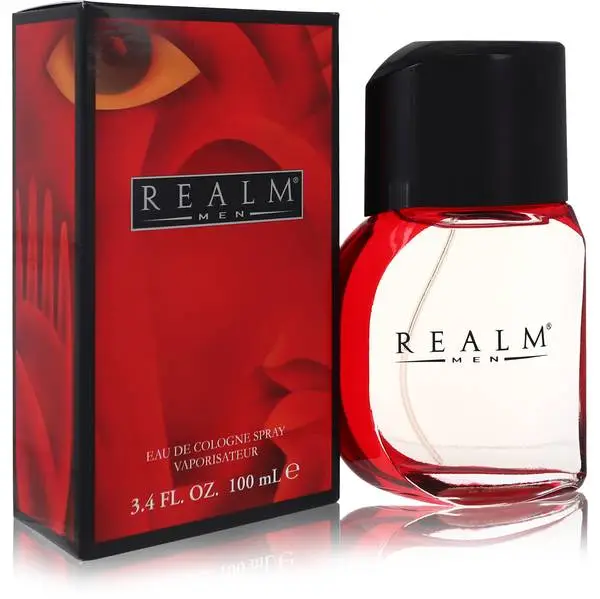 Key scent notes: Spicy Ginger, Fresh Bergamot, Juicy Mandarin, Exotic Jasmine, Warm Amber, Sensual Musk.
A constant bestseller in men's fragrance, Nautica Voyage evokes the beauty of the sea – fresh and mysterious, airy yet powerful. Catching a whiff of this aphrodisiac is enough to transport one to the beach, emulating genuine human pheromones. Top notes of crisp green leaf and fresh-cut apple descend to the heart of this pheromone cologne of drenched mimosa, water lotus, and aquatic elements. Dash on a spritz of Nautica Voyage before a Saturday in the sun.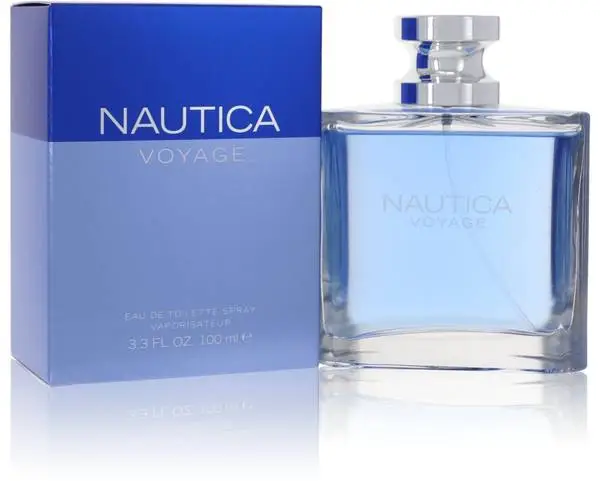 Key scent notes: Refreshing Apple, Aquatic Notes, Lush Green Leaf, Mimosa, Cool Musk, Woody Amber.
Lacoste Eau de Lacoste Blanc is an elegant fragrance designed for the classic man. Tangy grapefruit and soft floral notes pair with a subtle blend of cedar, leather, and suede give Blanc a masculine yet refreshing aroma. Of all pheromone products, this sensual fragrance is best reserved for a special night with a special someone. A dash of this powerful scent will make any man irresistible to the opposite sex.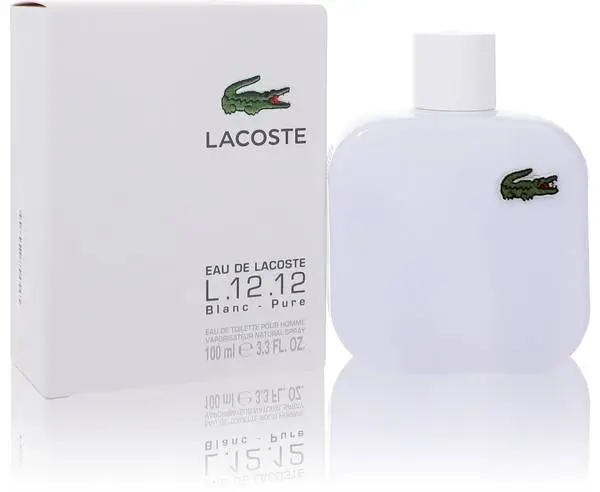 Key scent notes: Refreshing Grapefruit, Spicy Cardamom, Rosemary, Floral Accord, Tuberoses, Leather Accord
No signature fragrance calls attention to real human pheromones as well as Escentric 01. Escentric 01 has a major concentration of one scent ingredient, the lab-created aroma molecule Iso Super E. It moves from top to bottom rather quickly, starting with zesty pink pepper and tart green lime peel, followed by moody balsam, fragrant orris, and smoky incense. The dramatic flow to the woody and fresh Iso Super E base has a minimalist character, and the overall effect is subtle. Suitable for both men and women, It's a warm and comforting blend that imparts an impressive and enduring scent that continues to develop on the skin, becoming something unique on each wearer.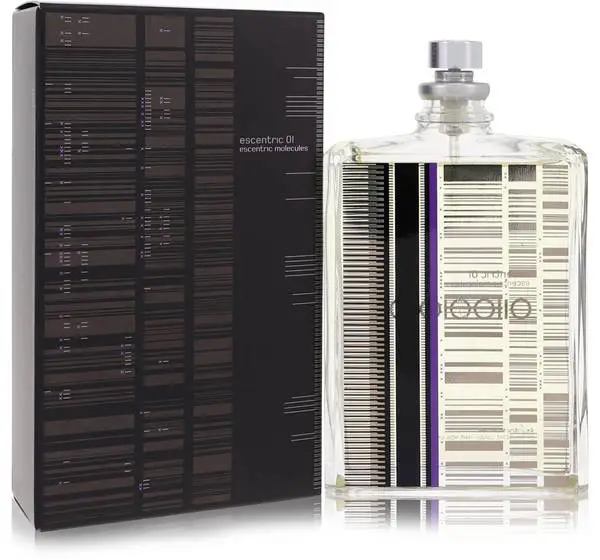 Key scent notes: Refreshing Lime Peel, Exotic Pink Pepper, Balsamic Incense, Warm Orris, Fresh Iso E Super, Woody Musk
Rather than masking your natural scent, pheromone colognes enhance the odors that define you to give a distinct appeal. Magnify your musky, masculine scent by applying any of these colognes! Shop FragranceX's selection to save big on signature men's cologne from top label brands.
Subscribe via Email
Get the best of FragranceX delivered straight to your inbox