Apr 11, 2023
|
4 min Read
What Mens Cologne Do Women Love in 2023
It's no secret that a person's sense of smell can impact the way that we perceive them. While picking out a new fragrance is a personal errand, there's no doubt that your choice affects those closest to you. When it comes to selecting a cologne, your preference is important, of course. But it's also key to ensure it's a scent that the women around you will love as well. So, what cologne do women like the most? Here's our expert roundup of women's favorite men's cologne.
What Cologne Do Women Like the Most?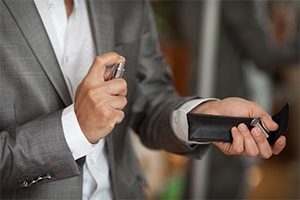 Whether you're looking for a spicy and invigorating fragrance or a fresh, clean scent to wear to the office, applying the right cologne will draw people closer to you. This is especially true in the dating world, where research shows that scent is as important as looks when it comes to selecting a partner. For a cologne that will leave a great impression, we recommend these best of the best men's colognes, according to women.
What Are Women's Favorite Men Colognes For Everyday Wear?
When it comes to daily wear, you'll want a cologne that smells great without overpowering the room. Whether you're trying to impress a cute barista on your coffee break or presenting at the office, these colognes are solid contenders for your next signature scent.
Follow along for a list of the women's favorite colognes for men of all time!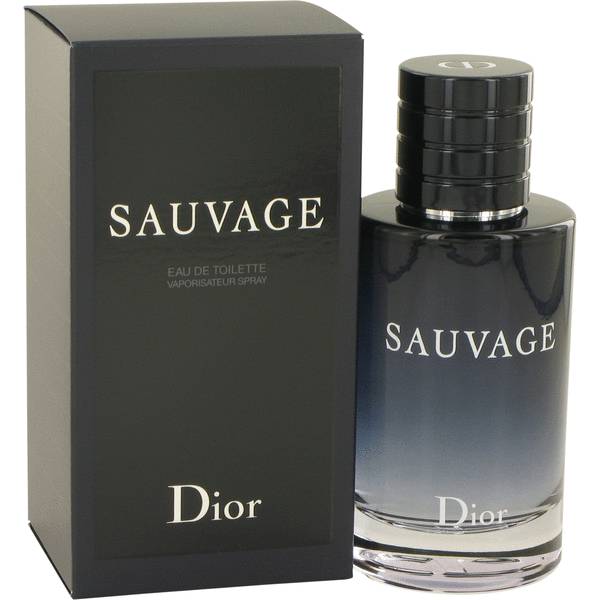 A blend of fresh, spicy, and musky, Sauvage Cologne by Christian Dior stirs up an air of confidence and ruggedness. A complex mixture of middle notes, including patchouli, geranium, pink pepper, and elemi, creates a warm and intriguing blend. It's clean enough for the office but strong enough to last all day.
For more long-lasting scents, read on in our long-lasting fragrance guide.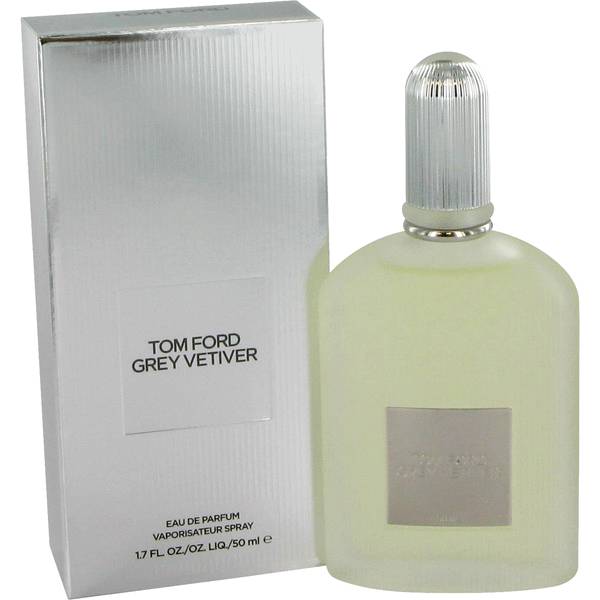 Clean and straightforward,Grey Vetiver is a classic, sophisticated Tom Ford cologne with notes of citrus, spice, and vetiver. Wear it when you want to promote intrigue and leave them wanting more of the aromatic, woody aromas.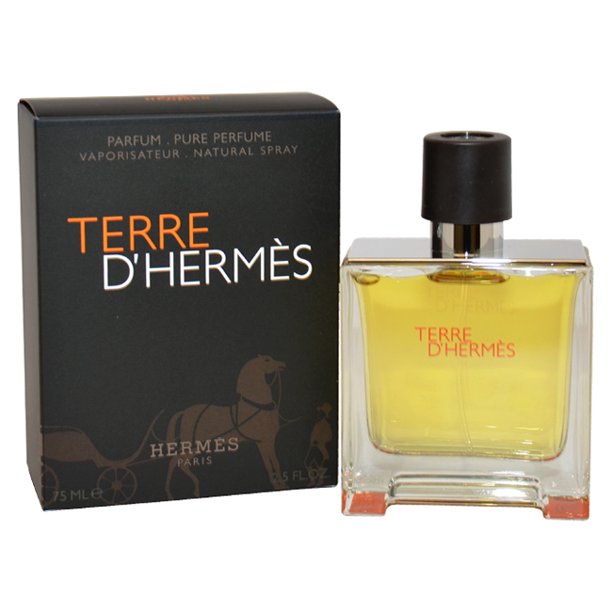 Terre D'Hermes is a woodsy, spicy, and citrusy cologne created the iconic perfumer Jean-Claude Ellena. This long-lasting fragrance by Hermes is versatile enough to wear day or night.
It is a certified favorite men's cologne of all of the fragrance-loving women we spoke with.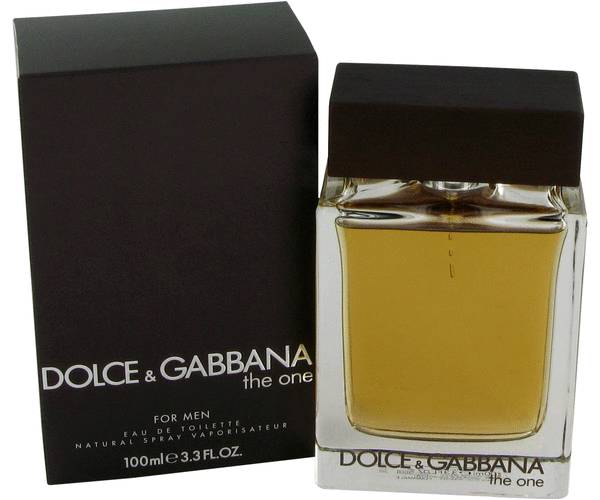 Warm and spicy accords mingle with a slightly floral heart that closes with cedar, ambergris, and tobacco for a striking fragrance in The One. This popular cologne was designed with women's fragrance preference in mind.
What Are Women's Favorite Men Colognes For Special Occasions?
Some days, you need to stand out. A special date night or a big event warrants a truly magnetic men's fragrance. These distinctive colognes are sure to linger in her memory.
Follow along for the colognes that women will love on date night.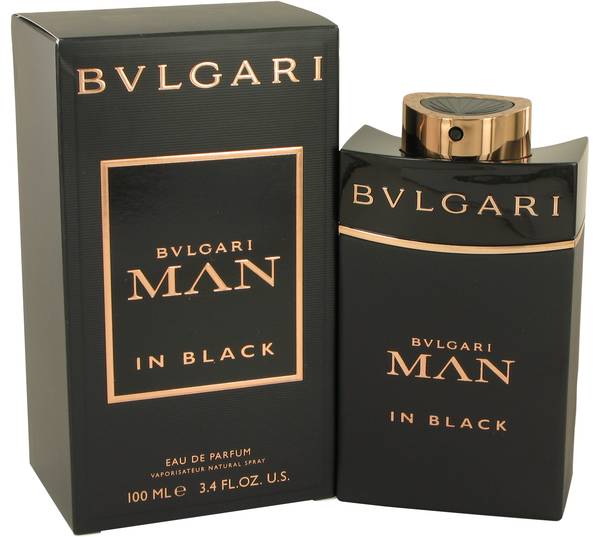 Notes of tonka bean, benzoin, and guaiac mingle with leather, iris absolute, and tuberose in Bvlgari Man in Black. This masculine scent's bold presence will give you a boost of confidence that she's sure to notice.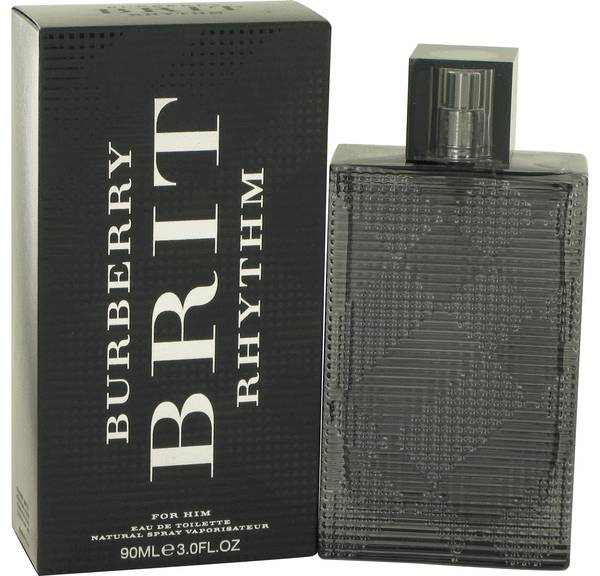 Burberry Brit Rhythm is daring and seductive. Fresh and invigorating top notes of juniper berries and spicy cardamom will catch her attention before exotic incense and rich cedar base notes darken this mysterious aphrodisiac scent.
For more iconic Burberry fragrances that will have you smelling fresh for date night, learn more in the Best Burberry Perfumes of All Time guide.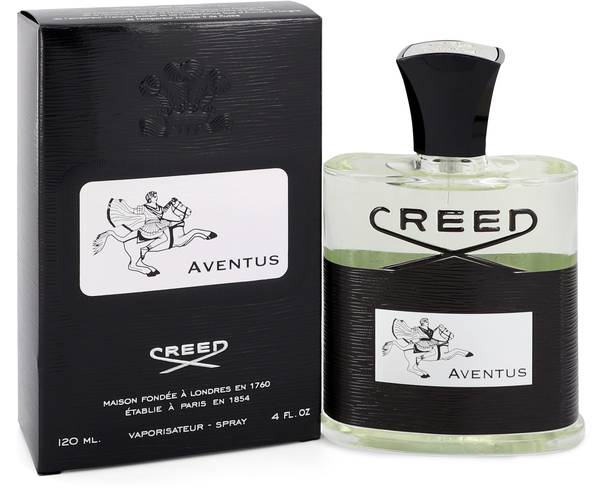 All of Creed's elite fragrances are something to behold, but Aventus truly embodies success. Aventus Cologne opens with fruity and citrusy notes that move into a heart of patchouli, dry birch, and jasmine. The scent closes with musk, vanilla, oakmoss, and ambergris. A little spritz on your pulse points is enough with this masterpiece.
For more of the most popular colognes by Creed, read on in our Best Creed Colognes for Men of All Time guide.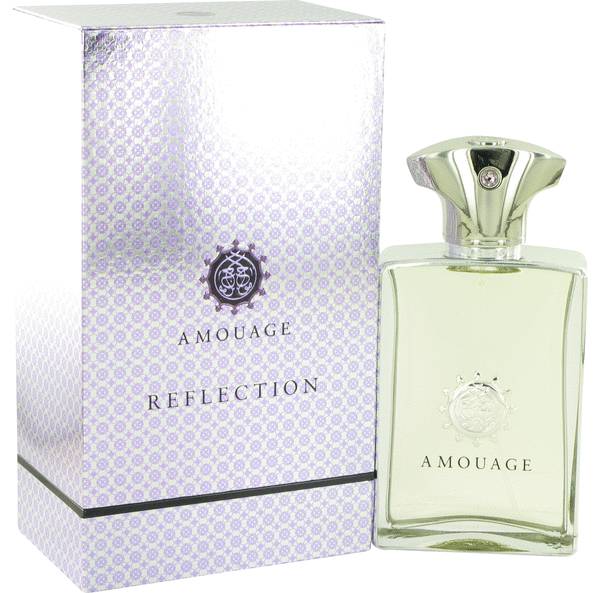 Amouage Reflection opens with unique herbal notes that are sure to have you feeling confident. The scent settles into a sensual and masculine base of vetiver, patchouli, cedar, and sandalwood. The blend is light enough to keep things playful and seductive enough to last all night.
Where to Buy Cologne for Men?
Of course, there's no single best cologne, as your personal preferences and pheromones will impact the way that a scent is perceived. Still, these fragrances are all wonderful choices to ensure a memorable impression. Whether you need a fragrance for a first date or to wear around town, you're sure to find something you love at FragranceX. We carry all of the top cologne brands at the lowest prices!
Read on:
Subscribe via Email
Get the best of FragranceX delivered straight to your inbox
Related Posts
What Fragrances Would the Characters of "And Just Like That" Wear?
I couldn't help but wonder what perfume does Carrie Bradshaw wear in the new movie Just Like...