Jun 10, 2020
|
5 min Read
What Does Bergamot Smell Like?
For those who love light, refreshing scents, bergamot is not one to pass up. Bergamot oil is widely used in perfumery and may be in some of your favorite fragrances. It's a crisp, sunny scent that pairs well with many other perfume notes and can be worn by everyone with ease.
So, what does bergamot smell like? Read on to learn more about this popular scent and how it can elevate your next perfume choice!
What is Bergamot? 

Bergamot is a citrus fruit that comes from the tropical Bergamia plant found throughout Mediterranean countries. Sometimes called the bergamot orange, the fruit is about the size of an orange, but is usually green or yellow in color, has a bitter taste and often features bumpy, irregular skin.
The fruit is not typically eaten fresh, as its tart, acidic flavor is considered unpalatable by most. Instead, the fruit's flesh is used as a flavoring in baking and is the main flavor of Earl Grey tea. It's also used as a popular essential oil and perfume ingredient.
What Does Bergamot Smell Like?
Bergamot smells like other citrus fruits in that it has a sunny, sweet aroma with notes of tartness and acidity. However, its unique floral, spicy edge distinguishes it from other citrus scents.
Bergamot is widely used in perfumery because of its complementary nature to other scents like rosemary, sandalwood, jasmine and vetiver.
Bergamot Benefits

Bergamot has been used for hundreds of years in Italian folk medicine, Ayurvedic medicine and as a homeopathic treatment for many conditions and ailments.
Though there is insufficient evidence to make the claim that bergamot oil treats any condition fully, research has found possible links between bergamot use and the following benefits.
Stress relief: A 2015 study found that bergamot oil mixed with water could reduce feelings of anxiety and fatigue in women.
Mood regulator: Bergamot oil used in aromatherapy has been found to trigger the release of dopamine and serotonin in the brain, key hormones that regulate mood. Like other essential oils, it has been known to reduce symptoms of depression.
Antibacterial: Some studies have found potential in the use of bergamot oil as an antibacterial agent in bacterias that cause food poisoning.
Cholesterol control: A review of human and animal studies found that flavonoids found in bergamot oil can reduce lipids and have an anti-inflammatory effect in the liver.
Pain relief: Certain compounds found in bergamot oil have been found to have analgesic, anticonvulsant and anti-inflammatory properties when applied to the skin.
Pregnancy symptoms: Bergamot is commonly used in aromatherapy to treat many uncomfortable symptoms of pregnancy, including nausea and fatigue.
It's important to note that most essential oils, including bergamot oil, should not be applied directly to the skin or consumed orally. To use it safely, mix it with a carrier oil like coconut or mineral oil. It can also be mixed with hot water and used as a vapor-based aromatherapy treatment.
If you have any questions about how bergamot could help you, be sure to consult your doctor.
Bergamot Perfumes
Bergamot is the perfect addition to many perfumes because of its ability to combine with and complement other scents and notes. Check out the scents below to add a new bergamot perfume to your collection.
1. Obsession by Calvin Klein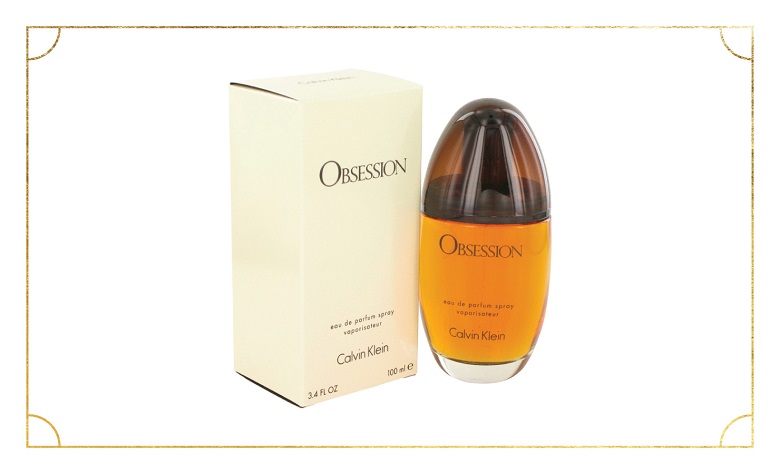 Price: $23.55 for 3.4oz
Launched in 1985, this classic fragrance combines powdery and balsamic tones that create a truly intoxicating aroma. It features bergamot and other citrus scents that offer a slightly sweet scent.
Top notes: Bergamot, lemon, vanilla, peach, mandarin orange, green notes
Heart notes: Spices, coriander, cedar, rose, oakmoss, jasmine, orange blossom, sandalwood, jasmine
Base notes: incense, vetiver, civet, vanilla, musk, amber
2. Gucci Guilty by Gucci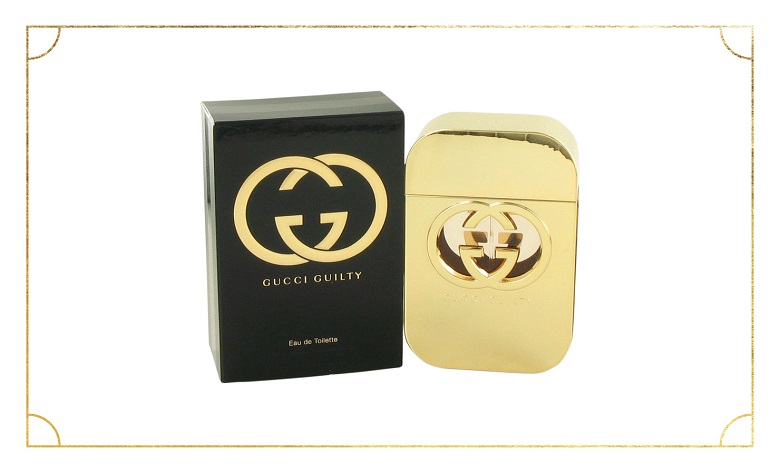 Price: $59.97 for 2.5oz
This sweet, flowery perfume has a full personality and was created by the house of Gucci with perfumer Aurelien Guichard in 2010.
Top notes: Bergamot, pink pepper, mandarin orange
Heart notes: Black currant, jasmine, peach, geranium, lilac
Base notes: Vanilla, patchouli, amber, white musk
3. 5th Avenue by Elizabeth Arden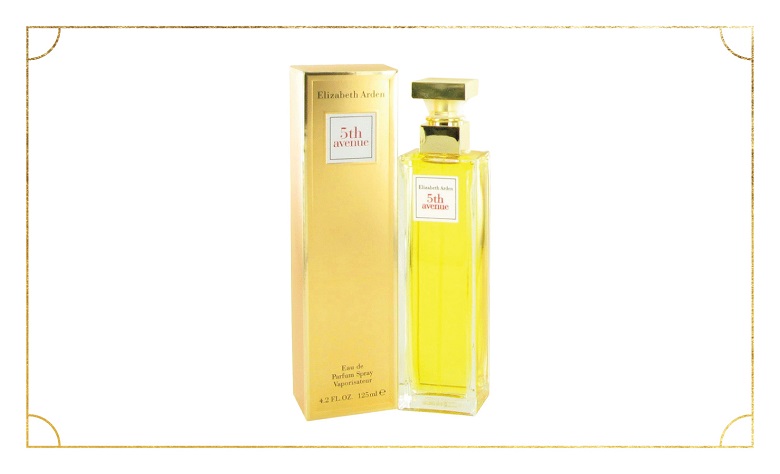 Price: $21.41 for 4.2oz
This fresh scent has a clean, distinctive aroma. The classic fragrance encompasses Elizabeth Arden's belief that the beauty of every woman should be accentuated –– it's light and floral without being overpowering.
Top notes: Magnolia, bergamot, linden blossom, lilac, mandarin
Heart notes: Jasmine, Bulgarian pink violet, carnation, ylang-ylang
Base notes: Iris, vanilla, aamber, sandalwood, Tibetan musk
Bergamot Colognes
In men's colognes, bergamot creates a refreshing, crisp scent that pairs well with warmer base notes like cedar and musk. The fragrances for men below are some of the most popular bergamot colognes.
1. Light Blue by Dolce and Gabbana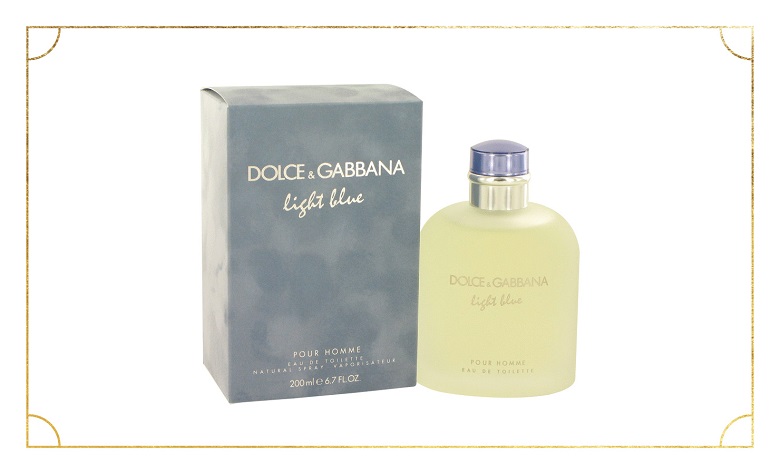 Price: $41.40 for 4.2oz
This woodsy, clean scent is strong and masculine. D&G's luxurious Italian style is embodied in this sophisticated scent, perfect for the enterprising gentleman.
Top notes: Citrus, bergamot, juniper
Heart notes: Szechuan pepper, rosemary, rosewood
Base notes: Musk wood, incense, oak moss
2. Acqua Di Gio Profumo by Giorgio Armani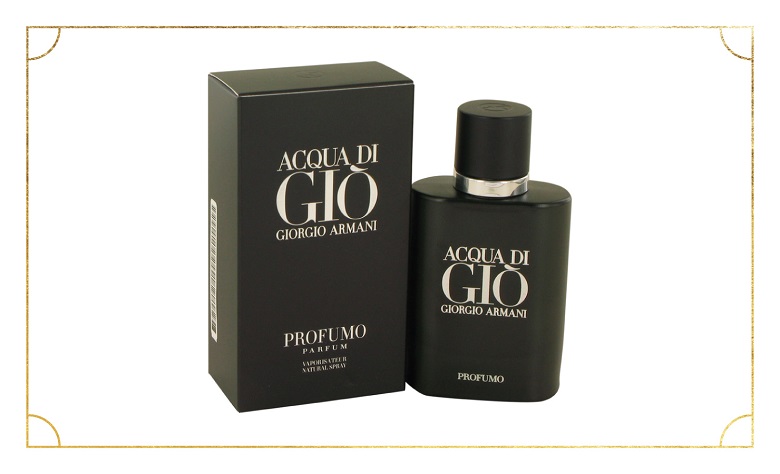 Price: $59.97 for 1.35oz
This long-wearing cologne has a simple, but invigorating, profile with dewy accords. This fragrance was created with Alberto Morillas, a high-end Spanish perfumer known for his prolific work with many designer houses.
Top notes: Bergamot, aquatic synthetics
Heart notes: Lemon, rose, geranium, rosemary, sage
Base notes: Patchouli, incense
3. Sauvage by Christian Dior
Price: $127.49 for 3.4oz
Meaning "wild" in French, Sauvage was inspired by the wilderness with an intoxicating combination of woody and spicy scents.
Top notes: Pepper, Calabrian bergamot
Heart notes: Patchouli, geranium, vetiver, lavender, pink pepper, Sichuan pepper, elemi
Base notes: Cedar, labdanum, ambroxan
Bergamot Unisex Fragrances
Bergamot has a scent that can be worn by anyone –– the unisex fragrances below showcase the freshness of bergamot in a delightfully aromatic way.
1. 4711 by Muelhens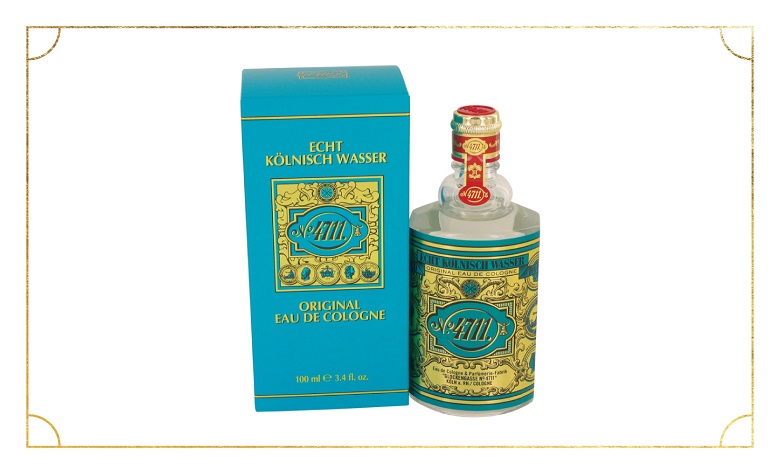 Price: $11.42 for 3.30z
This fragrance has a refined fruity aroma that offers a refreshing scent and doesn't leave a strong perfume-scented trail in its wake.
Top notes: Lemon, orange, grapefruit, bergamot
Heart notes: Rose, rosemary
Base notes: Sandalwood, musk, neroli, petitgrain
2. Eau de Cartier by Cartier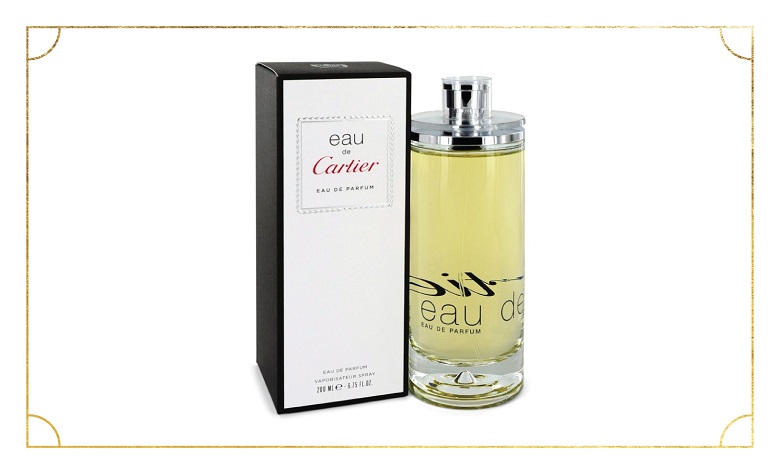 Price: $24.44 for 3.4oz
Introduced in 2001, this fragrance is perfect for the daytime and offers fresh green scents and a crispness created by its citrus notes. It is a botanical scent that will stand out in a crowd and is ideal for everyone.
Top notes: Bergamot, yuzu, coriander
Heart notes: Lavender, violet heart
Base notes: White amber, patchouli, cedar
3. Ck All by Calvin Klein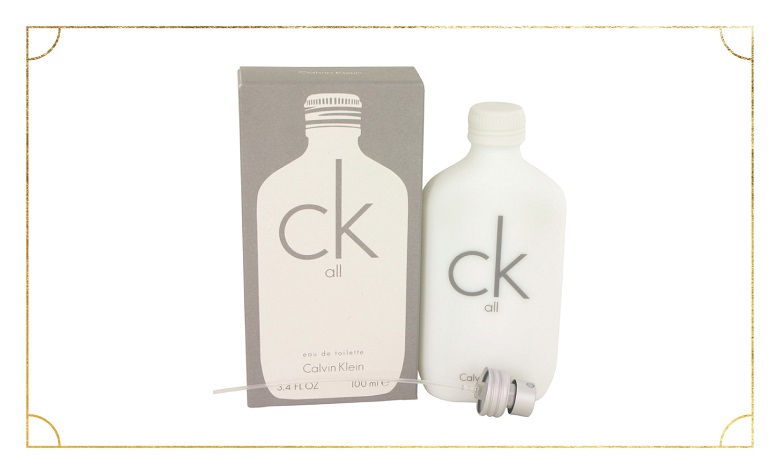 Price: $25.70 for 3.4oz
This unisex fragrance was released in 2017 and offers a refreshing citrus scent with floral and warm tones to complement it. It's long-lasting and does well for both day and night wear.
Top notes: Mandarin orange, bergamot, grapefruit blossom
Heart notes: Freesia, lily, jasmine, rhubarb
Base notes: Vetiver, musk, amber
There's no better way to kick off the start of summer with a fresh new perfume that perfectly captures the floral, sunny nature of the warmer month. Treat yourself to one of the fragrances above or any of our discount perfumes to find out for yourself what bergamot smells like.
Sources: Farmer's Almanac | Healthline | WebMD | New Direction Aromatics
Subscribe via Email
Get the best of FragranceX delivered straight to your inbox