Nov 17, 2021
|
7 min Read
10 Best Musk Perfumes of All Time
When thinking about the most popular perfume ingredients, musk certainly is at the top of the list. Yet, while it is often referred to as a supporting ingredient, musk perfumes are a category worth exploring on their own.
Here is a list of the best musk fragrances for women of all time.
What is Musk Perfume?
There are very few perfumes made without musk and its elevating yet earthy and erotic effects. The best musk perfumes can smell like freshly washed skin or powerful, fleshy, or even a bit naughty. 
Musk, although often thought of as a supporting ingredient at the base of a fragrance, is complex on its own and has many facets. Ingredients like fresh florals, rich rose, sweet fruit, amber, woods, oud and spices, add dimension to your favorite musk perfumes. 
Follow along for our favorite musk on-trend fragrances and find your signature scent that can smell shower fresh or after hours sexy.
What are the Best Musk Perfumes?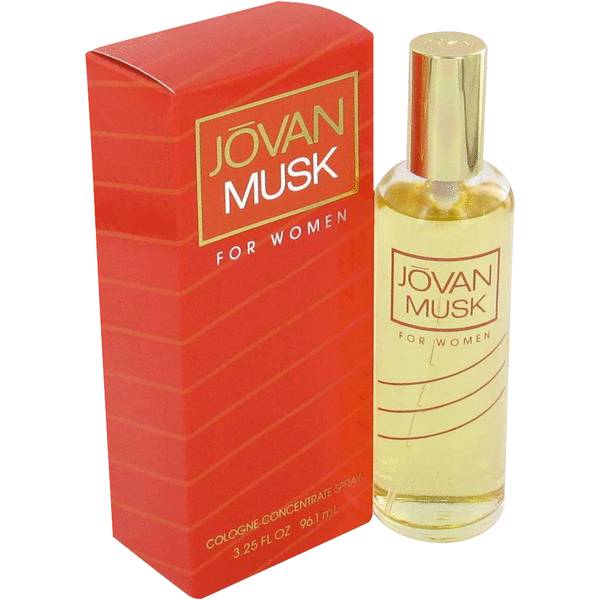 Composed in 1972, Jovan Musk is considered one of the best musk perfumes of all time for two major reasons: it is very affordable without smelling cheap and it is a very soft, floral musk, pretty and clean-smelling. This is one amazing musk, that adapts to your personal chemistry. Never intense it is a great musk perfume for day wear and is not overpowering.
Recommended Related Fragrances: Alyssa Ashley Musk Perfume by Houbigant, Climat Perfume by Lancome, White Linen Perfume by Estee Lauder 
This was one of the first sweet musk perfumes with vanilla with powdery floral accents that evoke a warm and fresh feeling. There are hints of coconut, amber, tonka bean, vanilla and jasmine which rest on a base of soft clean musk in this Coty perfume.
Recommended Related Fragrances: Tom Ford White Suede, Givenchy Demoiselle Eau Florale  Body Fantasies Signature Vanilla Fantasy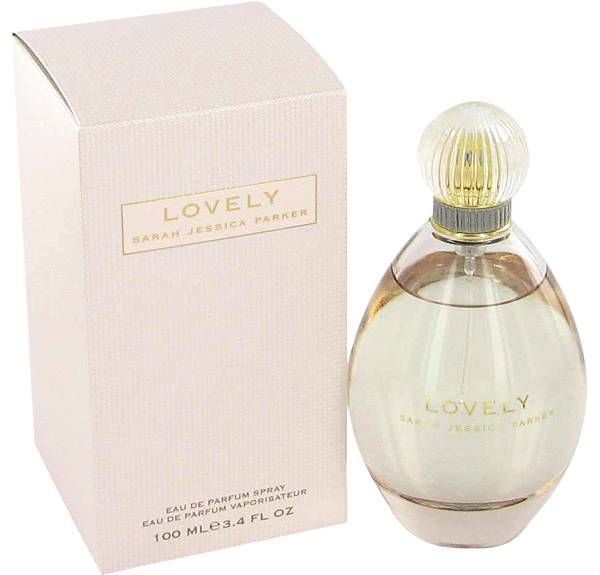 In 2005, Sarah Jessica Parker, best known for her role as Carrie in the hit TV series Sex in the City, worked with French perfumers Clement Gavarry and Laurent Le Guernec to create this world-famous fragrance. 
Lovely is simple and well named. Musk and lavender are prominent with just a hint of mandarin and bergamot. There is a dreamy sweetness that radiates energy. This is a fresh subtle musk perfume that is as graceful as it is lovely. Women of all ages are sure to love this beautiful perfume. 
Recommended Related Fragrances: Hermes Un Jardin Sur La Nil, Anais Anais L'original By Cacharel,  Philosophy Amazing Grace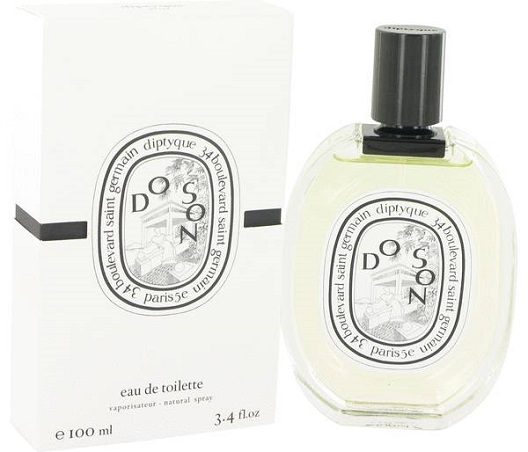 From Niche house Diptyque, Do Son is a white musky floral perfume that is strong yet not overpowering. Musk is surrounded by a bouquet of dewy tuberose, amber wood, jasmine, and orange blossom that has a hint of spice. It is delicate and enchanting and is a great musk perfume for evening wear.
Recommended Related Fragrances: Demeter Soft Tuberose, Jo Malone Tuberose & Angelica, La Perla Contemporary Tuberose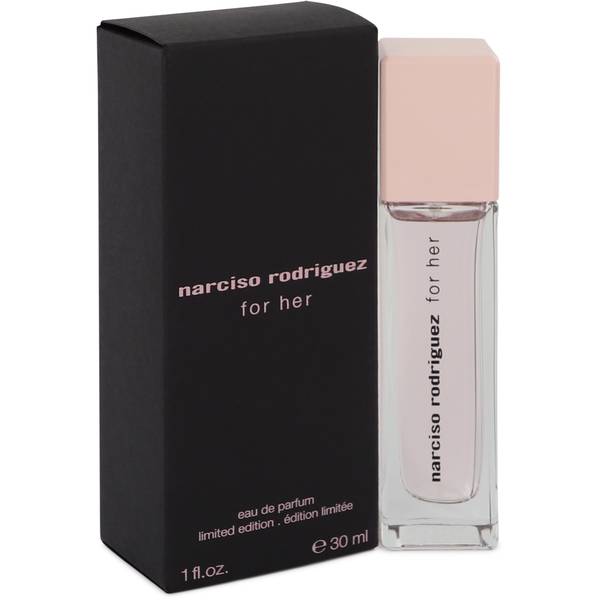 Designer Narcisco Rodriguez's favorite scent is musk and a theme to his perfumery. Narcisco Rodriguez for Her is one of the best musk perfumes Musk is the star of this fragrance and intertwines with amber that gives it a golden warmth, and a petal-like tactile touch that is reminiscent of clean skin that bears faint traces of floral soap. A shadow of deep vetiver and fresh patchouli make things exciting in the drydown. A soft but sensual perfume that is great for any occasion. 
Recommended Related Fragrances: Clean Skin, Nacisco Rodriguez Pure Musc, Narcisco Rodriguez Ambree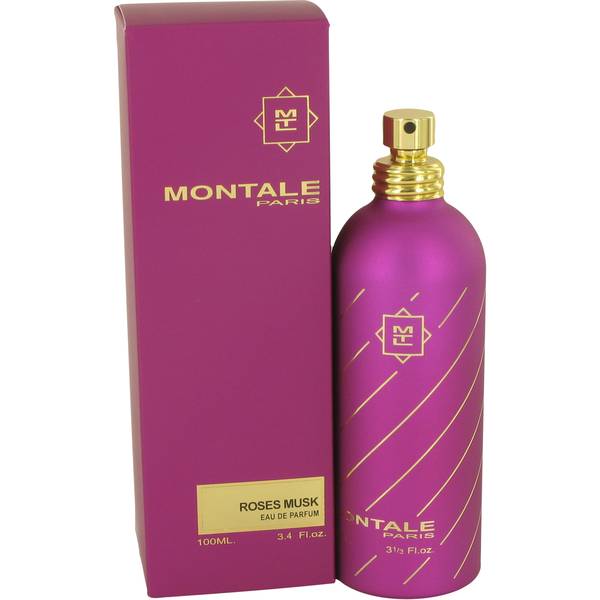 From the House of Montale, East meets west in Roses Musk, a fresh rosy floral perfume that contrasts the heat of musk with the richness of roses that is a fusion of Middle Eastern and Western styles, which is the hallmark of the niche house.  Roses Musk opens with a very delicate hint of rosewater, suggesting the natural blush of velvety petals – airy, fragile and mildly spiced and the cool, smooth, green texture of wet rosebuds. This exquisite combination of rose petals and sexy musk has amazing longevity. 
Best for the days when the mornings are crisp and the nights are still chilly and anytime you want a fresh rosy musky perfume.
For a full list of the greatest Montale fragrances, read the Best Montale Perfumes of All Time guide.
Recommended Related Fragrances: Notebook Rose and Vanilla, Jo Malone Musk and Amber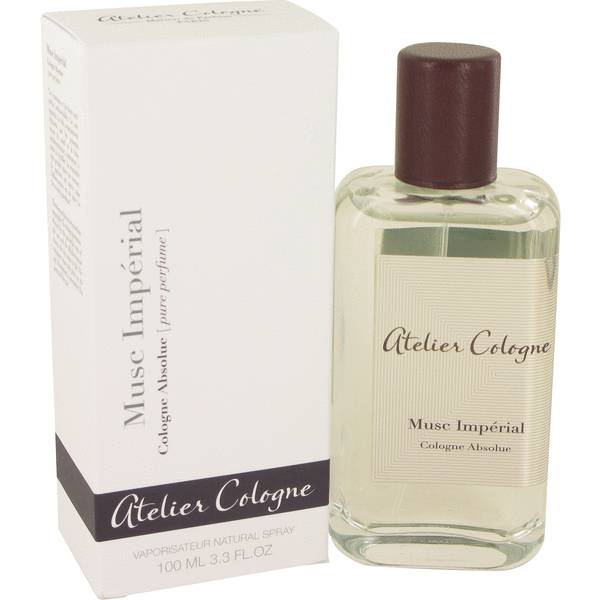 In the Spring of 2015 Atelier Cologne and perfumer Jerome Epinette presented the Hotel Majestic in Barcelona its own scent and it is available to everyone as Musc Imperial. It can be worn year-round and is a great twist to musk perfumes with notes of clary sage providing an herbal green tint. Blackcurrant and bergamot add fruity sweetness which is enhanced by ambrette seed, which is a natural form of musk that is derived from plants. A hint of leather makes Musc Imperial unisexy and can be worn by men and women. 
Recommended Related Fragrances: Atelier Cologne Emeraud Agar, Versace Vanitas, La Vie Est Belle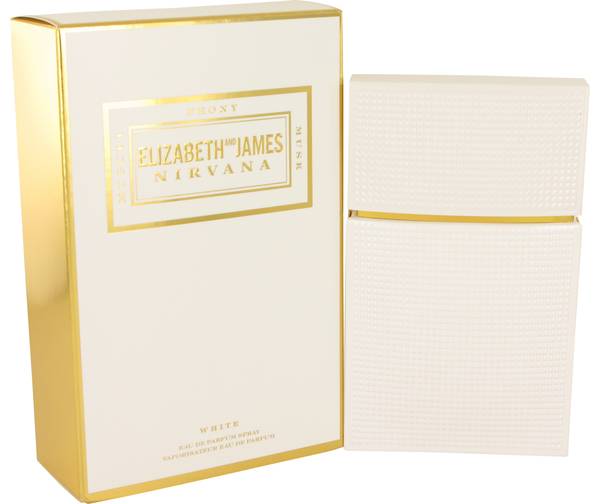 Celebrity twins and designers Mary-Kate and Ashley Olsen worked with Master Perfumer Honorine Blanc of Firmenich, to create this soft, fresh and fruity musk perfume. Nirvana White opens as a fruity floral and the fruits and florals blend into each other like watercolor washes, with the musk that is the true star of this show rising up to greet them. It is simultaneously clean and seductive. Imagine coming in from a sweet, spring rain, undressing, and wrapping in a towel fresh from the dryer. Best for active and day time wear.
Recommended Related Fragrances: Skin Musk Perfume by Parfums de Couer, Nirvana Amethyst,  Mary Kate and Ashley Coast NYC Passionfruit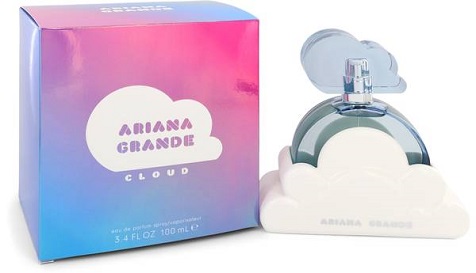 Some celebrity fragrances smell alike, but not Ariana Grande Cloud is particularly plush and blends playful florals like lavender and jasmine with warm cashmere and musk, plus delectable vanilla, orchid, and yummy praline. As it settles into your skin, it smells like a cozy, woody musk that isn't too overwhelming. It's great for everyday wear because it isn't too "perfumey". It smells its best at the end of a mildly active day on warmed skin. 
For a full list of Ariana's fragrances, read on in the Best Ariana Grande Perfumes of All Time guide.
Recommended Related Fragrances: Ariana Grande Thank u, Next Jennifer Lopez Glow, J by Jennifer Anniston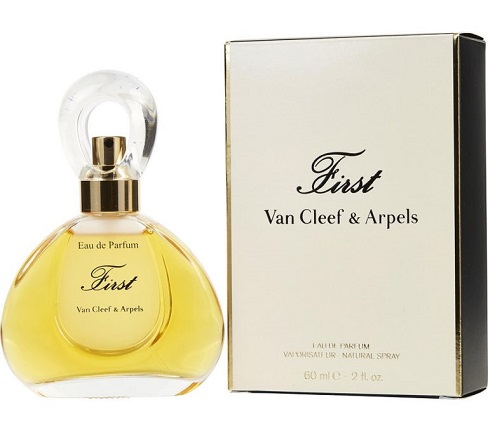 First was the "first" fragrance by a young Jean-Claude Ellena for Van Cleef & Arpels the upscale jeweler, this is an opulent floral musk that is as fresh and radiant as a summer's day. With a sparkling opening of aldehydes that that burst like bubbles into a bouquet of narcissus and orchids kissed by the golden glow of amber and honey. The drydown of vetiver and woods adds a verdant greenness to this gem of a musk perfume.
Recommended Related Fragrances: Viktor and Rolf FlowerBomb, Bvlgari Goldea, Calvin Klein Obsession
Musk Fragrances – In Conclusion
Musk Perfumes have many scent profiles and can be clean and soft or sexy and sensual. Musk enhances floral, citrus, rose, fresh, sweet and fruity scents. They are one of the most popular types of perfumes.
FragranceX carries a great range of authentic Fall best sellers for women at less than department store prices. Shop discounted designer fragrances now!
Interested in learning about other top perfume brands? Check out the other FragranceX perfume guides:
---

Leanna Serras is an educated and well-versed fragrance writer with a passion for perfume. She has loved trying new perfumes since she was a child, and has tried everything from fruity to woodsy fragrances in her time cherishing scents. Outside of writing and collecting perfume, Leanna loves fashion, skincare, "the Bachelorette," and kicking back on the beach.
Subscribe via Email
Get the best of FragranceX delivered straight to your inbox