Aug 26, 2021
|
8 min Read
10 Best Honey Perfumes 2022
Throughout history, honey has been a symbol of love. Honey is the nectar given from flowers to bees and from bees to us. What do honey perfumes smell like? Depending on the ingredients it is combined with Honey Perfumes can smell sweet, fresh and flowery, golden and amber, powdery and feminine or musky and sensual. Honey Perfumes often are combined with jasmine, rose, ylang-ylang, luscious fruits and offset smoky tobacco notes.
Let's take a "honeymoon" with honey perfumes. Be prepared to fall in love with one or more of these fresh and versatile scents: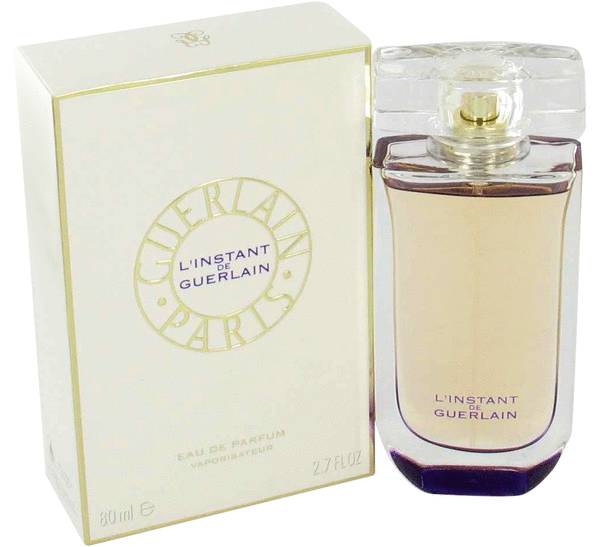 Guerlain L'Instant is a fresh, floral perfume that is a stunning mixture of powdery, honeyed florals. The fragrance opens with juicy citrus, honey and apple that blends into the heart of lemony magnolia and iris before settling into a base of golden amber and vanilla. Created by master perfumer Maurice Roucel L'Instant is subtle and delicate but also elegant, and is the perfect fragrance for summer and early fall.
Recommended related fragrances: Mon Guerlain,  Carolina Herrera Good Girl, Narciso Poudree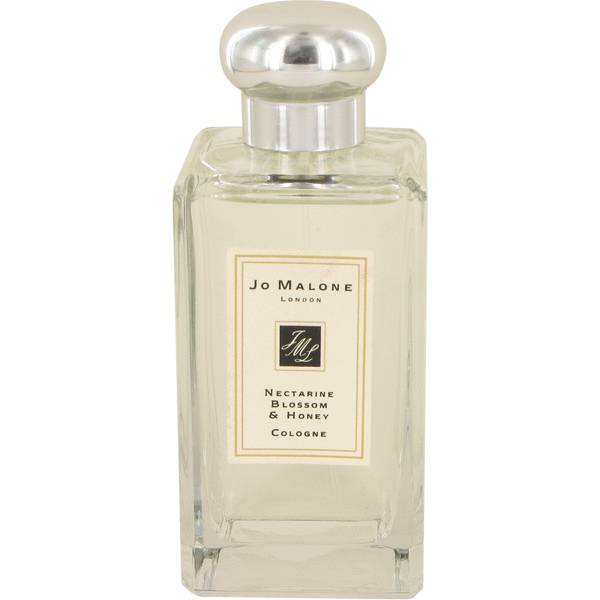 Nectarine Blossom & Honey from the luxury British brand Jo Malone was inspired by the delicious taste of peach sorbet. Delightful fresh and fruity notes of clementine, peach, nectarine, blackcurrant and plum are intensified by a drizzle of honey. There is a bit of warmth in the dry down of lightly musky-woods. One of the company's bestselling perfumes, this honey perfume is not overly sweet and is understated, staying close to the skin. Wear this  any time you want to feel like you are walking in an English summer garden even in the cold of winter.
Recommended related fragrances: So Sweet Lolita Lempicka Viktor & Rolf Flowerbomb Nectar, Jo Malone English Pear and Freesia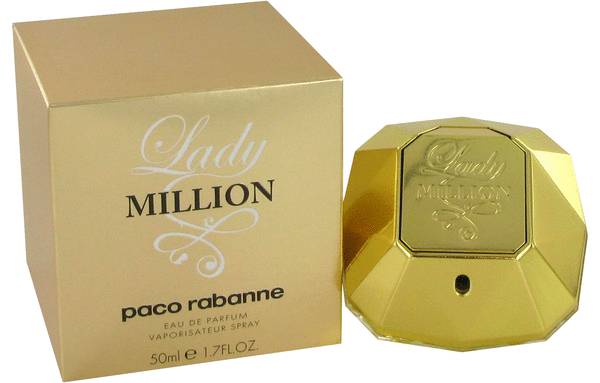 Lady Million is a perfume that showcases the sultry glamorous side of honey. Housed in a faceted gold flacon that looks expensive and chic, the notes include an alluring mélange of citron, raspberry fruits and white florals such as orange flower, jasmine and gardenia. Then honey is poured over amber woods which add a luxe tone at the dry down. You don't have to have a million to feel like a million so spray this at night and you'll see people will gather around you…like flies to honey.
Recommended related fragrances: Yves Saint Laurent Cinema, Golden Delicious DKNY Bvlgari Goldea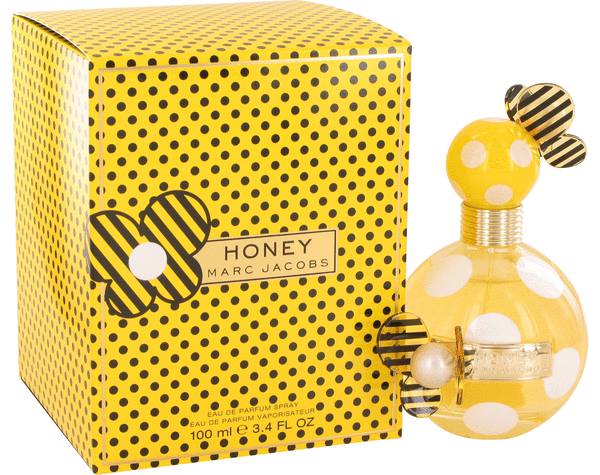 Marc Jacobs Honey smell summery, fresh and opens with a fruity punch of peach, crisp pear, mandarin and citrus. Sheer white florals including orange blossom, jasmine and honeysuckle sparkle at the heart and the honey bees sprinkling the bottle seem to jump into the perfume, buzzing around the base of soft woods and vanilla. Youthful and pleasing, this honey perfume lives up to its name with designer appeal. Best worn for casual wear and anytime you want to add golden sunshine to your day.
For more information about popular Marc Jacobs fragrances, check out our Best Marc Jacobs Perfumes guide.
Recommended related fragrances: Christian Dior Honey, Versace Bright Crystal,  Kim Kardashian Pure Honey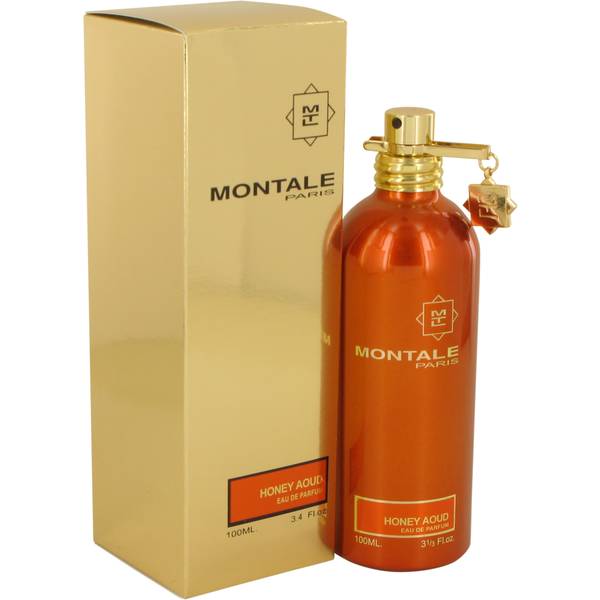 Honey Aoud is a soft sweet honey perfume with fresh florals and light spices that is never heavy.  The honey note is a very realistic, natural smelling honey that brings out the depth of the luxurious oud that Montale is known for.  At the final stages, as this aphrodisiac scent dries down the scent stays sweet with a cloud of powdery amber over yummy vanilla and musk. This honey perfume has exceptional longevity and is uni-sexy so share it with your guy. Best worn for evening wear and colder weather.
Be sure to check out the Best Montale Perfumes guide to learn more about the legendary oud fragrances from this brand.
Recommended related fragrances: Floris Honey Oud, Amouage Gold, Amouroud Miel Sauvage
Kilian is known for their daring aphrodisiac perfumes and when Back to Black was launched in 2009 its tag line was "aphrodisiac" (it was rumored to be a tribute to the singer Amy Winehouse) and was nominated in for a Fifi Award in the category of "Unique Boutique." Created by master perfumer Calice Becker, Back to Black  polishes heady blond tobacco with a burnished honeyed vanilla finish. Ever changing, the scent goes from smoky tobacco to fruity cherry, then to woody with the warmth of amber.  Addicting and original, Back to Black is a great perfume for women and men who want to stand out in a crowd. It is best worn for evening or when you are dressed to impress.
Recommended related fragrances: Reminiscence Tonka, By Kilian Gold Knight, Kim Kardashian Pure Honey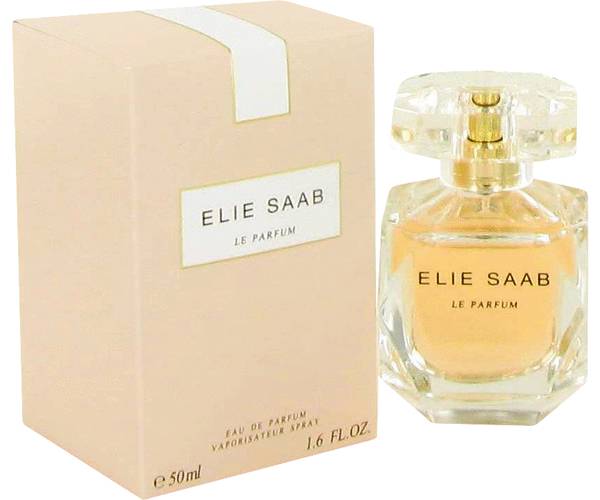 Eli Saab is a fashion designer known for his exquisite bridal wear. So, what fragrance would you choose for the honeymoon?  Say I DO with Eli Saab Le Parfum. The romance begins with fresh mandarin and neroli that surround a bouquet of orange blossoms, royal red roses, and jasmine sweetened with honey and vanilla. There is a candied almond note that runs through the composition that is reminiscent of favors at an extravagant wedding.  This soft feminine fragrance is housed in a beautiful flacon that resembles the facets of an engagement ring.  Le Parfum is love at first sniff. Can be worn for day or evening wear and is perfect for a bridal perfume.
Recommended related fragrances: Elizabeth Taylor Sparkling White Diamonds, Christian Dior Honey , Guerlain Jardins de Bagatelle Jean Paul Gaultier Scandal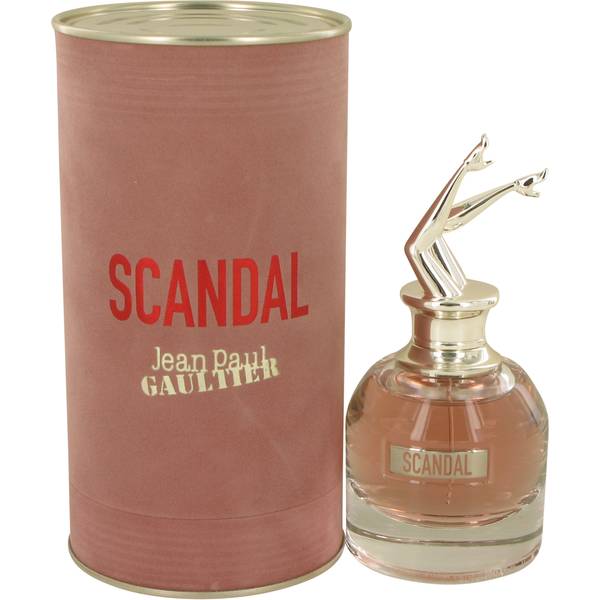 From the Avant Garde design house of Jean-Paul Gaultier, their fourth feminine fragrance is named Scandal and was created in 201; it is more than just another garden variety floral. Honey adds depth and sweetness to a  photo realistic fresh gardenia, still nestled in its green leaves seemingly ready to blossom, glowing with an aura of blood orange. The subtle woody base of cedar adds to its dreamy creamy softness. A beautiful fragrance for every day as well as for special occasions.
Recommended related fragrances: Annick Goutal Gardenia Passion,  Jimmy Choo Illicit ,Versace Vanitas,
This rich sweet potion of passion and desire has been worn by Madonna and  daring women since its debut in 1985. Tuberose may be the flower who whispers come hither in Poison, but it's the honey in the heart that is the trap that ensnares all who come close. Poison is Dior's scented weapon of seduction and is created with a charismatic blend of spicy carnation, fruity plum and amber with musky honey at the dry down. Wear for a night of dancing or for romancing.
Recommended related fragrances: Hypnotic Poison, DKNY Nectar Love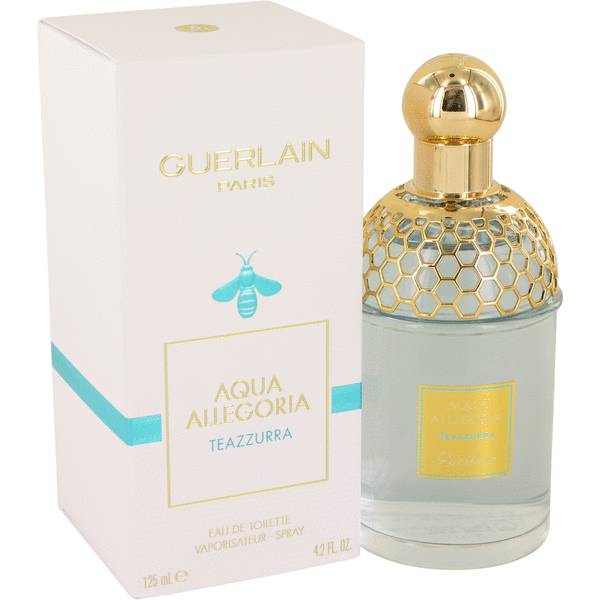 Ever since they first landed on Guerlain's iconic bee bottle in 1853, bees have continued to inspire Guerlain's creations, decorated on many of  the luxury house's bottles. The caps of all the Guerlain Acqua Allegoria perfumes were intentionally molded to look like honey combs. Not all honey perfumes are sweet; Teazzura, with its tart yuzu, chamomile and soft white jasmine blossom are added to green tea and honey in this fresh fragrance.  As refreshing as  sipping iced tea on a hot summer day.
Recommended related fragrances: Elizabeth Arden Green Tea and Yuzu, La Vie est Belle, DKNY Nectar Love
Honey Fragrances – In Conclusion
Honey perfumes have many different scent profiles. They enhance floral and citrus compositions, bring out the floral scents of agarwood /oud and tone down animalic notes. Fresh and sweet or deeply sensual, honey perfumes should be part of every woman's scent wardrobe and can be worn on any occasion from Casual Fridays to galas and weddings. You'll feel like the Queen Bee wearing any of our top ten honey fragrances.
FragranceX carries a great range of authentic tropical perfumes for men and women at less than department store prices. Shop discounted designer fragrances now!
---
Read on for more of the most popular scents available:
Leanna Serras is a well-versed fragrance writer with a passion for perfume. She has loved trying new perfumes since she was a child, and has tried everything from fruity to woodsy fragrances in her time cherishing scents. Outside of her love for writing and collecting perfume, Leanna enjoys fashion, skincare, "the Bachelorette," and kicking back on the beach.
Subscribe via Email
Get the best of FragranceX delivered straight to your inbox