Jun 11, 2023
|
8 min Read
14 Best Marc Jacobs Perfumes of All Time
Scents you'll love from one of this generation's most iconic fashion designers 
There's a reason Marc Jacobs perfumes are the hottest scents on the shelf. You don't need more than an elementary knowledge of fashion to know he's a modern day style icon. Arguably today's most influential American fashion designer, Jacobs' New York Fashion Week shows are the hottest tickets in town. He's also credited with making Louis Vuitton cool to a whole new generation of shoppers. But even if his ready-to-wear designs exceed your price range, you can still lavish in his signature, easygoing, feminine luxury. That's thanks to his extensive collection of tantalizing fragrances.
Fresh and feminine, the original Daisy fragrance — launched in 2007 — has spun a garden of delicious offshoots, each housed in a gorgeous collectible bottle. 
To discover the Marc Jacobs scent most suited to your tastes, we've rounded up the best — including Daisy, its varietals, and beyond. 
Here's a look at the 14 best Marc Jacobs perfumes in 2023.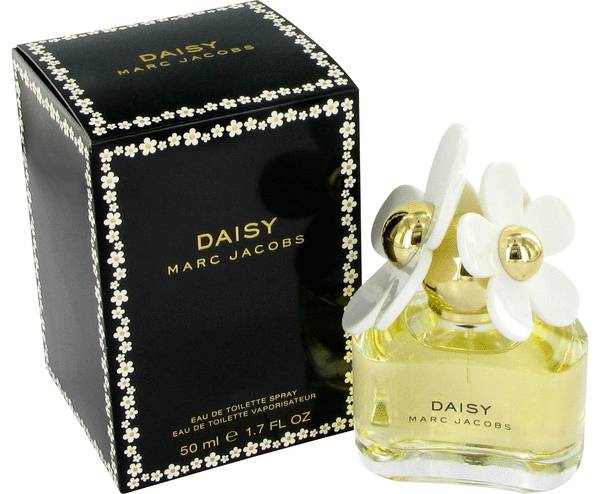 Let's start with the most hyped of the Marc Jacobs fragrances — the original — and some say the best Daisy perfume. This intoxicating fragrance blends violet leaf, blood grapefruit, strawberry, gardenia, jasmine, musk, white woods, and vanilla, making it as femine as it is sexy and easily one of Marc Jacobs' most popular perfumes. The unique combination of fragrance notes landed Daisy two major FiFi awards — the Oscars of the fragrance industry. The first was the FiFi Award Fragrance Of The Year Women`s Luxe 2008, and the second the FiFi Awards Best Packaging Women`s Prestige 2008. Because the scent is at once powdery and woodsy, fruity and floral, it works from day to night and all year round as a beauty cabinet staple. No wonder it's one of the most popular Marc Jacobs perfumes.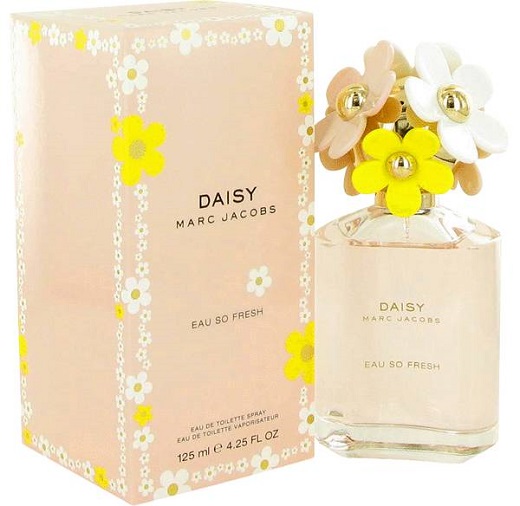 If you're looking for a lighter, a bit more elegant take on the signature MJ perfume with a daisy on top, you'll love this overtly-feminine entry A subtle Mark Jacobs Daisy perfume, it's perfect for a special occasion like a wedding. That said, because this is a light scent, you can also layer it with others, making it a versatile pick when you're in the mood for something stronger and want to smell good all day.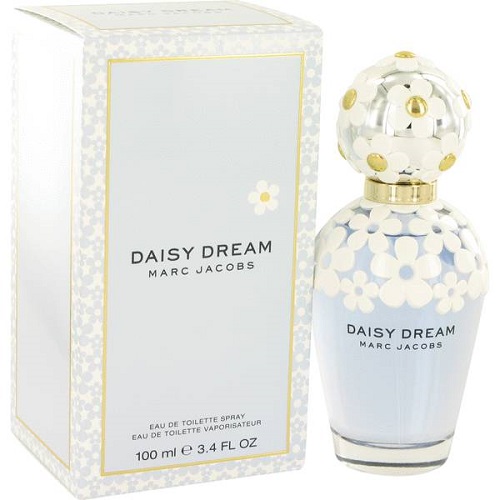 Housed in a stunning blue-and-white accented bottle, Daisy Dream is a fresh and soft Marc Jacobs floral perfume, perfectly rounded-out by fruity notes. (Think blackberry, pear, grapefruit, listeria, and jasmine.) Its inviting character puts it high on the list of the best Marc Jacobs perfumes, and a fitting scent for sultry summer days when you're craving a light touch. You can wear this as easily to the office as you can out to a weekend brunch. Check out our Summer Fragrances Guide for other great summer options.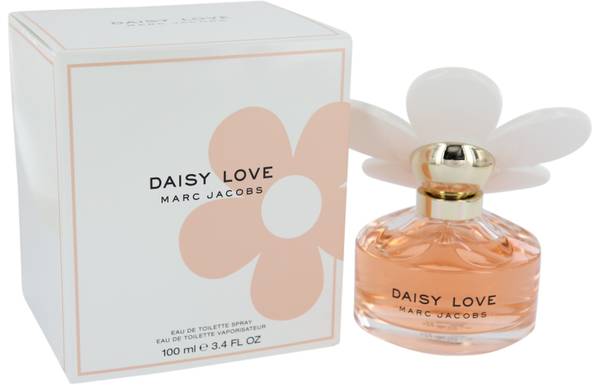 Jacobs says he was inspired to create this scent by a "carefree and contagious love of life." Daisy love is elegantly described as  a "radiant floral," a notion reflected in its daisy-accented collectible flacon. This fresh fragrance starts with a fruity opening and adds depth with a woodsy base. It's an alluring option for date night or a fun night out with friends.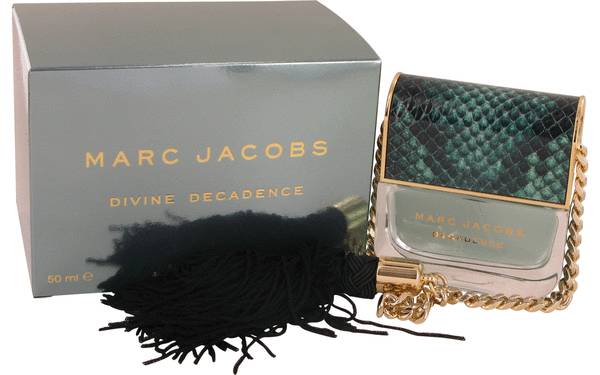 This luxe scent's notes include Champagne, orange blossom, honeysuckle, bergamot, hortensia, gardenia, vanilla, saffron, and amber. Needless to say, it had us hooked at Champagne. It's an intoxicating fragrance that slowly develops into a rich foray into opulence. Divine Decadence is complex and long-lasting, and stands out among its many pretenders, as an uncompromising choice for a night out on the town.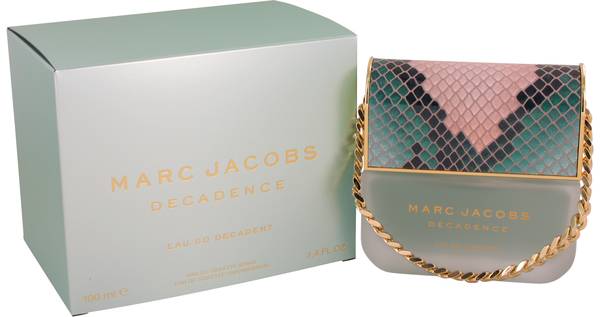 When this now-legendary Marc Jacobs perfume launched in 2017, Jacobs was already known for his signature fruity-floral scents. Eau So Decadent quickly donned the mantle of one of the best Marc Jacobs perfumes, embodying the designer's popular aesthetic. If you're a fan of white florals, this is a smart selection that exults during spring and summer months. Notes include pear, black currant, lily-of-the-valley, magnolia, jasmine, raspberry, and white amber.
One of the most recent Marc Jacobs launches, Daisy Daze came to market in 2019 packaged in a peachy fresh, flower accented bottle. The main top note is mandarin orange, with a middle note of mirabelle and a musk base, making it a fun play on the classic Daisy scent. If you're looking for a versatile option you can wear much anywhere, this is it. Inoffensive, yet fresh and inviting, it's as comfortable in a job interview as at the office or on a beach day with your closest friends.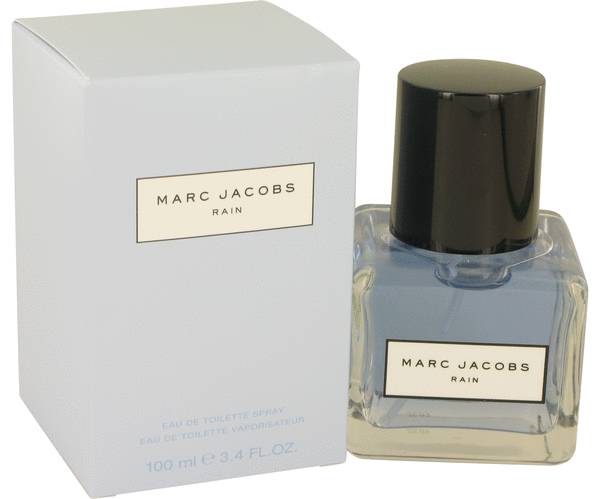 This daytime fragrance is a true aquatic scent. If you're hunting something softer than his well-known floral-fruity-woodsy blends, this Marc Jacobs fragrance is a refreshing, fine-drawn choice. Its light, clean, approachable vibe shines at the office or in a business lunch. In fact, it's so subtle and refreshing, you can even wear it to the gym without a backward glance.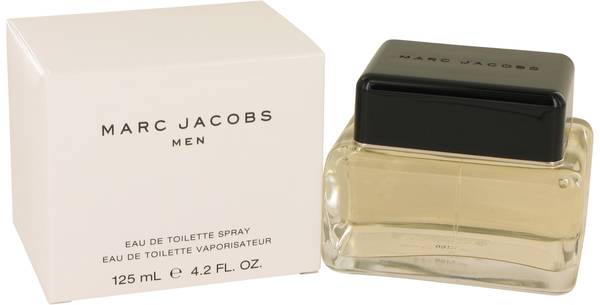 This comfortable fragrance launched nearly two decades ago. It's not the latest Marc Jacobs perfume, but it's as popular now as ever. This selection owes its acclaim to a timeless blend of cardamom, bergamot, cypress, ginger, cumin, rose, fig leaf, patchouli, tonka bean, and cedar wood. A men's fragrance, it's a bold selection for a woman seeking new adventures.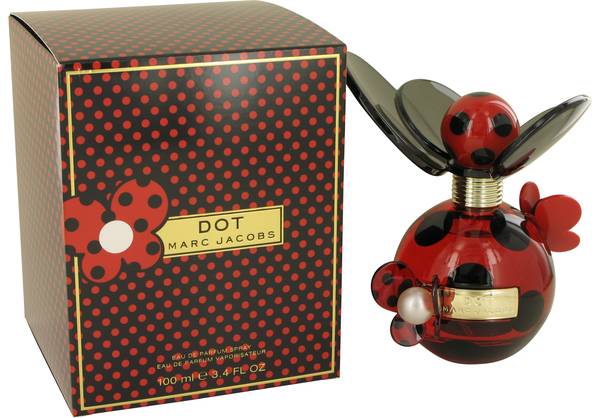 Dot's upbeat bottle reflects the perfume's buoyant, cheery character. Topped with red polka dot petals shaped like a ladybug on a flower, the orb will remind you of a flask of raspberry liqueur. The scent inside blends red berries with coconut, jasmine, orange blossom, musk, and vanilla. It's youthful and fresh — a great summer or spring choice — and an endearing gift for any young woman in the market for her first designer fragrance.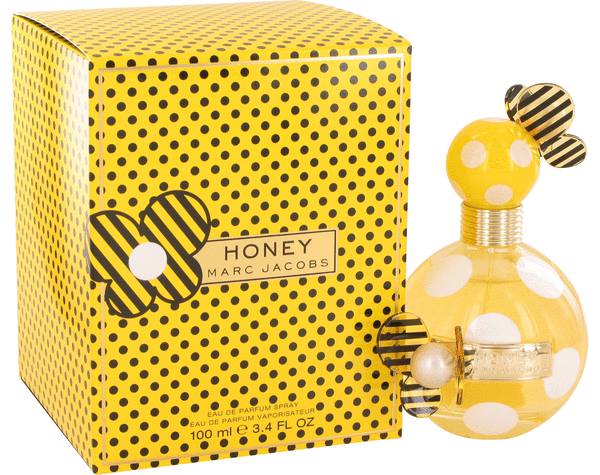 While Marc Jacobs' Dot flaunts dot-covered ladybugs, Honey sprinkles dot-accented honeybees over an equally unforgettable flacon. As the bees suggest, this is a sweet scent best saved for summer. Yet it may surprise you, since the honey scent gives way to fruit, white floral, and citrus notes to balance out the sweetness. This tantalizing scent offers long staying power, especially for a warm weather fragrance.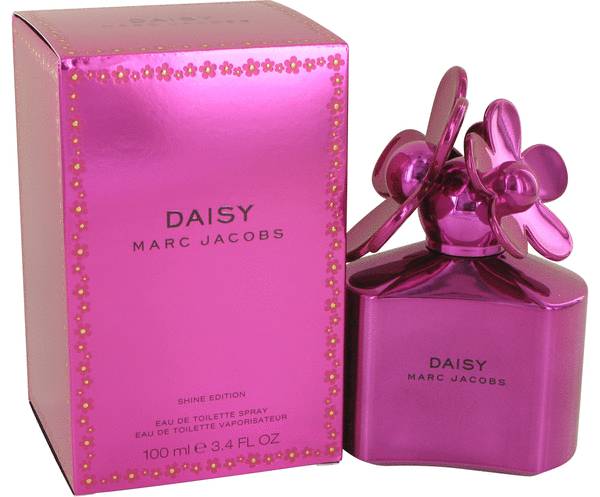 This is a limited edition version of Marc Jacobs' Daisy scent. Shine Pink makes a thoughtful hostess gift. Or if you're looking to treat yourself, it's an engaging year-round option that will never go out of style. In a bright pink flower-topped bottle, this entry blends florals with woody and fruity notes. If you like Marc Jacobs Daisy, consider adding this collectible to your beauty cabinet. Easily one of the best Marc Jacobs perfumes on the shelf.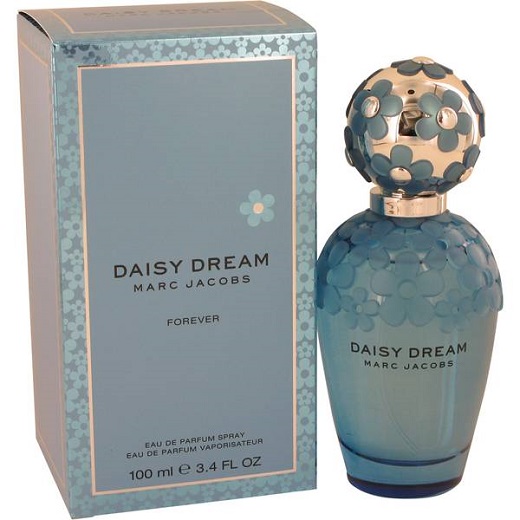 This carefree fragrance is fruity, fresh, and floral, with a hint of tropical. Marc Jacobs tells us Daisy Dream Forever was inspired by daydreaming. The scent stays true to its musing origins with notes of blackberry, pear, grapefruit, wisteria, jasmine, and white woods. If you're having a bad day, close your eyes and spritz some on for an uplifting change. It's an elixir similar to the original Daisy perfume, but stronger and longer lasting, so it's also a great choice if you need to make your hard-earned dollars last.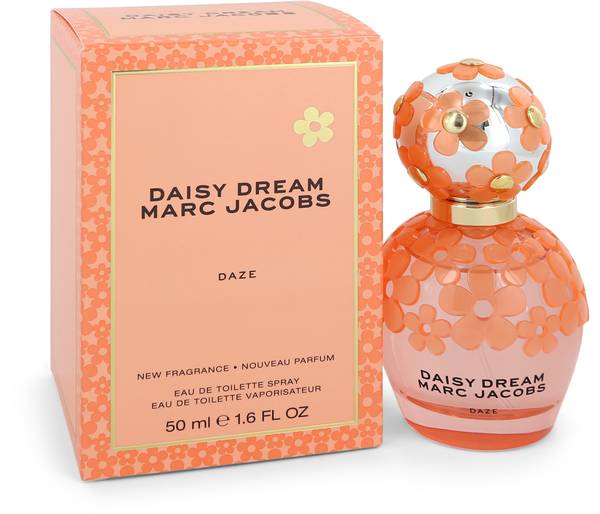 Easy to wear and work-appropriate, Daisy Dream Daze is sweet and tropical, yet it also stays true to the fruity-floral Marc Jacobs Daisy mood. The hint of wisteria in this soothing blend also adds a welcome hint of calm. That's prized in a work scent for high-stress environments where cooler heads must win the day.
Summary
It's no stretch to say Marc Jacobs is the best at making out-of-this-world floral-fruity scents. Maybe you're looking for something long-lasting to wear day-to-night and year-round. Or you might be on the hunt for a subtle everyday office scent. Or perhaps you're in the market for a special occasion fragrance. Either way, this list of the best Marc Jacobs perfumes has a sweet and fruity scent to fit your every mood.
Be sure to check out all of the fresh smelling Marc Jacobs scents available at FragranceX!
---
Read on for more of the most popular scents available:
Subscribe via Email
Get the best of FragranceX delivered straight to your inbox
Related Posts
Nov 27, 2023
|
4 min Read
Best Incense Perfumes
From the beginning of civilization, it was believed that the only the smoke of incense could...