Jan 25, 2022
|
8 min Read
10 Best Aldehyde Perfumes of All Time
Aldehyde comes to mind as one of the greatest perfume ingredients of all time. But what makes this iconic fragrance note so special, and which aldehyde perfume is right for you?
Follow along to learn more about aldehydes and to find your signature aldehyde perfume. 
What are Aldehydes? 
Although they can be found in nature in common perfume ingredients like vanilla bean, cinnamon, rose, and citrus peel, aldehydes are most often man-made molecules that add a special shimmering bright quality to floral fragrances and lighten and refresh woody notes. 
Bubbly, gleaming and glistening, aldehydes add roundness and dimension to floral fragrances, can lift a woody scent and are often used in classic compositions as well as modern luxury perfumes.
Follow along for the aldehyde perfume that best suits your taste: from timeless vintage fragrances to today's most cutting-edge designer perfumes:
Top Aldehyde Perfumes for 2022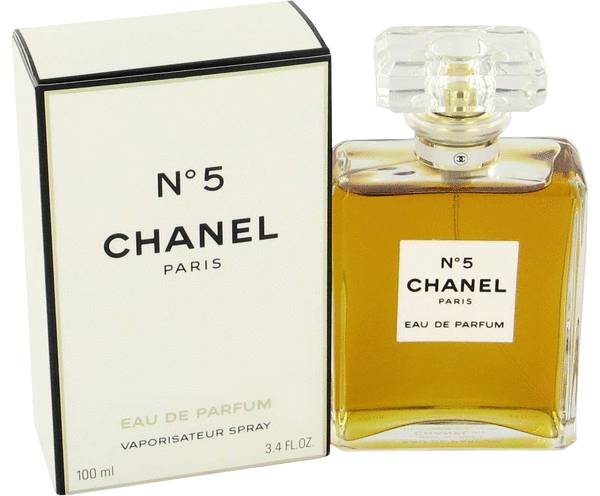 Aldehydes became famous through their introduction in large amounts in the formula of Chanel No.5 in 1921 which is considered the greatest aldehyde perfume of all time. Intoxicating, feminine and floral. Fizzy aldehydes pop like champagne, lush ylang-ylang, and a burst of bergamot are at the top and meld with a bouquet of iris, jasmine, lily of the valley before settling into a powdery and musky base. Chanel No. 5 has above average sillage and longevity and is ideal for winter and evening.
Recommended related fragrances: Chanel no 19 Chanel Chance Eau Tendre, Chanel Paris Biarritz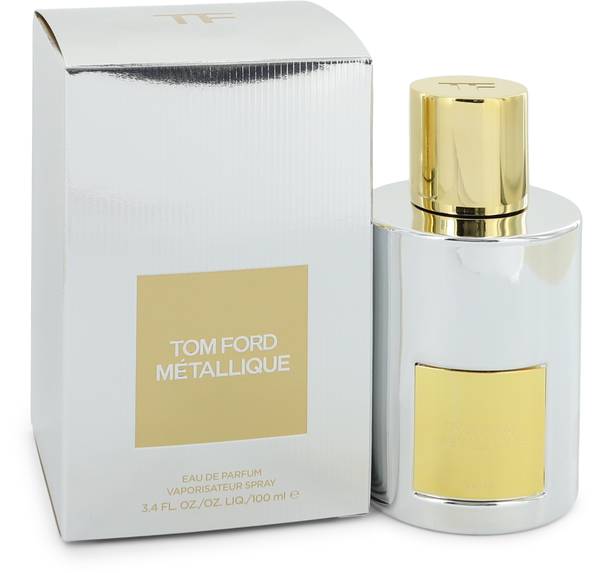 From the luxury house of Designer Tom Ford, Metallique is a show stopping addictive aldehyde perfume wrapped in sensuous white flowers, creamy sandalwood and sweet vanilla. There's a modern twist of a pinch of pink pepper and bergamot that is sparkling and enchanting. If the Goddess Venus wore a perfume it would be Metallique, with its powdery heart and cut-glass cheekbones, Metallique is an aldehydic floral that has an otherworldly beauty. Enchanting and spellbinding to wear in the evening.
Recommended related fragrances: Tom Ford Costa Azzura, Tom Ford Eau de Soleil Blanc, Tom Ford Jasmin Rouge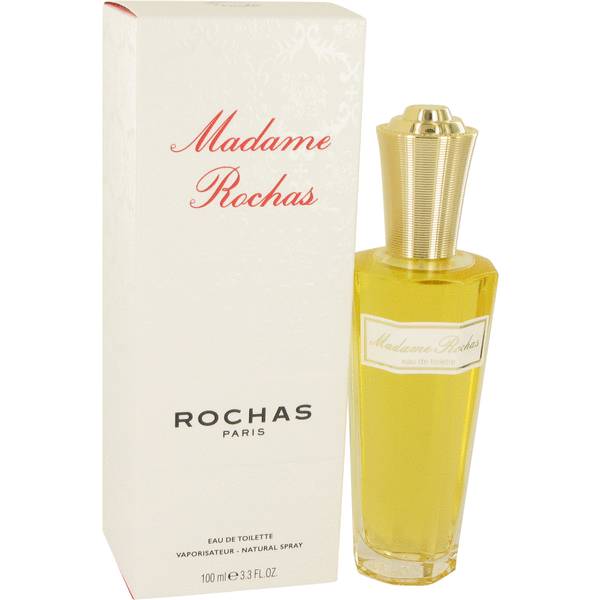 Madame Rochas is considered one of the masterpieces of aldehyde perfumes because master perfume Guy Robert achieved a delicate balance between the soapy aldehydes above a soft woody backdrop. Like a cool crisp morning when fresh flowers such as narcissus and hyacinths shine gently in the sun, this aldehydic perfume is lovely in the spring or for daywear.
Recommended related fragrances: Madame Rochas, Tocade Rochas, Byzance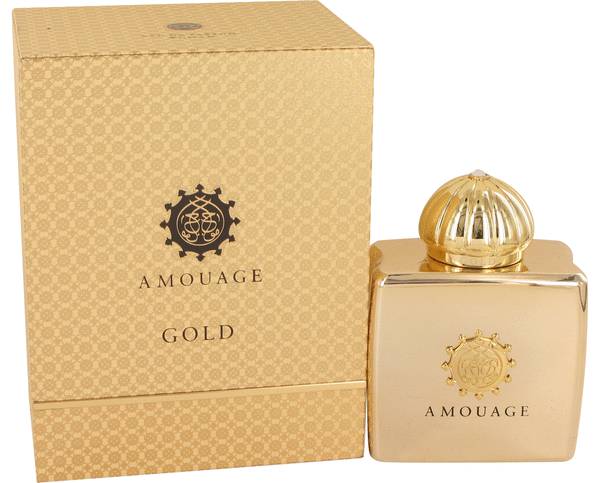 One of the most beautiful of modern-day aldehyde perfumes, Amouage Gold Woman is a shining, heart-stopping superb fragrance, a flute of champagne bubbles, glittering resins, and tendrils of incense, all swirling around rose and sandalwood. It is both metallic and warm as if it was created from liquefied gold. Amouage Gold Woman was the very first perfume for the great Omani House and composed by master perfumer Guy Robert. A real compliment getter from one of the world's most prestigious brands.
Recommended related fragrances: Amouage Sunshine Amouage Honour, Amouage Dia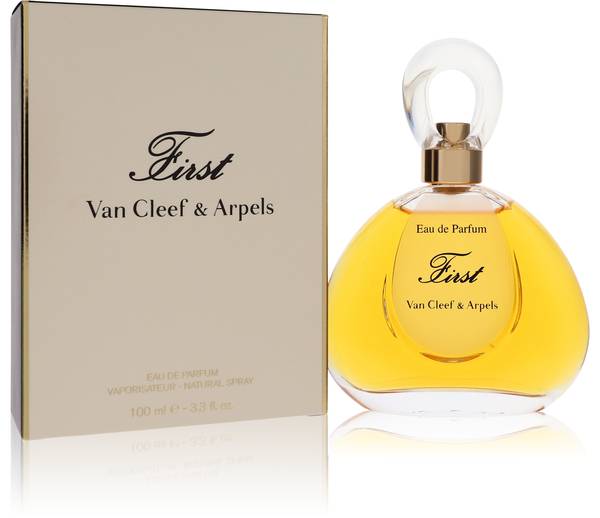 The celebrated perfumer Jean-Claude Ellena's first significant success was with the floral aldehyde perfume First by Van Cleef & Arpels created for the famous jewelry company in 1976. It was also their first Van Cleef & Arpels opens with bright bubbly aldehydes followed by juicy fruity raspberries, blackcurrants, citrus and a bouquet of hyacinth, jasmine, narcissus, carnation, rose, orchid and lily of the valley that meld into the warmth of amber, a hint of rum, a touch of honey  and  woody oakmoss. First is a sophisticated jewel with many facets and is a twentieth century masterpiece that should have a place on every perfume lover's shelf.
To learn more about the amazing scents created by Jean-Claude Ellena, read our Best Jean-Claude Ellena Perfumes guide. 
Recommended related fragrances: Hermes 24 Rue Fauborg,Yves Saint Laurent Cinema, Guerlain Chantes d'Aromes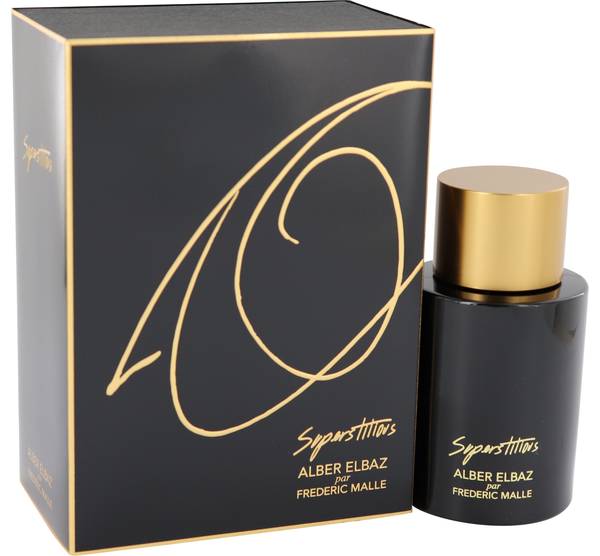 In collaboration with late designer Alber Elbaz, known for his couture gowns and perfumer Dominque Ropion, Superstitious is as dazzling as a princess cut diamond-elegant, refined, and exquisite. Superstitious is an aldehyde perfume that is constructed like a chic gown, shot through with precious metal and hugs all the right curves. Jasmine, rose, amber and vetiver create a shimmering ombre aldehydic floral chypre with peachy lushness and smells impossibly beautiful right out of the bottle. For the days (and nights) when you want to feel irresistible. Exceptional sillage and longevity.
Interested in the Frederic Malle brand? Learn all of their signature scents in the Best Frederic Malle Fragrances of All Time guide. 
Recommended related fragrances: Carnal Flower, French Lover, Portrait of a Lady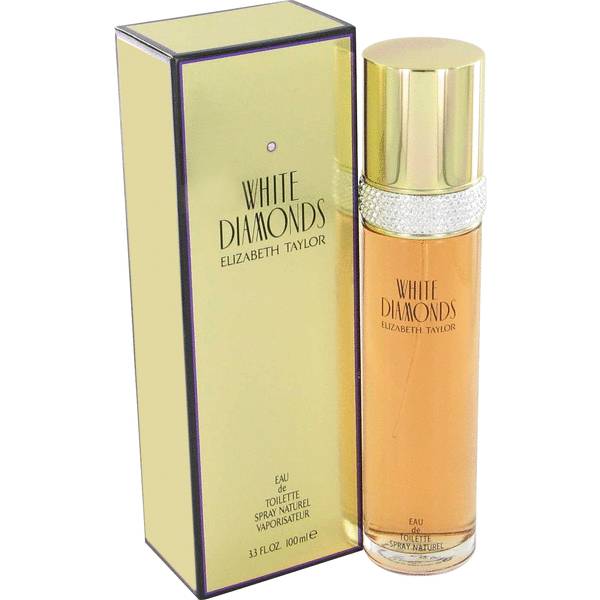 "Big Girls need Big Diamonds", Elizabeth Taylor famously said.
Elizabeth Taylor was the first celebrity with her own line of fragrances.  White Diamonds was composed by Carlos Benaim in 1991 and is the bestselling celebrity scent of all time and one of the most affordable and popular of all aldehyde perfumes. White Diamonds is a clean, soft white floral a little green and although oakmoss is listed in the notes along with lily, rose, narcissus, jasmine, tuberose; and a base of oakmoss and sandalwood. This aldehyde perfume sparkles with a memorable blend of white lily, sensual Egyptian tuberose, narcissus, and jasmine that are set like a string of precious gems on a base of earthy oakmoss and sandalwood. Great sillage and longevity, wear this for a night on the town
Recommended related fragrances: White Diamonds Night, White Diamonds Lustre, White Diamonds Brilliant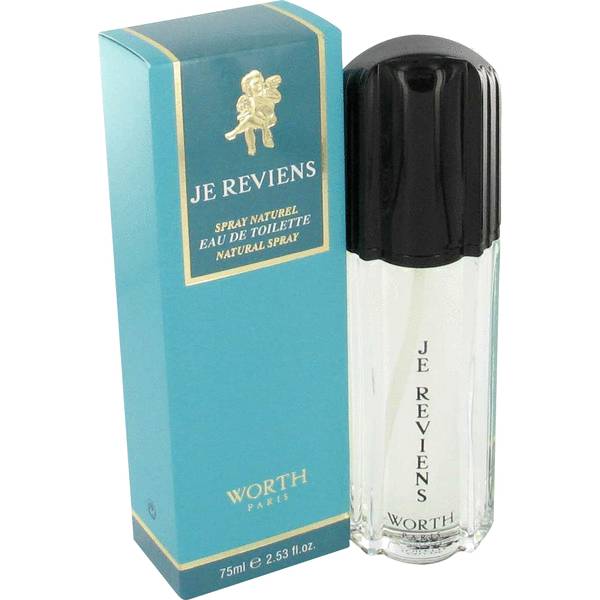 Worth Je Reviens when translated means "I am returning" symbolizes both the past and the present.  Created in 1932, Je Reviens is one of the rare perfumes to focus on narcissus. Sparkling aldehydes and spicy clove meet a light and fresh blend that has aquatic watery overtones at the top before settling into a darker musky base. Je Reviens is a fragrance you will return to again and again.
Recommended related fragrances: White Shoulders, Oscar , Dolce Gabbana Dolce Gabbana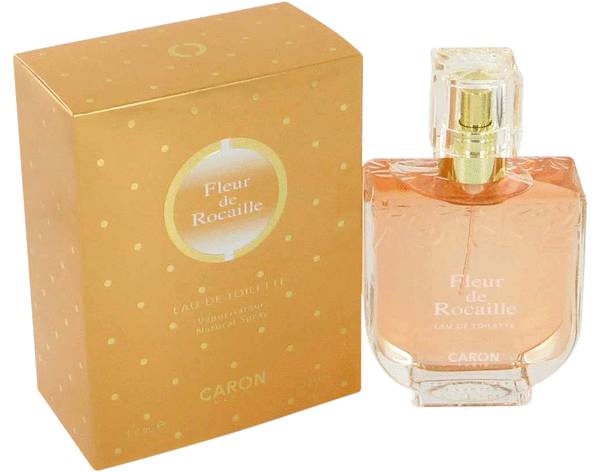 Fleurs de Rocaille has a luminous joyful start of bubbly, slightly lemony aldehydes that are truly reminiscent of champagne. A light veil of flowers including a blush of rose, lightly scented lilies come next as a shower of gardenias add their dewy petals. This aldehyde perfume is soft spoken does not shout to be heard. Fleurs de Rocaille's drydown evokes a flower garden on a warm balmy summer day, with the shadows of cedar tree branches swaying gently in the breeze. It is a smell of feminine skin with a hint of crushed flowers. Famously, it was featured in the movie A Scent of A Woman starring Al Pacino who played a blind man attracted to a woman's perfume as he danced. A multi-sensory delight. Beautiful for every day wear.
Recommended related fragrances: Infini, Aimez Moi,Nocturnes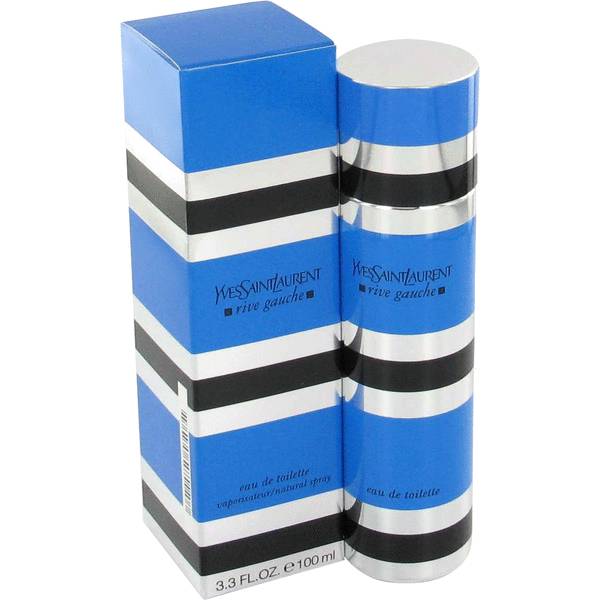 Rive Gauche, created for designer Yves Saint Laurent in 1970, is an elegant and classic aldehyde perfume that seems cool rather than warm. Silver rather than gold, crisp and clean rather than gauzy and effervescent. At its heart it slowly reveals a plush rose, and a shower of white flowers … gardenia, magnolia and honeysuckle that exude breathtaking French elegance. The effect of the aldehydes here are that they waft in the air and on the skin with a bit of sharpness and like the fragrance's name, Rive Gauche (The Left Bank in Paris where the Louvre Museum is located) is a work of fragrance art. This gateway Aldehyde perfume is housed in an award-winning bottle designed by the great Pierre Dinard.
Recommended related fragrances. Black Opium, Paris, Paco Rabanne Calandre
Aldehyde Fragrances – In Conclusion
Aldehyde perfumes are one of the most sought-after categories because they are complex and multifaceted. They have many scent profiles, classic and elegant, modern and green, opulent and floral.
FragranceX carries a great range of authentic aldehyde perfumes for women at less than department store prices. Shop discounted designer fragrances now!
Interested in learning about other top perfume brands? Check out the other FragranceX perfume guides:
---

Leanna Serras is a well-versed fragrance writer with a passion for perfume. She has loved trying new perfumes since she was a child, and has tried everything from fruity to woodsy fragrances in her time cherishing scents. Outside of her love for writing and collecting perfume, Leanna enjoys fashion, skincare, "the Bachelorette," and kicking back on the beach.
Subscribe via Email
Get the best of FragranceX delivered straight to your inbox