Feb 26, 2023
|
8 min Read
11 Best Long Lasting Perfumes & Fragrances 2023
One spritz and done with these incredible perfume options that last all day. Republished in 2023 to reflect the trendiest long-lasting perfumes for women.
We all love getting bang for our buck. In the fragrance space, that often translates into a long-lasting perfume that will take us from day to night with no need for re-spritzing. Some brands (Tom Ford, anyone?) are known for creating strong scents across the board. Other brands make different offerings for different uses. Smart shoppers learn to spot a long-lasting fragrance at a glance.
So, what perfume lasts the longest? With so many variables, the choice can seem challenging. Read on, because we've done the legwork (and wrist, neck, and navel) work to find the longest-lasting perfumes on the shelf.
What are the best long-lasting perfumes?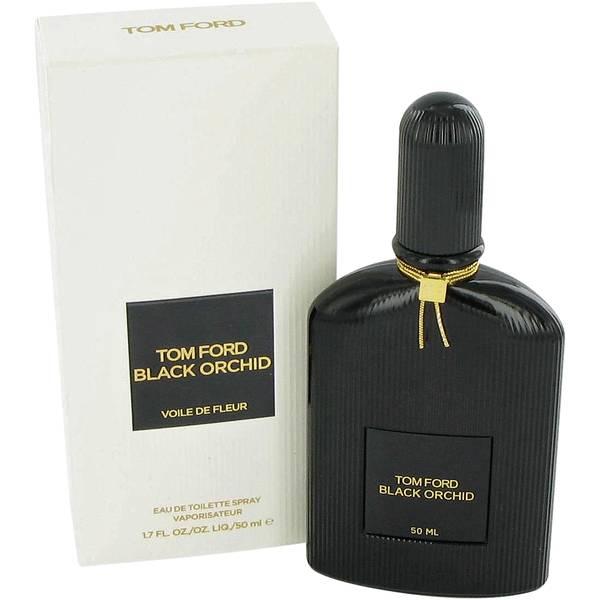 When it comes to long-lasting fragrances, Tom Ford is king. You'd better be sure you like a Tom Ford scent before you spray one on, because it'll stick with you no matter how dry your skin is. Black Orchid perfume has a captivating  quality that exudes sensuality and luxury for 10+ hours before you need to reapply . Its distinct aroma is a blend of sweetness, spiciness, and earthiness, making it a choice well-suited for the club or bar.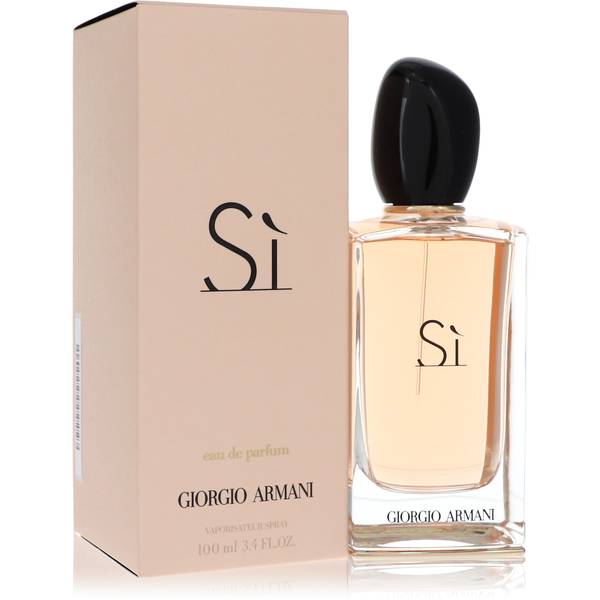 Armani Si is a harmonious blend of indulgent aromas that caters to the refined tastes of luxury perfume lovers. A whiff of this perfume evokes an air of sophistication and Italian elegance, attributed to a well-balanced blend of Italian blackberry and white cedar in its opening notes. These notes give way to a heart of cassis, sweet nectar, May rose, and freesia before settling into a base of wood, ambroxan, patchouli, and vanilla. This Armani perfume is a well-liked long-lasting perfume that can endure for six or seven hours, ensuring you attract attention throughout the day.
It's no wonder this fragrance topped the 9 Best Armani Perfumes Ever Made List.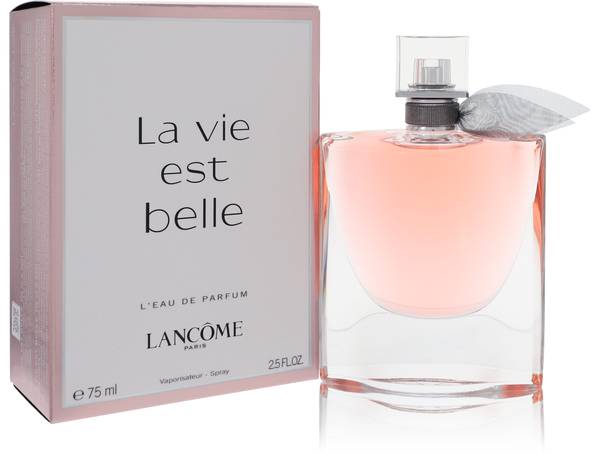 "La Vie Est Belle" translates to "life is beautiful," in French, and when you spritz this Lancôme perfume, you'll certainly feel gorgeous. This eau de parfum offers a distinctive mix of patchouli, fruit, and iris, adding a touch of refinement and thrill to one's daily routine.
This best-selling fragrance has an ageless allure and is suitable for wearing both during the day and on an evening out. Moreover, its excellent sillage and longevity of eight hours or more allow it to transition effortlessly from daytime to nighttime wear. Lancôme Paris La Vie Est Belle is a versatile, long-lasting scent for women that can enhance any occasion.
Here are more of the Best French Perfume Brands and Their Signature Scents.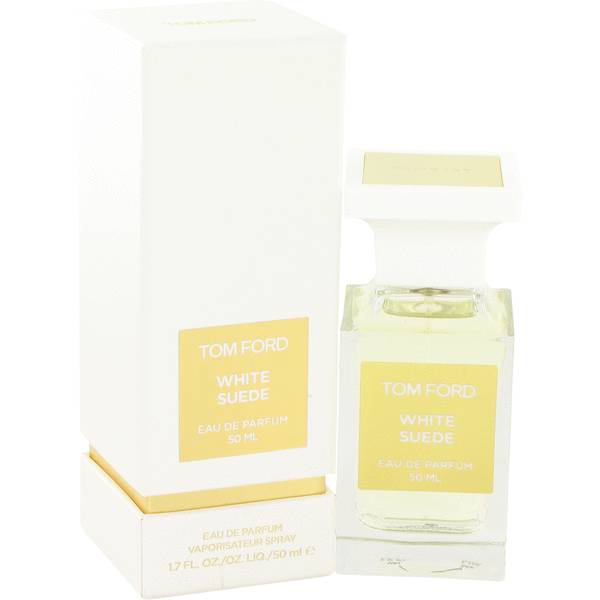 One long-lasting Tom Ford offering that's almost impossible not to like is White Suede. It's sexy without being aggressive, and seductive while still staying office appropriate. That makes this perfume ideal to wear all day and all night. 
Here are more of the Best Tom Ford Perfumes for Women.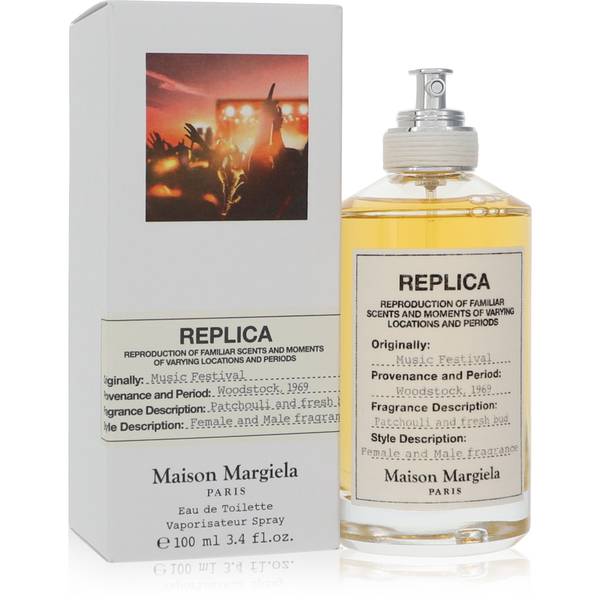 If you're heading to Coachella or pretty much any outdoor music festival, you need a strong perfume that lasts all day and can stand up to crowds, heat, and sweating. This aptly-named long-lasting fragrance for women does just that, but also manages to feel cozy. Notes in this Maison Margiela perfume include — fittingly — cannabis, incense, tobacco, and leather, along with violet leaf, red apple, patchouli, and cedar. 
Philosophy perfume's Amazing Grace has been a best-seller for over two decades, and for good reason. It's the kind of clean and approachable scent that's appropriate for any scenario and time of year. But it's also impossible to find fault in the composition of this classic floral. For all these reasons, this long-lasting perfume is a popular hostess gift. Top notes include grapefruit, bergamot, and mandarin orange, while middle notes of freesia, jasmine, and rose overlay a base of musk, adding a slight hint of sexiness to this very feminine fragrance.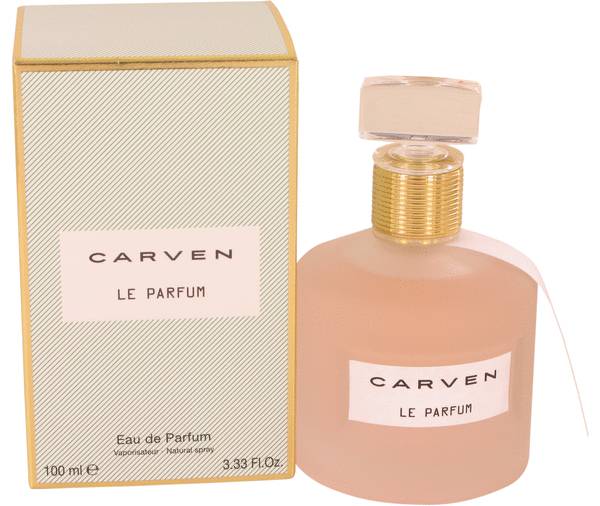 Le Parfum is a lovely, good-for-any-age fragrance by Carven . It easily lasts for eight-plus hours, making it a great buy for a special occasion where you want to feel fresh and feminine all night long (such as a best friend's wedding). That said, even though the floral-forward scent evolves into something more powdery and musky as it develops, it could easily work for younger women or as a daytime fragrance. This long-lasting perfume stays delicate from initial spray to distant dry-down.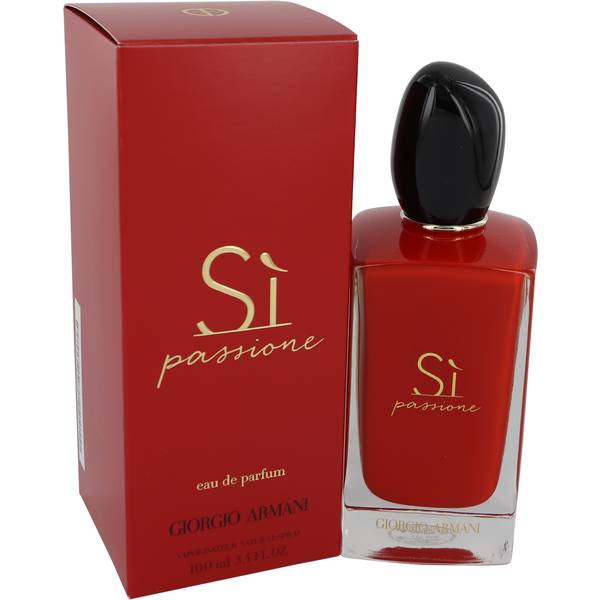 As strong and fiery as its name and bottle, Si Passione by Giorgio Armani opens with hints of spicy pink pepper before drying down with notes of pineapple, rose, and jasmine, followed by vanilla, cedar, and amberwood. Together, this melange of notes creates a well-rounded perfume that's at once sensual and approachable. It works well year-round as a day-to-night scent. All you need is some fiery red lipstick to take you from the office to the bar.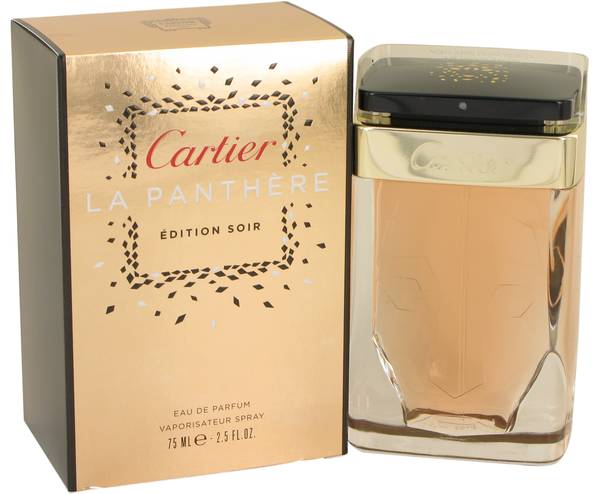 Made for a strong woman, this scent comes housed in a keepsake bottle shaped like the face of Cartier's signature panther. Fittingly, it's a musky, animalistic scent with earthy, floral, and powdery undertones. This long-lasting fragrance is designated for "soirée" (meaning evening in French) and that's fitting, since it's a bit too aggressive for office-wear or a casual day. Save this dense long-lasting perfume for when you plan to be out until the break of dawn in the fall through winter seasons.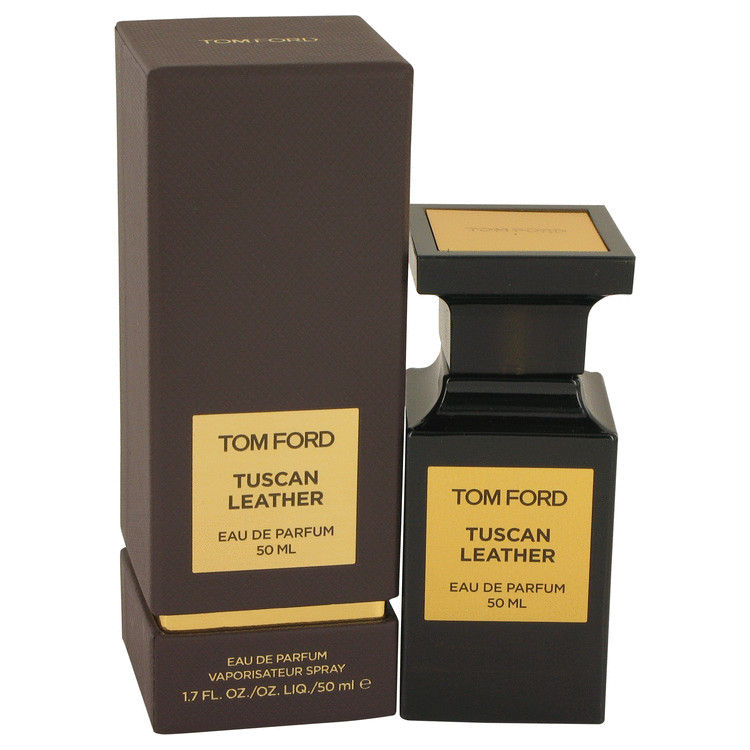 Tuscan Leather is a unique and very polarizing scent. If you love it, you probably really love it — and if you're in that category, you're in luck! This fragrance will last through anything you throw at it. With base notes of leather, suede, amber, and wood, Tuscan Leather is undeniably sexy and seductive, but balanced by fruity and sweet top and middle notes like raspberry, thyme, and jasmine.
Note, however, that this is a true powerhouse perfume; you don't need more than one or two sprays for it to last for hours. Spray more, and you risk an overpowering experience (it's both long lasting and very strong). While it's easy to imagine a type A business woman wearing it, most will want to save it for days off from the office. (Yes, the sillage is that powerful!).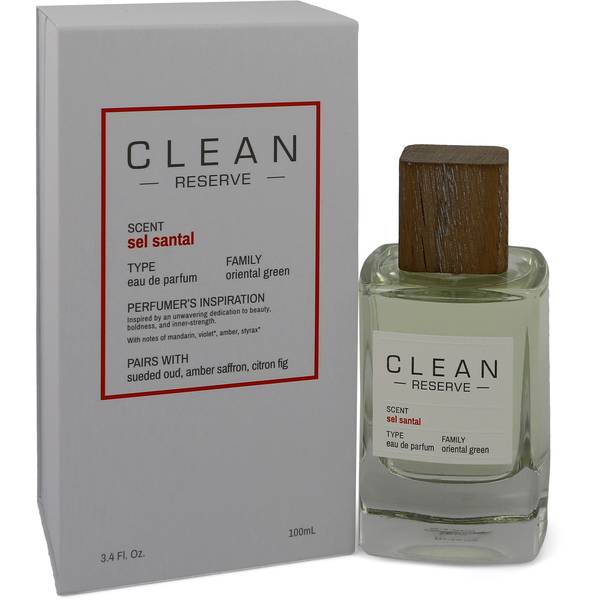 If you're looking for an antidote to the uber-feminine fragrances flooding the market, this unisex perfume that skews masculine will be right up your alley. Clean perfume's Sel Santal is both fresh and cozy with its blend of sandalwood, musk, and base of rose. Citrus, sweet, and fruity notes play in the top and middle to counterbalance the woods and spice. Sel Santal is a vivid scent that performs well even on dry skin. Wear it any time of day, and any day of the year. 
Find Your Signature Perfume That Lasts All Day
Walking around with a flacon of fragrance isn't always practical, no matter how big your tote bag is. That's why there's such a strong demand for long lasting-perfumes for women — and long-lasting colognes for men. The best selections, featured in this list, aren't merely perfumes that last all day. They're also exceptionally well-balanced scents that can become your go-to fragrances for months and years to come.
Shop these long-lasting perfumes for women and colognes for men and others at a discount with FragranceX! Need help finding your signature scent? Take our perfume quiz.
Long-Lasting Perfume FAQs
What perfumes and fragrances last the longest?
In general, eau de parfum scents are heavier (i.e. more concentrated) making them more likely to last all day. They're very different from the lighter, less-concentrated eau de toilette fragrances or body sprays. Eau de toilettes usually have half the concentration of the perfume oil found in eau de parfum. 
As for long-lasting perfume scents, consider these popular fragrance notes:
Woody perfume notes such as cedarwood, sandalwood, and patchouli.
Spicy perfume notes like cinnamon, clove, and pepper.
Oriental perfume notes like vanilla, amber, and musk.
Balsamic notes such as benzoin and myrrh.
Animalic notes such as civet and castoreum.
These fragrance notes tend to have a more substantial base and linger longer on the skin. However, keep in mind that the longevity of a perfume is subjective and can vary from person to person.
How to find a long-lasting perfume?
When looking for long-lasting perfumes for women (or long lasting colognes for men) it's important to note that a fragrance's lasting power is not the same as its sillage. The two are often confused, but sillage is the trail created by a perfume through the air when it's worn on the skin. A scent with a strong trail may dissipate quickly, while one that stays close to the skin might last all day and night.
What makes a fragrance last?
The more moisturized your skin is, the more likely you are to have naturally-occurring oils that a fragrance needs to "stick" to skin. Conversely, if you have dry skin, a perfume is more likely to swiftly evaporate. Lastly, notes are key. In general, scents are composed of top, middle, and base notes. Top notes are the first to develop and evaporate. Middle notes arise and evaporate next, and then finally the base notes appear and linger the longest. The longer-lasting the base notes, the longer the perfume will last.
Here's a helpful resource for Fragrance Hacks to Make Perfume Last All-Day.
For more interesting fragrance information for your enjoyment, read on :
Subscribe via Email
Get the best of FragranceX delivered straight to your inbox
Related Posts
Nov 27, 2023
|
4 min Read
Best Incense Perfumes
From the beginning of civilization, it was believed that the only the smoke of incense could...