Best Jean-Claude Ellena Perfumes of All Time
This article was updated and republished on December 1, 2021.
When fragrance connoisseurs speak of the most esteemed perfumers of all time, Jean-Claude Ellena often tops the list. But who is Jean-Claude Ellena, and why is his work so well known?
Follow along to learn more about the history of this legendary perfumer and the best Jean-Claude Ellena perfumes to date.
Who is Jean-Claude Ellena?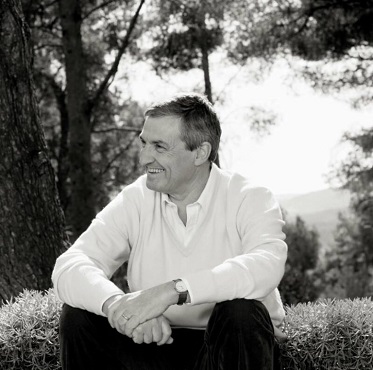 [photo via CaFleureBon]
Jean-Claude Ellena was born in France in 1947 and is the most famous perfumer in the world today. You can say perfumery is in his blood, as his father was also a perfumer that passed his passion for scent onto his son. At 19, Jean-Claude met the legendary perfumer Edmond Roudnitska (Rochas Femme, Dior Eau Sauvage) who became his mentor and was the greatest influence on his work.
He was one of the first perfumers who believed that fragrance is shared, gender fluid and unisex and has a transparent minimalistic style that has been described as scented poetry.  Jean-Claude Ellena is also an author, notably of Diary of A Nose, where he wrote the now famous perfume quote, "smell is a word, perfume is a literature."
What Brands Has Jean-Claude Ellena Worked With?
Jean-Claude Ellena has created sought after scents for many designer, luxury and niche perfume brands including Bvlgari, Van Cleef & Arpels, Sisley, Cartier, Amouage, as a co-owner of The Different Company, Frederic Malle and L'Artisan Parfumeur. Jean-Claude Ellena became the in-house perfumer for Hermes in 2004 and left in 2016 after creating over a dozen fragrances …most notably the wonderful "Un Jardin Sur" line, Elixir de Merveilles, Terre d'Hermes, and the Hermes collection of special ingredient focused luxury fragrances named Hermessences.
Jean-Claude Elena is still very active in 2021, continuing to creating perfumes for Frederic Malle, the French niche company Perris Monte Carlo, and Laboratorio Olffativo, an Italian perfume house.
Top Jean-Claude Ellena Fragrances of 2022
Best Perfumes by Jean-Claude Ellena for Hermes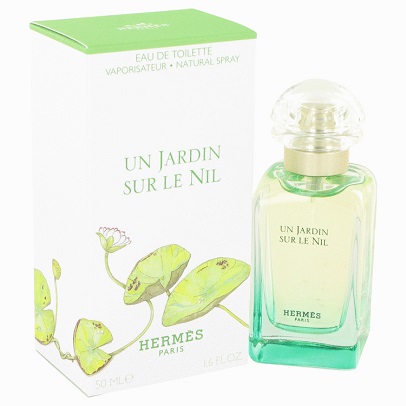 One word comes to mind when describing Hermes Un Jardin Sur La Nil: fresh. In 2005, Jean-Claude Ellena created Un Jardin Sur Le Nil after traveling to Egypt and embracing the scents of the Nile River. From top to bottom notes, Un Jardin Sur Le Nil truly feels like you're on a boat traveling down the Nile. It opens with sparkling green grapefruit,  green mangoes and lotus flowers, the flower most associated with ancient Egypt.  The green smell of sycamore trees sway in the breeze and in the air is a trail of incense.  Dewy, woody, fruity and seemingly lit from within, it is one of the most famous of Jean-Claude Ellena's perfumes for Hermes.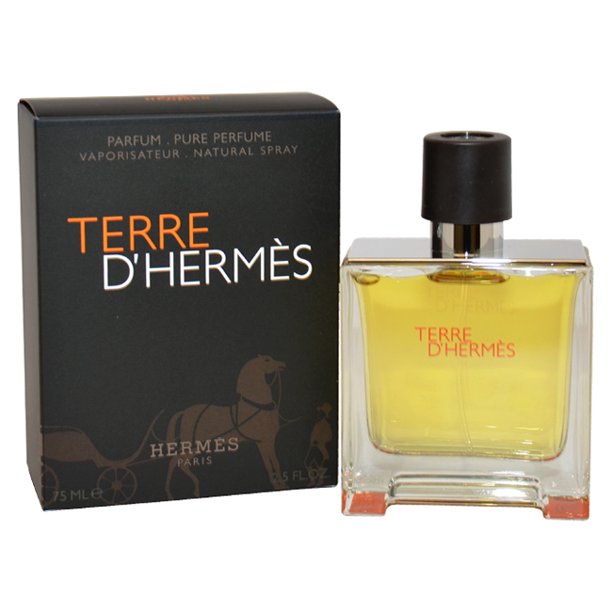 2006's Hermes Terre de Hermes is a pillar perfume for the House of Hermes and a modern masculine masterpiece of the 21st century.  By 2008, Hermes' fragrance sales tripled in France and many attest that growth to the popularity of Terre de Hermes. It has a wide appeal in the USA and around the world, as men immediately gravitated to the citrus, orange, grassy vetiver and woody patchouli combination. Jean-Claude Ellena designed the cologne to incorporate the four elements of earth, wind, air and water. Its unusual fragrance notes of stone and gunflint set it apart from others on the market.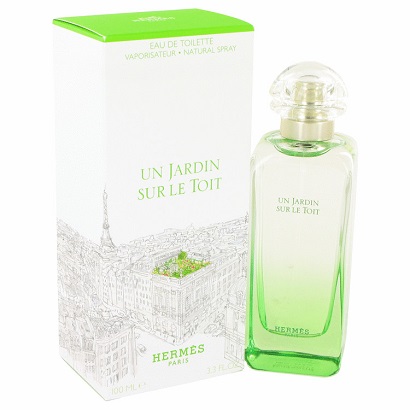 Jean-Claude Ellena found inspiration to create Hermes Un Jardin Sur La Toit after spending time on the rooftop garden of the Hermes flagship store in Paris as summery scents of flowers and trees were in bloom.  Ellena recreates the smell of lush flowers, wet soil, soft woods and greenery of Paris flawlessly with Un Jardin Sur La Toit. He added tart green apple and pear at the opening which surround apple blossom, sheer roses, magnolia with a touch of aromatic rosemary.  It is a perfect summer scent when you are looking for a pleasant soft fragrance that smells great but doesn't overpower.
Best Jean-Claude Ellena Fragrances From Other Top Brands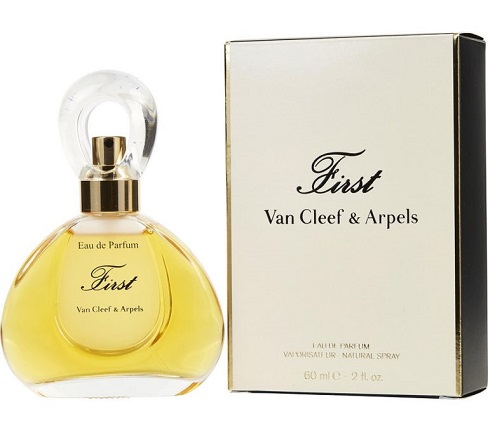 Jean-Claude Elena's first significant success was at 28 years old with the perfume First by Van Cleef & Arpels created for the famous jewelry company. It was also their first perfume on the market and debuted in 1976. Van Cleef & Arpels was very much of its time with notes of bright bubbly aldehydes followed by juicy fruity raspberries, blackcurrants, citrus and a bouquet of hyacinth, jasmine, narcissus, carnation, rose, orchid and lily of the valley. This is the most sophisticated and classic of the best Jean-Claude Ellena perfumes of 2021.
Bvlgari Au Parfumée au Thé Vert, was Bvlgari's first perfume release. It is the fragrance that introduced Jean-Claude Ellena's signature sheer, minimalist style, the sort of fragrance that he later called "a little haiku". His use of green tea was a tribute to his love of Japanese culture. Bvlgari Au Parfumée au Thé Vert was groundbreaking in 1992 as it was meant to be worn by  both men and women. Notes of citrus, mandarin orange, woods and green notes were to become part of his favorite perfume ingredients in the years to come.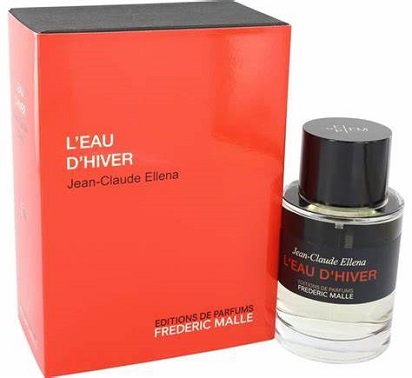 L'Eau d' Hiver is the third fragrance by Jean-Claude Ellena for the luxury line of Frederic Malle. Translated from the French it means "the water of winter." But don't let its name throw you off.  It is both warm and cool, like a watery spring in the snow, floating peacefully and happily with fresh citrus top notes, which are softened by white heliotrope, and warmed by iris, and honey. It is transparent, with seamless layering and whisper light luminescence.
For more of the best Frederic Malle fragrances by Jean-Claude Ellena and other legendary perfumers, read on in our Best Frederic Malle Perfumes of All Time guide.
In Conclusion 
This list of the best Jean-Claude Ellena perfumes 2021 is a great way to discover the work of an award-winning acclaimed French perfumer. His fragrances are easy to wear and will suit both men and women of all ages and tastes. They are versatile and offer a wide variety of different scent profiles that are classic, unique and can be worn for any occasion or season.  From sheer florals, green and citrus colognes to earthy woods, be sure to check out these standout Jean-Claude Ellena colognes and perfumes on Fragrance X.
Read on for more about the hottest perfume brands and note types:
Subscribe via Email
Get the best of FragranceX delivered straight to your inbox