Sep 21, 2023
|
3 min Read
The Biggest Fashion Trends of Fall 2023 — and the Scents to Pair With Them
If you're anything like us, you're more than ready to swap summertime shorts and sundresses for cozy sweaters, long coats and boots as soon as September 1 rolls around. Fall marks an important turning point in the fashion calendar year, as it's ideal for layering and experimenting with color and texture. There's a reason designers show their collections for fall and spring, respectively. Fall 2023 brings with it a handful of new trends and a few strategic updates to the most viral looks of the past year. Maybe you've already purchased a few fall items you're excited about, or perhaps you're looking for inspiration as you start planning your autumn and winter wardrobe. No fabulous outfit is complete without a fragrance to match, so check out some of our favorite trends of fall 2023 and the perfect scents to pair with them.
The trend: All red everything
We're saying bye bye, Barbiecore in favor of vivid scarlet red this season. Hot pink may have dominated the runways and red carpets in 2022 and most of 2023, but red is primed for its moment in the spotlight, whether it's with a monochromatic crimson layered look like we saw at Hermès or a chic red coat a la The Row. Red instantly lifts your spirits and adds confidence and sex appeal.
The scent: Si Passione by Armani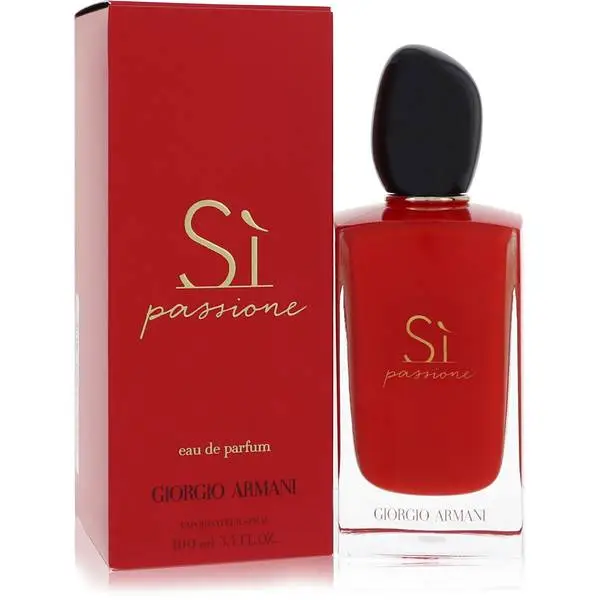 Match your perfume to your red-on-red outfit with Armani's Si Passione, a spicy fruity floral with incredible sillage that will linger behind you from morning to night. Si Passione opens with a bright blend of blackcurrant, pink pepper and pear, but as it develops, it shows off its bold floral heart of jasmine and rose and rich, sweet base of vanilla and woods.
The trend: '80s lady
Bold shoulders and skirt suits are back! The go-to silhouette of the '80s workforce is making a resurgence, though today's blazers are a bit slouchier and more relaxed. (Check out Saint Laurent and stars like Hailey Bieber for inspo.) Swap the sneakers for stilettos or chic pointed-toe flats for a modern update to the working girl look, or add a shirt and tie to your suiting to incorporate another fall 2023 trend.
The scent: Black Opium by Yves Saint Laurent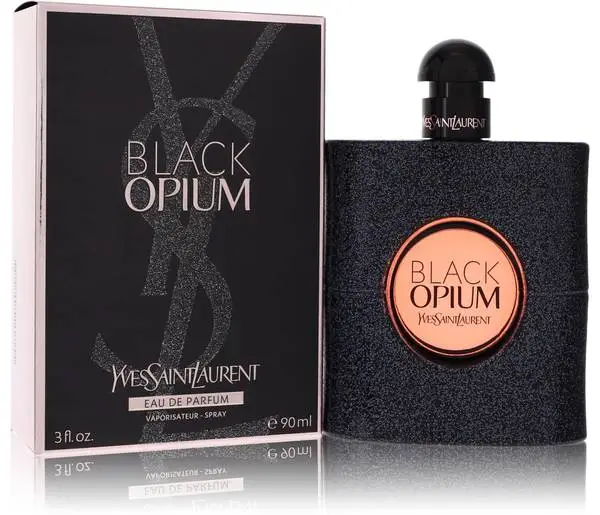 Black Opium is a clever twist on the classic YSL fragrance, which was a massive hit in the late '70s and '80s. This warm, spicy scent features notes of pink pepper, coffee and patchouli. It's no wallflower — but then again, neither are you.
The trend: Off-the-shoulder silhouettes
Go bare with off-the-shoulder tops and dresses, a key trend on the runways of Vivienne Westwood and Louis Vuitton. To transition this warm-weather piece for autumn and winter, pair tops with wool trousers or toss an oversized coat over a dress on a chilly evening.
The scent: Fleur Musc by Narciso Rodriguez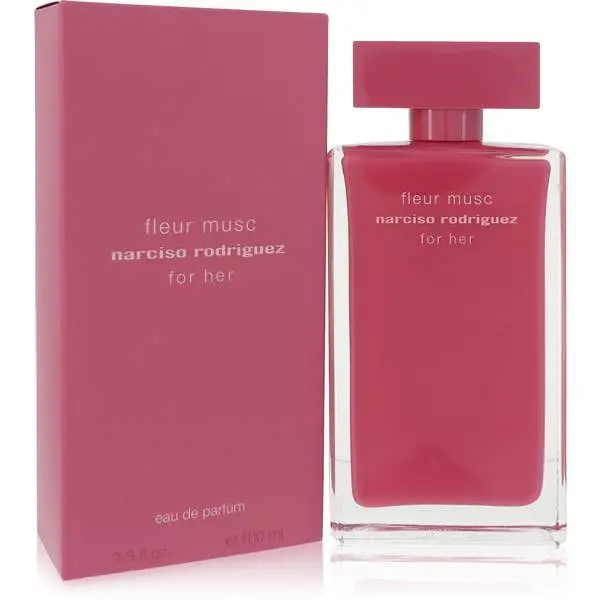 This skin-centric look is begging for a fragrance. Spritz décolletage and behind your neck with Narciso Rodriguez's Fleur Musc, a spicy floral amber fragrance that stays close to the skin, luring anyone in your vicinity to come closer.
The trend: Cozy, fuzzy sweaters and coats
It's not fall without a deliciously cozy and comfy sweater, and they were all over the runway in Paris, New York and Milan, including colorful turtlenecks and coats at Gucci and yummy sweater dresses at Isabel Marant. Bundle up in something snuggle-worthy to keep you warm and chic this season.
The scent: Aoud Vanille by Mancera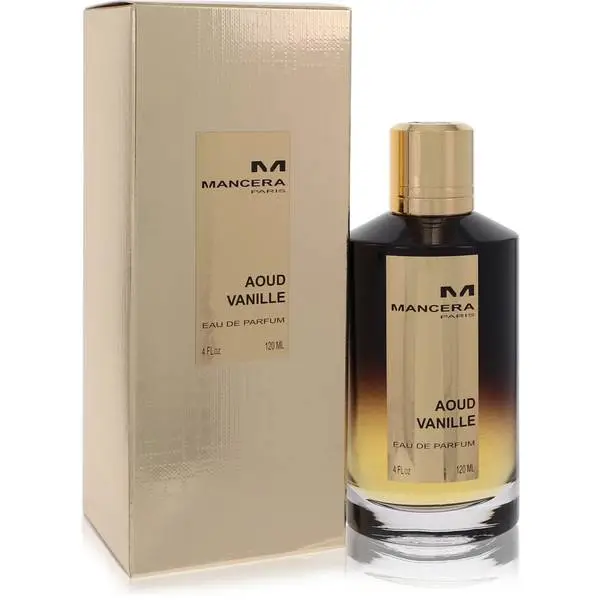 Mancera's Aoud Vanille is the ultimate compliment to your coziest and cutest sweaters. Spicy black pepper and cardamom top notes relax into a floral heart and an intoxicating, long-lasting woody vanilla base. The scent will linger on your clothes for hours, urging you to slow down and curl up with a good book and a glass of wine.
The trend: '50s-style midi skirts
If Prada and Dior are to be believed (and they usually are!), we'll be traveling back to the '50s — or our skirts will, anyway. The mega-influential fashion houses showed a variety of full, ankle-length skirts inspired by the New Look of the past, but updated for 2023 and beyond with 3D floral textures and vibrant prints.
The scent: Prada by Prada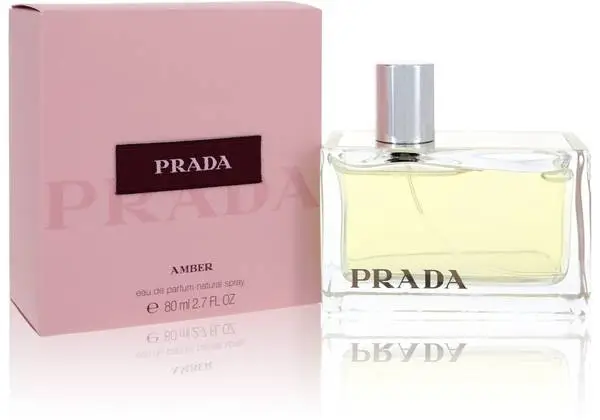 This luxurious amber scent is as classic as they come, and the ideal pairing for your voluminous circle skirt. It's a stunningly rich and warm blend of bitter orange, rose and patchouli with a vanilla and resin base that clings to your skin and radiates for hours.
Subscribe via Email
Get the best of FragranceX delivered straight to your inbox
Related Posts
Nov 27, 2023
|
4 min Read
Best Incense Perfumes
From the beginning of civilization, it was believed that the only the smoke of incense could...