Why Are Arabian Perfumes So Good?
If you follow #perfumetiktok, you already know that Arabian perfumes are all the rage right now. Many people are actually saying Middle Eastern perfumes are their new go-to because of how amazing they smell and how long they last. So, what's the deal with them? 
Check out these Arabic perfume houses and their best fragrances.
These perfumes are not only long-lasting, but they are exotic and carry a strong touch of local traditions. In the Middle East, perfume is actually considered a powerful statement about individuality. Well, it's not their personal beliefs about perfume that make it smell so good and last all day and night. It's actually how it's made.
The Difference Between Middle Eastern and Western Fragrances
The biggest thing that sets them apart is the composition. The majority of Western perfumes are made from an alcohol base. Alcohol is actually one of the key ingredients. In Middle Eastern fragrances, oil is used as the composition carrier. 
Fragrances made with alcohol as the base tend to unfold a lot quicker. You will experience a strong initial scent which will sometimes make you think you have a stronger fragrance in front of you. Middle Eastern perfumes contain a lot more perfume oils inside them, and this increases the duration of the perfume on the skin. Oil also tends to hover over the skin instead of projecting wide ranges. This allows the fragrance to be more intimate. 
The Layering Method of Middle Eastern Fragrances
"Perfume layering" mostly relates to Middle Eastern fragrances. The wearer would typically moisturize with a musk-based cream and then apply oud oil-based amber scents. Arabian perfumes typically consist of a wide range of complementary and complex scents that are amber, woody, spicy, smoky, and floral. 
They Are Also Mainly Unisex Fragrances
Arabian perfumes are more often than not unisex. Both men and women are able to smell unique and mysterious with aromatic, spicy notes mixed with oud and amber notes. Some might claim to be more feminine or masculine, but the main goal of all Arabian perfumes is to provide an individual, intense and pleasurable scent experience. 
Tips for Wearing Arabian Perfume
Because of the difference in composition, you may have thought about how you're supposed to wear Arabian perfume. It's rather easy because it works the same! Just as you would apply any other perfume, apply it to your pulse points to improve its longevity.
Make sure you also store your perfume in a proper place, such as a cool, dark area separate from the bathroom and with minimal humidity.
Are you completely sold on Middle Eastern Perfumes? Here are the most popular ones right now.
Best Arabian Perfumes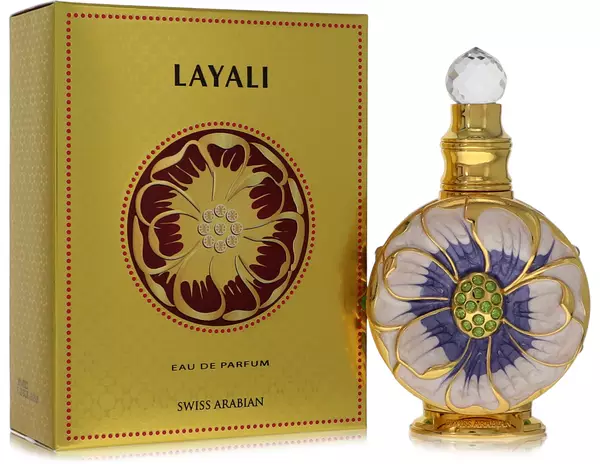 Key scent notes: blackcurrant, orange blossom, ylang-ylang, plum, rose petals, jasmine, woody notes, amber notes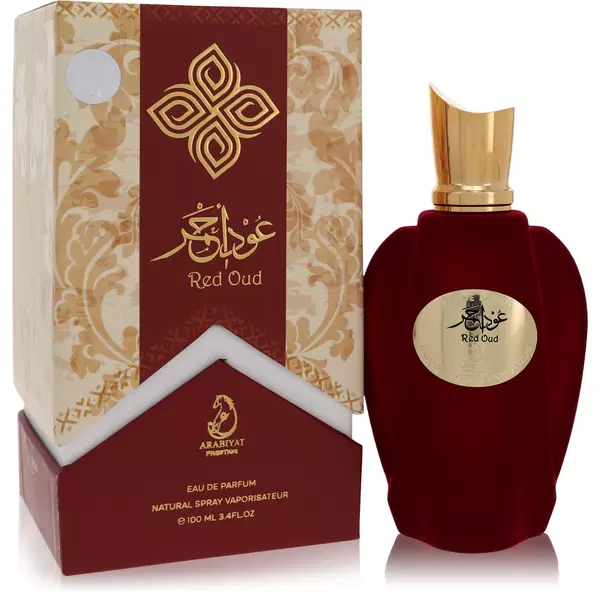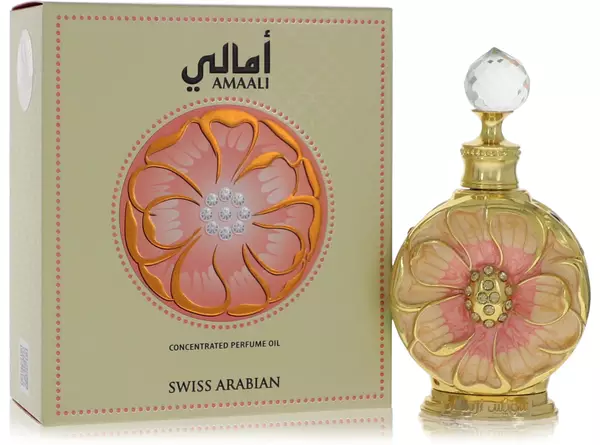 Key scent notes: pineapple, lemon, apple, jasmine, rose, vanilla, musk, cedarwood, sandalwood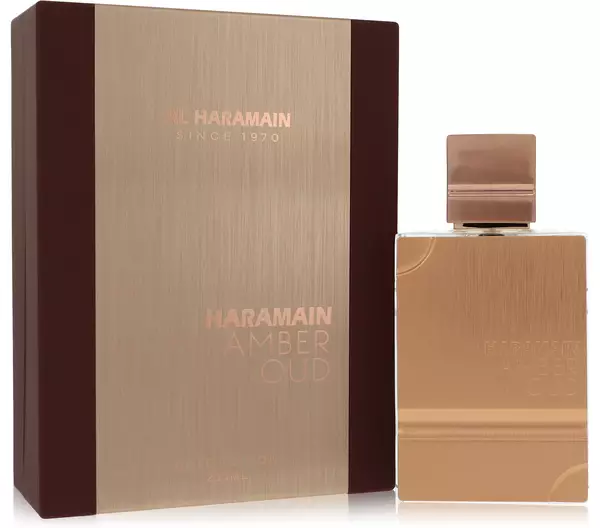 Key scent notes: bergamot, green notes, pineapple, melon, amber, musk, vanilla, woody notes
Key scent notes: saffron, floral notes, amber wood, ambergris, agarwood, fir, cedar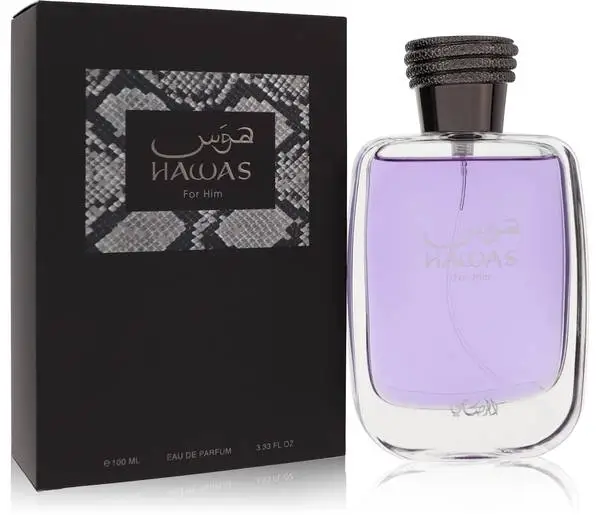 Key scent notes: cinnamon, bergamot, orange blossom, aquatic notes, plum, cardamom, violet, amber, sandalwood, cedarwood, musk
Key scent notes: cedar, vetiver, lemon, cardamom, pink pepper, musk, oud, patchouli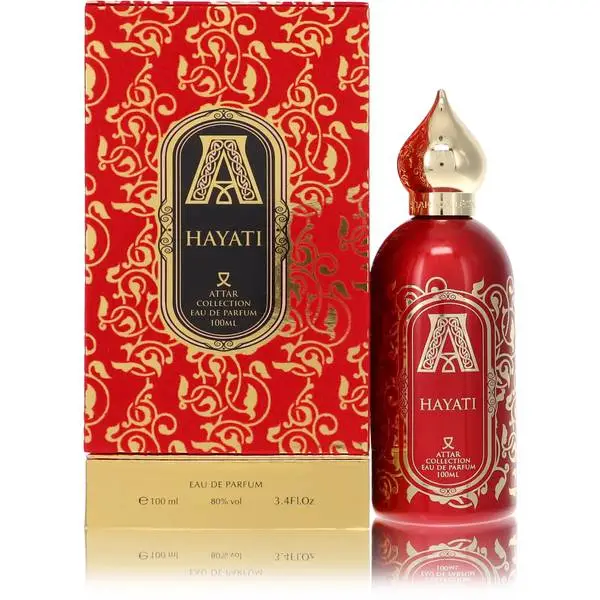 Key scent notes: pineapple, rasperry, cornucopia, blackcurrant, plum, honey, whipped cream, floral notes, musk, vanilla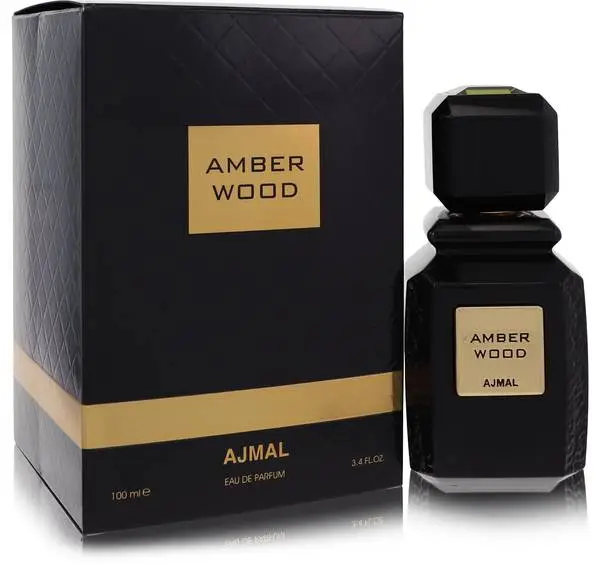 Key scent notes: white pepper, apple, lavender, cardamom, orris root, cedarwood, patchouli, amber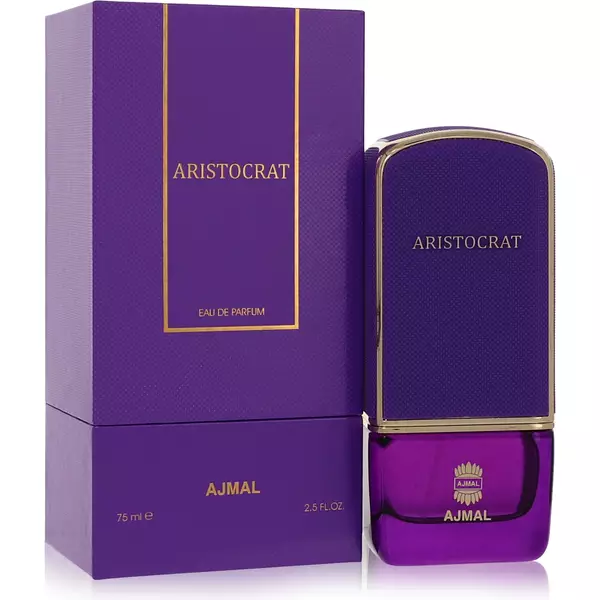 Key scent notes: tagetes, orange, bergamot, saffron, jasmine, sugar, amber, oakmoss, musk
Don't forget to grab some extra FragranceX Coupons to save even more!
Subscribe via Email
Get the best of FragranceX delivered straight to your inbox