Aurelien Guichard and His Most Famous Perfumes
Aurelien Guichard was born in Grasse, the perfume capitol of the world. Aurelien Guichard  grew up in a scented world. as he comes from a family of perfumers and perfume creation. His father is the renowned Master Perfumer Jean Guichard (Calvin Klein Obsession and Paco Rabanne La Nuit) and Aurelien grew up on his grandparents' flower farm of roses, tuberoses and jasmine.
Aurelien Guichard attended the Givaudan Perfumery school in Paris at the age of 21, and at age 24 he created Anisia Bella for Guerlain (Acqua Allegoria) and Love in Paris for Nina Ricci. One year later, he created Unforgivable for Sean John Combs, which went on to become one of the bestselling celebrity scents for men. Although he is young, he has created over 150 designer and luxury scents for brands like Versace, Issey Miyake, Narciso Rodriguez, Giorgio Armani, Burberry, Tom Ford, Gucci, Bond No. 9 and Thierry Mugler. In addition, Aurelien Guichard is the nose for all the modern Robert Piguet fragrances.
Today, Aurelien Guichard balances his time between his role as a perfumer with Takasago and his own brand Matière Premiere which was awarded the U.K.'s Perfume Extraordinaire for Radical Rose in 2021 and was a Fragrance Foundation Finalist USA in 2023.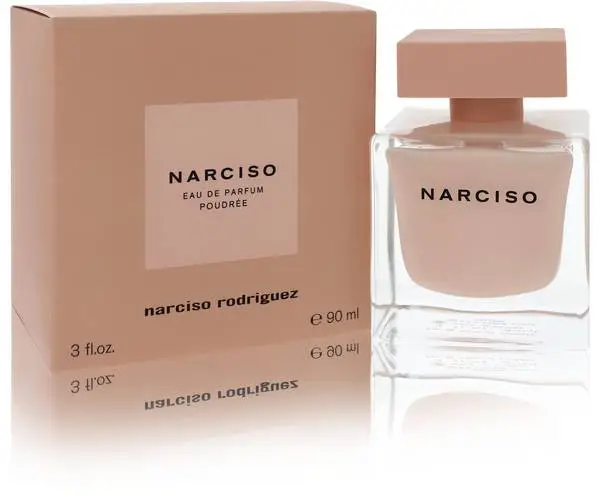 Not a fan of powdery perfumes? Nacisco Poudree will change your mind with Aurelien Guichard's tweak on the original best seller Narciso Rodriguez for Her. Using two of his favorite flowers, rose and jasmine, he has created a modern floral with musk and cedarwood that add depth and longevity. Dusted with vanilla, Nacisco Poudree has a cozy cocooning effect and is a favorite of fragrance lovers.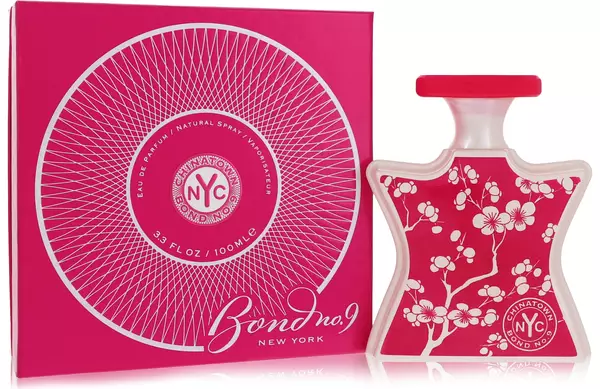 Aurelien Guichard's skill as a perfumer really shows in Bond No. 9 Chinatown as he transforms what might have been another feminine floral into an striking, warm and "compliment getting" fragrance. Peach blossom is the star ingredient, nestled in a pillow of billowing peony, orange blossom and tuberose petals. A hint of spice from cardamom and sweetness from vanilla add to its allure.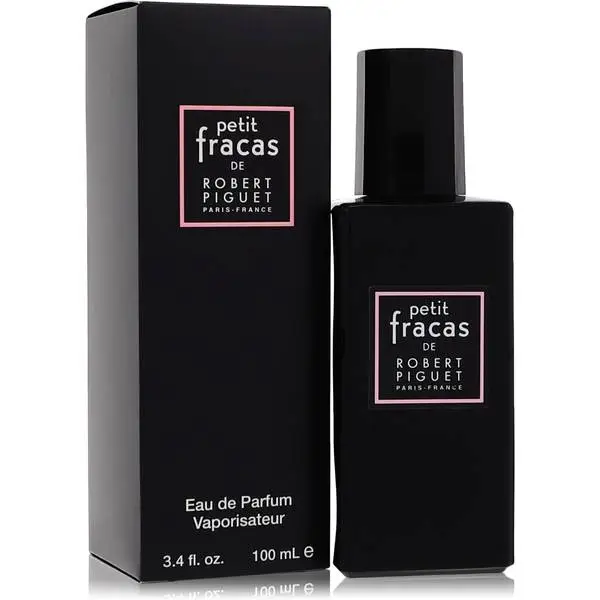 Aurelien Gucihard studied the original Fracas by Germaine Cellier, known for its heady "love or hate" over the top tuberose (the name Fracas means a loud argument). Tuberose still plays a major part in Petit Fracas but is gently veiled with juicy pear that is used expertly here to soften and sweeten the original. The drydown is gentle and softly musky, with sweetness added by cocoa. Petit Fracas is youthful but refined, smells unique, and unlike anything else
Aurelien Guichard created one of the most iconic of Gucci's feminine fragrances, the glamourous, sexy Gucci Guilty Pour Femme in 2010. He shows his versatility and skill by seamlessly blending fruity, floral and spicy notes. Gucci Guilty opens a bright burst of citrus punctuated by pink pepper. Lilac and peach enhance the perfume's carefree attitude as patchouli at the base adds a hint of mystery.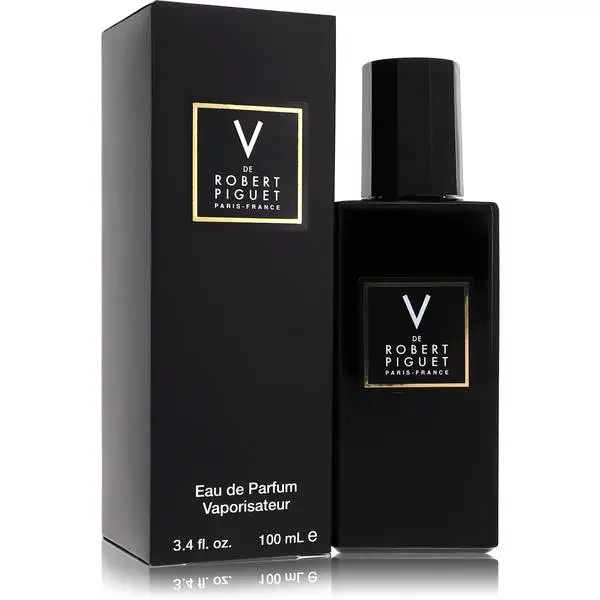 In addition to his beloved flowers, Aurelien Guichard has a way with fruit notes, especially peaches and plums. The opening of Robert Piguet Visa overflows with white peaches, juicy pears, mouthwatering mandarins and purple plums. The heart is lush with rose and orange blossom, lightly spiced by cinnamon. Patchouli adds some earthiness as musk and leather bring balance, keeping Visa from becoming too sweet.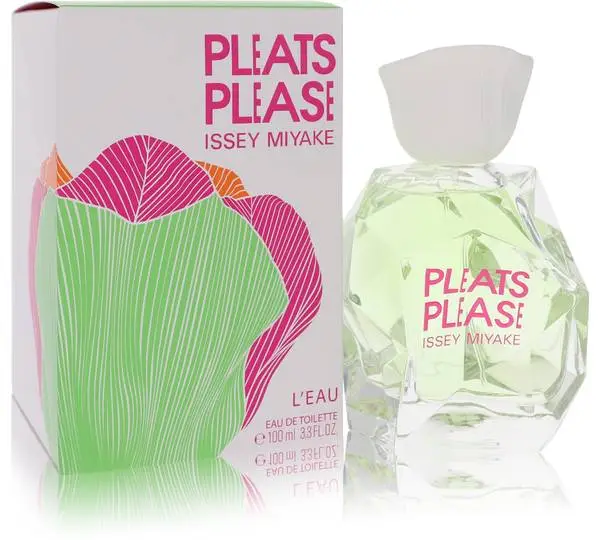 Aurelien Guichard interprets Issey Miyake's intricate pleating of fabric, leather and paper into fragrant form with Pleats Please L'Eau. Keeping to the Miyake aesthetic, these fashion techniques went from the runway to a light as air, rosy floral that smells like the roses are budding in the early morning. There is a stemmy greenness that adds to the fresh, breezy nature of this young and exuberant perfume.
Now that you have learned all about the talented, award-winning French perfumer Aurelien Guichard, it's time to head on over to FragranceX.com and choose your favorite. Shop our best sellers.
Subscribe via Email
Get the best of FragranceX delivered straight to your inbox
Related Posts
Nov 27, 2023
|
4 min Read
Best Incense Perfumes
From the beginning of civilization, it was believed that the only the smoke of incense could...