Feb 18, 2020
|
2 min Read
Finding Your Perfect Fragrances for Spring
Fragrance, like your wardrobe, should start with a basic scent, think of it as your little black dress or navy suit and it should take you from the office to cocktails and from dawn to dusk.  The task may sound daunting since there are thousands of fragrances but Fragrance X will help take some of the guesswork out of choosing your signature scent this spring.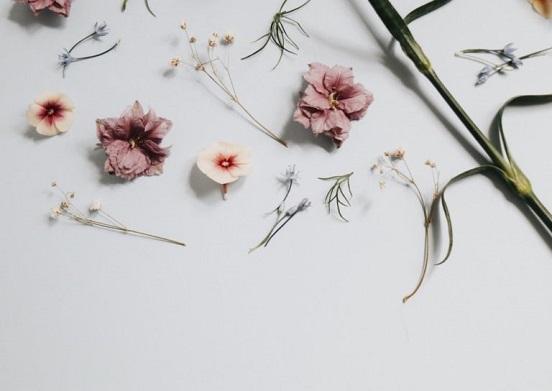 There are basic terms to describe fragrances and colognes –citrus, aromatic fougere, gourmand, oriental, fruity-floral, aquatic, woody and floral.
Here are our suggestions based on each group: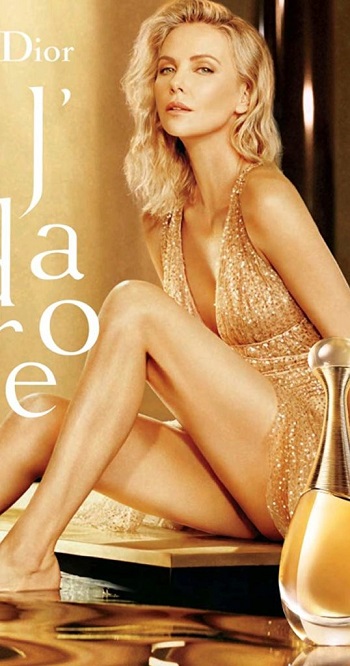 The most popular fragrances for women are florals; a floral fragrance that you may want to start with is Dior Jadore  edp by the famous perfumer Calice Becker.  It is both sexy and subtle at the same time, with notes of top jasmine, plum, orchid and rose in the heart, and musk and blackberry in the trail. Looking for something softer, we recommend Eternity Perfume  by Calvin Klein.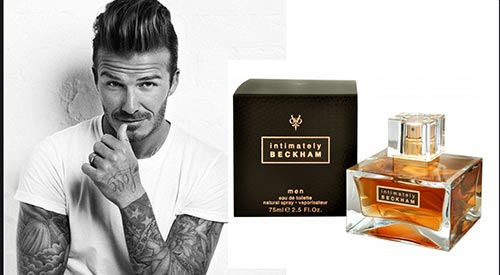 For men start with the aromatic fougere category (herbal with some spice) tend to be the most popular men's fragrances. The FIFI award winning  Intimately Beckham is one  our tops recommendationz, with its notes of grapefruit, bergamot cardamom, violet, star anise, sandalwood, amber and patchouli it is sporty, smooth and long lasting. If you want a less spicy scent try Truth  by Calvin Klein which is more herbal with nots of basil and green leaves.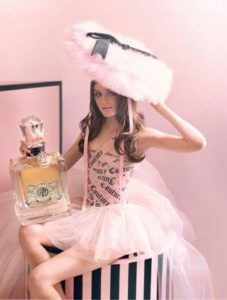 For a delightful and playful fruity floral fragrance for her is Juicy Couture  with a mix of  passionfruit and spring flowers and a touch of crème brulee.  For a sweet almost edible fruity floral try  Angel Innocent, a spin off  of Angel, the first gourmand scent and a best seller since 1992, with mouthwatering notes of candyfloss and caramel.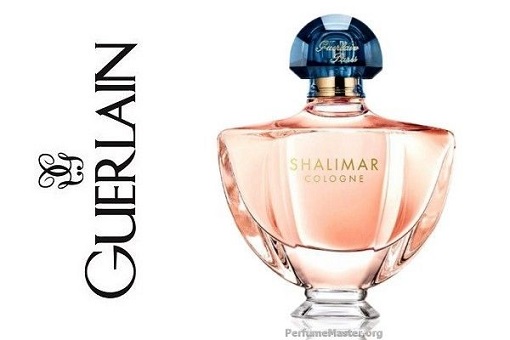 Oriental Fragrances are always popular and during spring can be a little heavy;  we recommend  Hypnotic Poison by Yves St. Laurent which is bursting with the scent of fresh plums and airy jasmine. Guerlain Shalimar is a classic Oriental, but Shalimar cologne dials it down a notch with notes of grapefruit and  rose petals.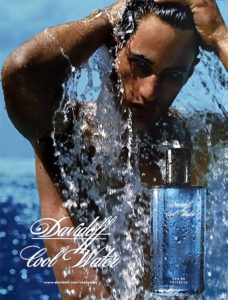 Men feel comfortable with aquatic and leather fragrances. Our favorite everyday fragrance cologne is Versace L'homme  which combines musk and woods, with a supple leather note. There is no doubt that Cool Water is a standard in aquatic colognes and a modern classic.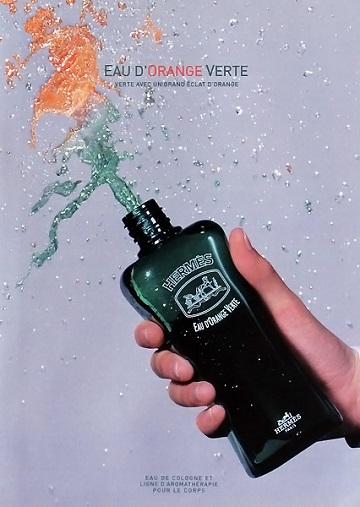 Sharing a fragrance is great way to bond for couples, especially in spring when the weather warms up so you can get outside. Citrus and Woody fragrances are popular with both sexes and can be shared our recommendation  for a great citrus scent is Eau D'orange Verte by the famous perfumer Jean Claude Ellena is perfect for men and women and Kapsule Woody by Lagerfeld is casual and elegant with cedar and earthy florals .
Subscribe via Email
Get the best of FragranceX delivered straight to your inbox