What Fragrances Would the Characters of "And Just Like That" Wear?
I couldn't help but wonder what perfume does Carrie Bradshaw wear in the new movie Just Like That ? Which fragrances decorate Charlotte York-Goldenblatt's pristine dressing room? Does Lisa Todd-Wexley change up her scent with her outfit? Ever since the first episode of Sex and the City more than twenty years ago, Carrie and her clique have captivated our hearts, minds and closets, and while we know her preferred shoe brands, we've never gotten insight into what, exactly, Carrie Bradshaw smells like.
For any fragrance fan, perfume or cologne is the final finishing touch to an outfit — or perhaps the inspiration for one — but it's also a way to remember happy moments from your past, like a trip with your best friends, your wedding day or the birth of your children. Since we've seen the women of Sex and the City go through all of those important moments together and are now watching the cast of And Just Like That… do the same, it's only natural to wonder which scent Charlotte chose for her first day of work at the art gallery or what Carrie wore for her "first" date with Aidan.
Below, check out our best predictions for the fragrances the lead characters on HBO's And Just Like That… would wear in their glamorous day-to-day lives in New York City.
Carrie Bradshaw's scent for "And Just Like That"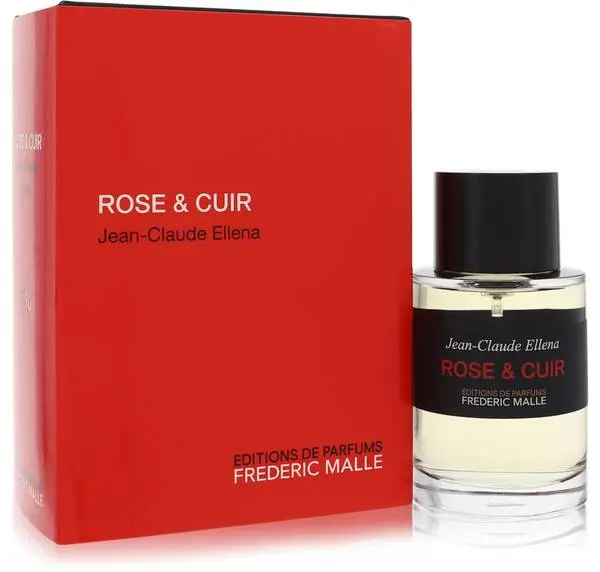 In the original series and the two subsequent movies, Carrie kept her apartment beautifully fresh with Jo Malone room sprays and had a bottle of Dior Addict perfume on her shelf. But what would the recently widowed writer wear in 2023? We know she really, really misses the dearly departed Barney's New York, but her go-to bottle of Frederic Malle's Rose & Cuir would remind her of those beloved shopping sprees. This unique scent opens with a fresh, sweet rose note — similar to Carrie's signature corsages — heightened by light geranium and blackcurrant, before relaxing into a rich, spicy leather and cedar base, like a brand-new pair of shoes or a handbag.
Miranda Hobbes scent for "And Just Like That"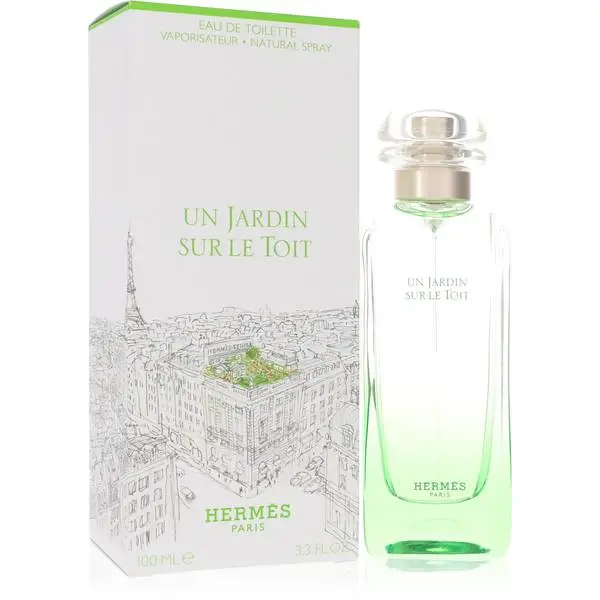 Carrie's best friend Miranda has been on quite the journey of self-discovery through the first two seasons of AJLT, so we wouldn't be surprised if she changed up her fragrance along with pretty much everything else in her life. Hermès' Un Jardin Sur Le Toit is a green scent with fruity notes, a rose and magnolia heart and an herbal base feels as fresh and bright as her updated outlook on life.
Charlotte York-Goldenblatt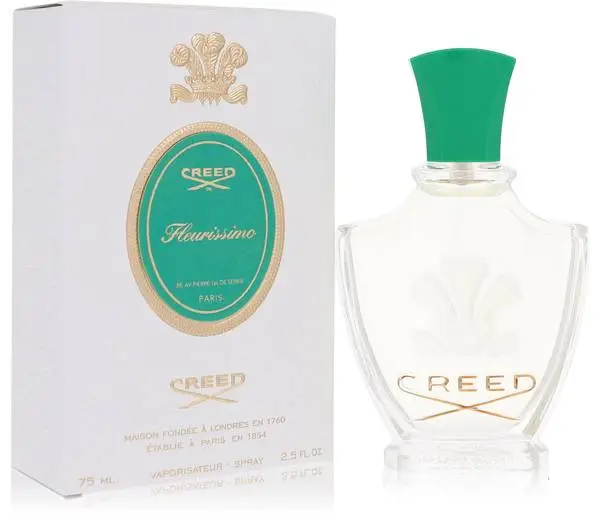 The mom of two has just returned to the art world, which means her perfume rotation could've gotten a makeover along with her wardrobe. In the past, Charlotte wore Jean Paul Gaultier's Classique, but these days we see her wearing a traditional, refined floral like Creed's Fleurissimo. It was created for Grace Kelly on her wedding day, and we know Charlotte loves an Old Hollywood moment!
Lisa Todd-Wexley's scent for "And Just Like That"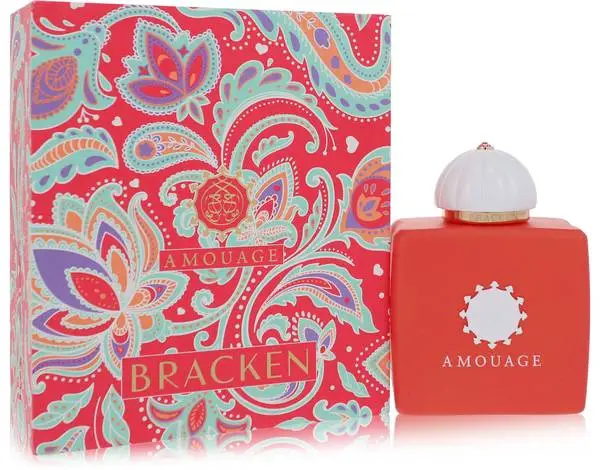 Charlotte's super-chic friend, documentarian Lisa Todd-Wexley, has an even more enviable wardrobe than Carrie. She loves color, texture and lots of bold jewelry, and Amouage's Bracken would be the perfect complement to her vibrant wardrobe and personality. This unique aromatic green floral opens with an intriguing combo of fern and berry notes, then heats up with a romantic heart of narcissus, lily and leather before melting into an earthy patchouli and vetiver base. Bracken is the kind of scent that leaves an impression, just like Lisa.
Che Diaz's scent for "And Just Like That"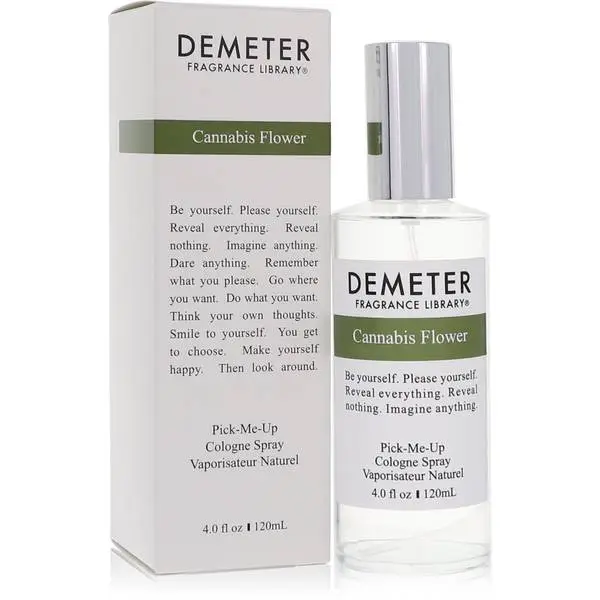 We know Che Diaz loves weed, so they'd naturally gravitate toward this smoky herbal fragrance from Demeter. The accessible price point during this up-and-down part of their career doesn't hurt either! Che would also love the warm, musky skin scent Escentric 05, which changes throughout the day and from person to person.
Nya Wallace's scent for "And Just Like That"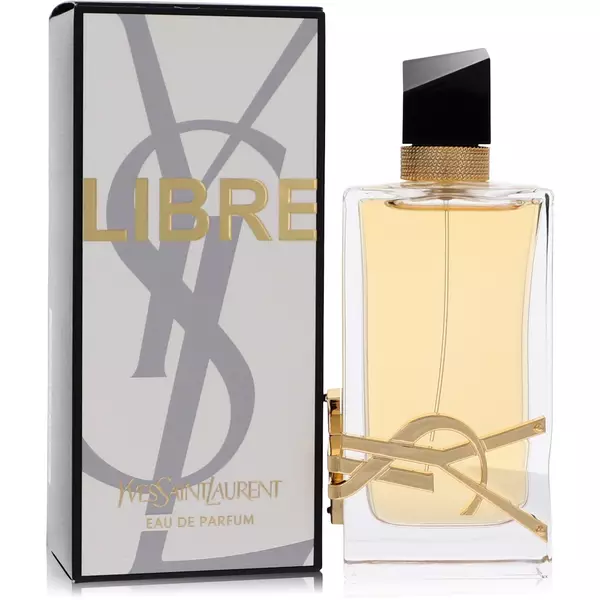 In her new chapter of life as a single woman, Professor Nya Wallace is likely looking for something captivating and optimistic — and sexy. Yves Saint Laurent's Libre opens with a lush orange blossom and lavender combo and warms into a base of vanilla, cedar and ambergris. Miranda might even steal a spritz or two in their shared bathroom.
Seema Patel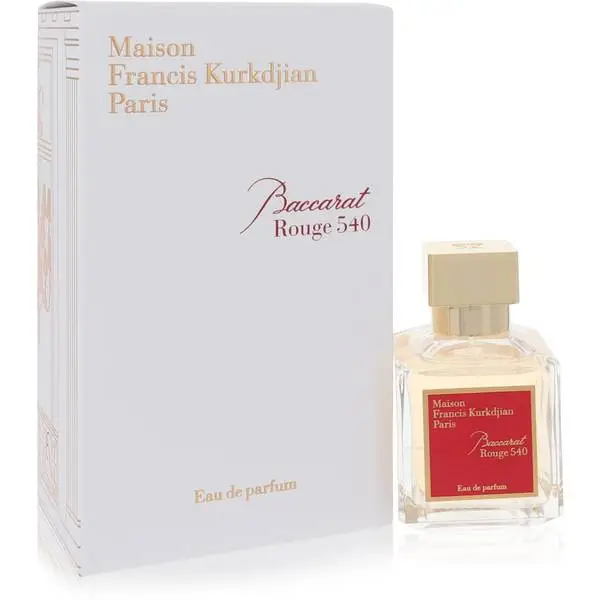 No doubt about it, Seema loves the iconic Baccarat Rouge 540 by Maison Francis Kurkdijan. With notes of amber, ambergris and saffron, this luxurious fragrance pairs perfectly with her sumptuous wardrobe of cashmere, leopard print and Birkin bags.
Aidan Shaw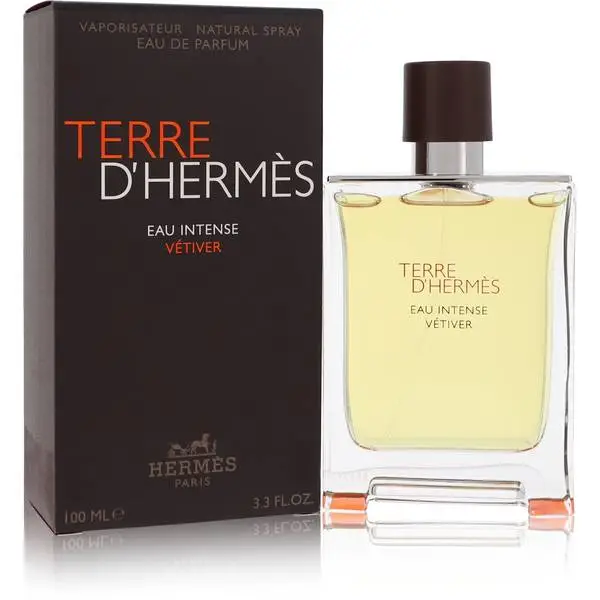 Carrie's on-again boyfriend is back, and his old-school favorite got an update too, just like the furniture designer himself. He'd love Hermès' Terre D'Hermès Eau Intense Vetiver, a richly woody and peppery vetiver with a bright bergamot note.
Carrie's neighbor Lisette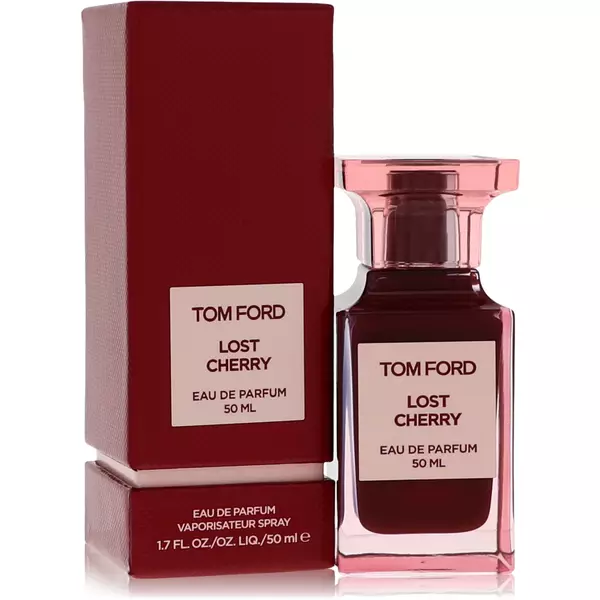 Jewelry designer Lisette lucked out when Carrie sold her her apartment, and we think Tom Ford's viral Lost Cherry will be right at home there. The sweet fruity floral with a spicy, earthy base of sandalwood, tonka bean and vetiver perfectly suits Lisette's high-low style.
Now that we have taken you through our selection of scents for HBO's Just Like That, head on over to to FragranceX.com and choose your favorite. Shop our best sellers.
Subscribe via Email
Get the best of FragranceX delivered straight to your inbox
Related Posts
Nov 27, 2023
|
4 min Read
Best Incense Perfumes
From the beginning of civilization, it was believed that the only the smoke of incense could...