Why Is Cologne So Expensive?
Cologne is the final touch to complete your personal style and give you a lasting impression. When applied right, cologne becomes an invisible accessory that not only makes you more attractive, but helps you feel more confident.
Adding a good cologne to your collection of personal care is a must, but the high price tag of some colognes can be deterring. So why is cologne so expensive? Keep reading to find out what factors contribute to a steep price and whether or not the investment is worth it.
What Makes Cologne So Expensive?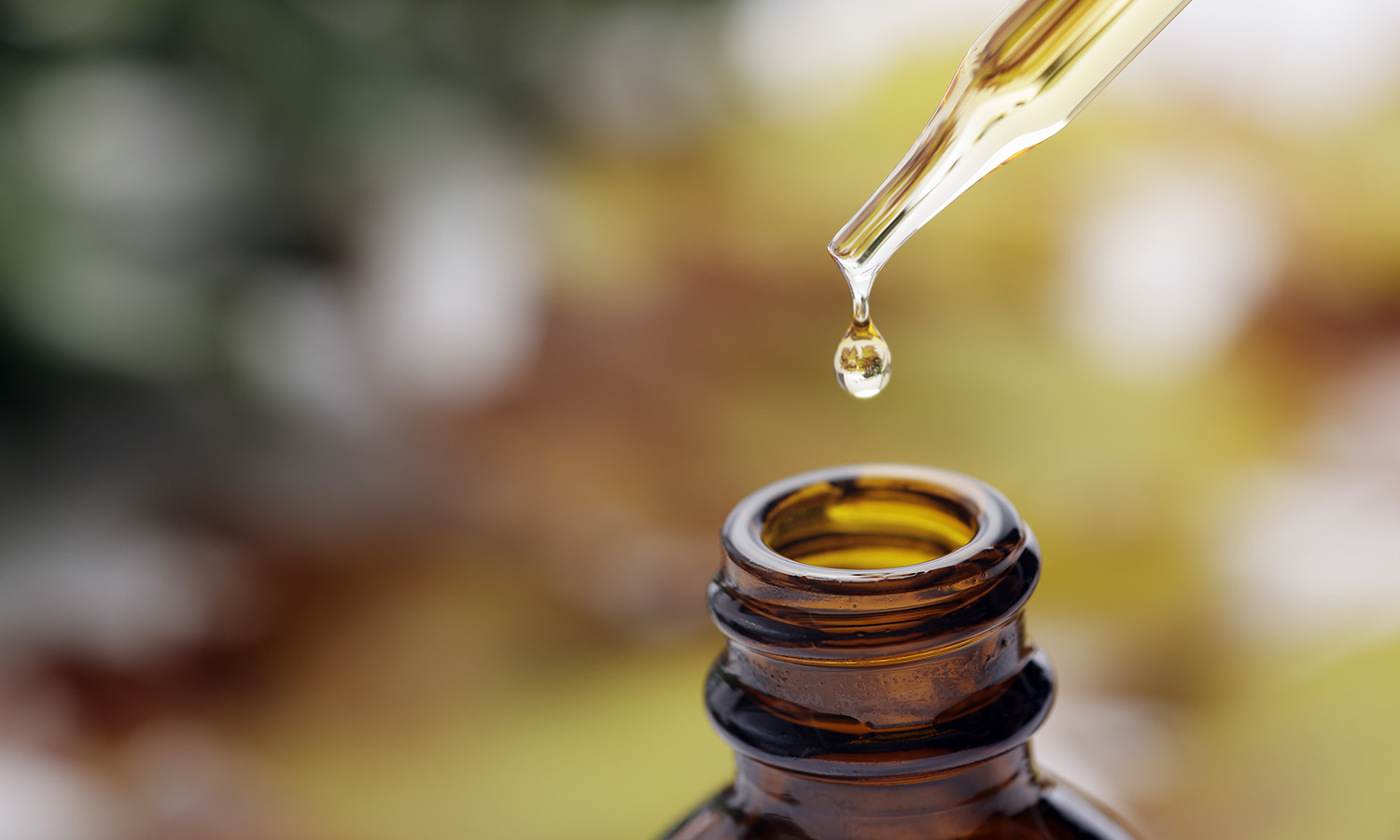 There are various reasons why cologne can have a high price tag. To figure out why cologne is so expensive you have to know what factors contribute to the price.
Ingredients
One of the main reasons why cologne is so expensive is because it could contain expensive and rare ingredients. These ingredients can come anywhere from rare flowers, roots and bark to the intestines of sea animals! Some of these rare and expensive ingredients include:
Orris: This floral and powdery ingredient is found in the root of the iris and is considered one of the rarest ingredients in fragrance.
Oud: This rich and woody fragrant oil is derived from the Agarwood tree that has been infected with mold.
Ambergris: This waxy secretion is produced in the intestines of sperm whales and ages into a sweet earthy scent.
As bizarre as some of these ingredients may sound, they produce rare scents that give a fragrance that extra layer of complexity.
Packaging
To complete the full perfume experience, there has to be luxurious and high-quality packaging. Of course perfumers want to make their products stand out with unique and elegant packaging, but it's not all for show. The bottles contain thicker glass to protect against minor falls or bumps while the caps ensure an air tight seal to prevent the fragrance from turning.
Marketing
You've probably seen those advertisements by high-end fashion brands like Christian Dior where models are frolicking in a field or swimming in a pool to promote a fragrance. Some companies spend millions of dollars on those marketing and advertising techniques, including getting famous celebrities to endorse their products.
Niche Fragrance
A niche fragrance is often the result of a small fragrance house or niche perfumery that creates limited batches of certain fragrances. These fragrances are more exclusive than the mass-produced ones found in department stores, and usually don't have the universal appeal of designer fragrances, but there are some people that are willing to pay a lot more to smell like no one else.
Are Expensive Colognes Worth It?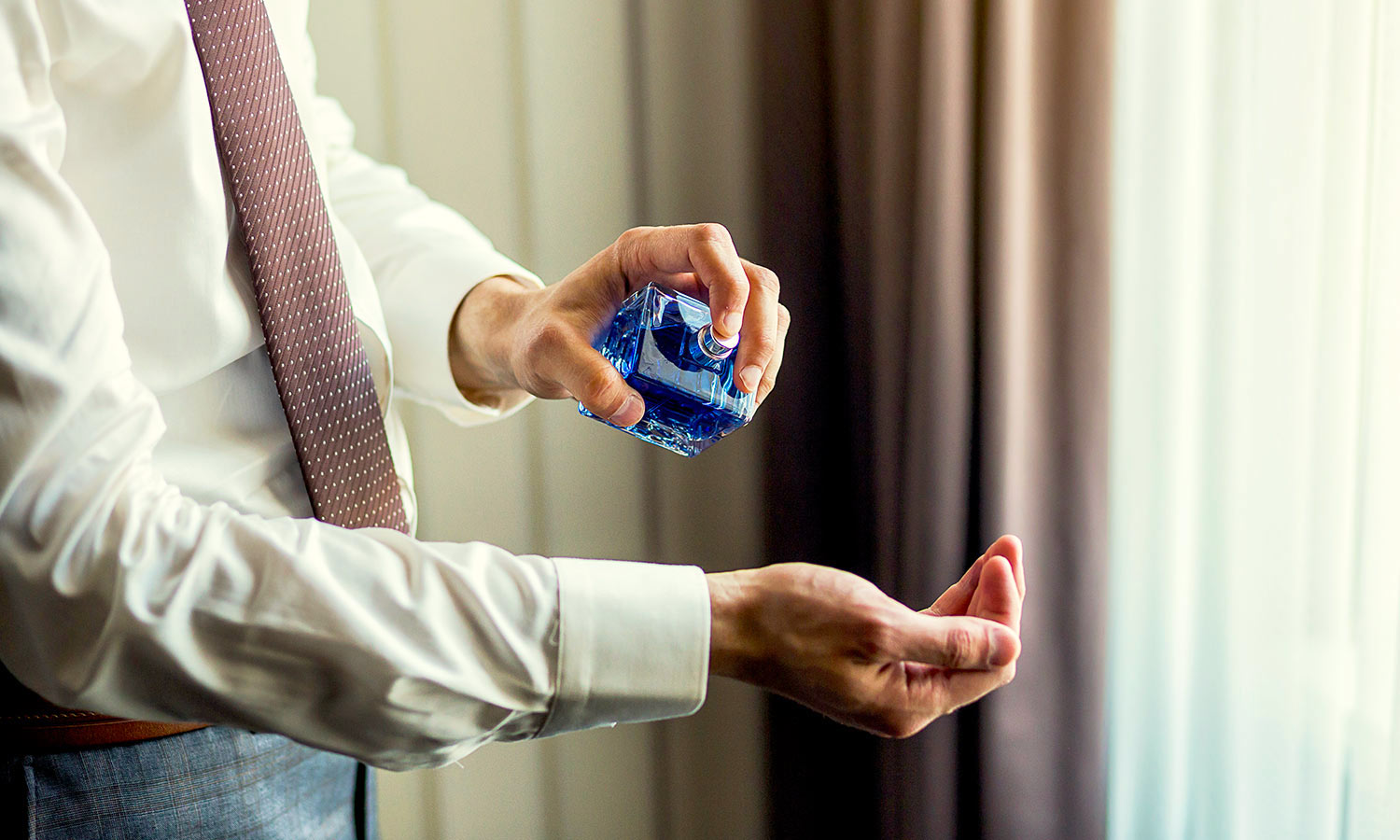 Investing in an expensive cologne may feel like a splurge upfront, but it's well worth the money in the long run. For starters, a good cologne can last you well over a year, even if you use it everyday. This is because the fragrance oil concentration is much higher so you don't need to apply too much cologne. The ingredients in higher-end colognes are also of better quality, which makes the fragrance more intricate and unique.
However, just because a cologne is expensive doesn't mean it's the better option. Every cologne mixes with your natural body scent. The best method when finding a new fragrance is to test to see how it complements your natural body odor over the period of a day.
You're the best person to determine which scent suits you, so if you're not sure which cologne to invest in, try picking up a sample of it first.
Tip: To make your cologne last longer, it matters how you apply cologne. Apply directly after a shower, to moisturized skin, and to your pulse points or warmer areas of your body. 
How Much Should You Spend On Cologne?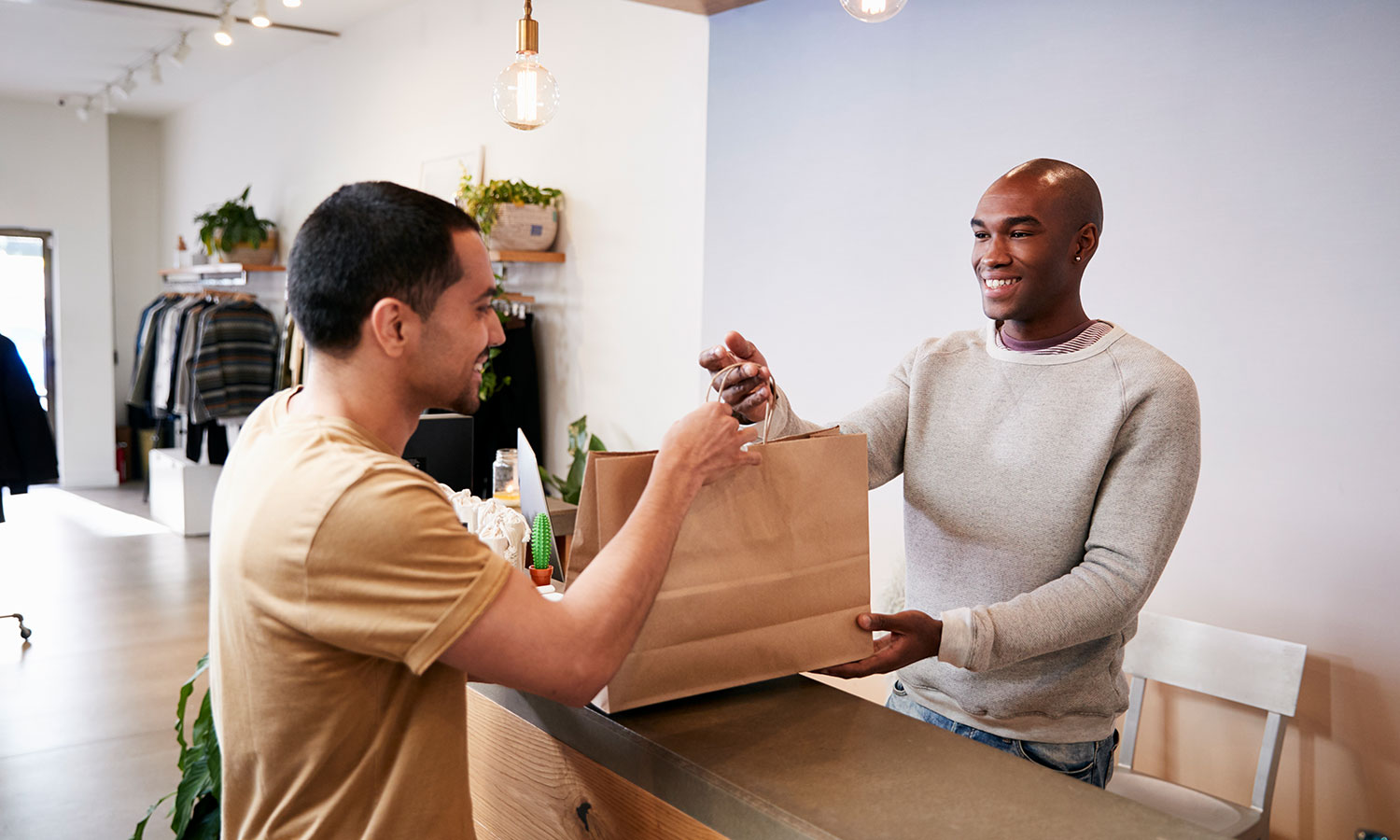 The amount you should spend on cologne depends on what you value in a fragrance. If you're looking for a standard designer fragrance, the average amount usually ranges from $25 to $150 a bottle. Niche fragrances usually retail over $50 a bottle and can go into the multiple hundreds. It can also depend on the fragrance concentration and if you're purchasing an eau de toilette, eau de parfum, or pure perfume.
Keep in mind that a good cologne can last you over a year, so the investment is worth how much you pay upfront. If you are seeking a high-end cologne at a reasonable price, check out our extensive discount cologne selection where we have authentic top brands at affordable prices.
Subscribe via Email
Get the best of FragranceX delivered straight to your inbox