Jun 16, 2023
|
3 min Read
Best Chypre Fragrances of 2023
Citrus, oak moss, patchouli, and labdanum. What happens when you combine all of those beautiful notes? You get a gorgeous Chypre fragrance. Stemming from the French word for Cyprus (which is where many of those aforementioned ingredients grow), Chypre fragrances offer a harmonious array of potent notes that are sophisticated, elegant, and incredibly versatile.
While most Chypre perfumes emphasize those core notes, you'll find stylish scents in plenty of variations that still fall under the Chypre category, like floral, fruity, green, woody, or even leather. Not sure where to start? We've rounded up all of the best Chypre perfumes!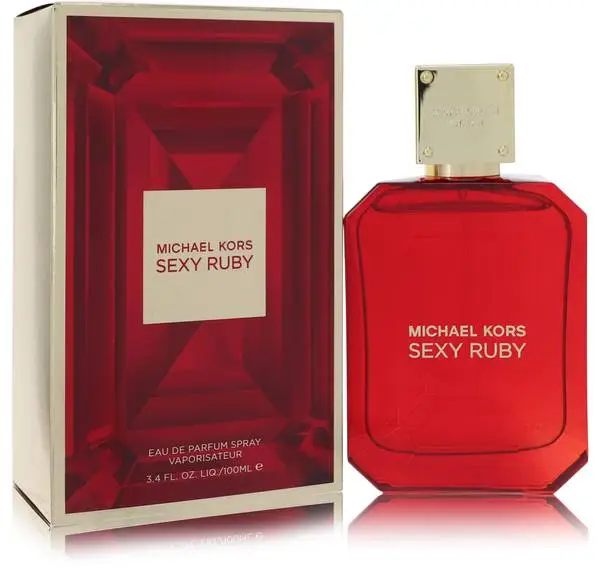 Fruity, sweet, and perfect for date night, Michael Kors Sexy Ruby is one of our favorite Chypre perfumes for those occasions when you're really looking to impress. Definitely leaning towards the romantic, youthful end of the spectrum, Michael Kors Sexy Ruby is rich and sexy, leaving an alluring scent in your path.
Key scent notes: raspberry, apricot, rose petals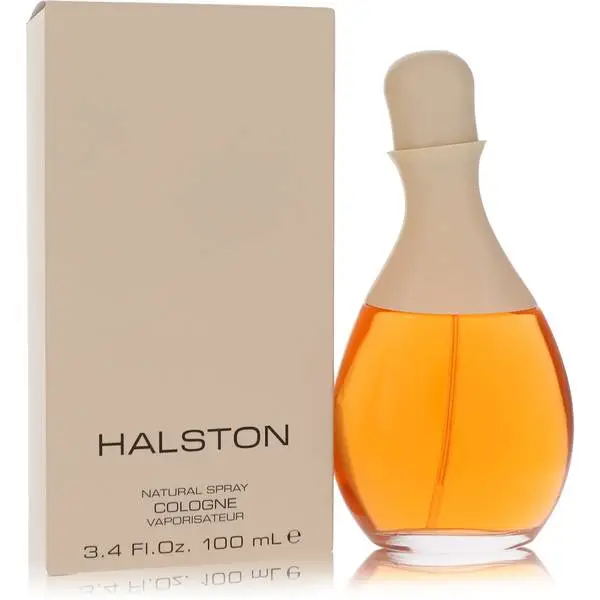 While most Chypre perfumes are warming and potent, Halston by Halston is definitely a cooler scent. Woody, aromatic, and earthy, this is a fragrance that wows best in colder climates, when its sophisticated notes work their magic best. Its unique bottle shape is definitely a talking point, too.
Key scent notes: Green leaves, mint, peach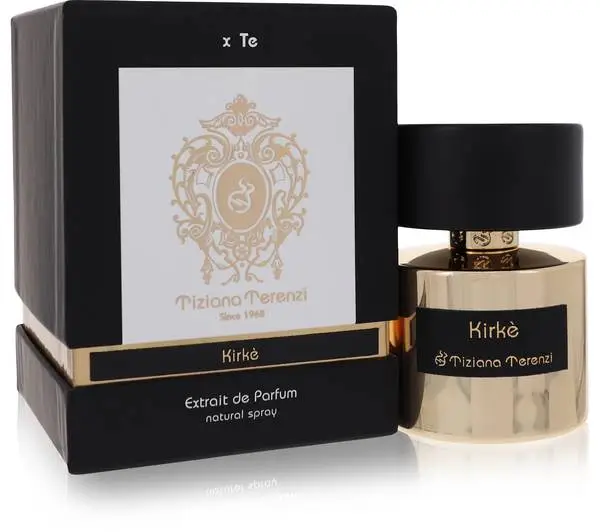 Another thirst-quenching fruity pick, Kirke by Tiziana Terenzi offers a stylish array of notes that blends beautifully with all kinds of occasions and outfits. This is a versatile Chypre perfume that suits women of all ages with a heady base that settles deep into the skin. As the hours pass, you'll fall for its gorgeous lily-of-the-valley heart note.
Key scent notes: Musk, Sandalwood, Vanilla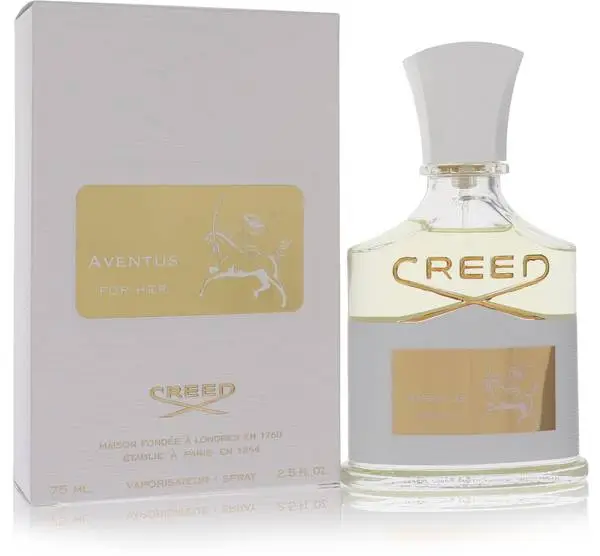 Empowering, feminine, and wholly confident-boosting, Creed Aventus by Creed blends the brand's meticulous expertise with a classy bottle that rightfully deserves a prime position on your dressing table. This Chypre perfume is just as compelling as its legendary masculine counterpart and leans into its gorgeous floral notes. As well as top notes of patchouli, green apple, bergamot, lemon, it wows with a base of sweet peach, black currant, lilac, and ylang-ylang.
Key scent notes: Mysore sandalwood, rose, musk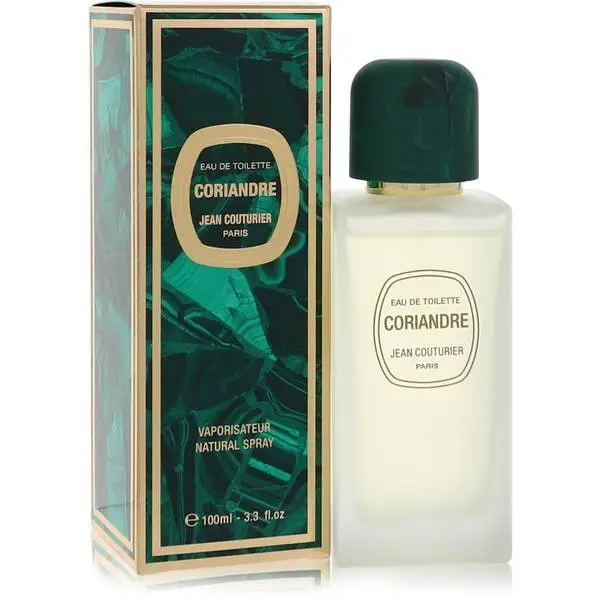 While Coriandre by Jean Couturier is definitely considered a Chypre perfume, it's a lighter one that's airy and refreshing: perfect for warm weather and blazing sunshine. Aromatic, woody, and earthy, Coriandre is a timeless choice that was first released in 1973 and remains popular even to this day. If you're looking for a classic chypre scent, this is the bottle to reach for.
Key scent notes: Coriander, Aldehydes, Angelica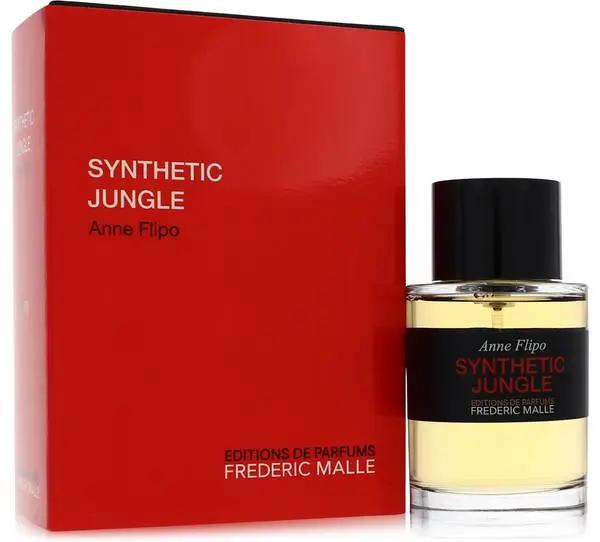 Synthetic Jungle by Frederic Malle is a unisex chypre scent and is one of the newest releases on our line-up. This impressive scent is a talking point in fragrance form, blending modern galbanum, basil, and black currant with timeless hyacinth, jasmine, ylang-ylang. If you're someone who leans towards Chypre perfumes but loves an unusual blend, pay attention to this scent's strong almond note, too.
Key scent notes: Galbanum, Oakmoss, Patchouli
Looking for a staple chypre perfume that fits in perfectly with the rest of your fragrance wardrobe? Look no further than Aromatics Elixir by Clinique. If you can only invest in one Chypre perfume make it this one: it works just as well on cool, cloudy days as it does during spring or summer. Aromatic, woody, and earthy, it also offers up a unique dash of warm spicy notes.
Key scent notes: Chamomile, Aldehydes, Clary Sage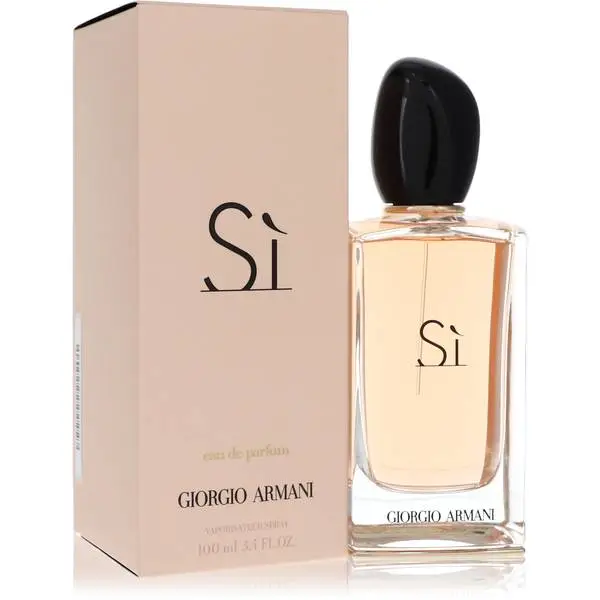 Armani Si by Giorgio Armani is sophisticated and sultry: the Chypre perfume you'll instantly pick up on Valentine's Day or another special occasion. Endlessly seductive, it blends woody and vanilla-heavy notes with aromatics and soft spices. It's delicate and dominant all at once: a perfume that stands away from the crowds. While its top note focuses heavily on cassis, its base weaves a tale of an endless array of woods.
Key scent notes: Vanilla, patchouli, ambroxan
Here at FragranceX.com you'll find a huge range of incredible scents to keep you smelling delicious on all occasions. Shop our best sellers here.
Read on for more shopping guides:
20 Best Amber Perfumes for Women 2023
5 Options of Men's Cologne for a Sensitive Nose
The Ultimate Zodiac Perfume Guide for Every Star Sign
5 Best Pheromone Colognes for Men
14 Best Blue Perfumes and Cologne to Refresh Your Summer
Best Fougere Fragrances of 2023
What is a Niche Fragrance?
20 Best Sandalwood Perfumes for Women
Lavender Perfumes for 2023
Subscribe via Email
Get the best of FragranceX delivered straight to your inbox