Jun 20, 2023
|
4 min Read
Best Spicy Fragrances for Him and Her: Our 2023 Top Picks
On those days when you know what you want and you're not looking to mess around, reach for a spicy fragrance. Rich, intense, and usually almost intoxicatingly potent, the best spicy fragrances add a little extra flair to your outfit. 
Unlike some fragrance accords that don't offer much variety, spicy fragrances offer up an entire kitchen's worth of delicious notes like pepper, cinnamon, incense, chocolate, and more. Starting to sound almost good enough to eat? We agree! Read on for all of the best spicy fragrances for him and for her. 
Best Spicy Fragrances for Her: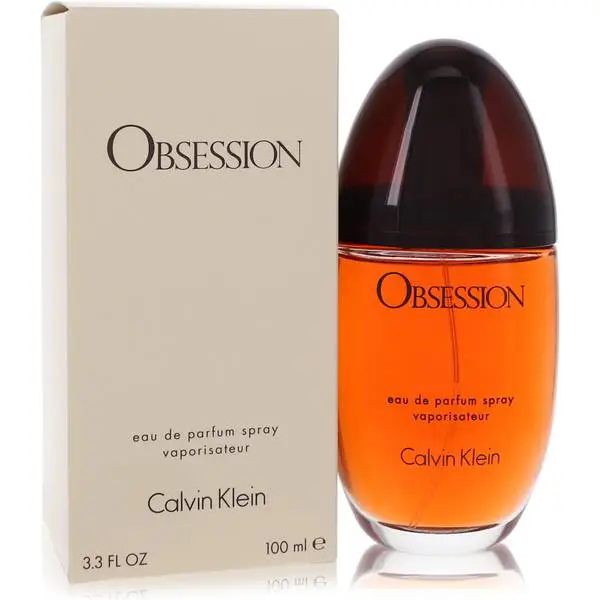 Obsession by Calvin Klein is a classic spicy scent that ticks all the boxes for a sultry night out. This rich, warming, amber-heavy scent is a fragrance that packs a powerful punch and works best in cold weather. It's a spicy fragrance that attracts like a Louboutin heel or a bright red lipstick.
Fragrance notes: Amber, Incense, Vanilla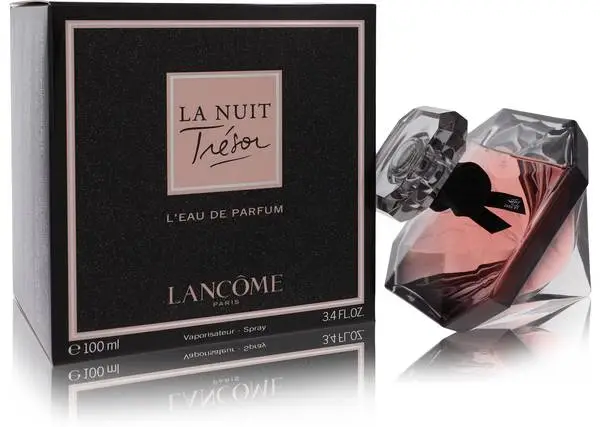 Tresor by Lancome will forever be one of our favorite fragrances and La Nuit Tresor is a darker version of the original perfume with a night-time-ready finish. A classic spicy scent, it opens with a burst of sweet, fruity notes that weave a web into something more intense. 
Fragrance notes: Patchouli, Incense, Coffee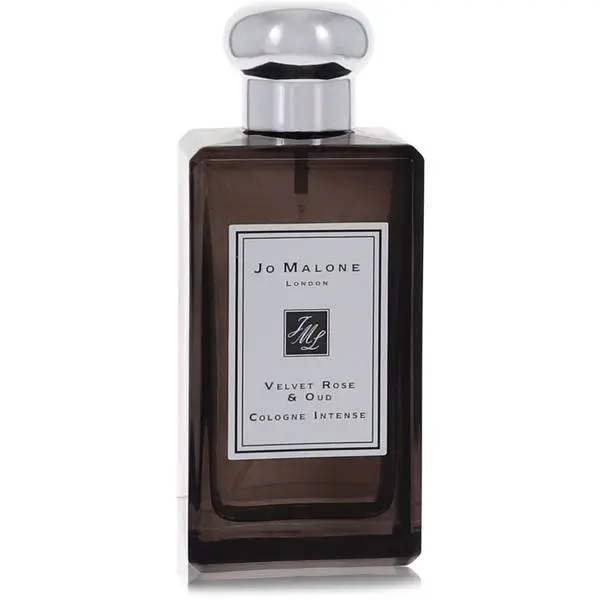 Jo Malone Velvet Rose & Oud by Jo Malone is seductive and enticing: the fragrance equivalent of a freshly plucked red rose with plenty of thorns. Like most Jo Malone fragrances, this is one that settles deep into the skin and sits there for hours on end. Decadent and potent, this is undoubtedly one of the best spicy fragrances for her.
Fragrance notes: Rose, oud, praline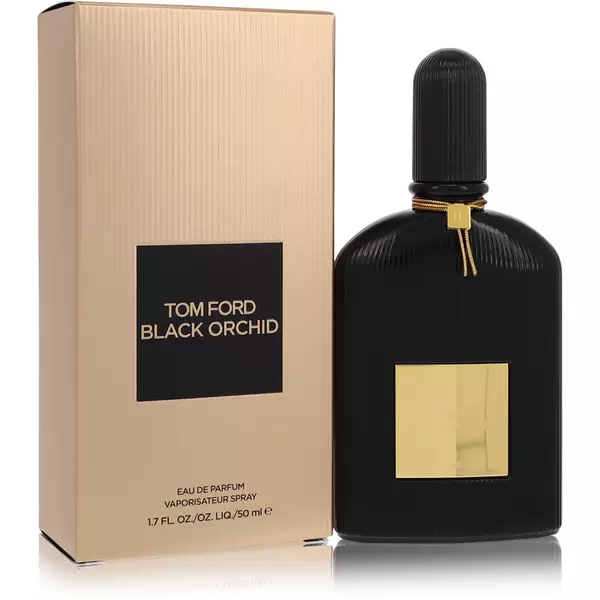 When it comes to spicy perfumes for women, it would be rude to pass by the ultimate classic: Black Orchid by Tom Ford! Warm, spicy, earthy, and sweet, Black Orchid is almost bewitchingly rich and only needs a single spritz to perform. If you're looking for a date night scent to spice things up, this is the bottle to choose.
Fragrance notes: Mexican chocolate, Patchouli, Vanilla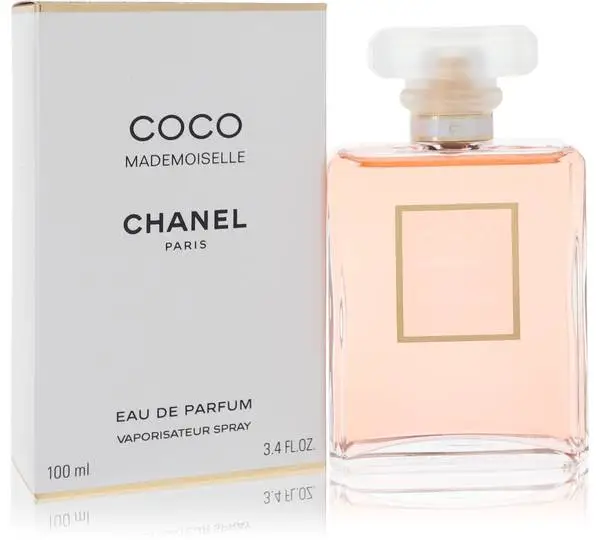 Coco Mademoiselle by Chanel might not be the first scent you think of when it comes to spicy scents. But, underneath its youthful citrus top notes, Coco Mademoiselle demands your attention with its patchouli and woody heart. A timeless Chanel choice, it offers a potent sillage and enough longevity to keep you smelling sophisticated all day.
Fragrance notes: Vetiver, Tonka Bean and Opoponax
Best Spicy Fragrances for Him:
Tom Ford knows what's what in the world of spicy colognes and Noir Extreme by Tom Ford never fails to impress. Designed for the hot blooded man who knows what he wants, this spicy cologne blends warm, sweet notes with a characteristic woody, vanilla finish. A quick dab is all you need for this cologne to work its magic.
Fragrance notes: Amber, Orange Blossom, Jasmine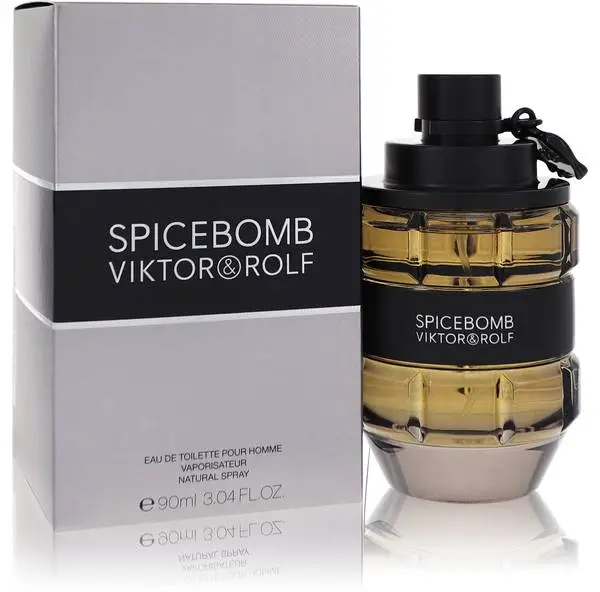 The clue's in the name when it comes to Spicebomb by Viktor & Rolf. If you're a spicy cologne lover, there's really no better bottle out there. This is a cologne that brings together all of those heady notes, like tobacco and cinnamon alongside its classic warm spiciness. Its unique bottle ensures its frequent usage, too.
Fragrance notes: leather, tobacco, vetiver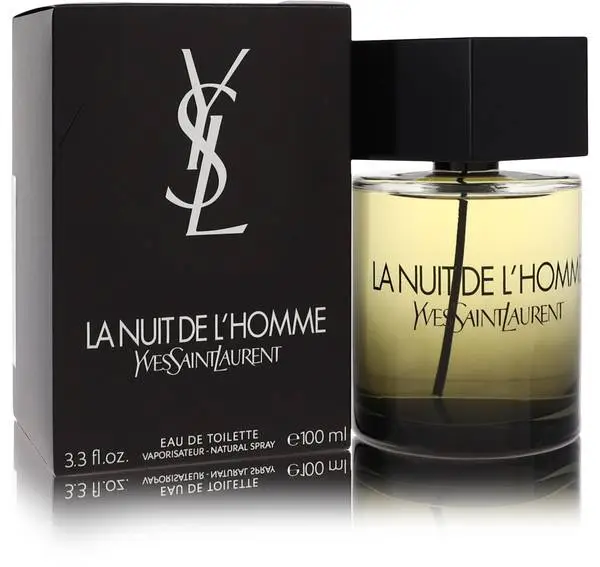 La Nuit De L'homme by Yves Saint Laurent promises to get your blood rushing with its incredible, almost intoxicating blend of spicy notes. Perfect for transitioning from the office to Friday night after-work drinks, this YSL number is a signature scent that meticulously blends aromatics with a spicy undercurrent. 
Fragrance notes: Bergamot, Vetiver, Caraway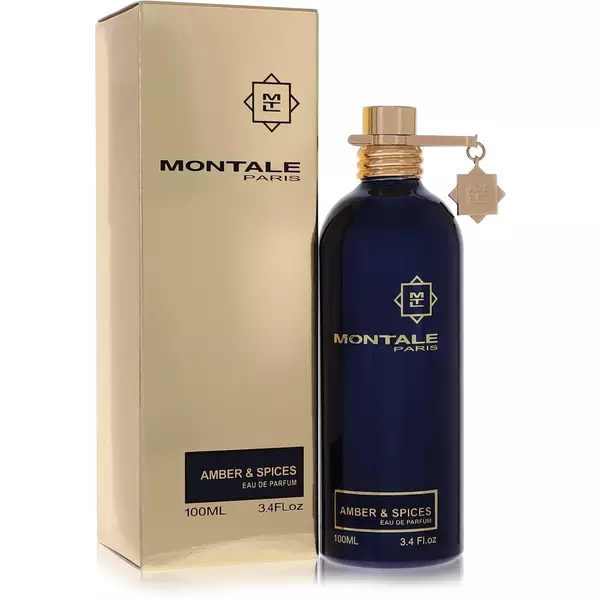 Montale Amber & Spices by Montale may be a unisex spicy fragrance but it blurs the lines towards the masculine end of the spectrum. While spicy fragrances may utilize amber in their base, Montale Amber & Spices goes one step further by ramping up its base to a whole new level. Its fresh spicy opening adds some extra complexity.
Fragrance notes: Amber, Ebony Wood, Sandalwood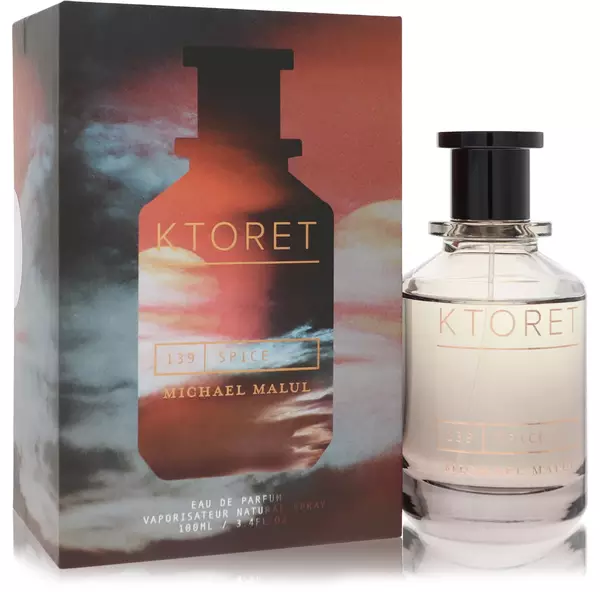 Spicy colognes don't have to be warming and Ktoret 139 Spice by Michael Malul offers something a little different from the norm. This is a refreshing spicy scent, reminiscent of cooling mint rather than anything that'll heat you up. Alongside its aquatic, ozonic notes is a blast of lavender and potent sage.
Fragrance notes: Melon, Lavender, Jasmine
Here at Fragrance, you'll find a huge range of incredible scents to keep you smelling delicious on all occasions. Read on for more fragrance shopping guides below!
Best Chypre Fragrances of 2023
2023's Best Unisex Perfumes: Gender-Neutral Scents for Everyone
20 Best Amber Perfumes for Women 2023
5 Best Pheromone Colognes for Men: Release Your Inner Beast
Best Fougère Fragrances of 2023
14 Best Blue Perfumes and Colognes to Refresh Your Summer
20 Best Sandalwood Perfumes For Women
Best Fragrances to Wear to a New Job
Best Fragrances to Wear on a First Date
Best Affordable Cologne for Men: Smell Great Without Breaking the Bank
Best Tom Ford Perfumes 2023
27 Most Popular Perfume Brands of All Time (and Their Best Scents)
How Is Perfume Made? The Perfume Manufacturing Guide
Lavender Perfumes for 2023
Subscribe via Email
Get the best of FragranceX delivered straight to your inbox