Jun 22, 2023
|
4 min Read
Best Tobacco Fragrances of 2023
There's just something seriously comforting about tobacco perfumes. Contrary to what you might expect from the note's name, tobacco adds a rich, luxurious, and cozy finish to all kinds of scents, but particularly those designed for colder weather. Sweet and warm, with undercurrents of caramel and hay, tobacco adds plenty of depth and complexity to even the simplest blends.
The best tobacco fragrances tend to be paired with notes like vanilla, spices, fruits, leather, woods, or florals, adding an entire universe's worth of gorgeous bottles just waiting to be explored. Not sure where to start? We've rounded up all of the best tobacco scents!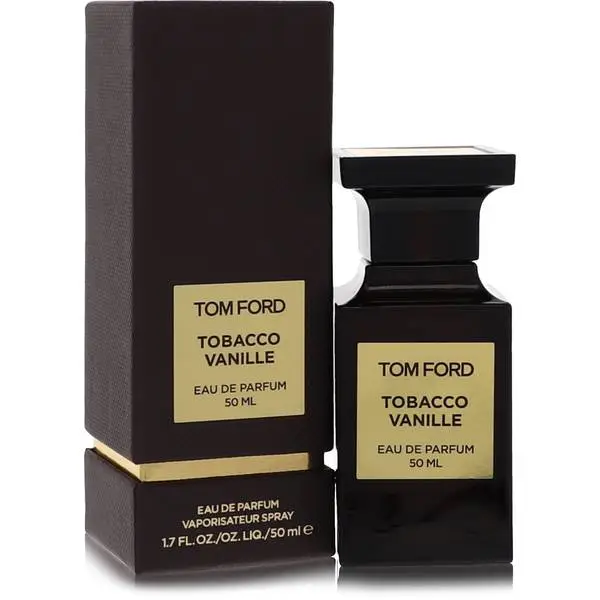 Perfect for the winter season, Tom Ford Tobacco Vanille by Tom Ford is a heavenly blend of sweet, sumptuous, warming accords. The gorgeous array of notes in this tobacco perfume makes it a great unisex choice as well as an impressively long-lasting one. Blending rich amber with a spicy base and plenty of that unique tobacco, this timeless perfume is one you'll reach for as soon as the temperature dips.
Fragrance notes: tobacco, vanilla, spices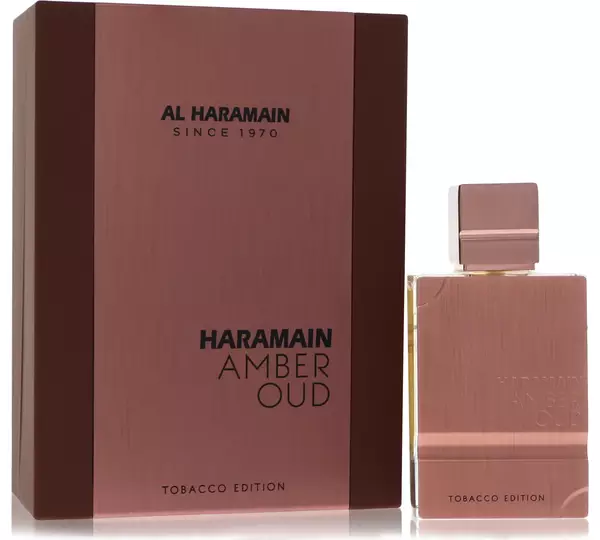 If you're looking for a tobacco scent that doesn't hold back, invest in a bottle of Al Haramain Amber Oud Tobacco Edition by Al Haramain. This Middle Eastern-inspired scent blends some of the most potent fragrance ingredients around, forming a unique scent that lasts all day without fading. But don't be put off by its potent nature: the sweet top and heart notes of this scent make it a feminine one with a gorgeous vanilla core.
Fragrance notes: amber, oud, tobacco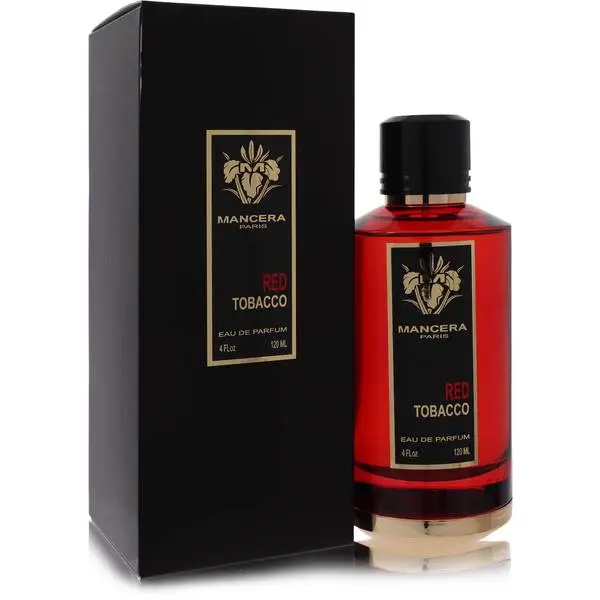 Mancera Red Tobacco by Mancera is a unisex tobacco scent that never disappoints. Another perfume that goes all out with the warm, spicy notes, Mancera Red Tobacco is a complex blend of delicious notes that'll have you putting your fragrance knowledge to the test. The scent equivalent of an aged bottle of whiskey, Mancera Red Tobacco blends saffron, incense, nutmeg, green apple, and white pear with a base of tobacco, Madagascar vanilla, amber, and Guaiac wood.
Fragrance notes: tobacco, cinnamon, raspberry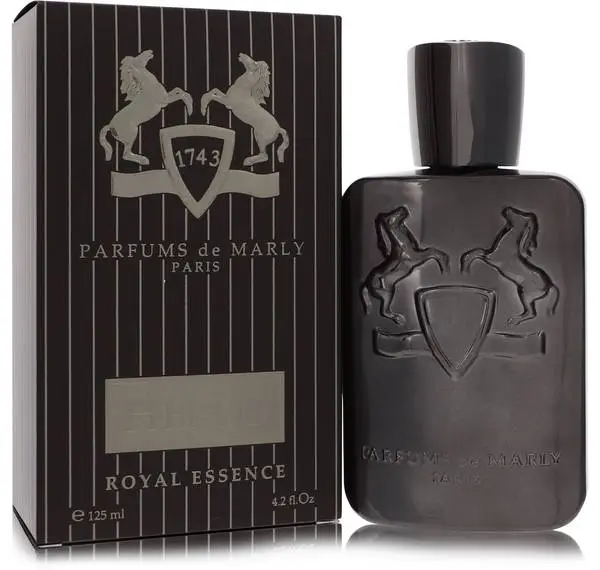 Parfums De Marly is a niche perfume brand on everyone's lips right now and Herod is the bottle to reach for if you're a fan of tobacco scents. Everything about this brand is seriously stylish, from its unique bottle designs to the enticing aromas inside. Herod is the seventh perfume from the house Parfums de Marly and blends cinnamon and pepper wood with osmanthus, tobacco leaf, labdanum, and incense.
Fragrance notes: tobacco, cinnamon, vanilla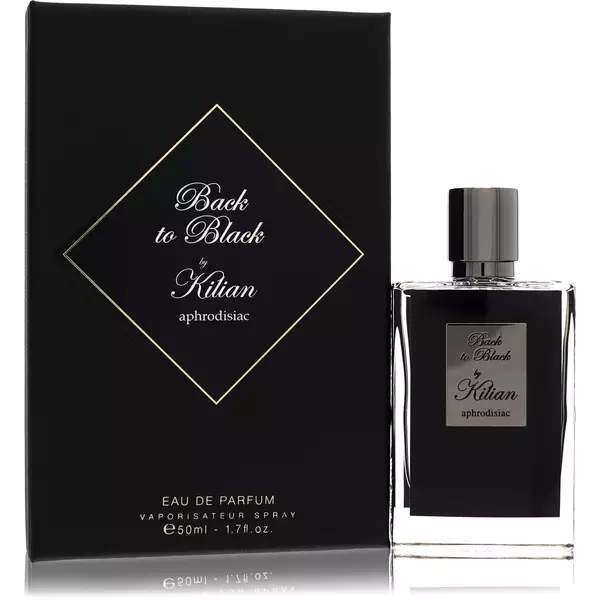 Not all tobacco scents are quite so hard-hitting and Back To Black Aphrodisiac by Kilian is one of the finest if you're just delving into this scent note. One of the most versatile tobacco perfumes that works well on a year-round basis, Back To Black Aphrodisiac is just as much of an aphrodisiac as its name suggests and wows everyone within a close distance. Blending honey, fruit, wood, amber, and tobacco, this is a unique scent that performs a little differently on each person.
Fragrance notes: tobacco, honey, vanilla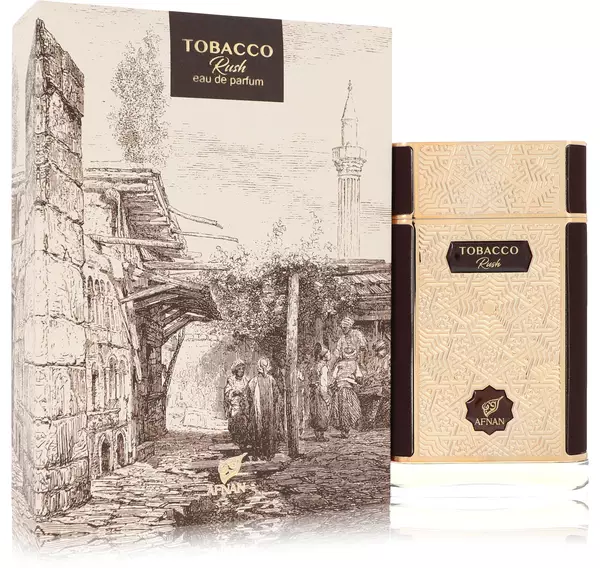 Afnan Tobacco Rush by Afnan is renowned for its impressive longevity and gorgeous sillage. Those two components ensure it's not just one of the most delicious tobacco perfumes around but also one of the best value ones. Regarded as a unisex scent – but leaning closer to the masculine end in our opinion – Afnan Tobacco Rush is sweet and warming, with a dominant oud note that pays homage to its Middle Eastern origin.
Fragrance notes: tobacco, patchouli, vanilla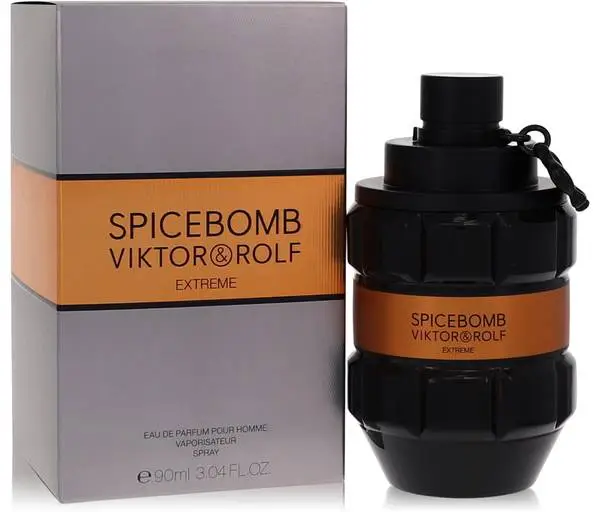 You'll likely find yourself drawn to Spicebomb Extreme by Viktor & Rolf before you've even breathed in its rich tobacco notes. This timeless fragrance is one for the dominant personalities in the room, designed to impress with a unique array of head-turning notes. While it's classed as a tobacco scent, it comes balanced with a potent lavender note, spicy black pepper, and comforting vanilla.
Fragrance notes: tobacco, vanilla, black pepper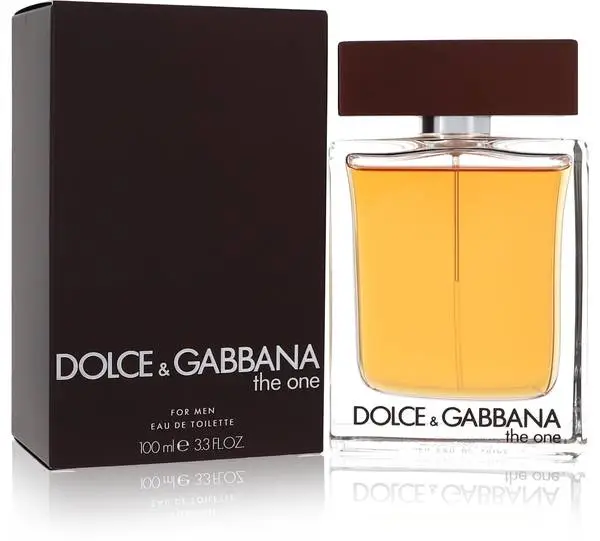 The sweet nature of tobacco scents means we'd more often than not call them unisex, rather than focused on a specific gender. And that's something that definitely applies to The One by Dolce & Gabbana. Warm, spicy, amber-hued, and tobacco-scented: this is a powerful fragrance that delivers D&G's meticulous blending skills once again. Pay attention to its aromatic top notes of basil and coriander, finalized with a splash of grapefruit and a dash of ginger.
Fragrance notes: tobacco, ginger, cedarwood
Here at FragranceX, you'll find a huge range of incredible scents to keep you smelling delicious on all occasions. Read more fragrance shopping guides below!
Best Spicy Fragrances for Him and Her: Our 2023 Top Picks
Best Chypre Fragrances of 2023
20 Best Amber Perfumes for Women 2023
5 Best Pheromone Colognes for Men: Release Your Inner Beast
14 Best Blue Perfumes and Colognes to Refresh Your Summer
Best Fougère Fragrances of 2023
20 Best Sandalwood Perfumes For Women
Best Fragrances to Wear to a New Job
Best Affordable Cologne for Men: Smell Great Without Breaking the Bank
Best Tom Ford Perfumes 2023
What is Oud Fragrance? Which Oud Perfumes & Colognes are Best in 2023
Subscribe via Email
Get the best of FragranceX delivered straight to your inbox