Sep 26, 2023
|
2 min Read
The Best Perfumes for When You're Craving a Pumpkin Spiced Latte
Autumn is a magical time when the world transforms into a tapestry of golds, reds, and browns. Among the quintessential symbols of this season is the beloved Pumpkin Spiced Latte. But if you thought the only way to relish this iconic fall flavor was in a cup, think again! The fragrance world has beautifully captured the essence of autumn and our favorite latte in a bottle. Let's dive into the world of pumpkin-inspired perfumes that will surely have you wrapped in cozy, autumnal vibes.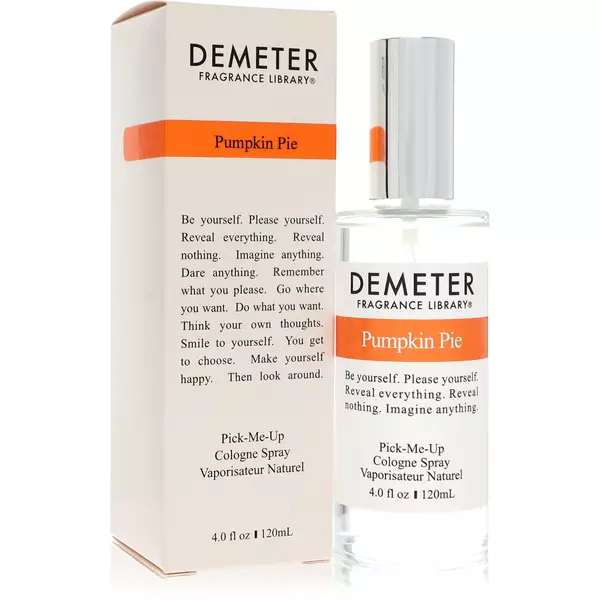 Every slice of pumpkin pie is a bite of autumn. Demeter, with its Pumpkin Pie scent, makes sure you can wear that same feeling. The warm and spicy notes evoke memories of family gatherings, crispy leaves underfoot, and, of course, a fresh pumpkin spiced latte in hand. As you drape yourself in this fragrance, you'll feel the embrace of the fall season, even on a dreary day.
Key scent notes: Pumpkin, cinnamon, nutmeg, whipped cream.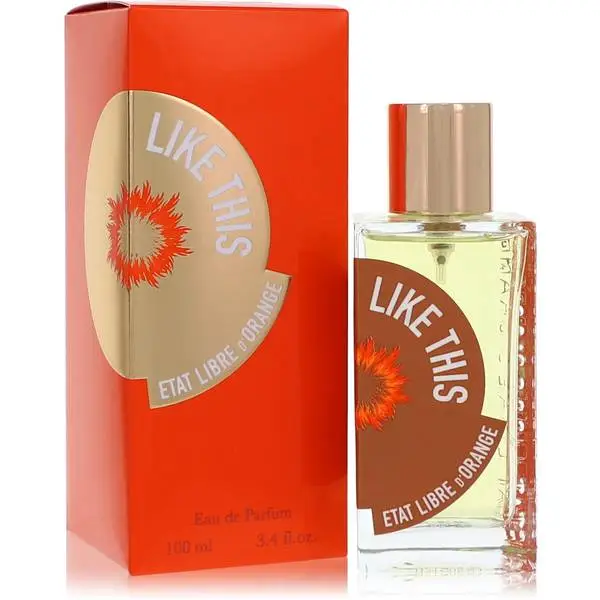 "Like This" is a mesmerizing blend of ginger, pumpkin, and immortal flowers. It takes the warmth of a pumpkin spiced latte and gives it a sultry, mysterious twist. Wearing it feels like wrapping a soft blanket around you while watching leaves fall on a rainy day. The slightly spicy, warm, and sweet notes evoke the feeling of comfort that both the drink and the season provide.
Key scent notes: Ginger, pumpkin, immortal flowers, tangerine.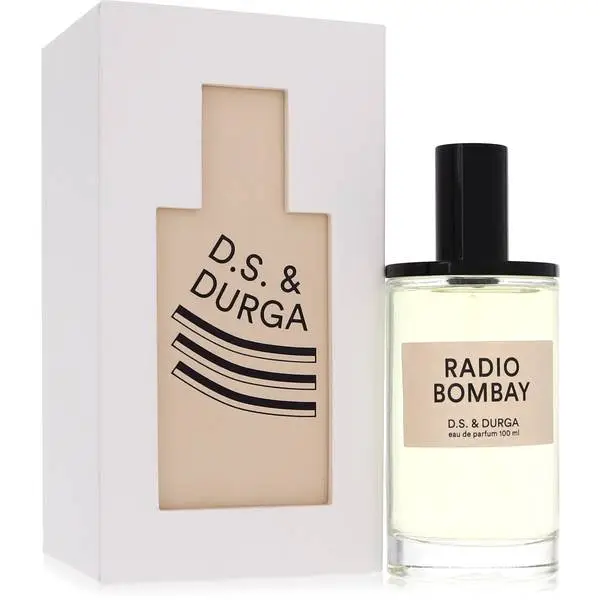 Radio Bombay offers a unique twist to the pumpkin theme by blending creamy sandalwood with radiant peach. While not overtly pumpkin-y, the scent is reminiscent of the warmth and coziness a pumpkin spiced latte offers. Its deep woody notes paired with the juicy sweetness of peach captures the vibrant spectrum of autumn, from its chilly mornings to its golden afternoons.
Key scent notes: Peach, cedar, sandalwood, radiant iris.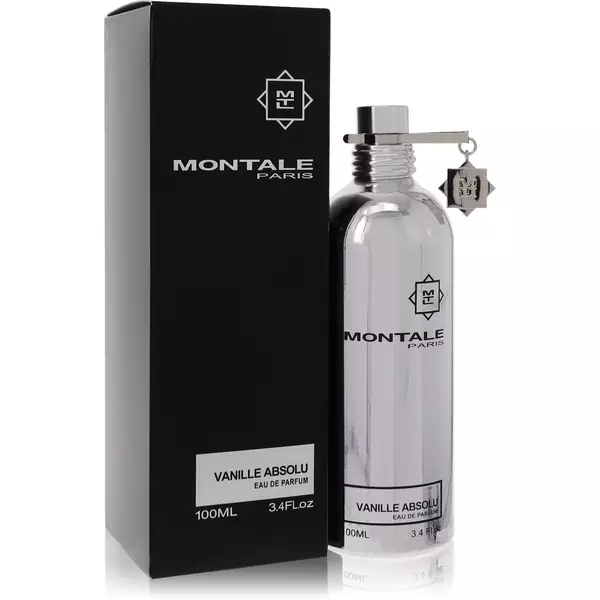 Montale's Vanille Absolu can be likened to the whipped cream topping on your pumpkin spiced latte. With its rich, creamy vanilla essence, it's perfect for those who crave the sweet side of autumn. While vanilla takes center stage, its surrounding notes mirror the comforting spices found in our favorite fall drink. Every spritz is like a gentle reminder of autumn's beauty.
Key scent notes: Vanilla, cinnamon, clove, woodsy notes.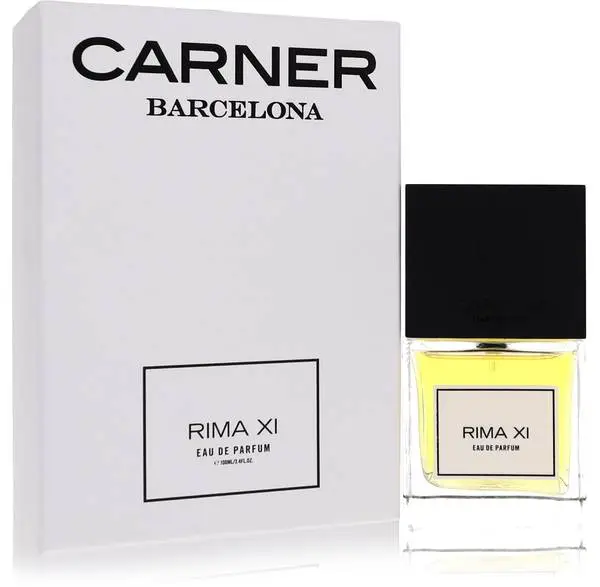 Rima XI is a poetic ode to autumn. With hints of creamy vanilla, spicy cardamom, and aromatic sandalwood, it's a symphony of fall notes. The fragrance mirrors the warmth and depth of a freshly brewed pumpkin spiced latte, and its creamy undertones make it a must-have for anyone who wants to keep the spirit of autumn close, even as winter beckons.
Key scent notes: Cardamom, sandalwood, vanilla, guaiac wood.
In conclusion- Best Pumpkin Spiced Latte Inspired Perfumes
If you've been seeking the perfect scent to complement your pumpkin spiced latte cravings and the beauty of autumn, these fragrances offer an exceptional aromatic experience. So, even when you're not holding that warm cup in your hands, you can still carry its essence with you, leaving a trail of autumn wherever you go.
Head on over to FragranceX.com  where you'll find a great range of incredible pumpkin spiced latte inspired perfumes that are perfect for all occasions. Shop our best sellers.
Subscribe via Email
Get the best of FragranceX delivered straight to your inbox
Related Posts
Nov 27, 2023
|
4 min Read
Best Incense Perfumes
From the beginning of civilization, it was believed that the only the smoke of incense could...