8 Fall Dates and the Perfect Fragrance to Pair With Them
This autumn, expand your aromatic horizons by pairing these delicious, sexy and romantic scents with some go-to fall dates.
The date: A trip to the apple orchard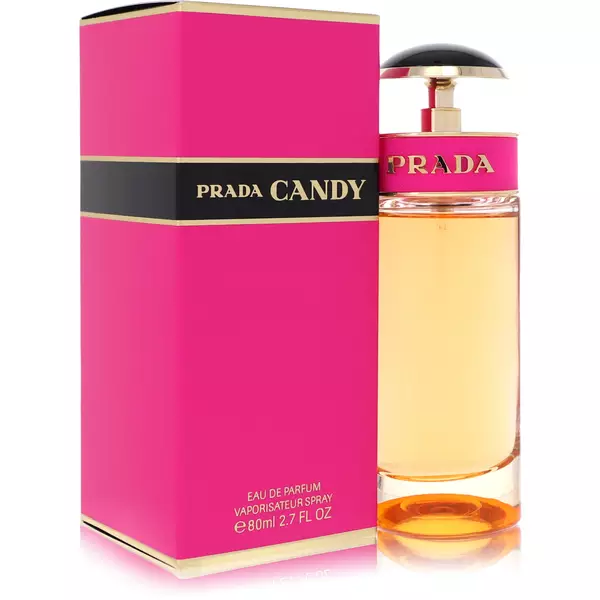 What else are you picking apples for if not to whip up an apple pie? Smell as delicious as dessert with this flirtatious gourmand with inviting caramel top notes over an alluring vanilla, benzoin and musk base. Candy is sweeter than sugar, just like those post-orchard kisses.
The date: A cozy dinner at home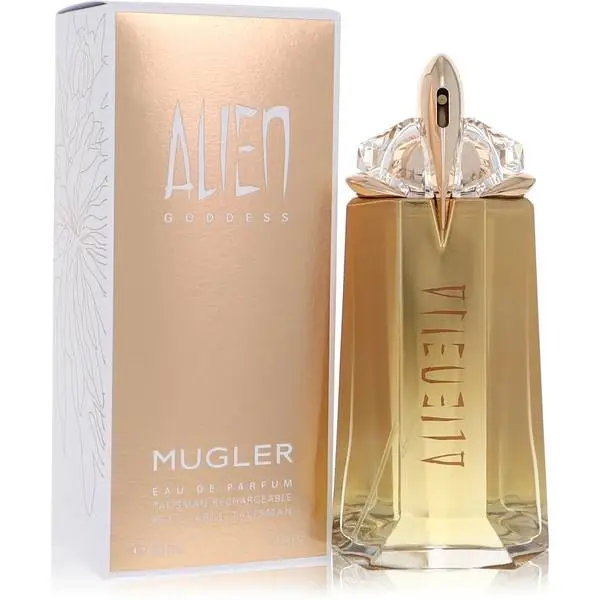 Vanilla, vanilla, vanilla! Nothing says "Let's stay in" like a big, classic vanilla. Alien Goddess is a tropical vanilla with a cozy cashmere base, like wearing silky, lacy lingerie under a big comfy sweater. (Just an idea!)
The  Fall date: A weekend staycation or cabin trip
The fragrance: Narciso by Narciso Rodriguez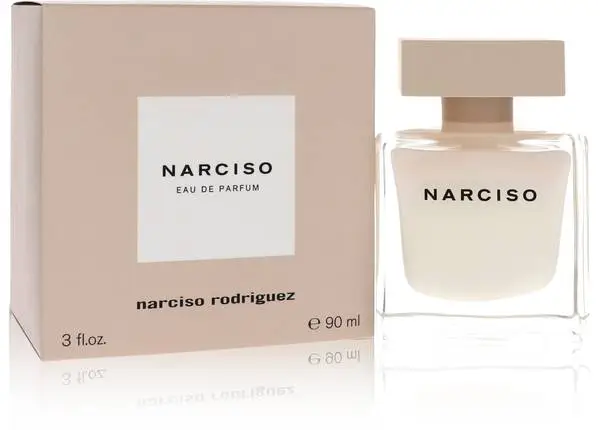 Sink into those crisp, white sheets wearing a sweet, soft and delicately sexy scent. When you're off on a staycation or a weekend away, you don't want to think too much about your beauty routine, and Narciso's blend of florals and musk over a vetiver and cedar base is easy, effortless and simply pretty. When you smell it post-vacation, you'll be instantly transported to that dreamy weekend getaway.
The Fall date: Sunday brunch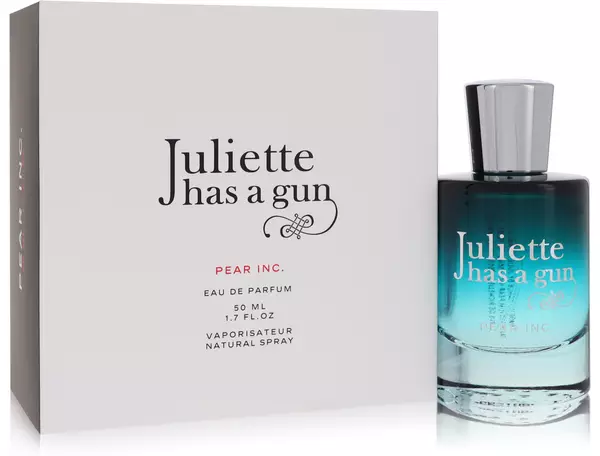 The fragrance: Pear Inc by Juliette Has a Gun
A lazy, lingering Sunday brunch all curled up together in a booth with coffee, eggs and pastries is the best way to spend a crisp fall day. Brighten up a cloudy morning with the lightly fruity and fresh Pear Inc., with juicy pear and yummy, plush musk notes. We promise it won't compete with your Eggs Benedict.
The Fall date: A night at the orchestra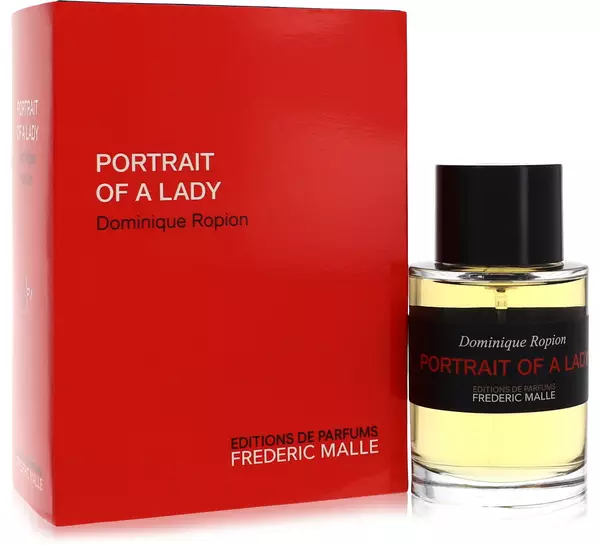 If you're dressing up for a glamorous night out, you need a fragrance that can keep up. Frederic Malle's iconic Portrait of a Lady is a dramatic, seductive scent that opens with voluptuous jammy fruit and rose notes and a deep, sultry base of spicy patchouli and incense. Portrait of a Lady makes every night unforgettable.
The Fall date: A scary movie marathon
The fragrance: Black Opium by Yves Saint Laurent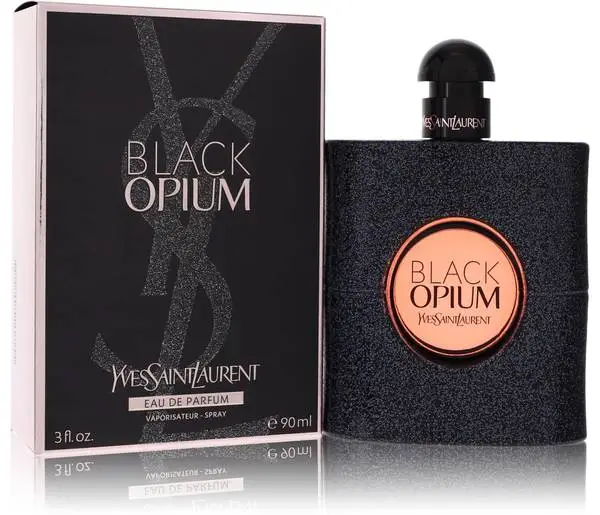 'Tis the season! Set the scene for spookiness with this sexy gourmand fragrance. Black Opium is a rich blend of vanilla and coffee notes blended with white florals, ideal for those bone-chilling moments when you simply have no choice but to cuddle up with your boo, pun intended.
The Fall date: Hiking to see the leaves turn colors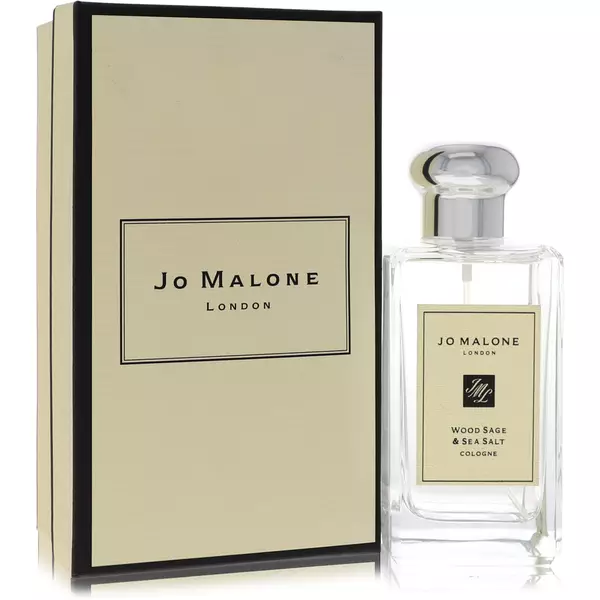 Both warm and fresh, Wood Sage & Sea Salt evokes the windswept beauty of the seashore, but that doesn't mean it's a summer-only scent. It's a light, wearable cologne with notes of — you guessed it! — sea salt and sage, deepened with citrus and ambrette.
The Fall date: Tailgating at the football game
The fragrance: Burberry Her by Burberry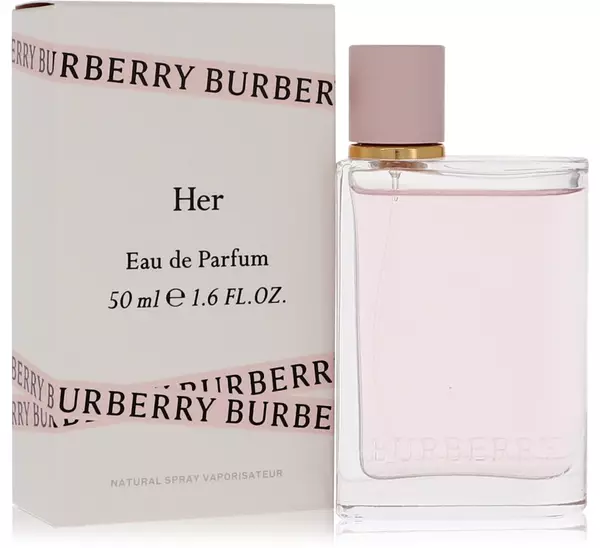 Tailgating for your favorite team is all about having fun, and so is this yummy, juicy fruity floral scent! Spritz it on your jersey or college hoodie and enjoy the bright berry top notes, jasmine heart and woody amber, vanilla and musk base all day long. That's a fragrance profile worth cheering for.
In Conclusion
Even if you've been dating or married for decades, a night out (or night in!) with your loved one always feels more special when there's scent involved. Whether you're dressing for a first date or a five-hundredth date, a spritz of scent is ultimate finishing touch.
Now that we introduced you to your perfect scent for a Fall date, head on over to over to FragranceX.com  where you'll find a great range of incredible perfumes by that are perfect for all occasions. Shop our best sellers.
Read on for more Fragrance Guides:
Subscribe via Email
Get the best of FragranceX delivered straight to your inbox
Related Posts
Nov 27, 2023
|
4 min Read
Best Incense Perfumes
From the beginning of civilization, it was believed that the only the smoke of incense could...