The Best Beach Perfumes That'll Have You Smelling Like a Tropical Island
Have you been waiting on your sun-kissed oasis to arrive? I get it. When it comes to going on vacation, the wait seems to be longer and time sure seems to run slow! This especially happens when you're going to your favorite place, and the anticipation is killing you. Then, in the blink of an eye, it all comes to an end. I sure love a good beach vacation and all things tropical. If I could bask in the sun 24/7 and go for a dip in the sea when the day's over, I would do that all the time!
Picture yourself lounging under the shade of swaying palm trees, sipping on a refreshing coconut concoction, as the melodies of crashing waves serenade your soul. Sounds amazing right? If you're anything like me, you go all in on your vacation, making sure your fashion and fragrances match the destination. If you're looking for the best beach perfumes, you've come to the right place. From the zesty bursts of citrus that evoke the tangy scent of freshly sliced pineapples to the intoxicating floral notes reminiscent of vibrant blooms, these perfumes will effortlessly transport your senses to a realm where time stands still, and worries simply melt away.
Replica Beachwalk captures the essence of a carefree stroll along the shore, with its comforting blend of sun-warmed coconut milk, salty sea breeze, and sun-kissed skin, transporting you to a serene beachside retreat.
Key scent notes: bergamot, pink pepper, lemon, ylang-ylang, coconut milk, heliotrope, musk, and cedarwood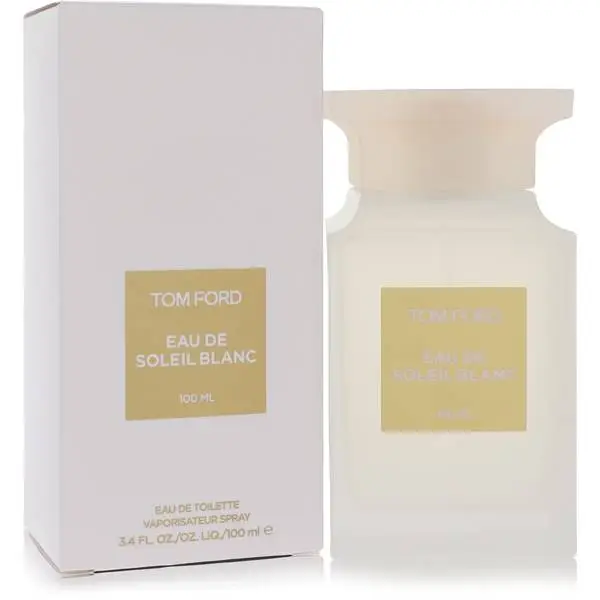 Tom Ford Eau de Soleil Blanc is a radiant symphony of sparkling citrus, creamy florals, and smooth amber that embodies the blissful sensation of basking under the golden rays, leaving you enveloped in a luxurious aura of sun-soaked elegance.
Key scent notes: bergamot, neroli, pink pepper, pistachio, orange peel, jasmine, tuberose, galbanum, ylang-ylang, Moroccan orange blossom, vanilla, amber, tonka bean, coconut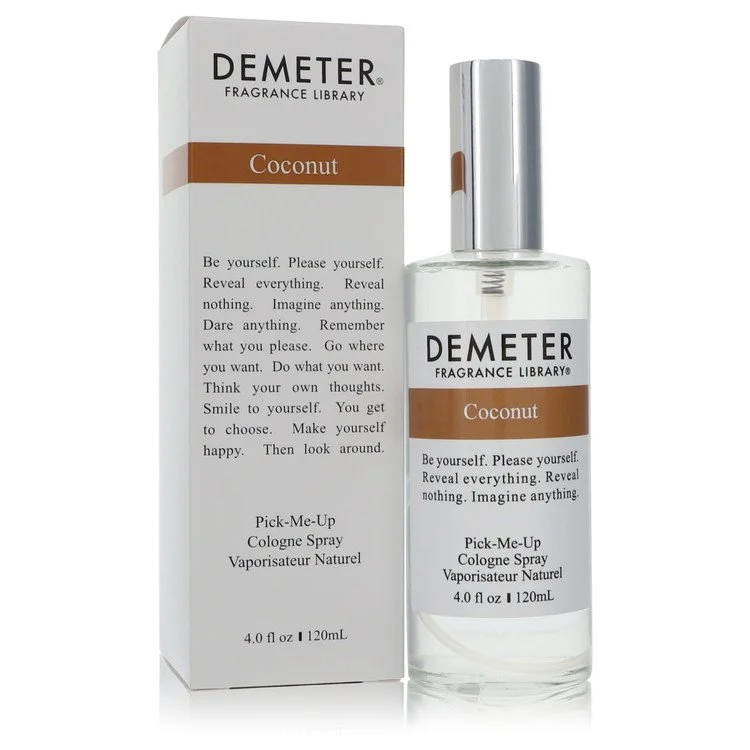 Demeter Coconut is a tropical paradise in a bottle, swirling sweet coconut, luscious fruits, and a touch of vanilla to create a fragrance that evokes visions of palm-fringed beaches and exotic escapes, embracing you with the delicious essence of summer.
Key scent notes: coconut, tropical fruit, vanilla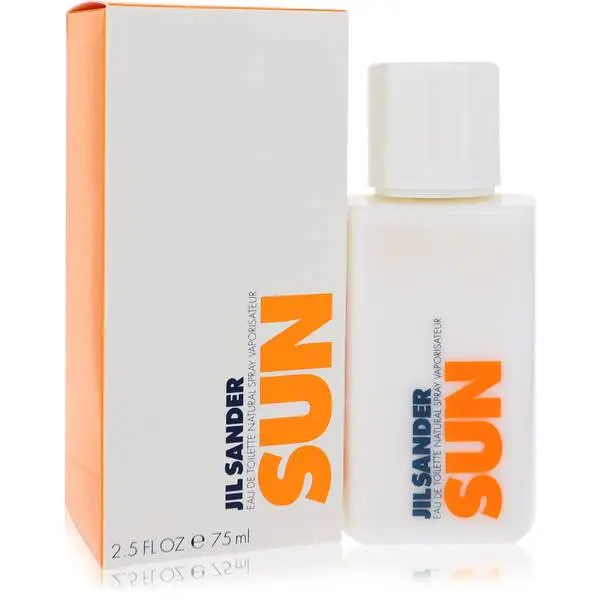 Jil Sander Sun captures the radiance of a sun-drenched day, combining luminous citrus, warm floral notes, and a subtle interplay of amber and musk, to create a fragrance that embodies the sheer joy and vitality of basking in the sunshine.
Key scent notes: citrus, warm floral, amber, musk.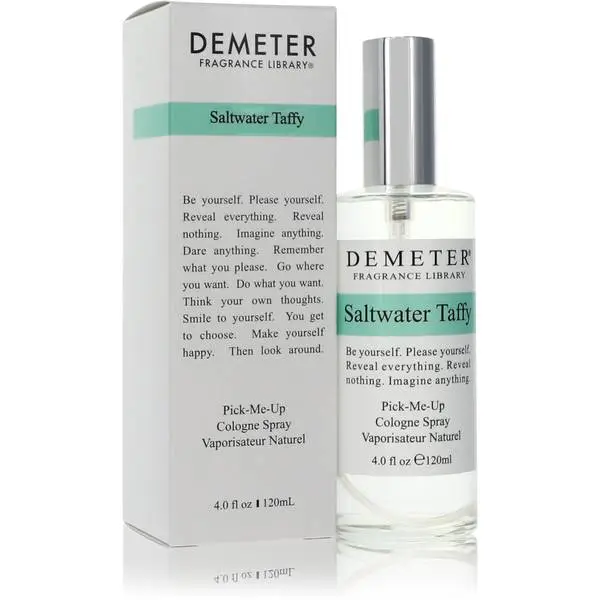 Demeter Saltwater Taffy whimsically recreates the nostalgic delight of indulging in seaside confections, enveloping you in the sweet embrace of sugar, creamy vanilla, hints of salt, and a touch of fruity essence, as if you were strolling along the boardwalk, savoring the essence of summer.
Key scent notes: tropical fruit, sweet sugar, creamy vanilla, hints of salt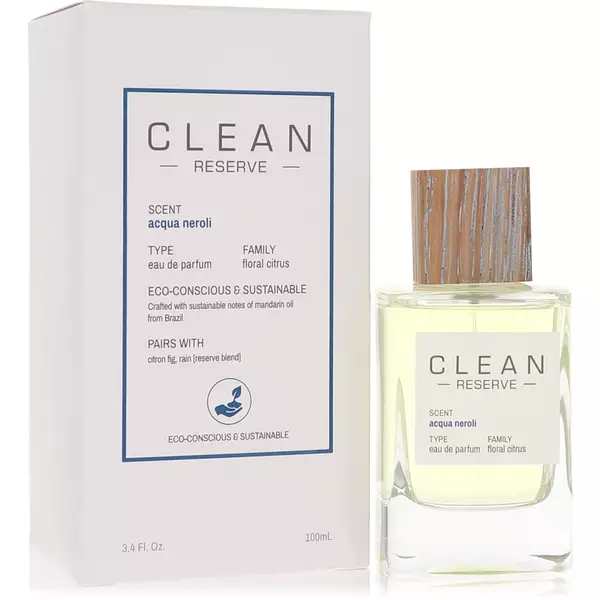 Shop Now
Clean Reserve Acqua Neroli invites you to immerse yourself in a refreshing aquatic oasis, where invigorating citrus mingles with fresh aquatic accords, delicate neroli blossom, and a whisper of warm musk, leaving you feeling revitalized and energized by the pristine coastal air.
Key scent notes: citrus, fresh aquatic accords, delicate neroli blossom, and a hint of warm musk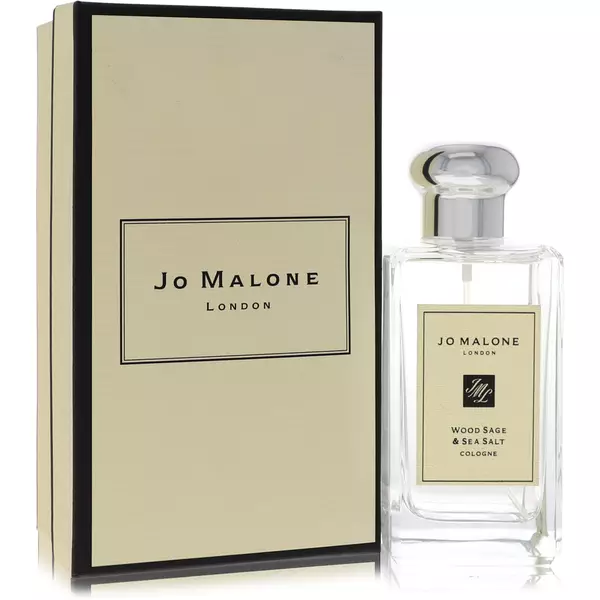 Jo Malone Wood Sage & Sea Salt combines the earthy aroma of wood sage with the refreshing brininess of sea salt, conjuring images of windswept cliffs and untamed shorelines, delivering a captivating and evocative scent that harmonizes the elements of land and sea.
Key scent notes: sea salt, sage, ambrette seeds, grapefruit, red algae, and driftwood.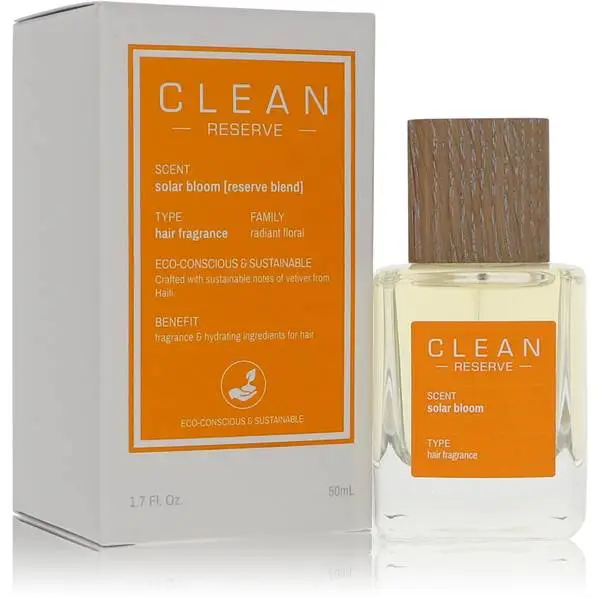 Clean Reserve Solar Bloom blooms with radiant energy, merging vibrant citrus notes with lush florals, capturing the essence of sun-drenched flowers in full bloom against a backdrop of warm, golden rays, enveloping you in a joyful and uplifting fragrance.
Key scent notes: bergamot, coconut milk, tiare flower, heliotrope, musk, and sandalwood.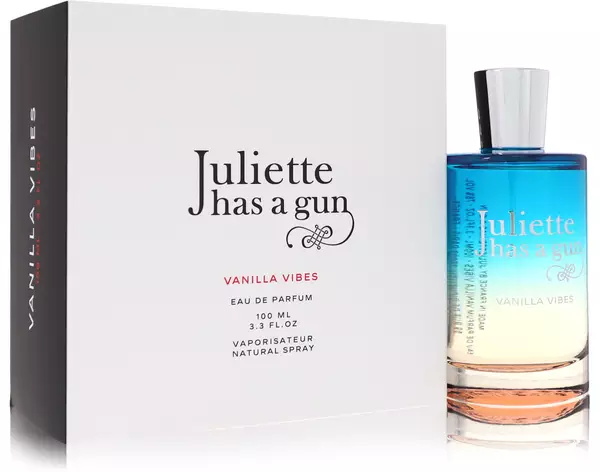 Juliette Has a Gun Vanilla Vibes is a seductive beach rendezvous, blending the rich warmth of vanilla with the salty tang of sea breeze and a touch of tropical coconut, creating a mesmerizing scent that transports you to a sensuous paradise.
Key scent notes: vanilla, sea salt, orchid, tonka bean, sandalwood, and ambergris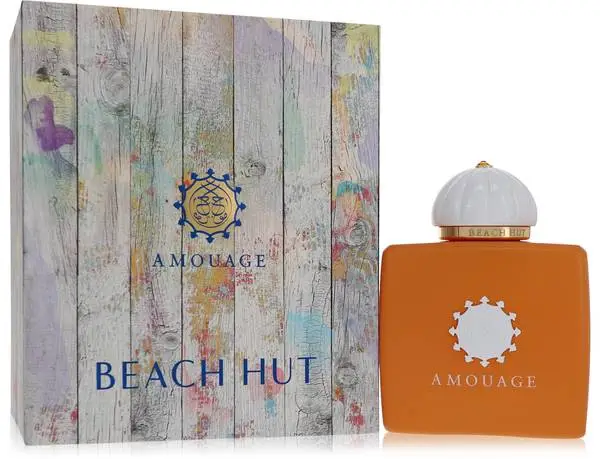 Amouage Beach Hut encapsulates the allure of an exotic beach hideaway, where aromatic woods, mineralic accord, and fresh greens create an immersive experience of tranquil seclusion, evoking the rustic charm and serenity of a private coastal retreat.
Key scent notes: mint, orange blossom, galbanum, vetiver, moss, ivy, myrrh, and patchouli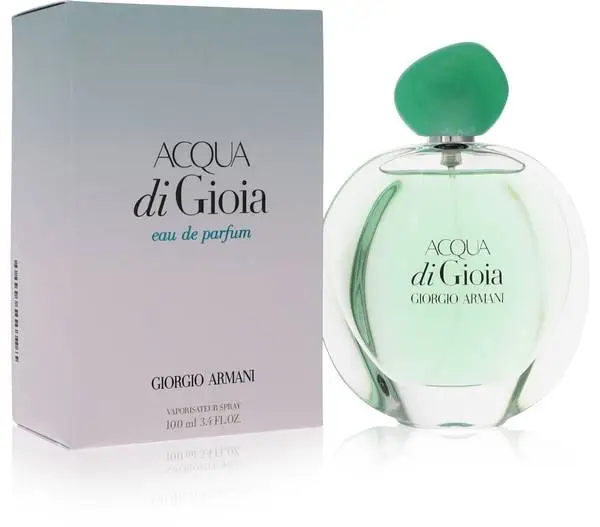 Acqua di Gioia is a tribute to nature's pristine waters, combining refreshing mint, zesty lemon, aquatic jasmine, and cedarwood, crafting a scent that exudes natural elegance and pure serenity, reminiscent of a tranquil shoreline at dawn.
Key scent notes: mint leaves, lemon, jasmine, pink pepper, peony, cedarwood, brown sugar, and labdanum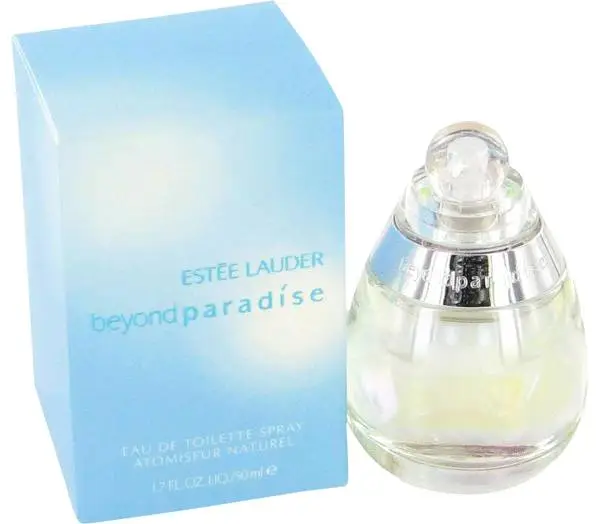 Estee Lauder Beyond Paradise is an enchanting bouquet of tropical flowers and exotic fruits, with notes of hyacinth, jasmine, and juicy grapefruit, capturing the essence of a lush paradise island, where vibrant blooms and lush foliage abound.
Key scent notes: orange blossom, hyacinth, jasmine, honeysuckle, orchid, lily, melon, and exotic woods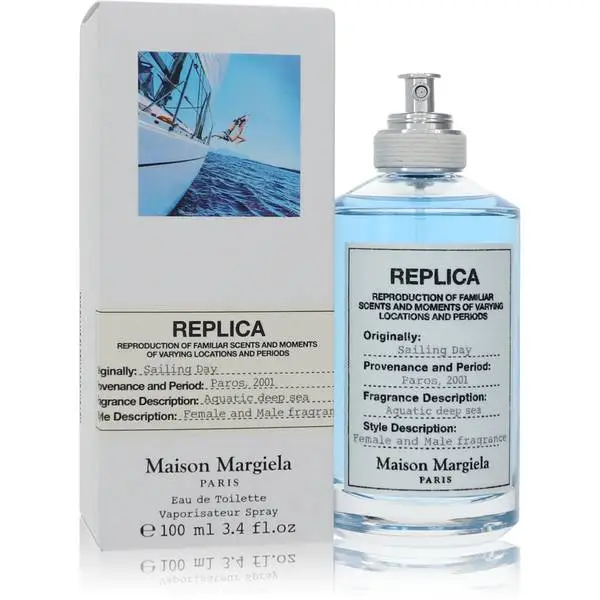 Replica Sailing Day sails you away on a maritime adventure, with bracing notes of aquatic accord, salty seaweed, and driftwood, invoking the exhilarating sensation of wind-filled sails and the endless horizon, bringing the essence of the open sea to your senses.
Key scent notes: aquatic accords, aldehydes, coriander, juniper berry, ambergris, and musk
Don't forget to snag some extra FragranceX coupons! Read more shopping guides below!
Subscribe via Email
Get the best of FragranceX delivered straight to your inbox