Sep 15, 2022
|
5 min Read
7 perfect perfumes for every kind of vacation
For many of us, having a fun trip to look forward to is one of the best ways to help pass the doldrums of day-to-day life. As a bonus, the olfactory powers of fragrances can transport us to far away places without ever leaving the comfort of our homes.
The combination of these? Unbeatable. 
Whether you're heading to an island getaway or going camping, we're here to help you find a signature scent for your next vacation. Then when it's over, you can turn to the fragrance for positive scent memory, instantly whisking your out-of-office adventure.
What Are Vacation Perfumes?
Vacation perfumes are often tropical scents infused with notes like coconut, pineapple, and strawberry, or aquatic scents with sea and sun vibes. However, plenty of vacations take place in ski towns, camping grounds, or cities, and they all come with their unique selection of "appropriate" scents.  
1. Tropical beach getaway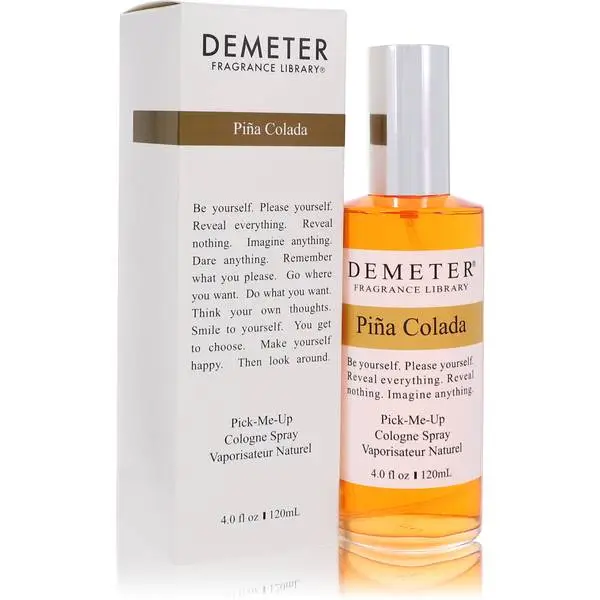 Demeter Pina Colada by Demeter is a fantastic vacation perfume for a tropical beach getaway. Some might think it's a bit too on-theme, but despite its very affordable price, this scent is nuanced with creamy notes to complement the tropical and sweet ones, so it's anything but cheesy or cliché. 
Recommended related fragrances:  Angel Perfume by Thierry Mugler, Euphoria by Calvin Klein, Shalimar by Guerlain
2. Exploring the city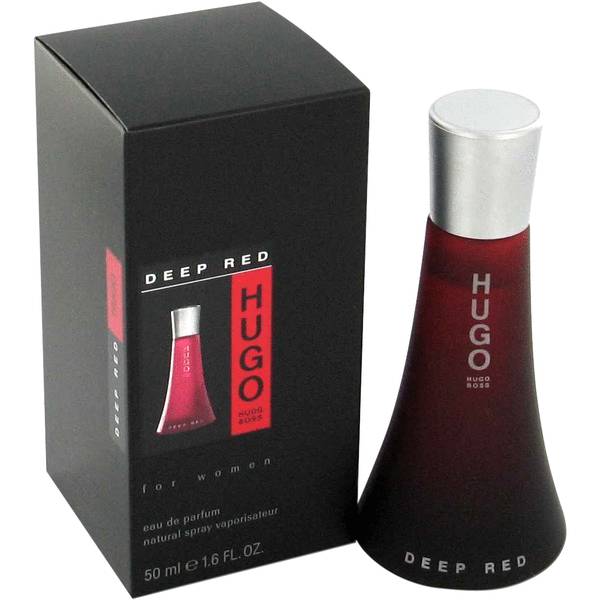 Hugo Deep Red by Hugo Boss is a fantastic vacation scent for a city getaway. This fragrance has a smart urban vibe to it, but it's also versatile enough to fit into just about any scenario. Whether you're exploring museums and cafés or nightclubs and Michelin restaurants, Hugo Deep Red is a fruity floral scent that fits right in. 
Recommended related fragrances: Shalimar Perfume by Guerlain, Tresor Perfume by Lancome, Lolita Lempicka Perfume by Lolita Lempicka
3. Adventurous hike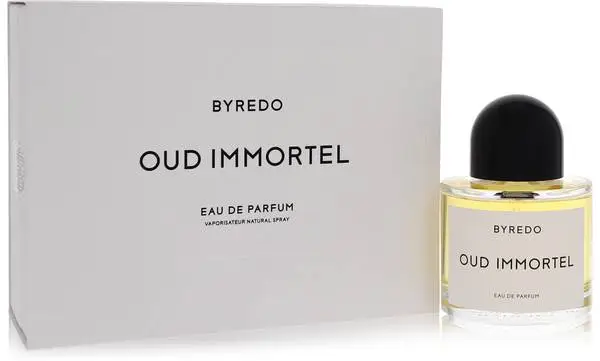 Byredo Oud Immortel by Byredo is a perfect vacation perfume for an adventurous hike. It's a very high quality woody fragrance that lasts a long time. It also projects well, so from Montana's Bitterroot Range to the New River Gorge in West Virginia, you don't need to worry about funky smells, even if you sweat it out. 
Recommended related fragrances:  La Vie Est Belle by Lancôme, Armani Si Perfume by Giorgio Armani, Hypnotic Poison Perfume by Christian Dior
4. Road trip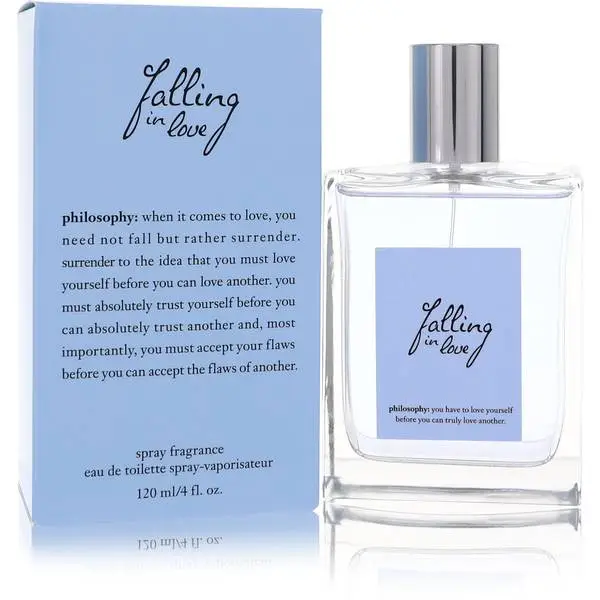 If you're looking for a perfume for vacation on a road trip, we love Falling In Love by Philosophy because it's super versatile and easy to wear. You can literally reach for this scent any time of year and wear it to any occasion. Whether you're driving along Route 66 or from Maine to California, you'll feel your best along the way.
Recommended related fragrances: Magnolia Nobile Eau de Parfum, Blu Mediterraneo Arancia Di Capri Eau de Parfum, and Colonia Pura Eau de Parfum.
5. Ski / snowboarding trip
There's nothing better than a power-white fresh vacation fragrance for a ski or snowboarding trip. Clean Shower Fresh by Clean fits the bill with notes of lily of the valley and Mandarin orange. It feels like a cozy, refreshing, warm shower or toasty mug of cocoa after a day out on the hill, and it works just as well for the slopes as it does for apres ski. 
Recommended related fragrances: Dolce & Gabbana Light Blue by Dolce & Gabbana, Mon Guerlain Perfume by Guerlain, Le Parfum Elie Saab Perfume by Elie Saab
6. Camping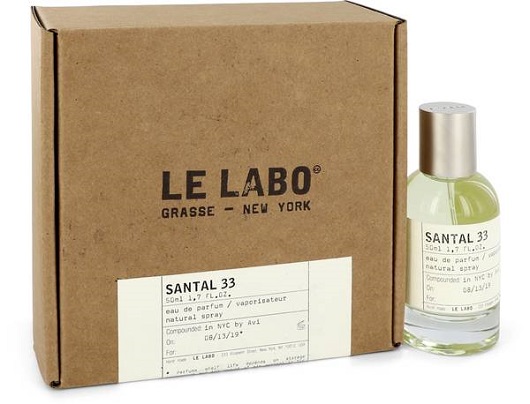 For camping vacations from the AT to Glacier National Park, an earthy scent like Le Labo Santal 33 by Le Labo will make your tent feel like the Taj Mahal. This scent is as classic and timeless as it gets, with a luxurious mix of cardamom, sandalwood, leather, violet, iris, and amber to make you wake up each morning ready for the day.
Recommended related fragrances: So Sweet Lolita Lempicka, Viktor & Rolf Flowerbomb Nectar, Jo Malone English Pear and Freesia
7. Going abroad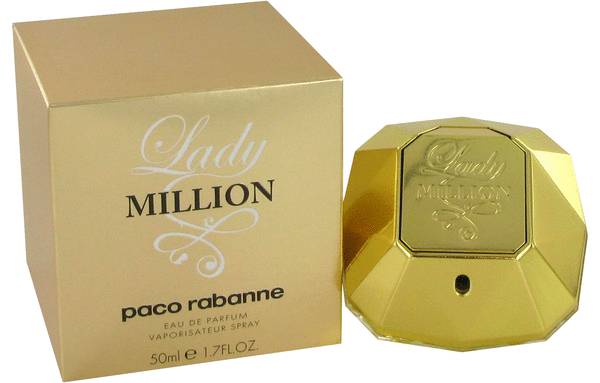 A vacation perfume for trips abroad needs to be worldly and sophisticated — but versatile. Odds are if you're overseas, you'll be out and about day to night, so your fragrance needs to last. Lady Million by Paco Rabanne embodies all these traits, and comes in a gorgeous bottle that will make your B&B feel a little more like home. 
Recommended related fragrances:  Reminiscence Tonka, By Kilian Gold Knight, Kim Kardashian Pure Honey
Summary
Now that we've covered the best perfumes to wear on vacation, we invite you to shop for them quickly and affordably with fast shipping and heavy discounts at FragranceX. From tropical perfumes to earthy scents to your best perfume for a wood-fired pizza in the lodge, you'll find your favorite fragrance here.
---
Interested in learning about other top perfume brands? Check out the other FragranceX perfume guides:
---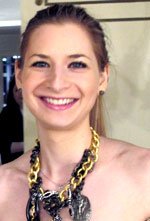 Sharon Feiereisen is a freelance writer who specializes in fragrance, makeup, wellness, health, skincare, and general lifestyle topics. Her work has been published in Time Out, Newsday, The Knot, Teen Vogue, Business Insider, Real Simple, and Hamptons Magazine among many other print and online outlets. When she's not writing about new, exciting fragrances, you can usually find her on an airplane or at a boutique fitness studio.
Subscribe via Email
Get the best of FragranceX delivered straight to your inbox