Aug 25, 2023
|
2 min Read
Top 8 Perfumes That Are Similar to Baccarat Rouge 540
Baccarat Rouge 540 is a fragrance that has taken the perfume world by storm. A unique blend that strikes the perfect balance between sophisticated opulence and modern minimalism, it's become the secret signature of many around the world. What makes Baccarat Rouge 540 so special is its alluring combination of floral jasmine, spicy saffron, fresh cedarwood, and sweet ambergris, creating an indelible imprint on those who come across it. If you love this iconic scent and are on the hunt for fragrances that evoke a similar allure, here are ten contenders.
8 Baccarat Rouge 540 Perfume Dupes
Revel in the oriental and floral symphony that echoes the depth of Baccarat Rouge. Just like its muse, Al Haramin offers a distinctive amalgamation of sweet and spice.
Key scent notes: Amber, floral touches, oriental spices.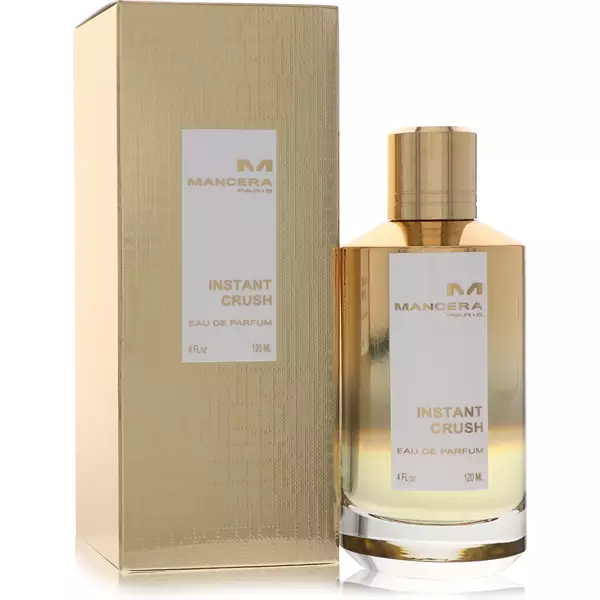 Warm, radiant, and irresistibly captivating, Mancera's Instant Crush captures the heart with its amber and jasmine reminiscent of Baccarat Rouge 540's iconic blend.
Key scent notes: Amber, jasmine, vanilla, saffron.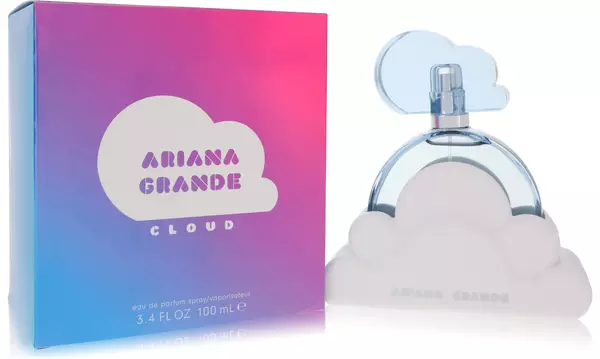 A surprising entry but not one to be underestimated. Cloud's creamy, dreamy aroma, with its touch of coconut and vanilla, bears a soft resemblance to the sweet undertones of Baccarat Rouge.
Key scent notes: Lavender blossom, pear, coconut, whipped cream.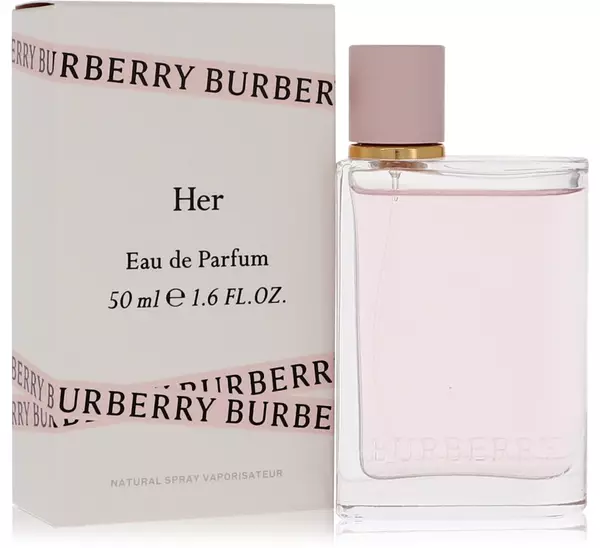 Taking a fruity spin on the Baccarat inspiration, Burberry Her offers a sweet and berry-filled interpretation, with a backbone of the musky amber that's reminiscent of our famed fragrance.
Key scent notes: Blackcurrant, blueberry, musk, amber.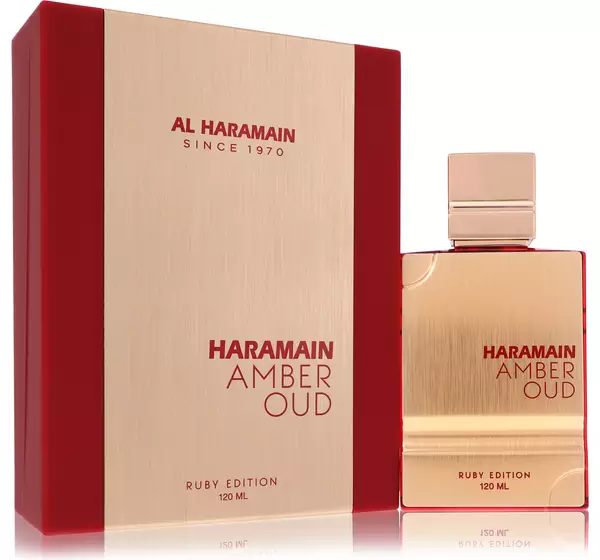 This fragrance entwines the sensuality of oud with the sweetness of amber, creating a parallel universe where Baccarat Rouge 540's core elements come to life in a new avatar.
Key scent notes: Oud, amber, floral nuances, spices.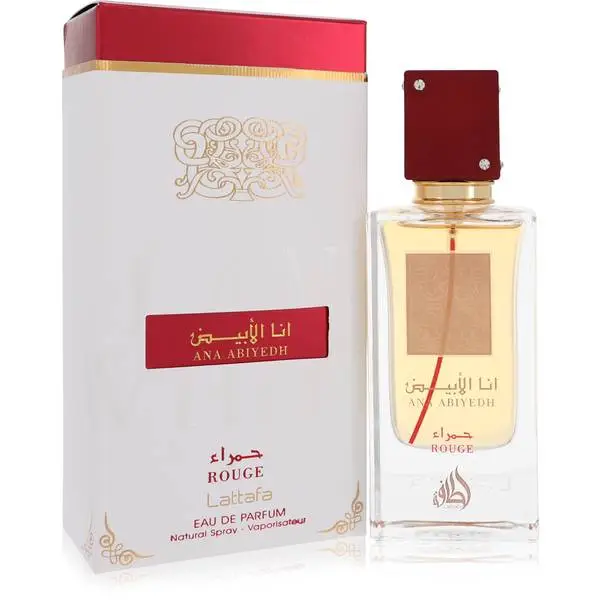 Buy Ana Abiyedh I Am White Rouge
Clearly drawing inspiration from the iconic scent, I Am White Rouge offers a dance between floral notes and oriental touches, creating a seamless bridge to Baccarat Rouge 540.
Key scent notes: White flowers, oriental spices, woods, amber.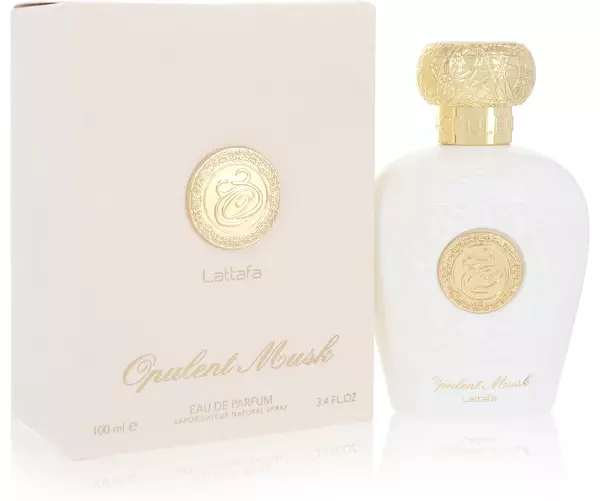 Enveloping the senses in a velvety musk, this fragrance recalls the sumptuousness of Baccarat Rouge 540, albeit in a softer, more ethereal manner.
Key scent notes: Musk, woods, light florals, spices.
8. Ajmal Aristocrat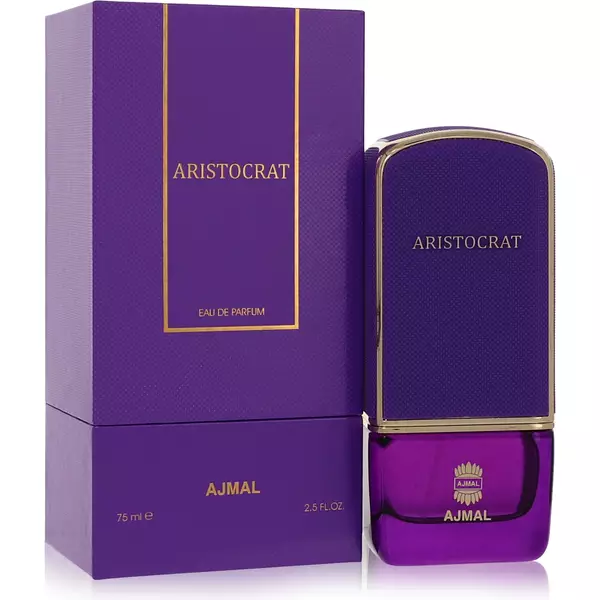 A dignified and opulent scent, Aristocrat has the boldness of cedarwood coupled with a spicy kick, making it resonate closely with the essence of Baccarat Rouge 540.
Key scent notes: Cedarwood, spices, floral whispers, musk.
In the world of fragrances, while Baccarat Rouge 540 remains unparalleled in its uniqueness, these alternatives offer a myriad of ways to rediscover its magic. Whether you're looking to find a more affordable dupe or simply diversify your collection, these ten scents promise a journey reminiscent of the original masterpiece.
---
Read on for more FragranceX shopping guides:
Subscribe via Email
Get the best of FragranceX delivered straight to your inbox
Related Posts
Nov 27, 2023
|
4 min Read
Best Incense Perfumes
From the beginning of civilization, it was believed that the only the smoke of incense could...