Aug 24, 2023
|
3 min Read
5 Female Perfumers You Should Know
J'Adore. Trésor. Fracas. Pleasures. What do these perfume heavy-hitters have in common? They were all developed by female perfumers! While perfumery has historically been a bit of a boy's club, a generation of female perfumers changed the game with their extraordinary talents, crafting some of the most beloved bestsellers of all time.
Below, get to know five of the most influential female perfumers in the game and the scents they created.
Calice Becker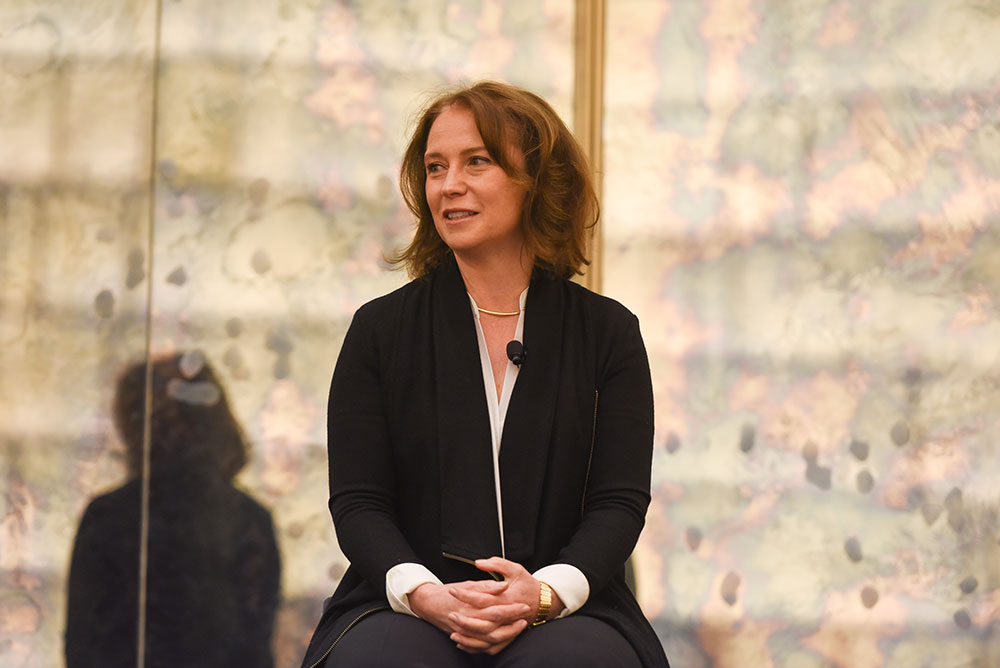 Becker needs no introduction. She's one of the most famous perfumers of all time and the nose behind some of the greatest fragrances of the 20th and 21st century, including Dior's luminous, gold-dipped floral J'Adore; Tommy Hilfiger's '90s classic Tommy Girl; Tom Ford's lusciously intoxicating Velvet Orchid; and Rihanna's signature scent, By Kilian's Love, Don't Be Shy — among many, many others. Becker has lent her extraordinary talents to some of the biggest fragrance houses in the world and won the Fragrance Foundation Lifetime Achievement Award in 2021. She's currently the head of the world-renowned Givaudan Perfumery School and president of the International Society of Perfumer-Creators (SIPC). In an interview with The Perfume Society, Becker shared that she's often working on "four to eight" perfumes at once, and that it takes anywhere from three months to a year to create a scent from start to finish.
Sophia Grojsman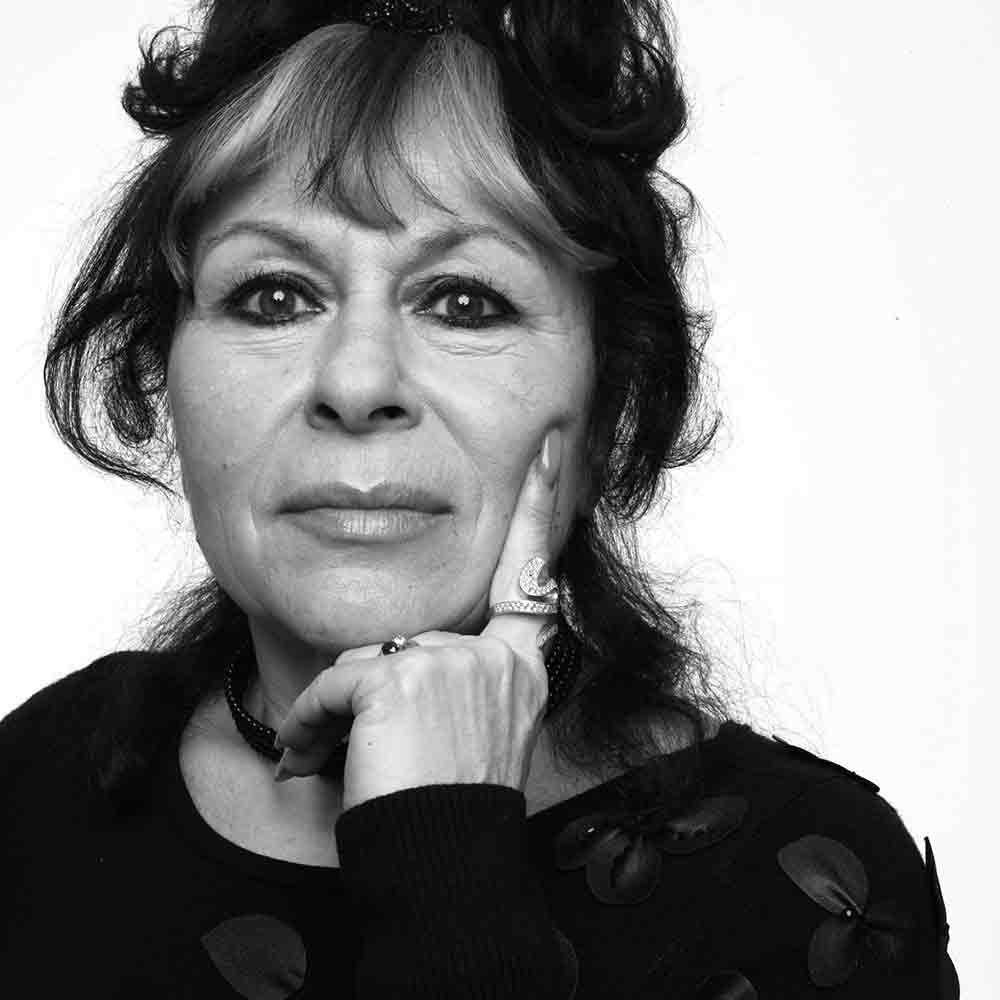 Grojsman, who was born in Belarus and moved to the United States in the '60s, is another living perfume legend, and you've absolutely smelled her work before. Grojsman formulated some of the most popular bestsellers of the '70s, '80s and '90s, including Estée Lauder's crisp aldehyde White Linen and romantic bouquet Beautiful; Calvin Klein's fresh floral Eternity; the drugstore favorite Exclamation!; and Lancôme's powdery powerhouse Trésor. In 2007, Grojsman teamed up with Frederic Malle to create the energetic citrus Outrageous, further cementing her legacy as one of the greatest perfumers of all time. Grojsman won the Fragrance Foundation's Perfumer of the Year Lifetime Achievement Award in 2016.
Christine Nagel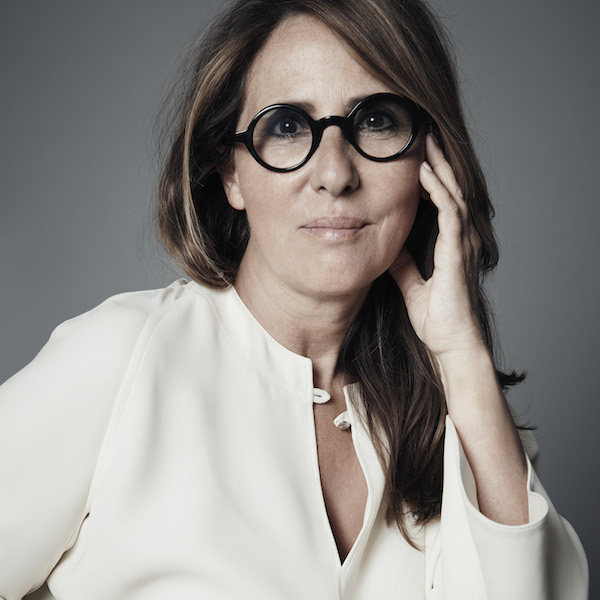 Nagel has quite the perfume pedigree. She's been the in-house perfumer at Hermès since 2016, filling the shoes of renowned nose Jean-Claude Ellena. Before joining forces with the French house, Nagel worked on a plethora of popular fragrances, including Narciso Rodriguez's creamy musk-chypre For Her (in partnership with Francis Kurkdijan); Dior's addictively sweet and sparkling Miss Dior Cherie (the 2005 version, not the current reformulation); and more than 40 scents for Jo Malone, including Wood Sage & Sea Salt. At Hermès, Nagel worked alongside Ellena until his retirement and hassince launched a handful of scents, including the popular spicy ginger floral Twilly.
Germaine Cellier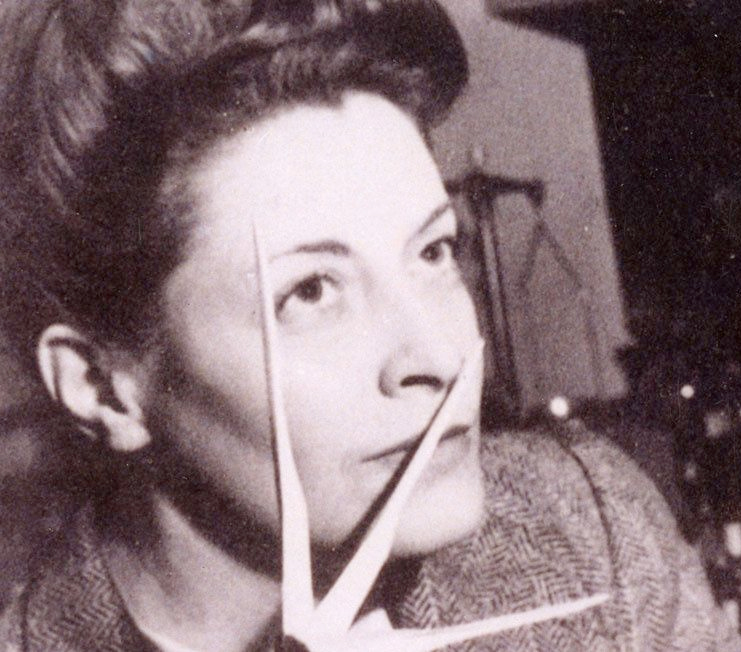 It's impossible to imagine the perfume world without Germaine Cellier, the French perfumer behind some of the most revolutionary classic scents of all time. Cellier is best known for Balmain's Vent Vert, which is thought to be the first green perfume, and the plush, voluptuous white floral Fracas, the signature scent of both Madonna and Courtney Love. She's also the nose behind Piguet's Bandit, the shockingly animalic leather inspired by dominatrixes. Cellier also formulated perfumes for Balenciaga and Nina Ricci, and is considered one of the greatest perfumers of all time.
Daniela Andrier
If you love Prada fragrances, you likely have Andrier to thank. This German perfumer honed her skills at Chanel before creating scents for some of the biggest brands in the world, including Bvlgari, Gucci, Calvin Klein, Marni and Guerlain. However, it's her work at Prada that is most distinctive. She's the nose behind Infusion D'Iris and the rest of the Infusion line; L'Eau Ambree; the men's colognes Luna Rossa Carbon and Luna Rossa Black; and the bestselling gourmand Candy and its flankers. Andrier also worked on scents for Prada's little sister brand Miu Miu, including their eponymous fragrance.
---
Read on for more FragranceX perfume information.
Subscribe via Email
Get the best of FragranceX delivered straight to your inbox
Related Posts
Nov 27, 2023
|
4 min Read
Best Incense Perfumes
From the beginning of civilization, it was believed that the only the smoke of incense could...