Aug 21, 2023
|
4 min Read
8 Popular 80s Perfumes and Colognes You Should Know
When you think about the 1980s, you probably think big: big hair! Big shoulder pads! The '80s were all about excess and maximalism, and that definitely applies to the most popular fragrances of the decade too. The '70s were all about musky, earthy and spicy scents of the '70s, while the '90s were sleek and minimal. But the '80s fragrance philosophy was more, more, more!
Below, learn more about some of the biggest, most influential scents of the '80s. Have you worn them? Would you wear them again? Or are you ready to experience the most bombastic decade in perfumery for the first time? Grab your Aqua Net, your Members Only jacket and your favorite pair of acid washed jeans and let's travel back in (olfactory) time to the 1980s.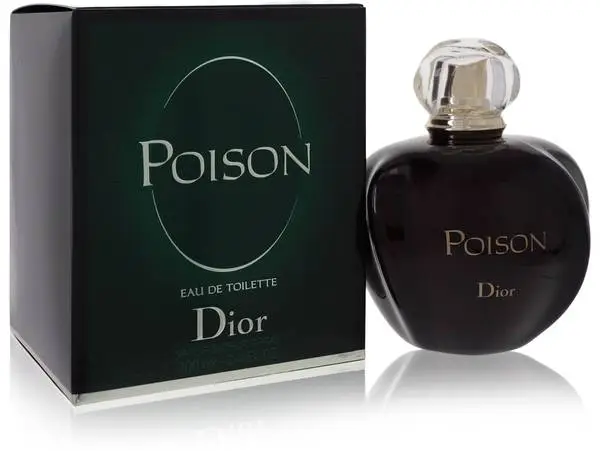 As its name would suggest, Poison is no shrinking violet. Launched in 1985, Poison is a voluptuous bombshell of a scent thanks to rich, syrupy plum and berry notes atop a sweet jasmine and honey incense heart. Poison is lush and loud with a sillage that lasts for days — perfect for the heroines of Dynasty!
Key scent notes: Plum, jasmine, honey incense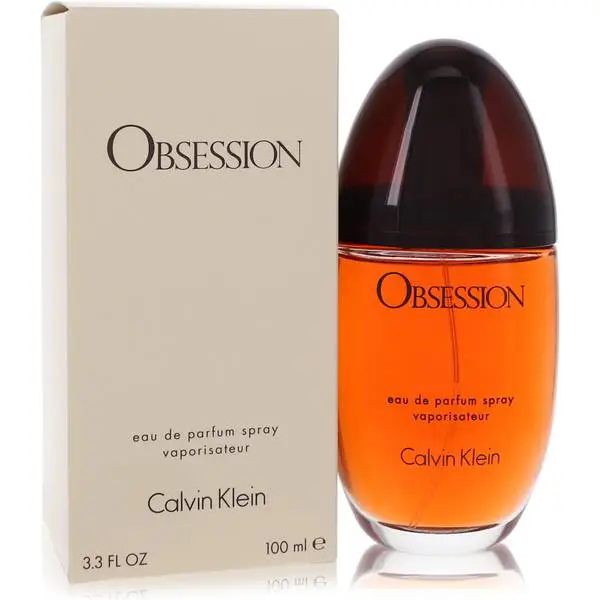 Warm, spicy and a little bit dangerous, Obsession was Calvin Klein's '80s blockbuster scent. Citrusy top notes lure you in, and animalic civet and musk at the base add a velvety sex appeal to this alluring, over-the-top, glamorous icon.
Key scent notes: Vanilla, amber, civet, musk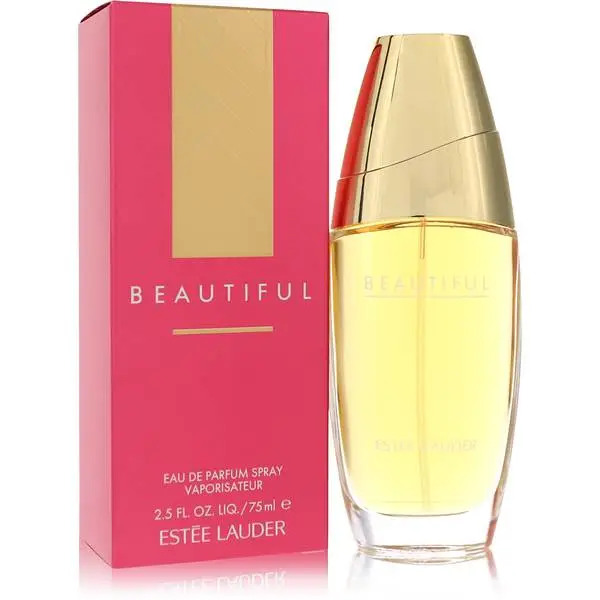 The year 1985 was a great one for fragrances; not only did Poison and Obsession hit the shelves, but so did this symphonic floral masterpiece from Estée Lauder. Beautiful, much like its name, is a stunningly classic floral bouquet of rose, jasmine, amber and sandalwood. Though campaigns for the fragrance often featured models dressed up as brides, Beautiful is the kind of scent that works for every occasion — forever.
Key scent notes: Rose, lily, jasmine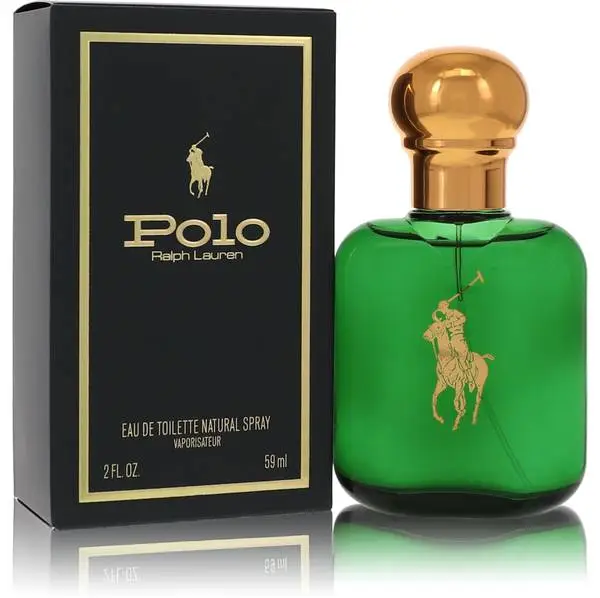 The go-to scent for the preppy set, Polo is a fresh and spicy cologne with an earthy, grassy opening atop a peppery herbal heart and a woody, classically masculine base. Pair it with — what else — a polo shirt and your favorite pair of Top-Siders.
Key scent notes: Juniper, carnation, woods
Love it or hate it, there's no denying the mark that Drakkar Noir left on the '80s — and its impact is still felt today. (Rapper Drake has a tattoo of the cologne!) This 1982 release is a richly aromatic fougere that lasts and lasts and lasts some more, just like a true icon of the '80s.
Key scent notes: Bergamot, cinnamon, woods, leather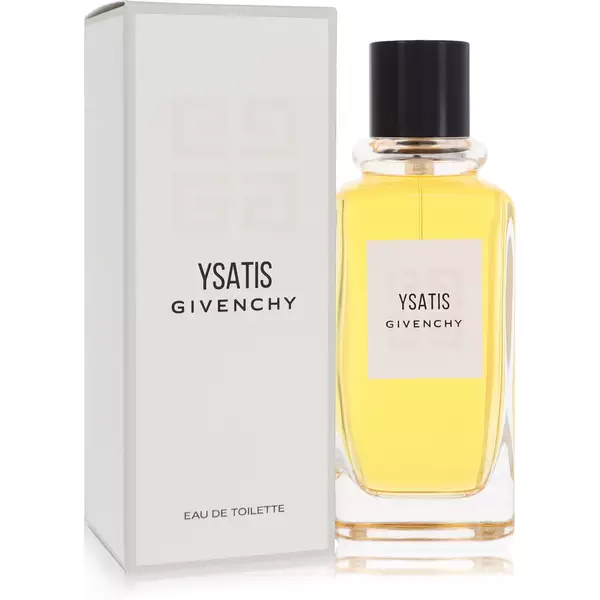 You know those swooning heroines on the covers of '80s romance novels? They're probably wearing Ysatis, a lushly romantic white floral. White flowers, coconut and aldehyde top notes enchant your senses, while a rich jasmine, rose and carnation heart grabs your collar and demands a kiss. An intoxicating base of oakmoss, vanilla and musk set the tone for a night of seduction. Today, Ysatis feels very of its time, but its importance can't be ignored; it was formulated by the legendary Dominique Ropion and redefined the white floral.
Key scent notes: Aldehydes, jasmine, rose, oakmoss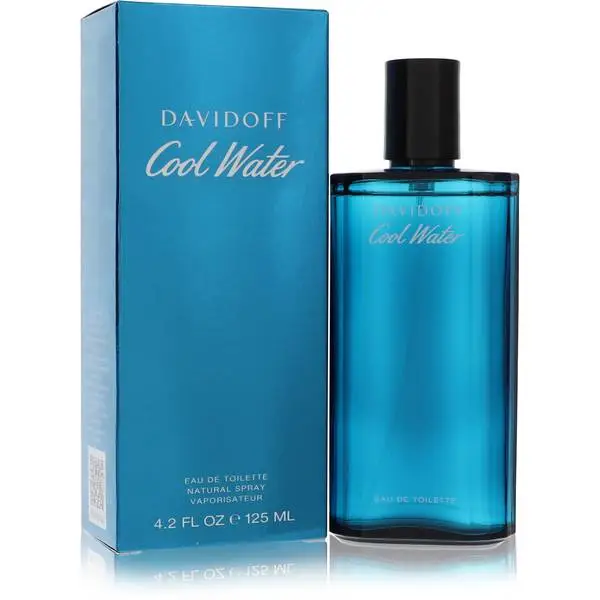 Cool Water debuted at the tail end of the '80s — 1988 to be exact — and the instantly recognizable cologne in the blue bottle has been incredibly popular ever since. The top notes are all fresh, crisp aquatics and herbs, but cedarwood, musk, amber and tobacco base notes keep Cool Water from floating away entirely. You've definitely smelled Cool Water many, many times before — for a reason!
Key scent notes: Seawater, mint, geranium, cedarwood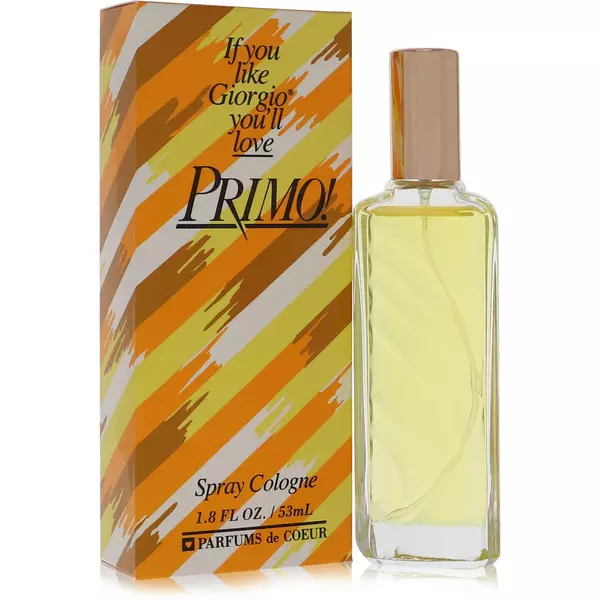 We could mention Giorgio Beverly Hills, which was a super popular scent of the time, but no list of '80s scents would be complete without the ubiquitous Designer Imposters line of "inspired by" scents. Primo!, which was inspired by the bold white floral Giorgio, is still around today. It's basically a double whammy of '80s fragrance in a bottle!
Key scent notes: Peach, white florals, vanilla, patchouli
---
Read on for more FragranceX shopping guides:
Subscribe via Email
Get the best of FragranceX delivered straight to your inbox
Related Posts
Nov 27, 2023
|
4 min Read
Best Incense Perfumes
From the beginning of civilization, it was believed that the only the smoke of incense could...