10 Best Byredo Fragrances You NEED to Try in 2023
Byredo has become one of the most popular fragrance houses in the world after being founded in 2006 by Ben Gorham. There's a reason the fragrance brand continues to grow in popularity. Byredo is committed to using premium, high-quality ingredients in their perfumes. The brand carefully sources raw materials from around the world, ensuring that each fragrance is crafted with the utmost care and attention to detail. This dedication to quality is appreciated by all perfume connoisseurs who value luxury and sophistication.
Byredo's perfumes often have captivating stories and inspirations behind them. Each scent is designed to evoke emotions, memories, and experiences, turning the act of wearing perfume into an artistic and thought-provoking journey. Plus, the brand offers a wide range of scents, so whether you're into sweet and floral perfumes or spicy and woody scents, Byredo most definitely can deliver.
Here's a look at the 10 best Byredo perfumes of 2023.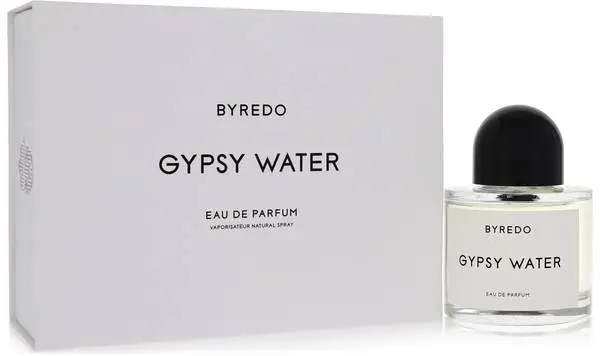 Unleash your inner wanderer with Byredo Gypsy Water, a fragrance that captivates with its nomadic spirit. This mesmerizing scent invites you on a journey through the enchanting forests and smoky campfires, evoking a sense of freedom and adventure.
Key scent notes: Bergamot, Juniper Berries, Lemon, Incense, Orris, Pine Needle, Amber, Sandalwood, and Vanilla.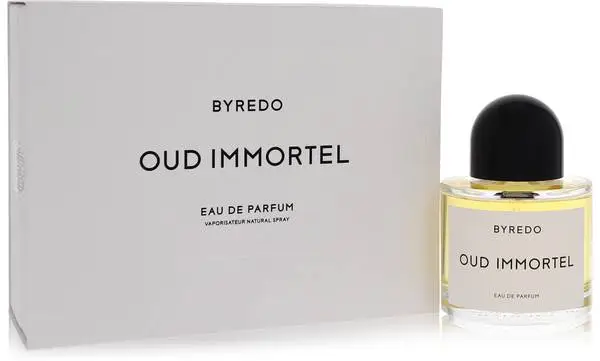 Embark on an opulent olfactory odyssey with Byredo Oud Immortel, a fragrance that celebrates the rare and mystical oud wood. The captivating blend of oud and incense is uplifted by zesty and woody notes, creating an elegant and timeless composition.
Key scent notes: Oud, Incense, Rosewood, Papyrus, Patchouli, Moss, and Tobacco Leaves.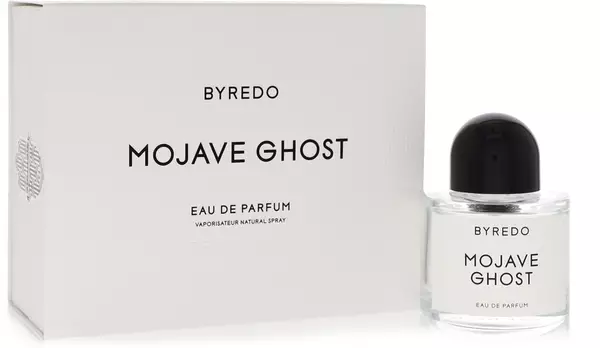 Inspired by the ethereal beauty of the Mojave Desert, Byredo Mojave Ghost exudes an otherworldly allure. Delicate floral notes dance gracefully with warm, woody accords, mirroring the desert's captivating contrasts. This fragrance is a mesmerizing ode to the enigmatic ghost flower.
Key scent notes: Ambrette, Magnolia, Sandalwood, Violet, Cedarwood, Chantilly Musk, and Crisp Amber.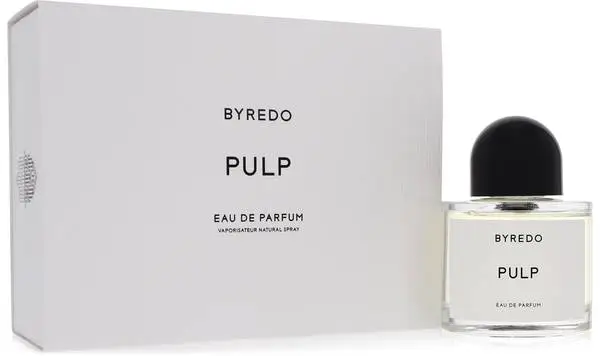 Bursting with juicy exuberance, Byredo Pulp is a luscious fruity concoction that delights the senses. Experience the vibrancy of ripe fruits, blending in harmony with a touch of floral sweetness, creating a playful and joyful aroma that is as refreshing as a summer's day.
Key scent notes: Bergamot, Blackcurrant, Cardamom, Fig, Red Apple, Tiare, Peach Blossom, Praline, and Cedarwood.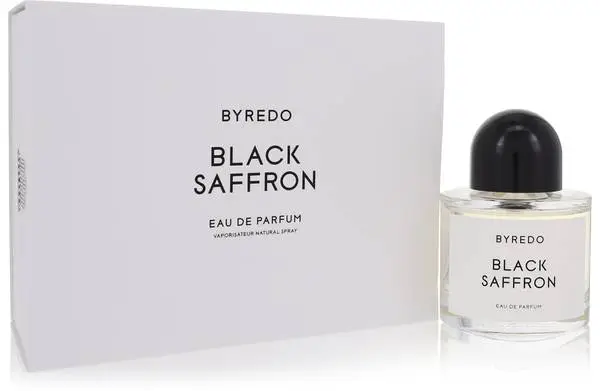 A bewitching and mysterious fragrance, Byredo Black Saffron weaves together the intense spiciness of saffron with the earthiness of black violet and the indulgence of a blackberry liqueur accord. The result is an enigmatic and intoxicating scent that leaves a memorable impression.
Key scent notes: Pomelo, Saffron, Juniper Berries, Black Violet, Accord Cuir, Cristal Rose, Blonde Woods, and Raspberry.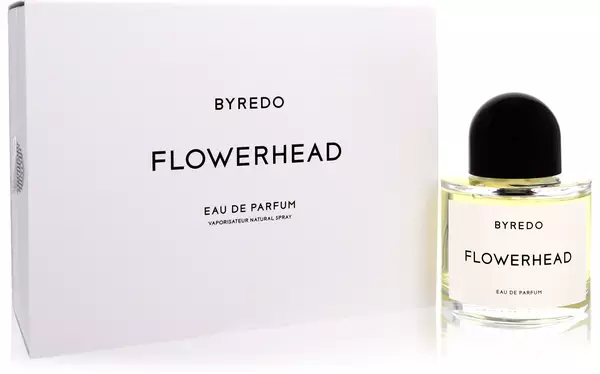 Step into a vibrant Indian wedding ceremony with Byredo Flowerhead, a celebration of floral abundance. This fragrance is a tapestry of blooming flowers, vibrant garlands, and joyful festivities. It beautifully blends floral notes with fresh and crisp elements, capturing the essence of a blissful floral experience.
Key scent notes: Angelica Seeds, Lingonberry, Sicilian Lemon, Dewy Tuberose, Rose Petals, Suede, and Amber.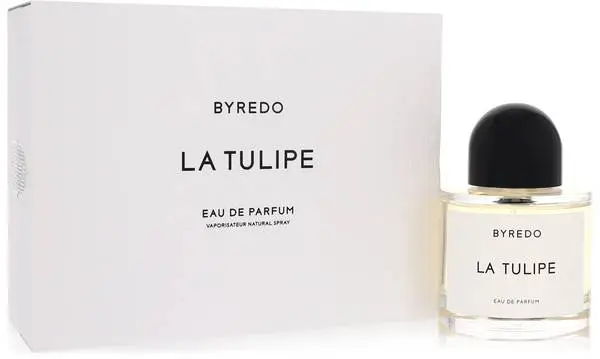 Embrace the sheer elegance and simplicity of a single tulip with Byredo La Tulipe. This scent is a tender and graceful ode to the iconic flower, capturing its delicate fragrance with green, fresh, and clean accords. It exudes a sense of springtime renewal and the joy of blossoming flowers.
Key scent notes: Cyclamen, Freesia, Rhubarb, Tulip, Blonde Woods, and Vetiver.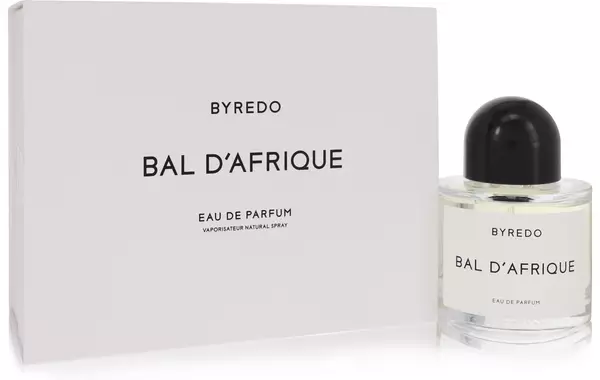 Step back in time to the vibrant and sophisticated era of the African Jazz Age with Byredo Bal D'afrique. This fragrance pays homage to the rich culture and exuberance of Africa, blending bright citrus notes with a bouquet of floral and woody accords. It is a celebration of creativity, music, and art.
Key scent notes: Bergamot, Lemon, Neroli, African Marigold, Violet, Cyclamen, Black Amber, and Moroccan Cedarwood.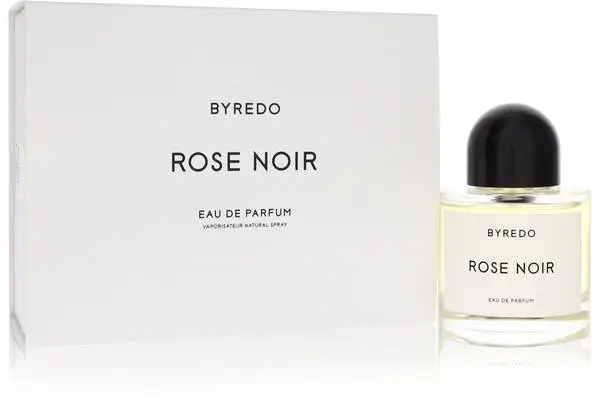 Embrace the enigmatic allure of a dark and velvety rose with Byredo Rose Noir. This fragrance adds a mysterious twist to the classic floral bouquet, blending deep rose notes with subtle spices and woodsy accords. It is an alluring and seductive scent that captivates the senses.
Key scent notes: Grapefruit, Freesia, Damascena Rose, Cistus, Moss, Musk, and Indonesian Patchouli.
10. Byredo Rose of No Man's Land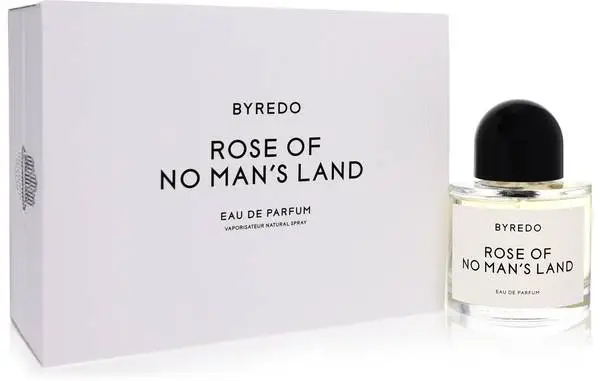 Buy Byredo Rose of No Man's Land
Inspired by the compassionate nurses who cared for the wounded on the battlefields of World War I, Byredo Rose of No Man's Land is a tender and comforting floral fragrance. The delicate rose petals are wrapped in a warm embrace of pink pepper and woody notes, creating a beautiful and comforting scent.
Key scent notes: Pink Pepper, Turkish Rose Petals, Raspberry Blossom, Papyrus, White Amber, and Woody Accord.
Why are Byredo perfumes so great?
Byredo perfumes have earned immense acclaim for their exceptional quality and artistic brilliance. With unique and unconventional compositions, Byredo offers a diverse range of scents that captivate wearers with their captivating concepts and inspirations, transforming fragrance into a deeply emotional and artistic experience. Crafted from high-quality ingredients sourced from around the world, their perfumes exude longevity and depth, leaving a lasting impression. The brand's minimalist and elegant packaging adds to the allure, reflecting the luxury and exclusivity of their creations. Endorsed by celebrities and influencers, Byredo has garnered widespread admiration, further fueling its popularity. Moreover, Byredo's commitment to ethical and sustainable practices, including cruelty-free production, resonates with conscientious consumers.
Be sure to check out all of the long-lasting Byredo perfumes available at FragranceX!
---
Read on for more of FragranceX shopping guides!
Subscribe via Email
Get the best of FragranceX delivered straight to your inbox