Jul 27, 2023
|
5 min Read
The Top 10 Dolce and Gabbana Fragrances
Since their eponymous perfume hit shelves more than 30 years ago in 1992, Italian fashion house Dolce & Gabbana has become a true fragrance force. Its most recognizable scent is the massively successful Light Blue, but the brand has a plethora of scents to choose from, including a handful of flankers of its signature scents and some classic favorites that shouldn't be missed. Their scents are inspired by the sights, sounds and smells of their native Italy, including the brilliance of the Amalfi Coast, the shimmering Mediterranean Sea and the lemon groves of Sicily.
Ready to live la Dolce vita? Give these Dolce & Gabbana fragrances for men and women a spritz to feel like your most glamorous self every day.
Top 5 Dolce & Gabbana Fragrances for Women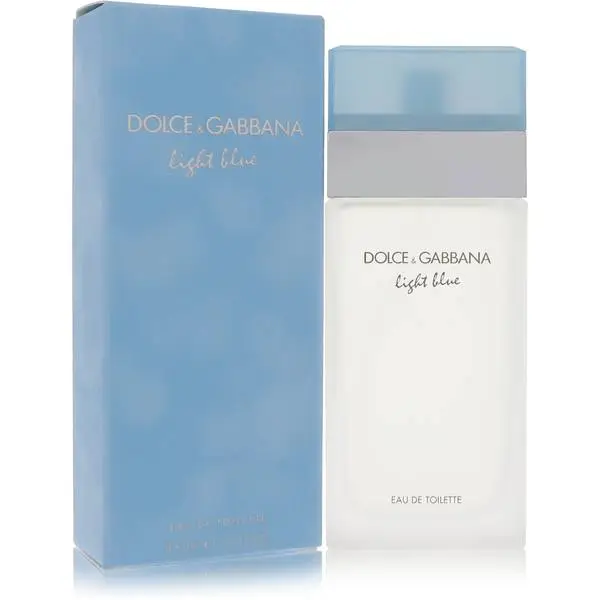 You can't write a list of the best Dolce & Gabbana scents without starting with Light Blue Eau de Toilette, the brand's most enduring and iconic fruity floral fragrance. You've definitely smelled it countless times before; Light Blue has been a bestseller since its 2001 release. The fragrance itself was inspired by a day on the Mediterranean: soaking up the sun, sipping a fruity cocktail, leisurely boating across the crystal blue ocean. It's the scent of endless summer.
Key scent notes: Green apple, lemon, bamboo, jasmine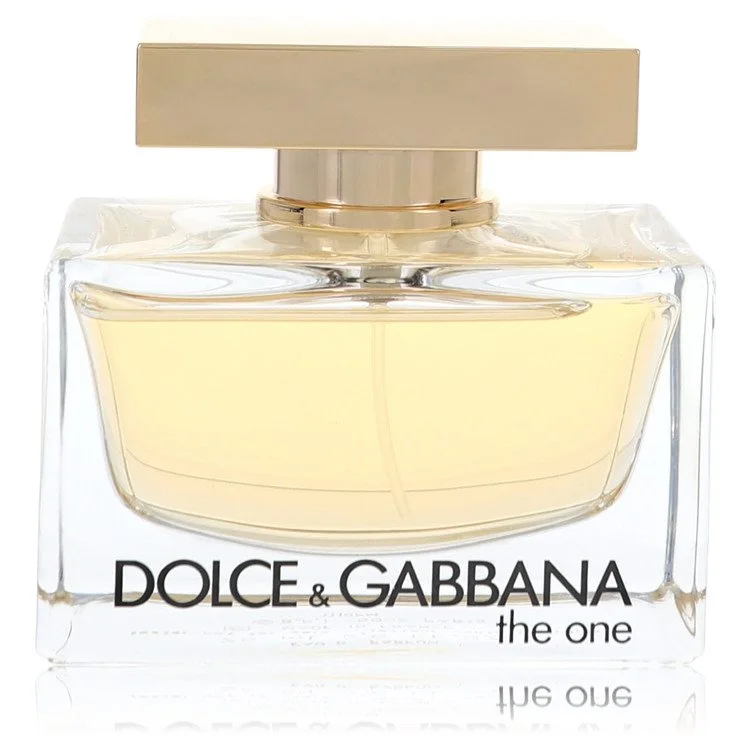 Shop Dolce and Gabbana The One Perfume
Instant bombshell vibes. The One Eau de Parfum is an alluring amber floral that opens with flirtatious notes of peach and mandarin. It deepens into heart notes of jasmine and plum over an amber and vanilla base with a hint of musk. The One should definitely be worn with your best LBD.
Key scent notes: peach, litchi, mandarin, bergamot, jasmine, plum, lily-of-the-valley, vanilla, musk, amber, vetiver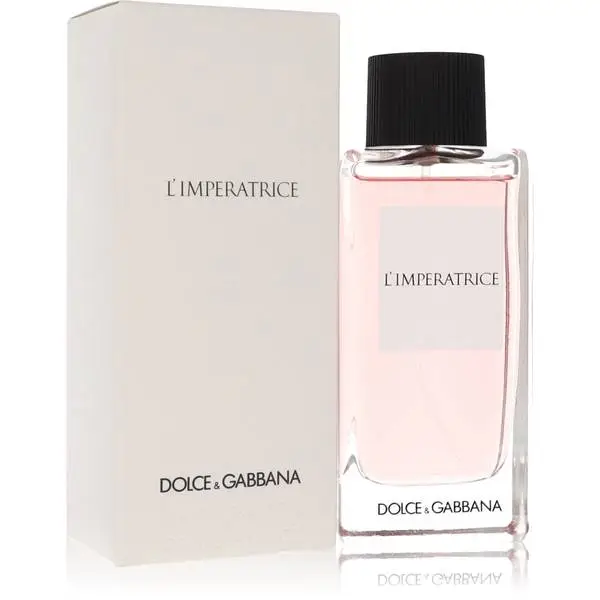 The bottle looks sleek and elegant, but the scent itself is juicy and vibrant. L'Imperatrice was released as part of a five-scent collection inspired by tarot cards and is a fruity aquatic floral with a bright and zesty pink pepper, kiwi and rhubarb opening. L'Imperatrice isn't sticky sweet, though; watermelon adds a light aquatic edge, and a base of musk and sandalwood is the perfect base for those bubbly top notes.
Key scent notes: Kiwi, watermelon, musk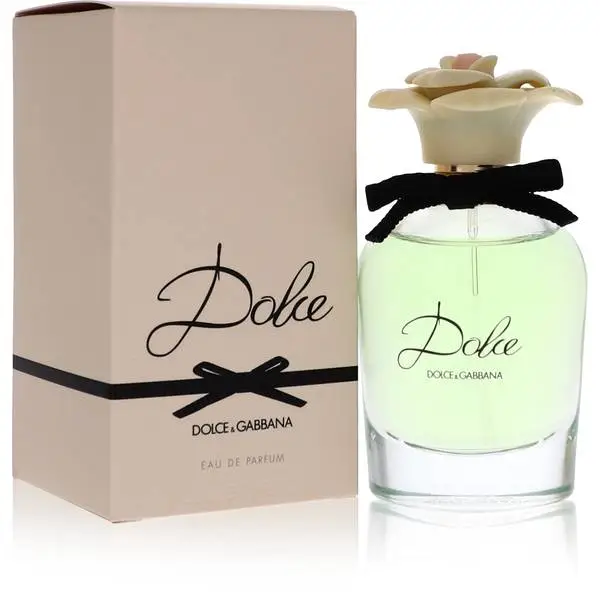 Travel to the scenic Sicilian countryside every time you apply Dolce Eau de Parfum, a gorgeous floral fragrance for women. It opens with a bouquet of sparkling neroli and papaya that melts into a sunkissed water lily note, while a musk and cashmeran base gives it an effortless elegance, perfect for daily wear.
Key scent notes: Neroli, water lily, musk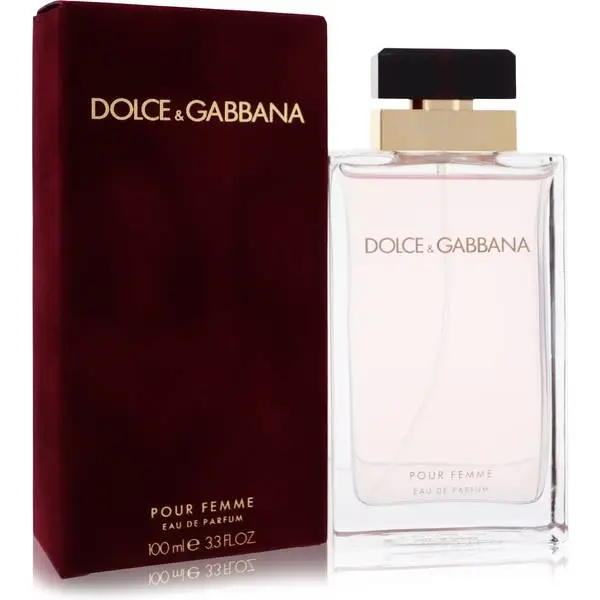 Shop Dolce and Gabbana Pour Femme
Back to where it all began! Dolce & Gabbana Pour Femme Eau de Parfum was inspired by the original Dolce & Gabbana fragrance, but updated for a modern woman. It's a sweet floral fragrance with tantalizing notes of raspberry, tangerine and orange blossom with lush vanilla and earthy sandalwood at the base. Pour Femme Eau de Parfum makes you feel confident, enchanting and unabashedly feminine from head to toe.
Key scent notes: Raspberry, orange blossom, vanilla
Top 5 Dolce & Gabbana Fragrances for Men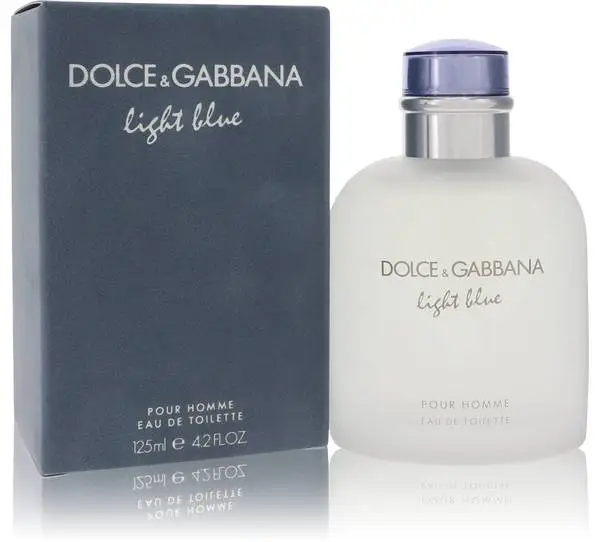 The companion cologne to the iconic Light Blue Eau de Toilette for women is just as magical and transportative. It's an aquatic citrus scent with a crisp and fresh opening of bergamot, mandarin and juniper, an herbal heart of rosemary and pepper and a masculine base of oakmoss. When you think classic cologne, Light Blue Pour Homme is what springs to mind. Wear it in the winter to warm up a chilly day or spritz it on in the heat of summer for a refreshing pick-me-up.
Key scent notes: Bergamot, juniper, oakmoss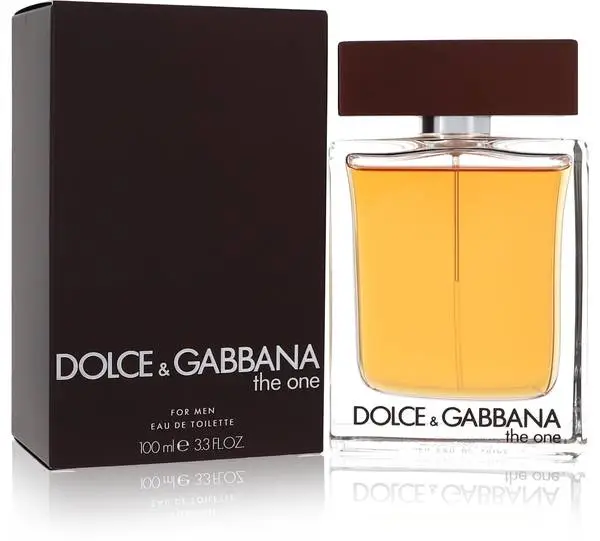 Shop Dolce and Gabbana The One for Men
Warm, spicy and woody, Dolce & Gabbana The One Eau de Toilette is classically masculine and ideal for practically any situation. Peppery cardamom and ginger dance with amber and tobacco, creating a rich and timeless aura that can be worn  at any age. If you're looking for a crowd-pleasing cologne, this may just be The One.
Key scent notes: Cardamom, lavender, amber
Shop Dolce and Gabbana Light Blue Intense
Jump right into the light blue waters of the Mediterranean with this more powerful version of the beloved Light Blue. Like its sibling, Light Blue Eau Intense is an aquatic citrus cologne built around similar notes, but with a brighter, more vibrant intensity that lasts all day. If you love Light Blue but want to turn up the volume on the citrus and woody notes, this may be just what you're looking for.
Key scent notes: mandarin orange, grapefruit, juniper, marine accords, amber, wood, musk
Dolce & Gabbana Pour Homme Eau de Toilette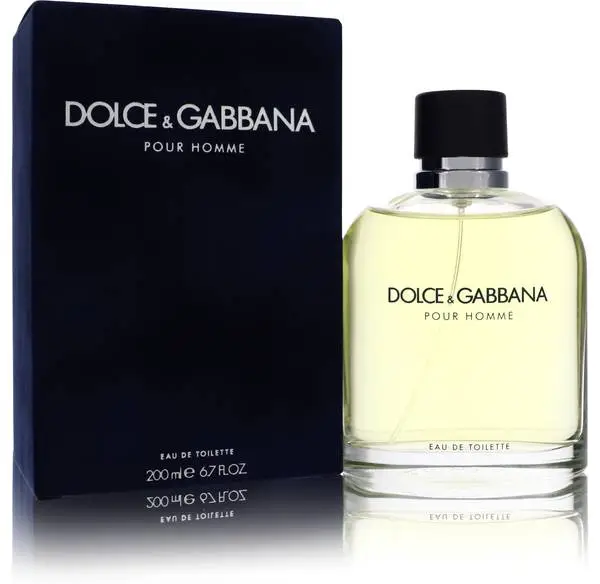 Shop Dolce and Gabbana Pour Homme
Much like its sister fragrance, Dolce & Gabbana Pour Homme is an update to the '90s fragrance that originally bore the same name. It's fresh, spicy and addictive thanks to bergamot and neroli top notes, an herbal mix of lavender and sage in the middle with a pop of pepper to turn up the heat and classically masculine base of cedar and tobacco smoothed out with a touch of tonka. Done and done!
Key scent notes: Bergamot, lavender, cedar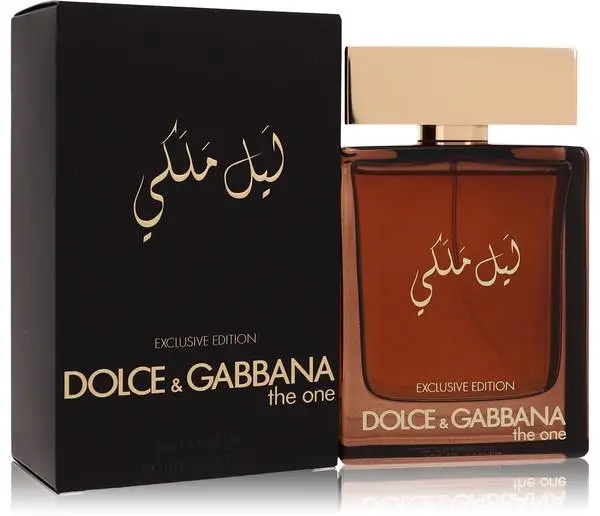 Shop Dolce and Gabbana The One Royal Night
Dolce & Gabbana The One Royal Night is a spicy and woody men's scent with major lasting power and an unforgettable blend of herbs, spices, leather and so much more. The One Royal Night opens with herbal basil and peppery cardamom, then deepens into compelling notes of leather and nutmeg before revealing its luxurious and mysterious amber, cedar and sandalwood base. It's the kind of fragrance that elevates every situation.
Key notes: Basil, nutmeg, sandalwood
---
Read on for more FragranceX shopping guides:
Subscribe via Email
Get the best of FragranceX delivered straight to your inbox